Documents, sources indicate AHSAA had no choice in Maori Davenport suspension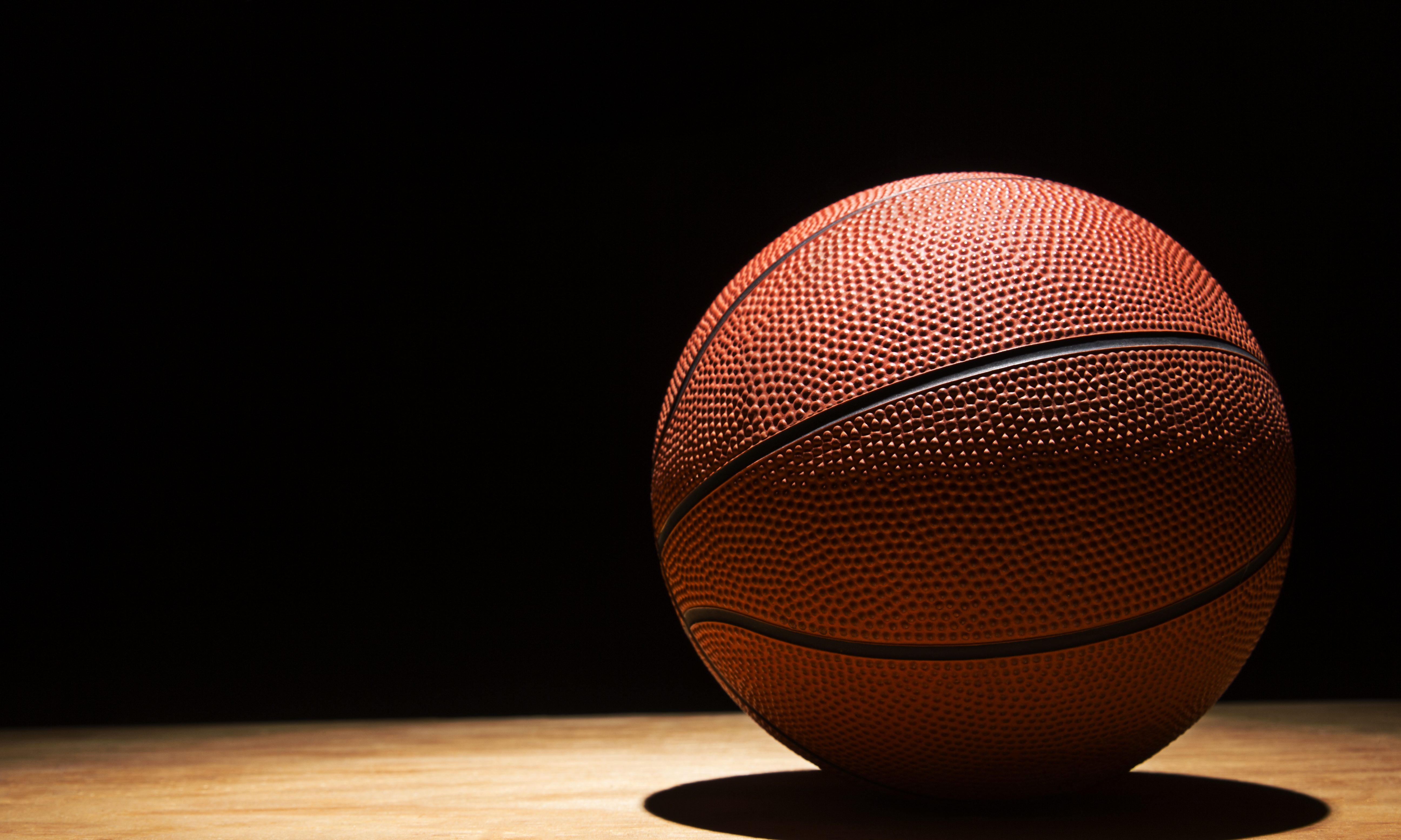 Maori Davenport is the victim.
On that point, pretty much everyone agrees.
The talented senior basketball player from Troy's Charles Henderson High has been suspended for her senior year for accepting and cashing an $857.20 check from USA Basketball — a "lost wages" payment mistakenly sent to Davenport.
The question is who's to blame.
For the past week, most of the country has decided to assign blame to the Alabama High School Athletic Association, which issued the ruling suspending Davenport.
Everyone from ESPN analyst Jay Bilas to Golden State Warriors center (and Alabama native) DeMarcus Cousins has spent time roasting the AHSAA for its "unfair" and "outrageous" actions, and calling on executive director Steve Savarese to overturn the decision and let Davenport play.
But documents obtained by APR, along with interviews with two sources directly involved in Davenport's hearings before the AHSAA boards, paint a much different picture of the ordeal, and help explain why two separate boards — made up of various principals and athletic directors from around the state — each ruled Davenport ineligible after lengthy hearings.
The most damaging evidence, according to the sources, was the sequence of events surrounding the payment from USA Basketball to Davenport, including the fact that Davenport's mother Tara, an AHSAA-sanctioned head coach at Charles Henderson Middle School who should know the basic amateurism rule, cashed the check even after raising questions about it with a Team USA Basketball coach.
Neither she nor Charles Henderson head coach Dyneshia Jones contacted the AHSAA before the money was deposited.
Tara Davenport also refused to turn over to the AHSAA correspondence between herself and USA Basketball about the payment, according to sources — an indication, they felt, that Tara Davenport was aware that the money was illegal under AHSAA rules long before it was reported and returned.
"It was clear that they knew, or should have known, that they were doing something they shouldn't," a source said.
Evidence presented at that hearing, and obtained by APR, also reveals a much different timeline than the one presented in media stories about the issue, which have routinely described the Davenports as returning the money "almost immediately" and noting that USA Basketball contacted the AHSAA after discovering its error. In fact, the money wasn't returned for 91 days, and only after USA Basketball contacted the AHSAA and informed it of the improper payment, the records show.
Maori Davenport was issued the $857 check on Aug. 15, and it was deposited in a bank account on Aug. 28, according to records obtained by APR. At that point, Davenport was uncommitted but had narrowed her choices to Rutgers, Georgia, Mississippi State, Florida and Louisville, whose head coach, Jeff Walz, was coaching the Team USA U18 team.
In late October, Davenport announced she was committing to Rutgers. A couple of weeks later, Tara Davenport was informed that Team USA was going to have to report the improper payment to the AHSAA. It did so in late November, a few days before the Davenports repaid the money on Nov. 28.
"At that point, the AHSAA's hands are pretty much tied," said one source. "The rule is clear and they violated the rule. Not a person in that room wanted (Davenport) to not play her senior year, but the rule was broken. It's a shame she'll have to pay for the actions of others, but that's usually the case in high school athletics — the kids are the ones who pay the price for the adults who break the rules."
The four-person District 2 board of the AHSAA first took up the matter, and it voted unanimously to rule Davenport ineligible. That decision was appealed to the 15-member Central Board, made up of nine high school principals, five high school athletic directors and one district superintendent from school systems all around the state. It also voted unanimously to rule Davenport ineligible.
The AHSAA's amateurism rule — a 40-year-old rule — limits the compensation that an amateur athlete can receive to $250. AHSAA leadership has pushed in recent years to increase that to at least $500 but the AHSAA legislative council, which sets the association's rules, has declined.
That council, which is made up of member schools, writes and approves all rules and rule changes. Which means executive director Steve Savarese has no authority in this matter, despite what Bilas and others might believe.
Alabama's amateurism rule also isn't an outlier. Two other USA Basketball U18 players, Anaya Peoples from Illinois and Aijha Blackwell from Missouri, also mistakenly received money.
As noted by many, Peoples was cleared in Illinois after repaying the money. But a letter sent by the director of that state's association to the AHSAA said it would have ruled Peoples ineligible for the season had she cashed her check. Instead, upon receiving it, Peoples contacted the state high school athletic commission to ask about its legality. She then followed the Illinois association's instructions for returning the money, which kept her eligibility intact.
Blackwell remains ineligible in Missouri, because she cashed the check. She is currently attempting to transfer from a private school in order to pay to reimburse USA Basketball the $857.20, hopeful that her eligibility will be restored.
In the end, Davenport's story is like most of the stories of high school athletes who are declared ineligible because of rules violations: She'll pay a hefty price for the mistakes and purposeful acts of adults who should know better and do better.
Print this piece
State superintendent Mackey addresses concerns about plans for public schools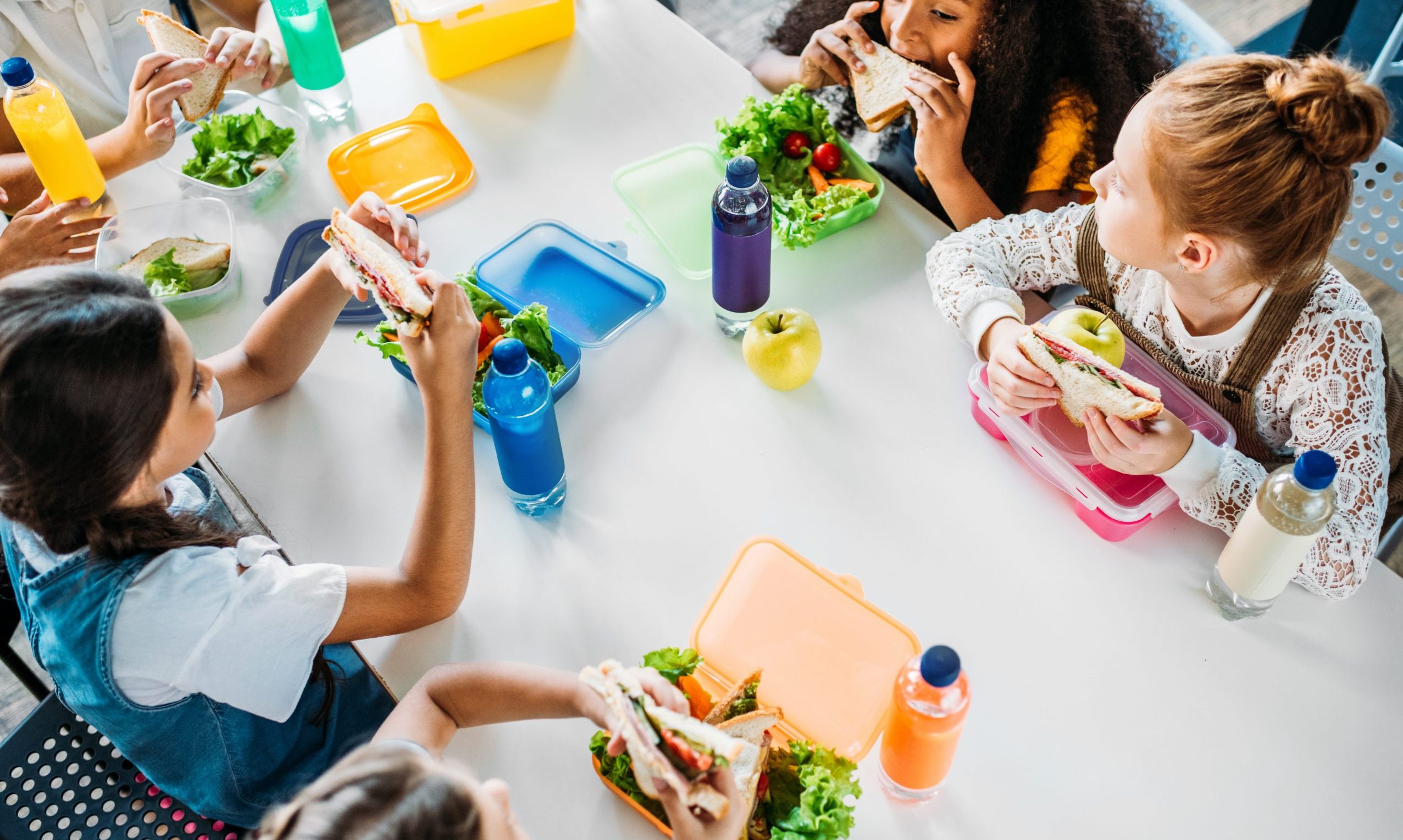 Over the last few days, several public school principals in Alabama — most of them from more rural districts — have spoken with APR about a number of concerns they have about the state's plan for moving forward with the 2019-2020 school year in the midst of the COVID-19 outbreak. 
The principals were not angry or even necessarily critical of the guidance being issued from the Alabama State Department of Education and their local school boards. Instead, they were simply worried about the safety of their staff and faculty, and they were confused, in some cases, about what they can and can't do to protect themselves and their staff and to provide food and coursework to their students. 
With things moving so quickly in such an unprecedented situation, it probably should be expected that communication isn't always the best. So, state Superintendent Eric Mackey spoke with APR about the specific concerns of the principals and offered helpful guidance to teachers, principals and superintendents on what he and state leaders expect from them moving forward. 
Q: One of the first questions the principals had was about employees and teachers who have underlying health issues that make them more vulnerable to coronavirus. They're worried about those staff members coming back to work next week, even in a setting without students. Can anything be done to protect them? 
Mackey: Well, of course. We don't want anyone who has a health condition like that to be put in danger. I know everybody's anxious, really scared — some maybe more so than they need to be and others not as much as they should. We have about 10 people in here in the office today. We're being cautious. Washing hands, wiping down with Clorox wipes. We have some people who need to be more scared about it. One of our vital employees has a heart condition, another is a cancer survivor. We've told them not to come in. That's just how it has to be. They can contribute what they can from home. 
And I suggest that be the case for these schools. If you have an employee with an underlying condition, we need to look at ways for them to contribute — if there's a concern with everyone pulling their own weight — ways that don't put them at risk and protects them. Because that is absolutely the first priority. Maybe they can't come in. But someone needs to be calling parents and making sure they have everything. There are ways to do this.    
Q: Another concern is the close quarters of the food prep areas for employees working to get lunches out for kids to pick up. 
Mackey: Yeah, that is something that we've worked, something we've put a lot of thought into and we are concerned about it. But at the end of the day, these things are a balance. It is very important for us to get the meals out to the kids. We know from the response just how important it is. But in doing so, our people have to follow the standards, and being six feet apart is not always practical. What I want people to do is be safe first. Wear gloves and masks and whatever they can to protect themselves and the area around them. 
One thing I'm more concerned about right now is that our cafeteria crews won't be able to keep up with this pace. It's one thing to have these folks do this work for two or three weeks. But the same men and women can't do it forever. They need breaks just like everyone. And as this stretches on, we're going to have to consider changing people out. You might know already, but a cafeteria worker at one of our schools in north Alabama tested positive for (COVID-19) last week. So far, it doesn't appear as if any other people were infected. But we closed that school down and stopped the meals from there. As this spreads, it was bound to happen, but it's another indication of just how cautious we all need to be and how real these concerns are.
Q: Because the schools provide meals to any student who asks for one, some of the schools are running low on meals due to kids from other districts and homeschool kids coming in and getting lunches. Can anything be done to alleviate that situation? 
Mackey: There should be some help coming on that. We just received our waiver (Wednesday) to start serving meals for pickup at all of our schools, not just the schools in high-poverty areas. So, we're going to start rotating the schools that serve, maybe do five in a district and rotate them around each week. That plan is still being worked on. 
Q: Teachers and principals are also very concerned about the process of handing out packets, and then having those packets returned to them. Have you heard this from other folks around the state, and what do you tell them? 
Mackey: I've gotten quite a few questions about handling packets. Again, a totally understandable concern. We have people doing really innovative things to get packets to students. Some districts are mailing packets if they can afford it — and I understand that is not cheap and I'm not recommending it. Other districts are running a bus route once per week. And we've given advice to them on that: Don't go in the house, keep your safe distance, handle with gloves, use sanitizer as often as possible. And that's the main advice we've given to our superintendents — figure out a way that keeps you and your people safe.  
Q: It seems as if what you're saying on almost everything is that this is a unique situation and you're not going to question people who get the job done the best they can and keep people as safe as possible. Accurate? 
Mackey: Absolutely. One of our biggest issues is always communication, and it's understandable to a degree. I'm telling superintendents and they're passing that information on to their principals and they're implementing things with their teachers and staff. We've all played that old game, and we know that information just gets twisted sometimes when it goes through several channels. But know this: Safety is always first. If you're doing something and you don't feel it's safe, back out of it, tell your principal you don't think it's safe. Hopefully, we can get that resolved at that level, but if need be, take those concerns higher. Don't do things that you feel are unsafe for you. That's not what any of us want. 
Q: Is that same level of flexibility there for the actual school work and how principals and teachers get that handled?
Mackey: It is. I had a principal today ask if it was OK if he told his parents that the kids didn't have to do the work and they'd receive whatever grade they had going into this. But if they did the work, he was giving out bonus points up to 10 full points on the final average. I told him that was absolutely fine. It doesn't punish the kids because of this situation and it provides them with incentives to continue doing the work and continue learning. And that's the key here. 
Q: Has there been any thought to altering the way things are done next year — possibly taking a few weeks at the start of the year for review and to get the students back up to speed — and tinkering with the start and end times? 
Mackey: There have been many, many discussions, and they're still ongoing. I've spoken to a number of legislators who have quite a few ideas. At this point, there are basically three main options we've discussed. One that I've had from legislators is to extend the school year from 180 to 190 days, which would give us 10 extra days, two full weeks at the start to have a review period. And we can absolutely do that, except that costs money. Someone has to pay for that, and a school day in Alabama costs just under $21 million per day. I don't see us having an extra $210 million at the end of this coronavirus. A second option that legislators have asked about is giving assessments at the start of the year, and working off those. We actually purchased some really great assessment tools last year. And finally, the third option is to compress the school year and take the first three to four weeks and teach what would have been teaching the final month of this school year. We're still working through those to see what we think is best.
The main thing I want everyone to understand is that this is an unprecedented event that's taking place. You go into a school year and you expect to deal with things like tornadoes or ice storms that close schools. But not this. We're all trying to work our way through it and do what's right for the students. But we also want our teachers and staff and principals to be safe and protect themselves.
Print this piece