Opinion | AG's lawsuit against VictoryLand should be booted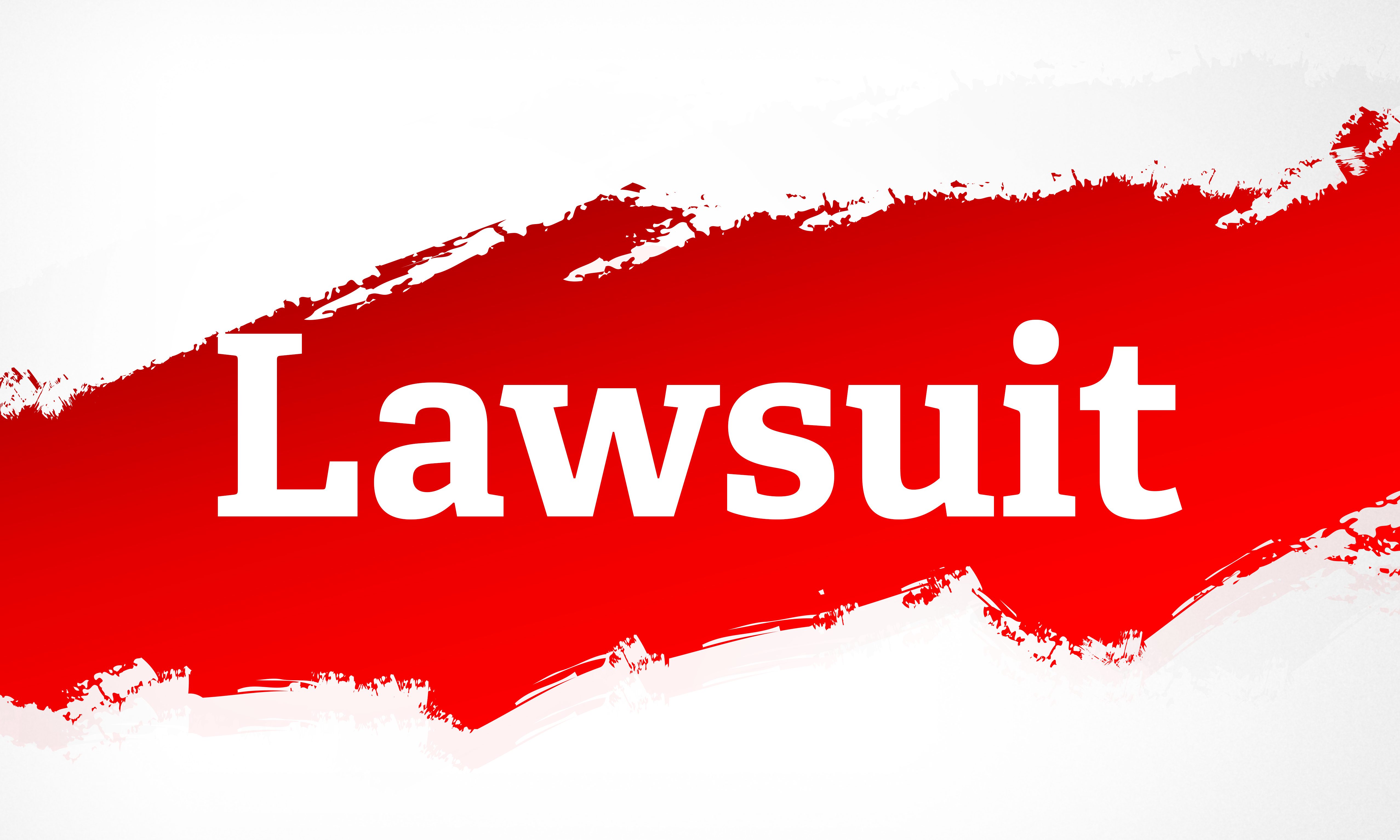 A quick dismissal should occur in a Macon County courtroom on Wednesday.
Circuit Court Judge Steve Perryman will hold one of the first hearings — including a hearing on a motion to dismiss — in Attorney General Steve Marshall's public nuisance lawsuit brought against VictoryLand Casino.  
Marshall brought this lawsuit, along with several other lawsuits against gaming establishments around the state, more than a year ago in an effort, he claimed, to stop "illegal gambling operations" in Alabama.
For Marshall, it was little more than a publicity stunt — a way for a virtually unknown and appointed AG to pick up some cheap name recognition. Illegal gambling wasn't rampant around the state, and there was certainly no public outcry against what little there was.
But Marshall needed the PR, so he filed a few lawsuits.
To be clear, there is gambling, by way of electronic bingo, taking place at VictoryLand Casino in Shorter. As there should be.
There's also electronic bingo gambling taking place at GreeneTrack in Eutaw.
And there's gambling taking place at two establishments in Lowndes County.
All four of these establishments have the law on their sides. Each county — Macon, Greene and Lowndes — had constitutional amendments voted through the state legislature and later overwhelmingly approved by voters that legalized the electronic games.
There is no doubt that the voters and the lawmakers knew they were voting to approve electronic bingo machines. And there's no arguing that the three counties followed the process for implementing constitutional amendments to the letter of the law.
What has occurred in the years following those amendments has been nothing more than political pandering and outright fraud, started by former Gov. Bob Riley and continued by a state Supreme Court that has placed far more emphasis on party politics than on following the law.
So, maybe it shouldn't be a surprise that Marshall — the reigning king of cheap political opportunism — is following in Riley's footsteps, and pushing an issue that shouldn't be — against the will of the people and against the letter of the law.
But at least he'll be doing so without help from the governor's office.
Before he was run out of office, former Gov. Robert Bentley signed an executive order that removed the authority from the AG's office to prosecute gambling cases and instead put those cases in the hands of local authorities.
There's a reason for that: In the constitutional amendments passed by the counties that approved electronic bingo, lawmakers put county sheriffs in charge of policing the establishments and ensuring the games are legal and fair.
Macon County Sheriff Andre Brunson has done so.
Brunson has inspected the machines in use at VictoryLand and approved those in operation.
And that's the end of the discussion.
The state has no more standing to question Brunson's authority on this than it does to question his authority on enforcing local liquor laws.
Legalizing the sale of alcohol in Macon required the same legislative process and voter approval as changing the gambling laws. The same sort of amendment was added to the state's constitution and the responsibility for enforcing the new laws fell on the county sheriff.
It works the exact same for gambling.
If Brunson says the games are legal, they're legal. And Marshall's pandering lawsuit should be booted quickly on Wednesday.
Opinion | Election Day is next week
This will be a memorable and historical election year. This 2020 pandemic year is hopefully only a once in a century event.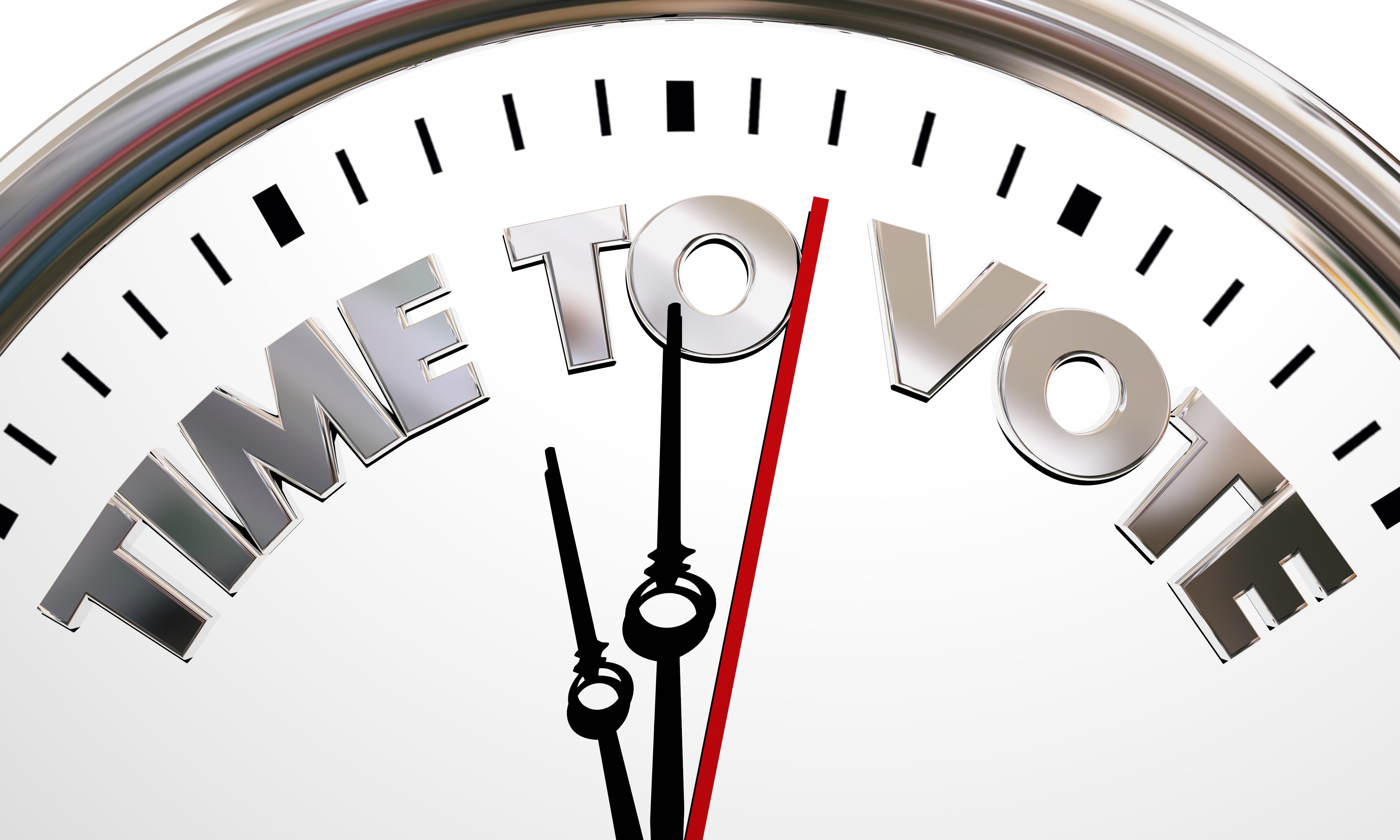 Well, folks, it is finally here. The presidential race is next Tuesday. However, a good many Americans have already voted. True early voting is available in a half dozen states and every American can vote by absentee ballot and a good many have taken advantage of that right. A record number of Alabamians have voted absentee. However, the election for president will be decided next week when most voters go to the polls.
This will be a memorable and historical election year. This 2020 pandemic year is hopefully, only a once in a century event. 2020 is a pivotal presidential year. Never before in my lifetime have I seen our country more divided politically into extremely partisan corners. We are really two nations, and we are split almost 50-50. This is understandable because the country is truly divided philosophically.
Back in the day our own George Wallace would run around the country running for president as a third-party candidate in a Don Quixote mission espousing the rhetoric that there is not a dimes worth of difference between the national Republican and Democratic parties. Nobody could say that, even in demagogic form, today.
Folks, there is a world of difference today. The Republican Party is very conservative, and the Democratic Party is extremely liberal. This divide between the two parties is enhanced and perpetuated by the media, especially, the television networks. If you are a conservative Republican you watch Fox News. If you are a liberal Democrat, you watch CNN. It is like seeing the nation's politics and dogma through two different prisms.
The two parties should and could more aptly change their names. Republicans should be labeled the Conservative Party and the Democrats the Liberal Party. CNN, and to a large degree ABC, NBC and CBS, should take down any pretense of being impartial and simply have their broadcast from the Democratic National Headquarters. Conversely FOX News should broadcast from the Republican National Headquarters. MSNBC should be broadcast from Moscow
We in Alabama are definitely in the conservative Republican tribe as are most of the other southern and midwestern and rural states. The left coast of California and the eastern urban coast of New York are the bastions of liberalism and the Democratic party.
We do not elect our president by direct popular vote whereby the person who gets the most votes nationwide wins the presidency. Under our Electoral College system, the person who gets 50 percent plus one vote gets all of that states' electoral votes. The number of electoral votes is determined by the number of congressional seats plus two senators. For example, California has 53 seats in Congress plus two Senators for 55 electoral votes. We in Alabama have seven congressional seats plus two senators which gives us nine electoral votes. Therefore, it does not take a math genius to tell that the liberal Democratic states like California, have more votes than rural, conservative states like Alabama.
President Donald Trump, who has been a proven conservative Republican, has been behind the eight-ball having to fight through the coronavirus disaster. It is not his fault that the Chinese sent this pandemic to the world and the United States, but voters will want to blame someone and he is the one in the Whitehouse and the one on the ballot.
In mid-September Trump's reelection numbers and chances were dismal. However, in late September the much-discussed October surprise occurred. The death of liberal U.S. Supreme Court Justice Ruth Bader Ginsburg gave the conservative President the opportunity to appoint a conservative to the Supreme Court. Trump is blessed to have a Republican majority in the U.S. Senate.
This opportunity for President Trump to place a third conservative Justice to the nine-member Tribunal could be a game changer. This will energize evangelical voters throughout the country as well as devout, mainstream, Catholic voters in the crucial battleground states like Florida, Ohio, Pennsylvania, Michigan and Arizona. The election will be decided in these six key battleground states.
The hay is in the barn in most other states. California will vote Democratic and we in Alabama will vote overwhelmingly Republican. President Trump will carry Alabama in a landslide. This third conservative appointment to the Supreme Court is like manna from Heaven and icing on the cake for Trump in the Heart of Dixie.
The Trump train will provide some long and heavy coattails, which will prove disastrous for our anomaly, liberal, national Democratic senator, Doug Jones. The crescendo Republican wave in Alabama will drown Democrat Jones into a watery grave. It has not helped Jones's cause that during his short tenure he has voted right down the line with the left-wing Democratic leadership.
We will see next week.