House Democrats say new rules will subvert democracy, transparency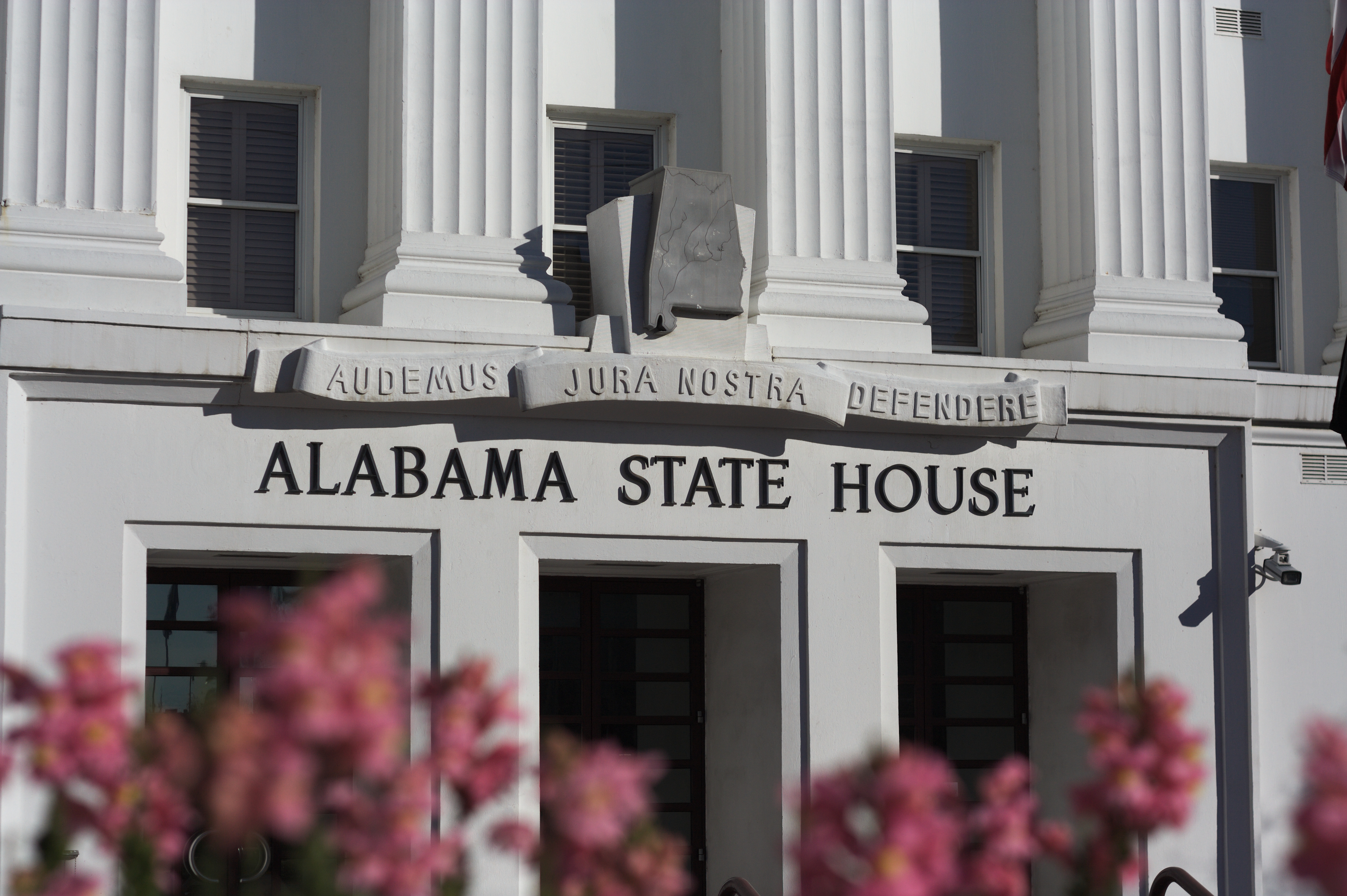 House Democrats say new rules passed during an organization session earlier this week will subvert Democracy and limit the small Democratic minority's ability to have any say or influence on legislation.
"The New Procedural Rule Changes by House Republicans will silence the voices of citizens and minimize legislators ability to fully vet key legislation," Minority Leader Anthony Daniels said. "This is a democracy, built upon openness and transparency. These rule changes not only hamper that, but also create discord and division among House leaders."
Democrats say the new rules passed by the Republican majority in the House, which limit debate to one hour instead of two, will limit transparency and hamper their ability to debate legislation. That, they say, will have a long-term, negative impact on the legislative process in the House.
"As legislators, we have one job," said Rep. Merika Coleman, the House assistant minority leader. "We were elected to discuss and weigh legislation and decide whether it is in the best interest of our constituents and the state. The rules passed will drastically curtail our ability to do that. I hope the majority reconsiders this effort."
The House spent much of the day on Tuesday in an intense debate over changes to the House rules, which would have limited Democrats' ability to extend debate on legislation as a method of delaying votes on bills.
The proposed bills would have allowed Speaker Mac McCutcheon, R-Monrovia, the ability to determine the length of debate on the special order calendar. That's the agenda set on a daily basis during session to determine what bills will be debated on the floor.
Old rules allowed representatives to speak for up to two hours on each bill.
On top of that, the speaker would have been able to limit the time for readings of bills at length, and he could have had wide discretion to remove members for the chambers for a "breach of peace," a term that has not been specifically defined.
"You already have a supermajority," said State Rep. Thomas Jackson, D-Thomasville. "Now you are making it harder for the minority to represent our districts."
House Rules Committee Chairman Mike Jones, R-Andalusia, said the new rules were needed so the House could spend more time debating actual issues instead of getting stuck on just a few controversial pieces of legislation.
Democrats pushed back against the changes. A compromise was reached that would allow one hour of debate on a bill. It passed by a 92–5 vote.
But Democrats still seem to be upset about the outcome of the negotiations. They say the two-hour rule, which was put in place in 2003, gives the minority an ability to provide input and voice their opinions with a degree of leverage.
Prior to 2003, debate was unlimited.
During the last few sessions, Democrats have been able to negotiate on big pieces of legislation — such as redistricting and ethics bills — largely because of the rule. Conservative Republicans have also employed the rules to delay votes on other pieces of legislation where more moderate Republicans had reached compromise with Democrats.
"Our citizens expect and deserve better," said Caucus Vice Chair Rep. Barbara Drummond. "We will continue to fight for transparency and accountability in state government."
In the Senate, where Republicans have been more likely to extend debate to delay legislation, old rules will remain in place.
Legislators are expected to spend a lot of time during the upcoming session, which is set to begin in March, on issues like infrastructure, a gas tax, ethics legislation and education.
Democrats' will start the session with a small minority — 28 seats in a chamber of 105. Republicans hold 77 seats. In the Senate, Republicans hold 27 out of 35 seats.
Senate pro tem requests general fund committee begin hearings in July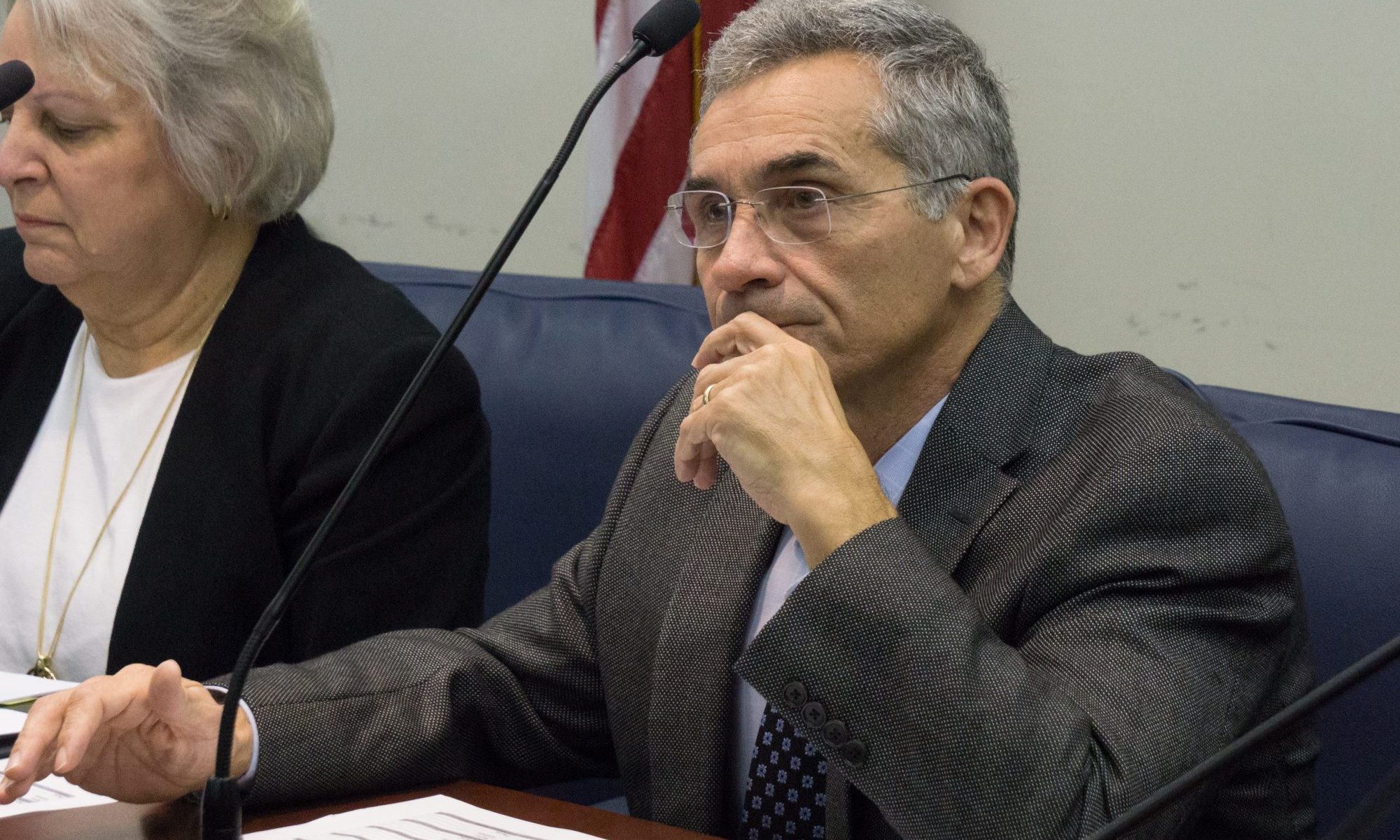 Senate President Pro Tempore Del Marsh, R-Anniston, announced today that he has asked Senate Finance and Taxation General Fund Committee Chairman Greg Albritton, R-Range, to begin holding General Fund Committee meetings in preparation for the next session.
In an effort to be better prepared because of uncertainty in state revenue as a result of COVID-19 pandemic Senator Albritton has agreed with Senator Marsh and has invited Legislative Services, the Department of Finance, Pardons and Paroles, Corrections and the Personnel Department to provide updates to the committee.
"Typically, we begin this process closer to sessions however because of uncertainty about state income and possibility of special sessions, we felt like it was important to get started much earlier than usual in this process," Senator Albritton said. "The Legislature has done an excellent job managing our budgets over the past few years. So much so that Alabama was able to weather the storm of the COVID-19 shutdown this year with little impact to our vital state services. We understand that we will not have final revenue projections until after July 15th, but we must continue to do our due diligence and ensure that we use taxpayer money sensibly."
"We want to make sure that all public money is being used wisely, now and in the future," Senator Marsh said. "We have many pressing issues facing the state such as a potential $2 billion-dollar prison reform proposal and a stunning lack of rural broadband investment which need to be addressed whenever the Legislature is back in session and it is our duty to make sure we are prepared and kept up to speed on these matters. Furthermore, the taxpayers deserve a clear and transparent view of how their money is being used."
The hearings are scheduled to begin July 9 in the Alabama State House.