Gov. Kay Ivey celebrates inauguration with event in Gulf Shores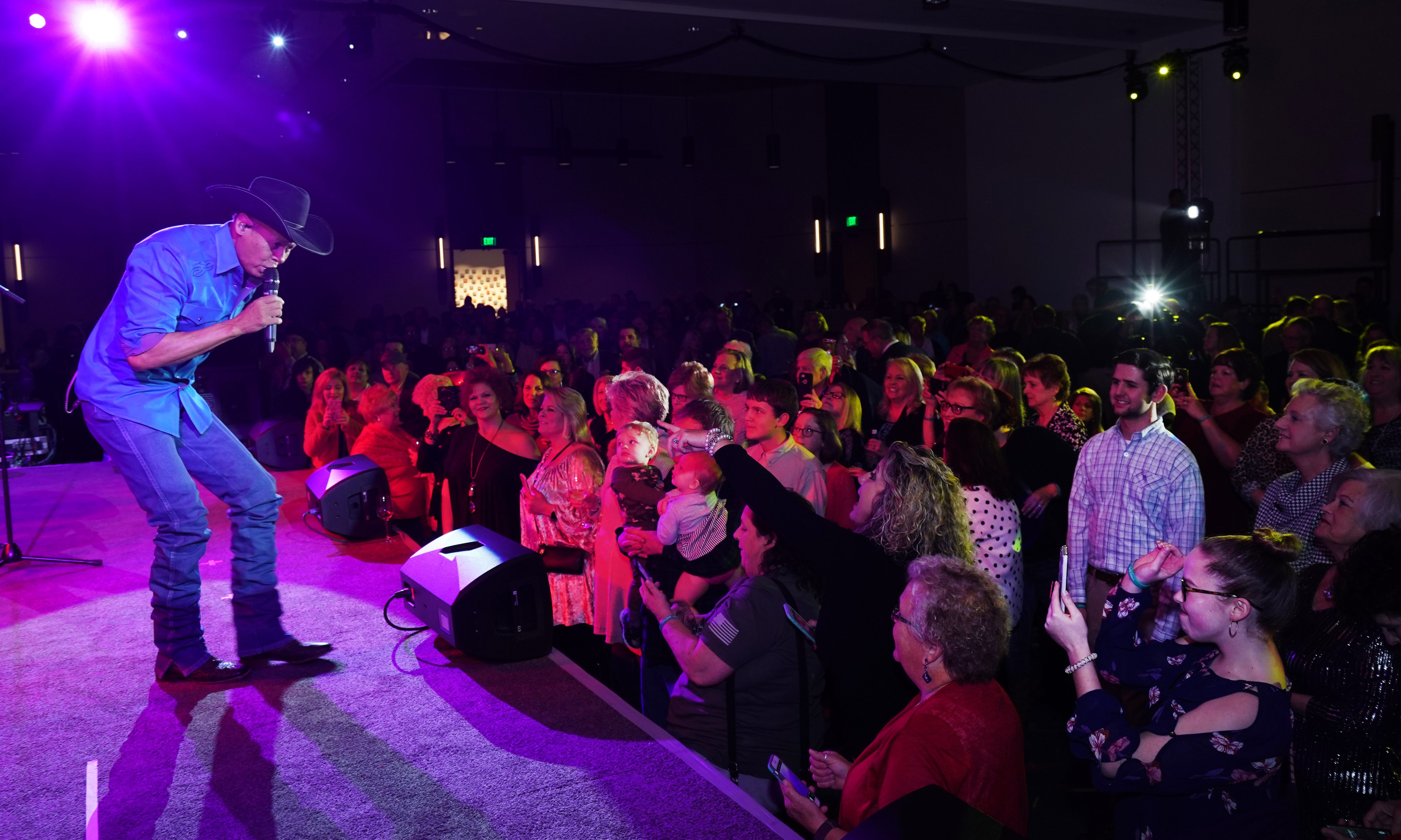 Alabama Gov. Kay Ivey celebrated her inauguration Saturday with a beachside celebration at the new Gulf State Park Lodge and convention center.
"It just means the world to me that folks throughout Alabama would come to celebrate with me this night," said Governor Kay Ivey. Ivey said that she held the Gulf Coast inaugural event because she has made it a priority that all the regions of the state are equally represented.
Orange Beach Mayor Tony Kennon said that Ivey and her staff are working with better than any governor in a long time.
Joining Ivey on the stage included: Lt. Governor-elect Will Ainsworth (R), Attorney General Steve Marshall (R), Secretary of State John Merrill (R), Agriculture Commissioner-elect Rick Pate (R), State Treasurer-elect John McMillan (R), State Auditor Jim Ziegler (R) , and Gulf Shores Mayor Robert Craft.
Governor Ivey's theme for the inauguration is Keep Alabama Growing.
As part of the inaugural festivities, Kay Ivey is having a book drive for children. More than eight hundred guests and Ivey supporters brought almost 2,000 children's books to donate to the Alabama Literacy Alliance.
Last week Governor Ivey visited First Class Pre-K classrooms in Pine Hill, Mobile, Huntsville and Birmingham, reading and distributing copies of 'The Very Hungry Caterpillar' and 'Where The Wild Things Are to hundreds of children.'
Guests were entertained with a concert by platinum recording artist Neal McCoy.
According to his bio, McCoy, age 60, has released fifteen studio albums on various labels, and has released 34 singles to country radio. In 1993, Neal McCoy broke through with the back-to-back number 1 singles No Doubt About It and Wink from his platinum-certified album No Doubt About It. His commercial success continued into the late 1990s with two more platinum albums and a gold album, as well as six more Top Ten hits. A seventh Top Ten hit, the number 10 Billy's Got His Beer Goggles On, came in 2005 from his self-released That's Life. In 2013, McCoy released Music of Your Life, a big band jazz and country amalgam with Les Brown Jr. In 2013 he released Pride: A Tribute to Charley Pride, Neal's long time friend and mentor. In 2015 McCoy brought the Big Band Standards CD You Don't Know Me. Neal has been on 15 USO Tours around the world and continues to say it's one of the achievements he's most proud of. He is also the recipient of multiple Humanitarian awards from The Academy of Country Music, The Country Radio Broadcasters and The Masonic Grand Lodge. Since 2016 McCoy Neal has recited the Pledge of Allegiance "Live" on his Facebook page every morning. Neal also supports his own charity organization: East Texas Angel Network, which is committed to the enhancement of the lives of children of East Texas who are living with terminal or life-threatening diseases.
A fireworks show entertained the guests following the concert.
At the end of the evening, Inaugural Committee Co-Chair Cathy Randall said, "I want to thank our guests, along with the generosity of Books-A-Million and the Alabama Farmers Federation for being a part of the Governor's efforts to promote children's literacy throughout the inaugural festivities. I am thrilled to share that nearly 2,000 books were donated to the Alabama Literacy Alliance!"
The old Lodge at Gulf State Park 0pened in 1974 and was destroyed by Hurricane Ivan in 2004.  Governor Kay Ivey built the new 350 room lodge and conference center.  It opened on November 2, 2018.
Kay Ivey will be inaugurated today at a swearing-in ceremony 10;00 am at the Capital in Montgomery. A parade on Dexter Avenue will follow. Ivey is holding an invitation only gala tonight.
Ivey is only the second woman ever elected Governor in the state of Alabama and the first Republican woman elected governor.

Lawsuit claims governor ignored nomination process to appoint probate judge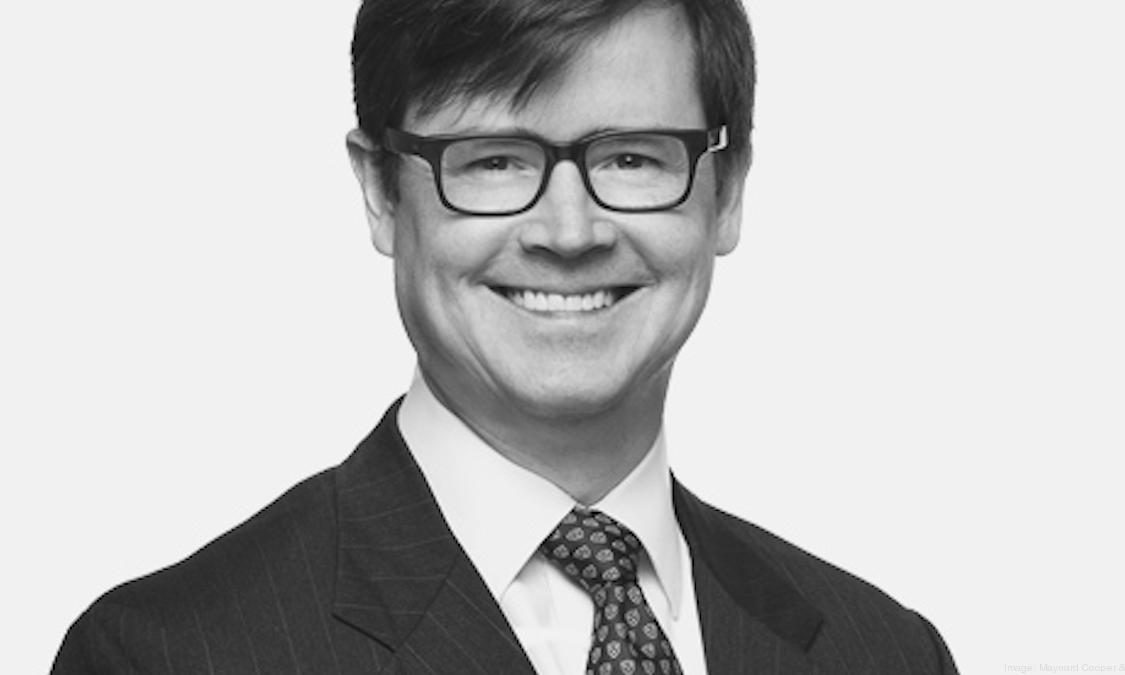 A lawsuit filed Wednesday is challenging Gov. Kay Ivey's appointment of Birmingham attorney James "Jim" Naftel II as Jefferson County probate judge place 1.
The suit, filed the day Ivey announced the appointment, alleges she circumvented the Jefferson County Judicial Commission's nominating process. She should have selected an appointee from a list of three nominees provided by the commission as the state's Constitution requires, the suit says.
"Because Judge Naftel was not lawfully or properly appointed as Probate Judge of Jefferson County, he is currently usurping, intruding, and unlawfully holding that office," the suit alleges.
Ivey's office said she disagrees with the suit's interpretation of the law. 
"The state constitution gives the governor the authority to fill this vacancy," said Gina Maiola, Ivey's press secretary. "Judge Naftel is highly qualified to serve as probate judge, and the governor looks forward to his many years of excellent public service to the people of Jefferson County and the state as a whole."
Barry Ragsdale, an attorney with the firm Sirote & Permutt, P.C., said that he has no issue with who Ivey chose, only how she did it.
"I frankly have nothing but respect for Judge Naftel," Ragsdale said. "I think he'll make a great probate judge. I think he's going to end up being the probate judge, but it's about protecting a process that we've had in Jefferson County for 70 years."
Jefferson County was the first of six counties to create such a commission. It originally applied only to Jefferson County Circuit Court, but that was expanded in 1973 to include any judicial office, the suit says — including probate judges. 
Ragsdale said it is important because the process is meant to provide local input into whom potential judges are. Commissioners are local citizens who likely know the people they nominate, whereas a governor probably doesn't. 
"That takes most of the politics out of it," Ragsdale said. He noted that before the first commission was created in 1950, George Wallace appointed his relatives to the bench when vacancies opened. A local screening process prevents that, Ragsdale said.
"We have that, we fought for it, and we fought governors for decades to follow the process," he said.
Ragsdale believes this is a case of a governor simply wanting to exercise power, he said.
"She's absolutely wrong about what the law says, and we intend to prove that," Ragsdale said.