Alabama Appleseed selects Carla Crowder as new executive director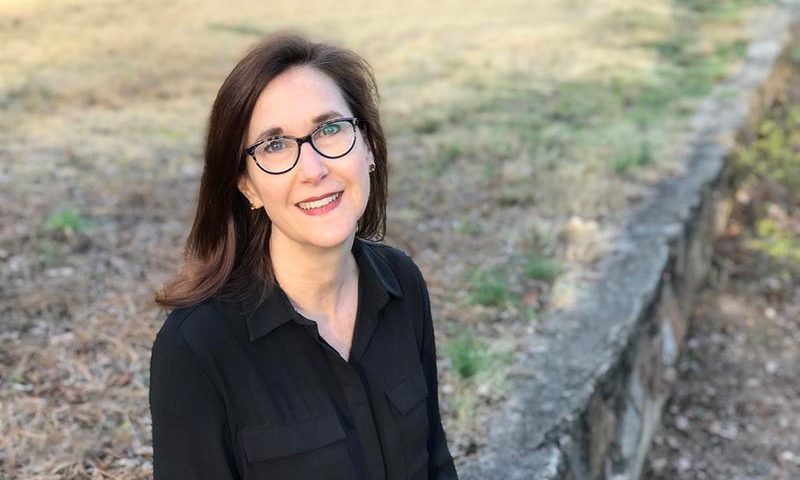 Advocacy group Alabama Appleseed has chosen a new executive director.
The group, which has opposed civil asset forfeiture, high court fees and fines, and pushed for new payday loan regulations, announced Monday that its board of directors has chosen Carla Crowder, a former Equal Justice Initiative attorney and Birmingham News reporter, as the organization's new executive director.
With two decades of experience as a journalist and attorney, Crowder worked in public policy research, advocacy and litigation on behalf of marginalized and vulnerable communities. Crowder lives in Birmingham.
The group said Crowder will work to increase support for Alabama Appleseed and expand engagement with its campaigns statewide in her new role.
"Carla was the unanimous choice of Alabama Appleseed's Board of Directors," said Jeff Pomeroy, the chair of the group's board. "As a journalist, litigator, and policy advocate, Carla has dedicated her career to challenging the policies and institutions that stymie efforts to make Alabama a just and equitable place for all. Alabama Appleseed is fortunate to have Carla as its next Executive Director."
Before being selected as executive director, Crowder worked for two years as the Women's Fund of Greater Birmingham's program and policy director.
In that role, she oversaw implementation of the nationally-recognized Collaboration Institute and launched multiple initiatives focused on increasing the economic security of single women and their children through workforce development, quality childcare and family-friendly workplace policy, Alabama Appleseed said in a statement.
She has also worked as a development and community engagement attorney at Volunteer Lawyers Birmingham.
"I have long admired Appleseed's bold, strategic, and collaborative approach to addressing the unfairness and inequality that harms Alabama," Crowder said. "I am honored to be chosen to work alongside our incredible staff, committed board, and diverse supporters to carry out Appleseed's mission. Alabama has made some progress with prison and sentencing reform. But as Appleseed's recent reports attest, too many low-income families are being harmed by laws that incentivize policing for profit over public safety, marijuana laws that needlessly ensnare too many Alabamians in the criminal justice system, and a court system funded on the backs of the poor."
As a staff attorney at The Equal Justice Initiative in Montgomery, Crowder represented clients sentenced to life without parole as children, clients on death row and was part of teams whose work exonerated Anthony Ray Hinton and Beniah Dandridge. The two were wrongfully convicted Alabama men who were freed after decades in prison.
Crowder was heavily involved in Alabama prison reform efforts during her time at EJI, investigating and documenting abuses at multiple prisons, including St. Clair Correctional Center.
Her experience in that realm could be an asset to the group as the state Legislature gears up to consider a new push to build new prisons in the state.
Crowder, a native of Florence, earned a bachelor's degree in English and history from Huntingdon College.
She spent 16 years as a newspaper reporter, including at The Birmingham News. Her work there followed similar themes including on poverty and prisons in Alabama, which earned multiple awards, including the Thurgood Marshall Award from the Death Penalty Information Center.
In 2009, she received her law degree from the University of Alabama School of Law with a certificate in public interest law.
Her husband is retired Birmingham News photojournalist, Bernard Troncale. They have one son.
Crowder succeeds Frank Knaack as Alabama Appleseed executive director.
In recent years, under Knaack's leadership, Alabama Appleseed sought reforms on civil asset forfeiture, court debt, access to courts, jail food abuses, marijuana reclassification and predatory lending. The organization has often been allied with Democrats in the State Legislature, but regularly works with Republicans on key issues.
Knaack has joined the Montana Innocence Project.
Print this piece
Bill would make owning pre-1960 slot machines legal for personal use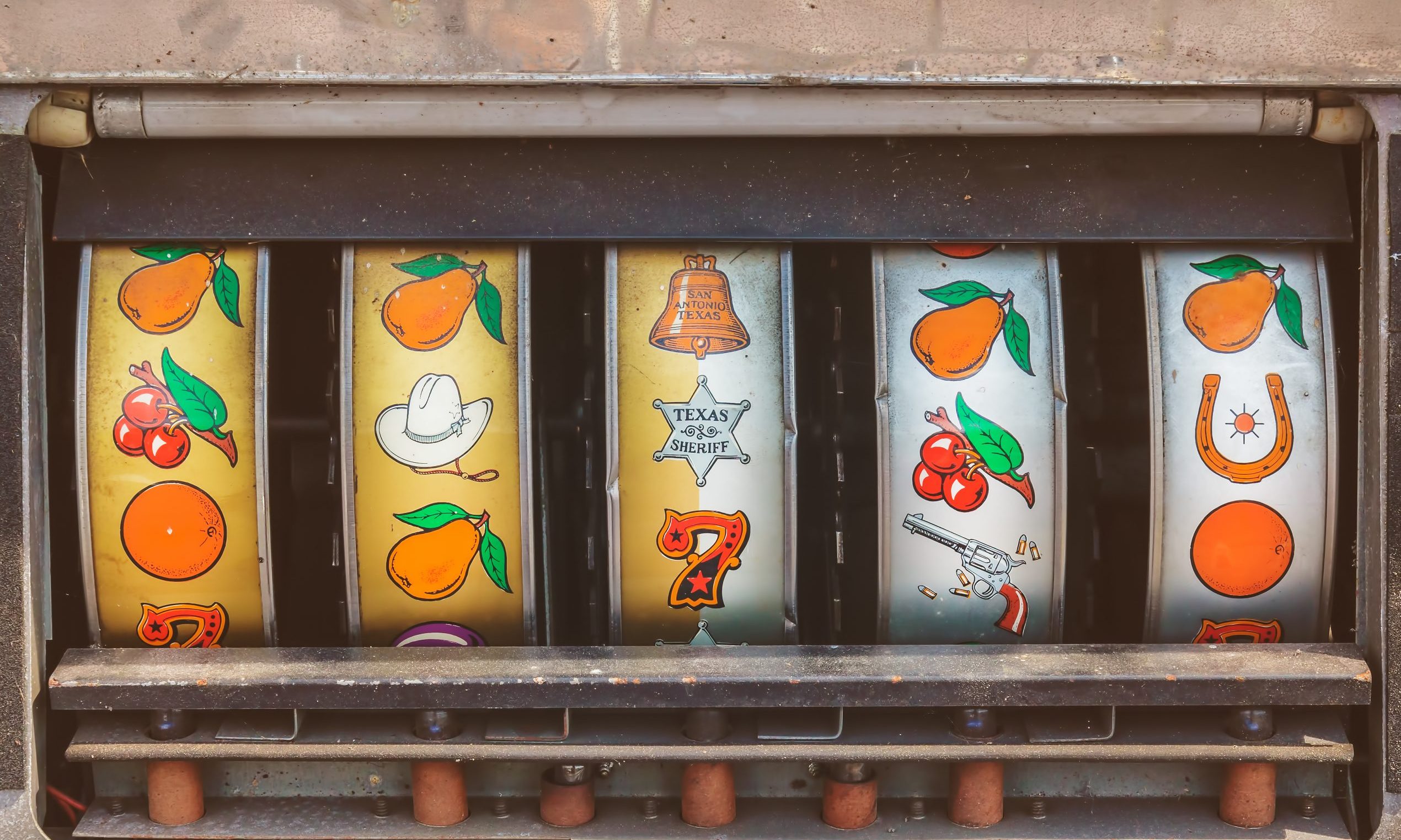 Vintage slot machines are highly sought-after by collectors, but owning one for personal use is a crime in Alabama. That could change this year. 
Rep. Chip Brown, R-Mobile, told APR by phone on Wednesday that he was approached by a group of antiques collectors who asked that he write a bill that would allow a person to own the vintage slot machines for personal use. 
Mention of legislation around gaming machines of any kind raises caution in Montgomery, where legislators and special interests have for decades fought over gambling and whether to establish a state lottery. Brown said he was well aware of the sensitivity of the subject matter when crafting the bill, which makes clear it won't allow any of the old machines to be used for commercial purposes. 
"All this does is it just allows individuals to collect pre-1960 slot machines for their own home collection," Brown said.  "I was very careful when we drafted the bill to make sure that it wouldn't open the door to any bigger issues." 
House Bill 260 reads that "The crime of possession of a gambling device does not apply to a slot machine manufactured before 1960, with the intention that the slot machine be used only for the personal and private use of the owner or for public display as a historical artifact in a manner that the slot machine is not accessible to the public."
Alabama is one of eight states that do not allow ownership of slot machines made in any year. Other state laws vary, allowing residents to own machines made before certain years. 
Pre-electric slot machines are highly sought-after, and can fetch many thousands of dollars. Brown said those who want to own one for personal use ought to be be able to do so. 
"I'm hoping I can get it in debate in committee next week," Brown said of his bill.
Print this piece