Opinion | What will our Congressional districts look like after the 2020 Census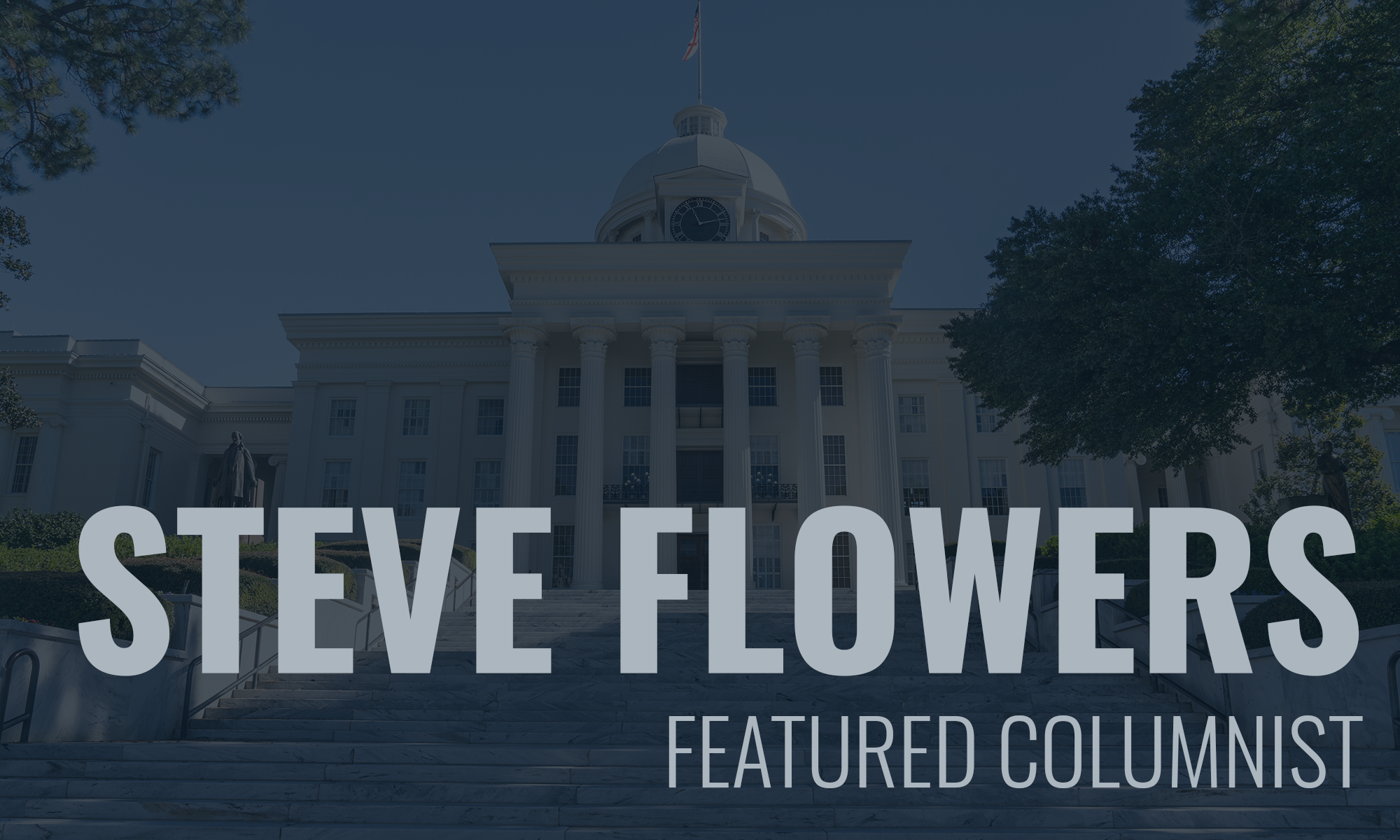 Preparations are being made to take the 2020 Census. This process is not just a fun game to spell out demographic changes and interesting tidbits about us as Americans. It is a very important mandate dictated by the Constitution. The number of people counted determines how many seats each state has in Congress. Thus, it is taken every 10-years.
The Country has been changing, demographically, over the last decade, as it always has over the course of history. The states of California, Texas and Florida continue to grow exponentially. All Americans, not just older ones, seek the sun. They like a sunny, warm climate. That is why our neighboring state of Florida is and has been for decades America's growth state.
Last week I visited with you about our 1940's Congressional Delegation. At that time we had nine seats. We lost one after the 1960's census. We lost another after 1980. We are projected to lose another one after this upcoming Census of 2020. We now have seven seats. It is predicted that we will only have six after next year. We most certainly will lose one to California if they are allowed to count illegal immigrants.
The State Legislature is constitutionally designated as the drawer of lines of congressional districts for each respective state. Currently, we have six Republican seats and one Democratic seat. If indeed we drop from seven to six Congressional districts, how will it shake out.
The census will reveal that Huntsville and North Alabama have been our growth spots. Alabama's population continues to move toward the northern tier of the state. Two out of every three Alabamians live in Birmingham, Hoover, and Tuscaloosa north.
The Black Belt continues to lose population. The census will also reveal quite a disparity of financial prosperity. It will show that the same Black Belt counties are some of the poorest areas of the country and conversely Huntsville will be one of the most prosperous.
So who are the winners and losers under Congressional redistricting? You start with one premise. You have to have one majority minority African American district. The federal courts have mandated this edict. Therefore, Congresswoman Terri Sewell's district is sacred. It now is very large, geographically. It will become even larger. The district will take in most of the African American population in Birmingham, Tuscaloosa and Montgomery, and the entire Black Belt stretching from south of Birmingham and Tuscaloosa all the way to Mobile. It will be a big geographic district and be numbered district six rather than seven.
This leaves us with five Republican districts and six incumbent Republicans. Therefore, who gets the short end of the stick. A cursory look says the odd person out is Martha Roby in the second district.
However, our current delegates have already come up with a plan to save everybody. Mo Brooks, the Congressman from Huntsville, will choose to move up or out in 2022. He is assuming that Senator Richard Shelby retires at age 88. Therefore, Brooks will see his fast-growing Tennessee Valley district divided and delved out to a plan that grows the districts north, which complies with the growth pattern.
Our senior and most seniority laden Congressman, Robert Aderholt, will opt to stay in Congress rather than risk a run for the Senate. This is a very wise and prudent move for him and the state. He has over 24-years in seniority and is in line to be Chairman of the House Appropriations Committee. He will move north and pick up part of the Huntsville area and he will cut Gadsden loose. Mike Rogers will move north and pick up Gadsden and all of northeast Alabama, which is a more natural fit for him with his native Anniston area.
Rogers' move north will allow him to abandon Auburn-Opelika, which in turn allows Roby's district to exist primarily like it is with the population centers of East Montgomery, Elmore, Autauga, and the Wiregrass and Dothan and that district will add Auburn-Opelika.
The current 6th District of Jefferson-Shelby represented by Gary Palmer will remain essentially the same. Its upscale suburbs will make it one of the most Republican in the nation.
The last district seat of Mobile-Baldwin will remain intact and will still be District 1. However, the tremendous growth of Baldwin will require that the district only contain Mobile and Baldwin. The cadre of rural counties north of Mobile that are currently in the District will have to be cut loose to probably go to the Black Belt district.
The current 1st District Congressman, Bradley Bryne, is running for the U.S. Senate in 2020. However, his replacement will be a conservative Republican.
See you next week.
Steve Flowers is Alabama's leading political columnist. His weekly column appears in over 60 Alabama newspapers. He served 16 years in the state legislature. Steve may be reached at www.steveflowers.us.
Print this piece
Opinion | Instead of fixing a school for military kids, how about just fixing the schools for all kids?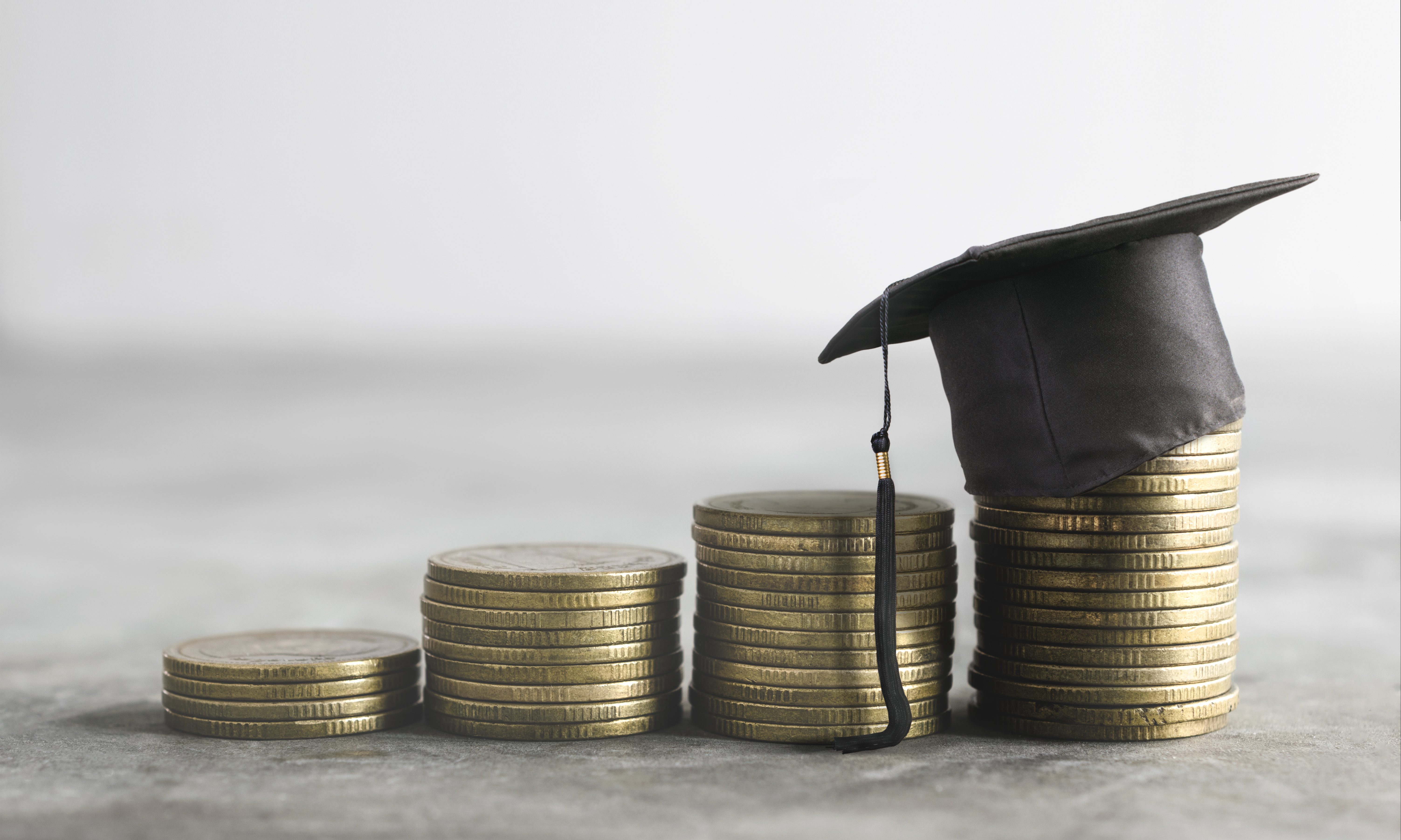 The education of police officers' kids isn't worth any extra effort. 
Same for the kids of nurses and firefighters. Ditto for the kids of preachers and social workers. 
No, in the eyes of the Republican-led Alabama Legislature, the children of this state get what they get and lawmakers aren't going to go out of their way to make sure any of them get a particularly good public education. 
Except, that is, for the kids of active duty military members stationed at bases in this state. 
They matter more. 
So much so that the Alabama Senate last week passed a bill that would create a special school to serve those kids — and only those kids. To provide those kids — and only those kids — with a quality education. 
An education better than the one available right now to the thousands of children who attend troubled school systems, such as the one in Montgomery. 
The charter school bill pushed by Sen. Will Barfoot at the request of Lt. Gov. Will Ainsworth carves out a narrow exception in the Alabama Charter School law, and it gives the right to start a charter school located at or near a military base — a school that will be populated almost exclusively (and in some cases, absolutely exclusively) by the kids of military members. 
The explanation for this bill from Barfoot was surprisingly straightforward. On Tuesday, Ainsworth's office sent information packets around to House members to explain the necessity of the bill. 
In each case, the explanation was essentially this: the Maxwell Air Force Base folks don't like the schools in Montgomery and it's costing the state additional federal dollars because top-level personnel and programs don't want to be in Montgomery. 
And in what has to be the most Alabama response to a public education problem, the solution our lawmakers came up with was to suck millions of dollars out of the budget of the State Education Department budget and hundreds of thousands out of the budget of a struggling district and use it to build a special school that will provide a better level of education to a small group of kids simply because it might generate more federal tax dollars. 
And because having your name attached to a bill that supposedly aids the military looks good, so long as no one thinks about it too hard. 
But in the meantime, as this special school is being built, the hardworking, good people of Montgomery — some of them veterans and Reservists themselves — are left with a school district that is so recognizably bad that the Legislature is about to build a special school to accommodate these kids. 
Seriously, wrap your head around that. 
Look, this will come as a shock to many people, but I like Will Ainsworth. While we disagree on many, many things, I think he's a genuine person who believes he's helping people. 
The problem is that he is too often surrounded by conservatives who think every issue can be solved with a bumper sticker slogan and screaming "free market!" And who too often worry too much about the political optics and too little about the real life effects. 
And Montgomery Public Schools is as real life as it gets.
Right now, there are nearly 30,000 kids in that system. And they need some real, actual help — not the window dressing, money pit BS they've been handed so far through LEAD Academy and the other destined-for-doom charters. And they sure as hell don't need a special charter for military kids to remind them that the school system they attend isn't good enough for the out-of-towners. 
Stop with the facade and fix the school system. 
You people literally have the power and the money to do this. Given the rollbacks of tenure laws and the passage of charter school laws and the Accountability Act, there is nothing that can't be done. 
Listen to your colleagues on the other side, who took tours recently of charter schools in other states — charters that work with underprivileged students and that have remarkable success rates. Hell, visit those charters yourself. Or, even better, visit some states that have high performing public schools in high poverty areas, and steal their ideas. 
But the one thing you cannot do is leave children behind. Whatever your solution, it cannot exclude some segment of the population. It cannot sacrifice this many to save that many. 
That sort of illogical thinking is what landed Montgomery — and many other areas of the state — in their current predicaments. Carving out narrow pathways for a handful of students has never, ever worked. 
Let's stop trying it.
Print this piece