Opinion | While hospitals help second trimester babies thrive, courts allow them to be butchered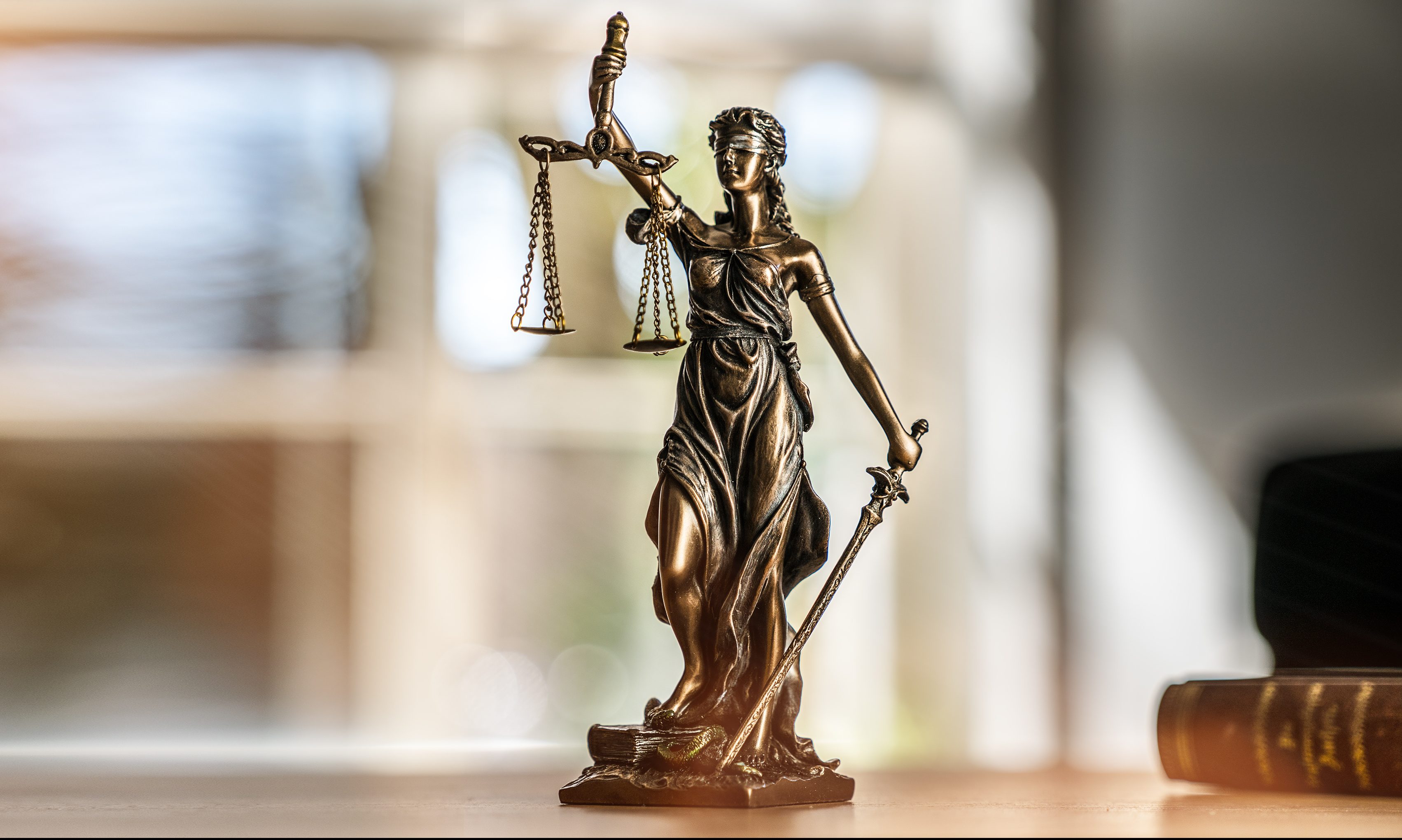 A premature baby born at just 22-weeks was discharged a few months ago from the University of South Alabama Children's and Women's Hospital in Mobile.
In a touching video posted on AL.com, little Cullen Porter can be seen wearing a tiny black cap and gown on the way home, having "graduated" in August from the neonatal intensive care unit with "no major issues."
Three months later two other extremely premature babies were successfully discharged from Huntsville Hospital for Women & Children. One was born at just 23 weeks and another at 25, according to hospital spokesperson Jennifer Malone.
This is wonderful.
Advances in medical science allowed these three babies, and many others born prematurely in the second trimester of pregnancy (roughly 14-27 weeks), to survive, thrive, and enjoy life with the rest of us.
Yet stagnation in law allows many other healthy babies in the second trimester to be killed through what's called a "dismemberment abortion." They're too developed for simpler procedures, so they're torn apart and removed from their mother's womb in bloody, broken pieces.
This is horrific.
Thankfully, Alabama Attorney General Steve Marshall just asked the U.S. Supreme Court to hear a case concerning our state's ban on dismemberment abortion that was ruled unconstitutional by lower federal courts.
"Federal courts … are already hearing challenges to dismemberment abortion bans in at least five states, including Alabama," said Mike Lewis, a spokesman for the attorney general's office. "There is a high likelihood that if not Alabama, then another state could see its dismemberment abortion law challenge reviewed by the Supreme Court in the near future."
Lewis added that Congress outlawed a similar procedure called partial-birth abortion in 2003 and it was upheld by the Supreme Court a few years later.
That bodes well for our ban.
As described in Marshall's petition, the only meaningful difference is that during a partial birth abortion a still-living baby is almost completely delivered before a doctor uses a suction device to "vacuum out the child's brains."
In a dismemberment abortion, a still-living baby is mutilated entirely within the womb by using "clamps, grasping forceps, tongs, scissors, or similar instruments that … slice, crush, or grasp … a portion of the unborn child's body to cut or rip it off."
"The fetus," the petition continues, "dies just as a human adult or child would: It bleeds to death as it is torn limb from limb."
If the Supreme Court upheld the partial birth abortion ban, then it's reasonable to hope they'll uphold a dismemberment ban, as well.
And such a ruling couldn't come too soon.
State data show the gruesome procedure, called dilation and evacuation within the medical community, was performed on 89 unborn children in Alabama during 2016 alone.
That was the same year the Alabama Legislature banned the gruesome technique while providing for a health exception to save the life of the mother.
"It was the most bi-partisan prolife legislation that I saw during my eight-years in the legislature," said Phil Williams, a former state senator who co-sponsored the law and who is now with the Alabama Policy Institute. "One pro-choice state senator told me he supported the bill because dismemberment abortion is such a horrible procedure."
Most people feel the same way.
During the last election 59-percent of Alabamians voted in favor of an amendment to the constitution declaring that it's the state's policy to recognize the rights of the unborn. And national polls have shown that more than 60-percent favor banning second and third trimester abortions.
The Alabama Policy Institute will file a brief in support of the state's position should the justices decide to hear the case. Other organizations and individuals across the state and nation are sure to do the same.
Meanwhile, while our state officials appeal to a higher court, our state's citizens should appeal to a higher power and pray that Alabama, and our nation, forever ends the scourge of dismemberment abortions.
J. Pepper Bryars is a senior fellow at the Alabama Policy Institute. Follow him on Twitter at @jpepperbryars.
Opinion | FEMA's Hurricane Sally response
So, how has FEMA performed in responding to Hurricane Sally? So far, pretty darn well.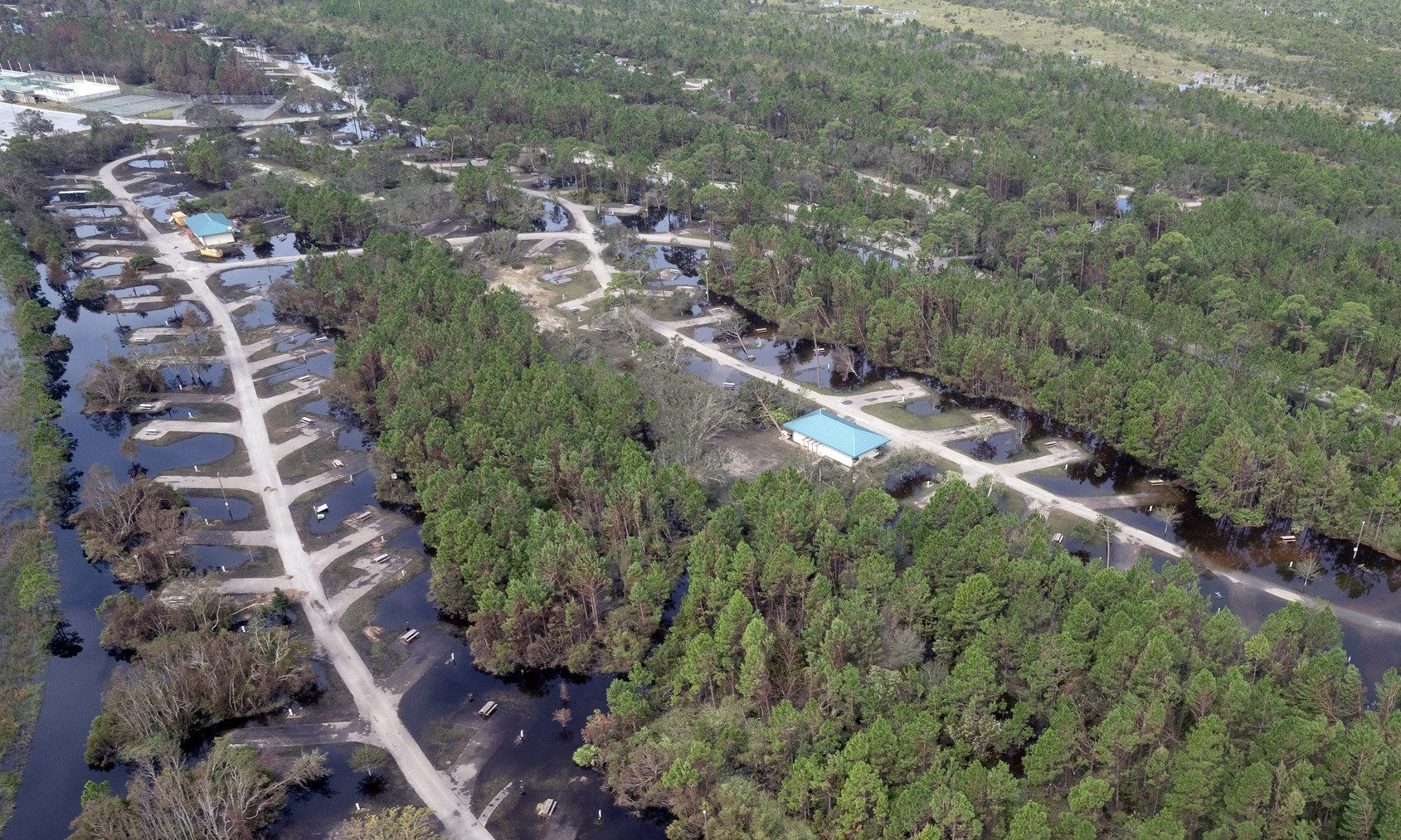 Most people in Alabama have heard of FEMA, the Federal Emergency Management Administration. Its name is a little misleading because emergencies by their nature aren't so much managed as responded to, often after the fact. You can't manage a tornado or an earthquake, for example, but you can and should respond to it.
Hurricanes are facts of life down here and nearly every part of our state, not just the coast, have been affected in some way by at least one. We can prepare for hurricanes and guard against the worst consequences and that starts with each of us as individuals, family members and citizens doing our part to be prepared to protect and take care of ourselves, family members and neighbors. Alabamians are actually pretty good at doing that.
But, there is also a role for governments at all levels. Local governments actually play the most important public role because they are closest to the people of their areas and have the first responders already employed and trained to take care of the needs of local residents during the period running up to, during, and in the immediate aftermath of the storm. State governments manage the preparations before the storm and provide the support local governments need afterward to do their jobs. The federal government supports the state and local efforts, which typically means providing the lion's share of the money needed, anywhere from 75 percent to 90 percent of the costs. So there's not one emergency management agency involved in responding to hurricanes but three, corresponding to each level of government.
The day before Hurricane Sally hit, I was individually briefed by the Director of the National Hurricane Center Ken Graham, FEMA Administrator Pete Gaynor and Coast Guard officials. That same day I went to the White House and made sure we had a good line of communication in case we needed help, which looked likely at the time. I have to say, the White House was immediately responsive and has continued to be so.
How has FEMA handled the federal response to Hurricane Sally? When the state of Alabama requested a pre-storm disaster declaration, which triggers federal financial support for preparations and response during the storm, FEMA and the White House gave the okay in just a few hours. On that day before when I spoke with the White House, I asked them to send FEMA Administrator Gaynor to my district as soon as possible once the storm cleared to see the damage and meet with local officials. He came three days after the storm and spent several hours touring the damage with me and meeting with local leaders. When the state of Alabama requested a post-storm declaration, triggering federal financial support for public and individual assistance, FEMA and the White House responded affirmatively in less than 48 hours – record time.
Public assistance is federal financial support for the costs to state and local governments as a result of a storm. This includes water bottles and meals ready to eat for locally requested points of distribution, debris removal and cleanup costs (think of the large tandem trucks picking up debris piled up on the right of way), as well as the costs to repair damage to public buildings and infrastructure like roads and bridges, and in the case of Sally damage to the Port of Mobile.
Individual assistance, as the label states, goes to individuals affected by the storm. Private assistance won't pay something you have insurance for, but it does pay for a variety of losses, particularly having to do with an individual's home. So far 60,000 Alabamans have applied for individual assistance and already FEMA has approved $42 million. If you haven't applied for individual assistance there's still time for you to do so online at DisasterAssistance.gov, or if you need help in applying call FEMA's Helpline at 1-800-621-3362. If you have applied for individual assistance and have been denied, appeal the decision because frequently the denial is simply because the applicant didn't include all the needed information.
Many people were flooded by Sally and over 3,000 of them have made claims to the National Flood Insurance Program. Over $16 million has already been paid out on those claims. The Small Business Administration has approved over a thousand home loans to people with storm losses, totaling over $40 million, and many more loan applications are still pending.
So, how has FEMA performed in responding to Hurricane Sally? So far, pretty darn well. I want to thank FEMA Administrator Gaynor for coming down here so quickly after the storm and for FEMA's quick and positive responses to all our requests. And I want to thank President Trump for his concern and quick response to Alabama's requests for disaster declarations. Hurricane Sally was a brutal experience for us in Alabama, but FEMA's response shows that government can do good things, helping people and communities when they really need it.