Brooks "baffled" about Pelosi's ask of Trump to reschedule the State of the Union Address
Speaker of the House Nancy Pelosi "suggested" to President Trump Wednesday that America's 29th annual State of the Union Address either be canceled, postponed or replaced by submission of written remarks until after Washington has resolved the current government funding/border security funding dispute.
Congressman Mo Brooks, R-Huntsville, responded to Speaker Nancy Pelosi's political stunt and use of the President's State of the Union Address as both a political bargaining chip and to muffle the President during the southern border crisis and the government shutdown.
"House Speaker Pelosi's letter is a childish, partisan, political stunt that undermines bipartisanship at a time America needs it the most," Brooks said in a statement. "It is the height of hutzpah for Speaker Pelosi to feign concern for the President's personal security during the State of the Union Address while callously showing no concern for the thousands of Americans who die each year because of illegal aliens and America's porous southern border. Speaker Pelosi's conduct is nothing more than a radical, hyper-partisan and shameless attempt to appease the Democrat Party's Socialist base and childishly embarrass the President of the United States."
"However unpleasant it may have been for conservative Republicans to listen to President Obama's radical Socialist ideology, not once in six years did Republican leadership consider canceling President Obama's State of the Union Address," Congressman Brooks continued. "House Speaker Nancy Pelosi and her radical Socialist base should show the same courtesy and maturity by treating President Trump the same way. It is one thing for Democrats and Republicans to vigorously disagree and advance conflicting beliefs. It is quite another to engage in hyper-partisan political stunts that may be the first in American history. Speaker Pelosi's hyper-partisan political stunt confirms that Democrats who claimed bipartisanship during elections were simply mouthing the words in order to deceive the voting public and win election. In a word, Speaker Pelosi's letter is 'shameless.'"
"In a blow to Speaker Pelosi, a senior Department of Homeland Security official refuted Pelosi's deceptive claim that security concerns justify her request to postpone or cancel the State of the Union Address," Brooks said. "Speaker Pelosi and House Democrats not only never contacted Homeland Security or the Secret Service about this security red herring issue, both security agencies confirm they have been preparing for months and are 'ready' to secure the event."
President Donald J. Trump (R) wants $5.7 billion to build a wall on the southern border with Mexico. Democrats are refusing to include funding for the border wall, even though that is a relatively small amount of money compared to the federal budget of $4,184.9 billion. On Tuesday, Democrats refused the President's request to meet with him at lunch to discuss ending the shutdown and funding border security.
Mo Brooks represents the Fifth Congressional District. He is serving his fifth term in the Congress.
Vaccines should protect against mutated strains of coronavirus
Public health experts say it will be some time before vaccines are available to the wider public.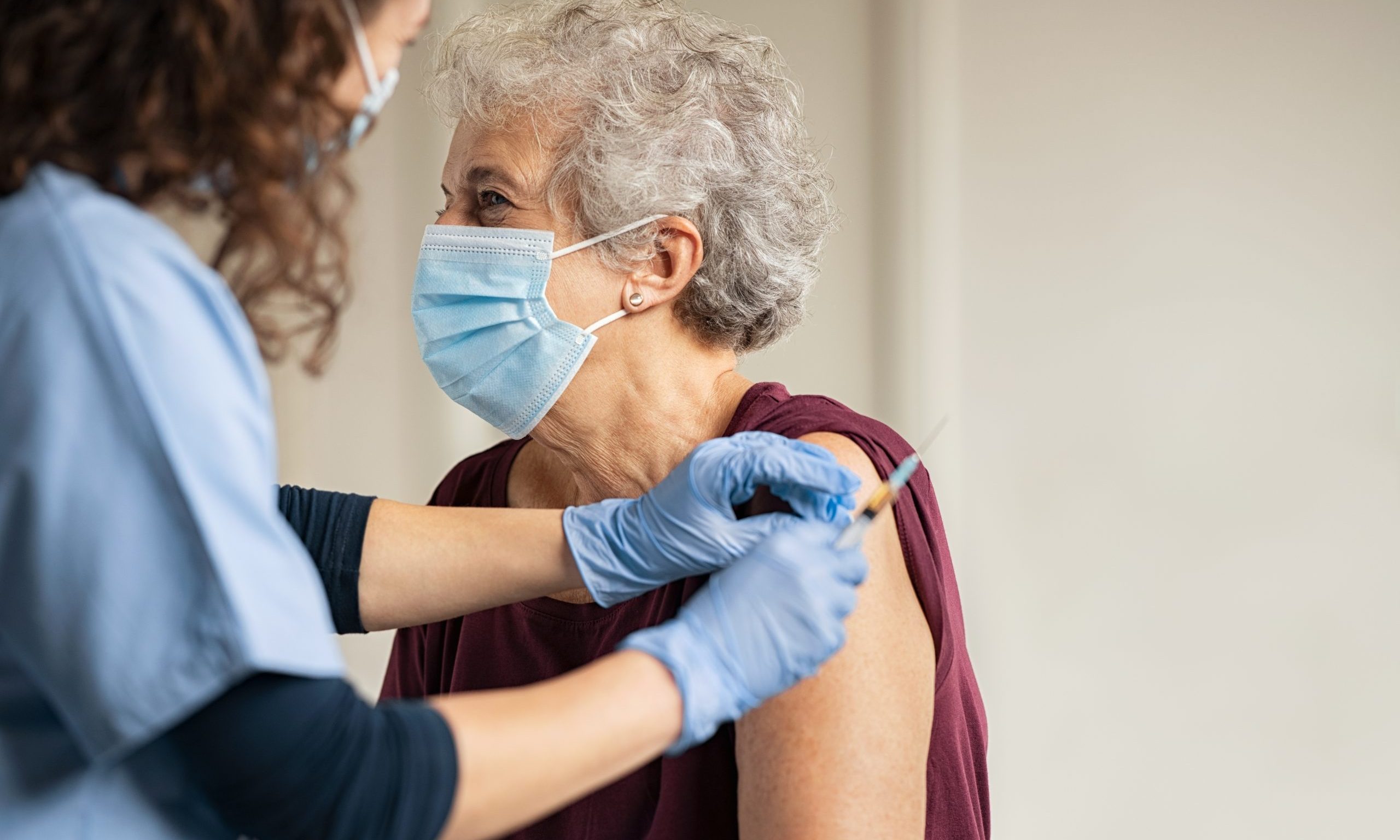 Multiple vaccines for COVID-19 are in clinical trials, and one has already applied for emergency use authorization, but how good will those vaccines be against a mutating coronavirus? A UAB doctor says they'll do just fine. 
Dr. Rachael Lee, UAB's hospital epidemiologist, told reporters earlier this week that there have been small genetic mutations in COVID-19. What researchers are seeing in the virus here is slightly different than what's seen in the virus in China, she said. 
"But luckily the way that these vaccines have been created, specifically the mRNA vaccines, is an area that is the same for all of these viruses," Lee said, referring to the new type of vaccine known as mRNA, which uses genetic material, rather than a weakened or inactive germ, to trigger an immune response. 
The U.S. Food And Drug Administration is to review the drug company Pfizer's vaccine on Dec. 10. Pfizer's vaccine is an mRNA vaccine, as is a vaccine produced by the drug maker Moderna, which is expected to also soon apply for emergency use approval. 
"I think that is incredibly good news, that even though we may see some slight mutations,  we should have a vaccine that should cover all of those different mutations," Lee said. 
Researchers at the University of North Carolina at Chapel Hill and the University of Wisconsin-Madison found in a recent study, published in the journal Science, that COVID-19 has mutated in ways that make it spread much more easily, but the mutation may also make it more susceptible to vaccines. 
In a separate study, researchers with the Commonwealth Scientific and Industrial Research Organisation found that while most vaccines were modeled after an earlier strain of COVID-19, they found no evidence that the vaccines wouldn't provide the same immunity response for the new, more dominant strain. 
"This brings the world one step closer to a safe and effective vaccine to protect people and save lives," said CSIRO chief executive Dr. Larry Marshall, according to Science Daily. 
While it may not be long before vaccines begin to be shipped to states, public health experts warn it will be some time before vaccines are available to the wider public. Scarce supplies at first will be allocated for those at greatest risk, including health care workers who are regularly exposed to coronavirus patients, and the elderly and ill. 
Alabama State Health Officer Dr. Scott Harris, speaking to APR last week, urged the public to continue wearing masks and practicing social distancing for many more months, as the department works to make the vaccines more widely available.
"Just because the first shots are rolling out doesn't mean it's time to stop doing everything we've been trying to get people to do for months. It's not going to be widely available for a little while," Harris said.