PCI investing heavily in out-of-state casinos using un-taxed dollars from Alabama
The Poarch Creek Indians are buying a billion-dollar casino in Pennsylvania using un-taxed dollars siphoned out of Alabama.
PCI is paying $1.3 billion for the Sands Casino Resort Bethlehem in a bid to expand the tribe's lucrative gaming syndicate beyond the borders of Alabama.
According to lehighvalleylive.com, once the purchase is approved, the tribe, "plans to immediately invest $190 million into a 300-room hotel expansion and development of the No. 2 Machine Shop, possibly into an indoor water park."
PCI is seeking to shelter its vast fortune in out-of-state investments as congressional leaders are questioning PCI's legal status as a tribe under the Indian Reorganization Act of 1934.
Questions about the tribe's standing stem from 2009, U.S. Supreme Court ruling in Carcieri v. Salazar, which holds that only tribes that were federally recognized in 1934, could benefit from the federal land restoration efforts. It is this recognition that allows PCI to offer electronic gaming and enjoy other federal benefits and protections.
However, PCI was not federally recognized until 1984, some 50 years after the cut-off date imposed by the Supreme Court.
In recent years, PCI has pushed Alabama's congressional delegation for a "Carcieri fix," to protect the tribe from any challenges to its status as a federally recognized tribe, but those efforts have been rebuffed by Alabama's senior U.S. Senator Richard Shelby.
As PCI's fortunes have grown so has its influence over Republican politicians eager for ready cash.
U.S. Congressman Bradley Byrne is leading efforts to gain a congressional solution to the tribe's Carcieri problem but without Shelby's support, it is a dead letter.
PCI has enjoyed a near monopoly over gaming in the state since Gov. Bob Riley closed the tribe's competition during his bingo war.
According to several sources, Riley and former Business Council of Alabama CEO Billy Canary are in league with PCI to take control of the state's two U.S. Senate seats. A move that would give the tribe nearly unlimited political power within the state.
Moving tax-free funds out of Alabama is just one of the latest moves the tribe is using to shelter its tax-free profits.
With the Sands acquisition, PCI is also looking at internet gaming and sports betting.
According to the lehighvalleylive.com report, Pennsylvania gaming regulators must approve the finalized plan.
It is uncertain if Pennsylvania's gaming regulators are aware of PCI's questionable status as a federally recognized tribe or rumors of an investigation by the Department of Interior into suspect acquisitions.
Governor announces auto supplier IAC plans Alabama expansion
IAC is committing $34.3 million in new capital investment to expand its new manufacturing facility located in Tuscaloosa County.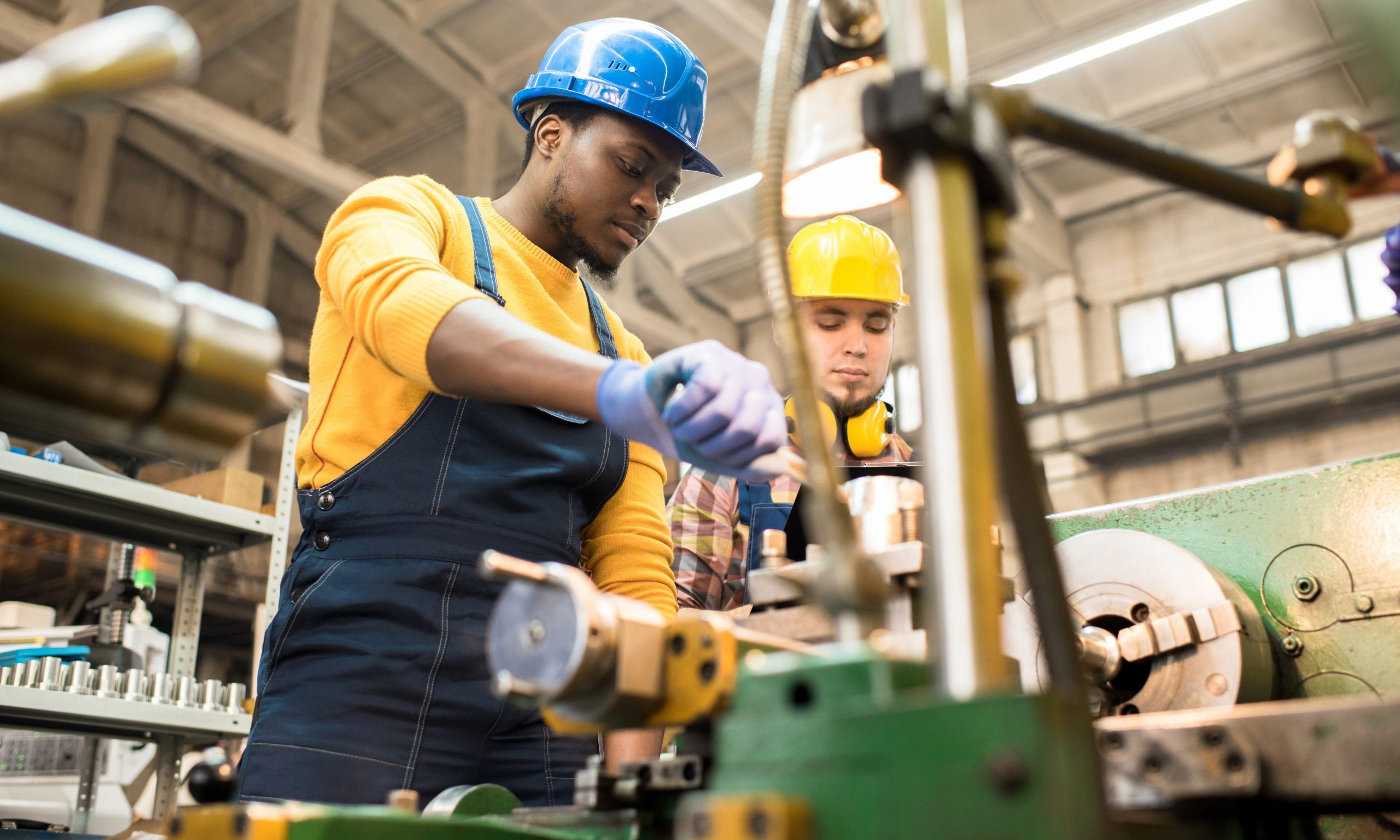 Gov. Kay Ivey announced Monday that International Automotive Components Group North America Inc. plans to invest over $55.9 million in expansion projects that will create 182 jobs at two Alabama facilities.
"International Automotive Components is a leading global auto supplier, and I am pleased that this world-class company is growing significantly in Alabama and creating good jobs in Cottondale and Anniston," Ivey said. "IAC's growth plans show that Alabama's dynamic auto industry continues to expand despite today's challenging environment."
Nick Skwiat is the executive vice president and president of IAC North America.
"Alabama was the logical choice due to its skilled workforce and proximity to the customer," Skwiat said. "We are excited to see the continued growth of the automotive industry in Alabama and we plan to grow right along with it. We thank the Governor and Secretary Canfield for their leadership in this sector."
IAC is committing $34.3 million in new capital investment to expand its new manufacturing facility located in Tuscaloosa County. This facility will produce door panels and overhead systems for original equipment manufacturers. That project will create 119 jobs at the production site in Cottondale.
IAC also plans to invest $21.6 million at its manufacturing facility located in the former Fort McClellan in Anniston. That East Alabama project will create another 63 jobs.
This project builds on a milestone 2014 expansion that doubled the size of the Calhoun County facility. There IAC manufactures automotive interior components and systems. Key components produced at the Anniston plant include door panels, trim systems and instrument panels for original equipment manufacturers.
IAC Group is a leading global supplier of innovative and sustainable instrument panels, consoles, door panels, overhead systems, bumper fascias and exterior ornamentation for original equipment manufacturers.
IAC is headquartered in Luxembourg and has more than 18,000 employees at 67 locations in 17 countries. The company operates manufacturing facilities in eight U.S. states.
"With operations around the globe, IAC is the kind of high-performance company that we want in Alabama's auto supply chain to help fuel sustainable growth," said Alabama Commerce Secretary Greg Canfield. "We look forward to working with IAC and facilitating its future growth in this strategic industrial sector."
Danielle Winningham is the executive director of the Tuscaloosa County Industrial Development Authority.
"International Automotive Components is a valued part of Tuscaloosa County's automotive sector," Winningham said. "We are grateful for IAC's investment in our community and the career opportunities available to our area workforce as a result of their investment."
"The City of Anniston is excited that IAC has made the decision to expand here. I have enjoyed working with the leadership at IAC, the Calhoun County EDC, and the state of Alabama to get this project finalized," said Anniston Mayor Jack Draper. "This is even further evidence that Anniston is indeed open for business."
Only Michigan has more automobile manufacturing jobs than the state of Alabama. Honda, Mercedes, Hyundai, Polaris, Toyota and soon Mazda all have major automobile assembly plants in the state of Alabama.