Opinion | Let's put a wall around petty Donald Trump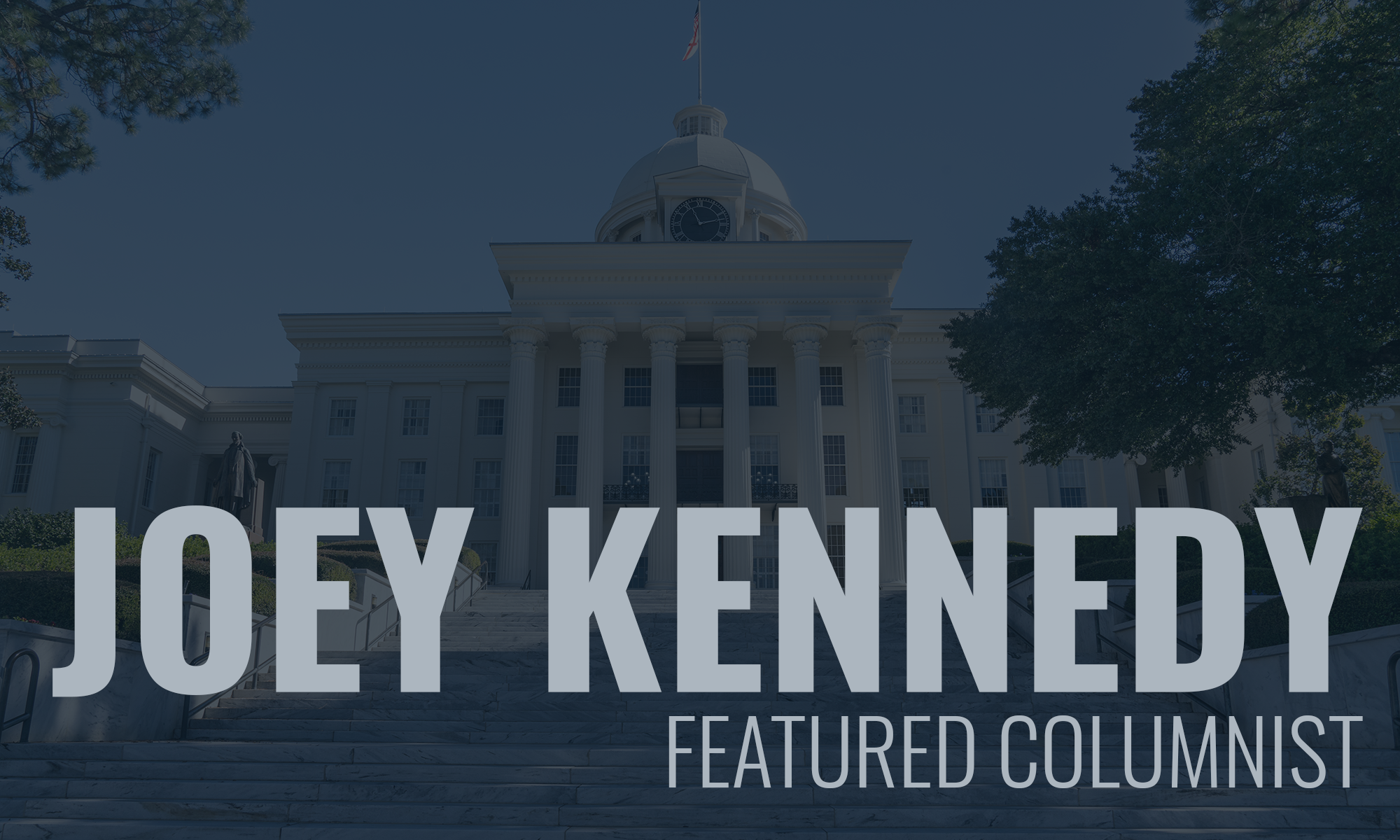 How can one quantify how petty our infant-acting president, Donald J. Trump, really is?
Trump is so dim, he actually may be an unwitting tool of Russia. Hard to believe somebody as thin-skinned and brain-challenged as Trump could be working for the Russians intentionally. Yet, he may be doing that, too. Evidence looks strong.
Trump is way past the simple disgrace to the United States that Richard Nixon was. And his idiocy is dangerous.
When House Speaker Nancy Pelosi asked Trump to postpone his State of the Union address, for good reasons, until after the partial government shutdown is over, petty Trump retaliated by postponing an international trip Pelosi was going to make, refusing to allow military aircraft to transport her. That trip was being kept on the down-low for security reasons, until petty Trump released the details.
As the now 28-day shutdown has no end in sight, the only reason 800,000 federal employees, thousands of them in Alabama, aren't getting paid is because of petty Trump.
Trump refuses to budge on his demand for $5.6 billion for a near-useless wall on the U.S. southern border with Mexico.
The president is stubbornly low-information, ignoring facts that show technology and more border agents will better deter undocumented immigrants entering the country than a physical barrier that can be easily defeated.
People can climb over walls. They can dig under them. And that's not the only way they can get through.
Perdido Vineyards' Jim Eddins, 85, a 1957 graduate of the Naval Academy and a retired colonel from the U.S. Marine Corps, has plenty of experience with walls. He was a combat engineer in the Marines, and he established Perdido Vineyards in 1972 and started Alabama's first farm winery in 1979.
Walls, Eddins says, have "many useful and peaceful purposes."
"They support roofs, enclose space, help with privacy and secrecy, help with protection and security, define perimeters and boundaries, help with flood control; they work in prisons, make obstacles," Eddins says.
But will a wall on the southern border do what petty Trump says it will: Keep out immigrants? Stop the drug trade? Keep terrorists out? Keep us free of these terrible "diseases" the president wrongly claims immigrants bring in?
"No," Eddins says emphatically. "None of the above." Those dangers cited by petty Trump are wildly exaggerated anyway, Eddins says.
"Disease? Ebola flies in: mosquitos, birds, animals, vehicles. The history of walls is ancient, as failures for the above reasons," Eddins says. "A determined aggressor is only temporarily impeded. They tunnel under, fly over, go around, destroy, or breach. (Walls) often cause more damage than they prevent."
The mobility of modern military criminal forces, with aircraft and explosives (and other technologies) – make a wall particularly vulnerable.
"A wall can very quickly cease to be a defense and become a prison or target," Eddins says. "Hitting a fixed target is easy. Hitting a moving target is not so simple. Ask a deer hunter or bird hunter."
Yet, petty Trump demands his wall be paid for by U.S. taxpayers – the one he said Mexico would pay for – or else he'll keep the government shut. Republicans in Congress, and especially in the U.S. Senate and in Alabama, are complicit in the pettiness.
So, 800,000 federal workers are going without their paychecks, for a full month now and counting, the longest shutdown in U.S. history. For a wall that'll do little to secure the southern border as petty Trump claims.
Tests have already shown that the wall or barrier or fence – whatever somebody wants to call it – is easily breached. Officials discovered a tunnel under an existing section of wall only a short distance from where Trump was visiting when he was at the Texas border last week. Most drugs come to the United States through the air or hidden in ground vehicles that come through existing border entries. A prototype of the wall Trump wants was sawed through by testers.
But Trump wants it his way or the highway. Democrats and a growing number of Republicans are telling Trump that he can't always get his way.
"The United States has been wracked with the politics of division, religion, and immigration for its entire history," Eddins says. "And the lessons of this experience are currently being ignored, and the same mistakes are being made for the self-serving purposes of mind control and a dictatorship."
Walls are not for a democracy, Eddins says. "A wall is a physical object for dictators to impress foolish people," he says. "Israel has a wall, and the Palestinians shoot missiles over it. Walls did not stop the Crusaders or Muslims.
"Putting a 'wall' around propaganda and sick minds is a logical option," Eddins says, adding we must fight bad ideas with better ideas. And keep in mind, Eddins says, who is pushing "this noise."
"Someone with corrupted, evil intent," Eddins points out. "There are better and less expensive alternatives. It will definitely cost more than $5 billion to build and maintain a wall. In short, a political slogan and promise from a pathological liar is no basis for spending billions on this, especially when political ideology is the only purpose."
Trump is a legend only in his own mind. His pettiness is the real legend, assaulting all of our tired, frustrated minds. His disastrous term is half over. I don't know if our nation can survive the next 24 months. We don't need a wall, and we certainly don't need Donald Trump.
It is, indeed, Mueller time.
Joey Kennedy, a Pulitzer Prize winner, writes a column every week for Alabama Political Reporter. Email: [email protected]
Print this piece
Opinion | Group-think voting is now literally killing us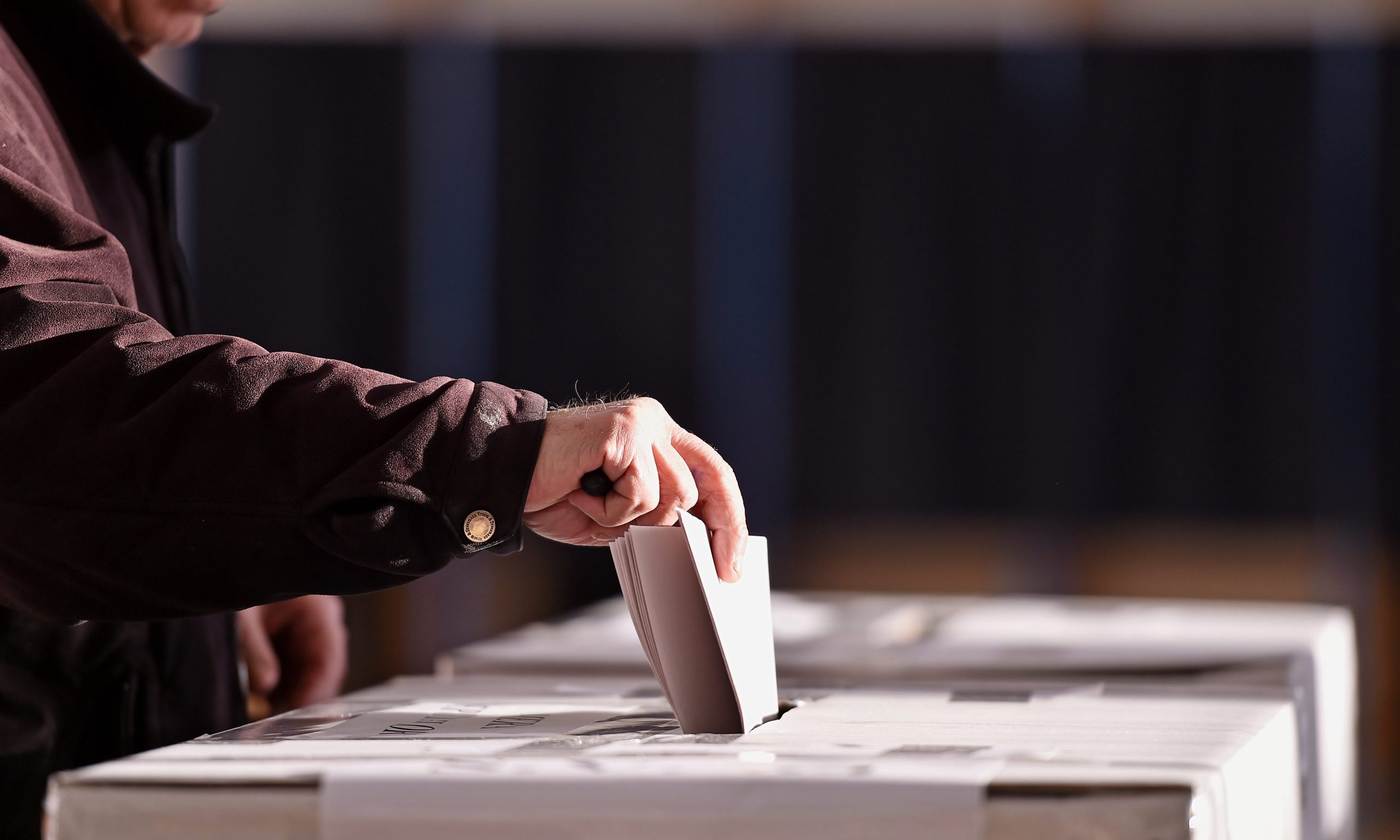 I have many friends who can tell you the names of the offensive linemen who started last year for their favorite college football team. And most of them can also tell you who their backups are. 
Very few of these people can name off their state senator, their state representative, the city councilmen or their county commissioners. I'd bet an embarrassing percentage couldn't tell you who their U.S. senators and congressmen are. 
And today, that disparity in knowledge is killing us. 
As the coronavirus rips through this country, and as it rips through this mostly hospital-less state, it is exposing the absolute buffoons who have been elected to public office. Folks who few of us would allow to walk our dogs are being forced to confront an unprecedented national crisis, and they are failing miserably. 
Nowhere is that more true than in the state of Alabama. 
Where our governor hasn't taken a live question from media or scared-to-death voters in going on a month now. Where our House leader and Senate president have apparently been sheltering in place in a bunker in the hills. Where the only people with plans and ideas and straight talk are the powerless lieutenant governor and the super-minority party. 
And where we still — STILL! — are left without a shelter-in-place order. 
From one end of this state to the other, the people on the frontlines of this crisis are screaming for help. They've been sounding alarms for weeks now, and they've caught the attention of no one in state leadership, it seems. 
If not for this state's proactive mayors, God only knows what shape we'd be in right now. Behind the scenes, those mayors — Randall Woodfin in Birmingham, Walt Maddox in Tuscaloosa, Steven Reed in Montgomery, Tommy Battle in Huntsville and Sandy Stimpson in Mobile, along with others — have been communicating with each other, bouncing ideas of one another and sharing plans. 
We will never know how many lives they've saved by taking proactive measures before their state government did — and in a couple of cases, in defiance of state leaders — but it will be many. 
As for our state leaders, hopefully this catastrophic failure will be a wake-up call for Alabama voters. But I have my doubts. 
And the reason I have my doubts is what I mentioned above — too many people simply don't place a value on educated voting. 
Don't get me wrong. These are not dumb people. It's not that they're too stupid to understand the issues that affect their lives and select a person who would best represent their interests. They're absolutely smart enough to do that. 
But they don't want to. 
They go to work. They take care of their kids and their house. They try to get some exercise in. And then they'd like to watch a ballgame and have a decent time. 
And so, voting — if they vote at all — becomes a group-think exercise in which most of these people just vote like their friends. They follow their lead and vote for the popular candidate, who is only popular for superficial reasons. 
They're swayed by cheesy pandering using religious issues or guns or racism or some phony patriotism. Simple pitches work best, because they're not really paying attention anyway. 
That's why the guy who offers up a detailed explanation for how taking slightly more from you in tax dollars will actually put considerably more money in your pocket on the back side always loses out to the "conservative" who just says, "No new taxes; I'mma let you keep yo money." 
This dumb pitch works on even people who aren't dumb simply because they're not interested enough to appropriately weigh the two arguments. 
The growth of social media has made things worse. Now, in a matter of 15 minutes, the average person in Alabama can scroll through 100 political memes about libtards and MAGA from their friends, and they're not going to be on the outside of the circle looking in. They want to laugh too. They want to be part of the group. 
But very few are laughing now. 
Because inevitably, what that group-think voting does is remove the requirement that a candidate actually try. That a candidate present an understanding of the complicated issues and then present solutions to solve them. That a candidate demonstrate an ability to think on his/her feet. That a candidate demonstrate any aptitude for problem solving. 
You'll do things like elect a woman governor who refused to debate any challenger.
When you know you've got the election in the bag simply because you're running for the right party, who needs to try? 
And when you're voting without demanding that effort — and Alabamians have been doing so for decades now — you're assuring that incompetent, unprepared, useless politicians are going to be put into positions of power. 
On a good day, those sorts of politicians are a burden on all of us. On really bad days, like we're experiencing now, they're basically grim reapers. 
It would be nice if on the other side of this crisis we placed a higher premium on educated voting that produces better, more qualified public officials. 
But given our history, I have my doubts. 
Print this piece