Opinion | Remembering Dr. Martin Luther King Jr. and the social gospel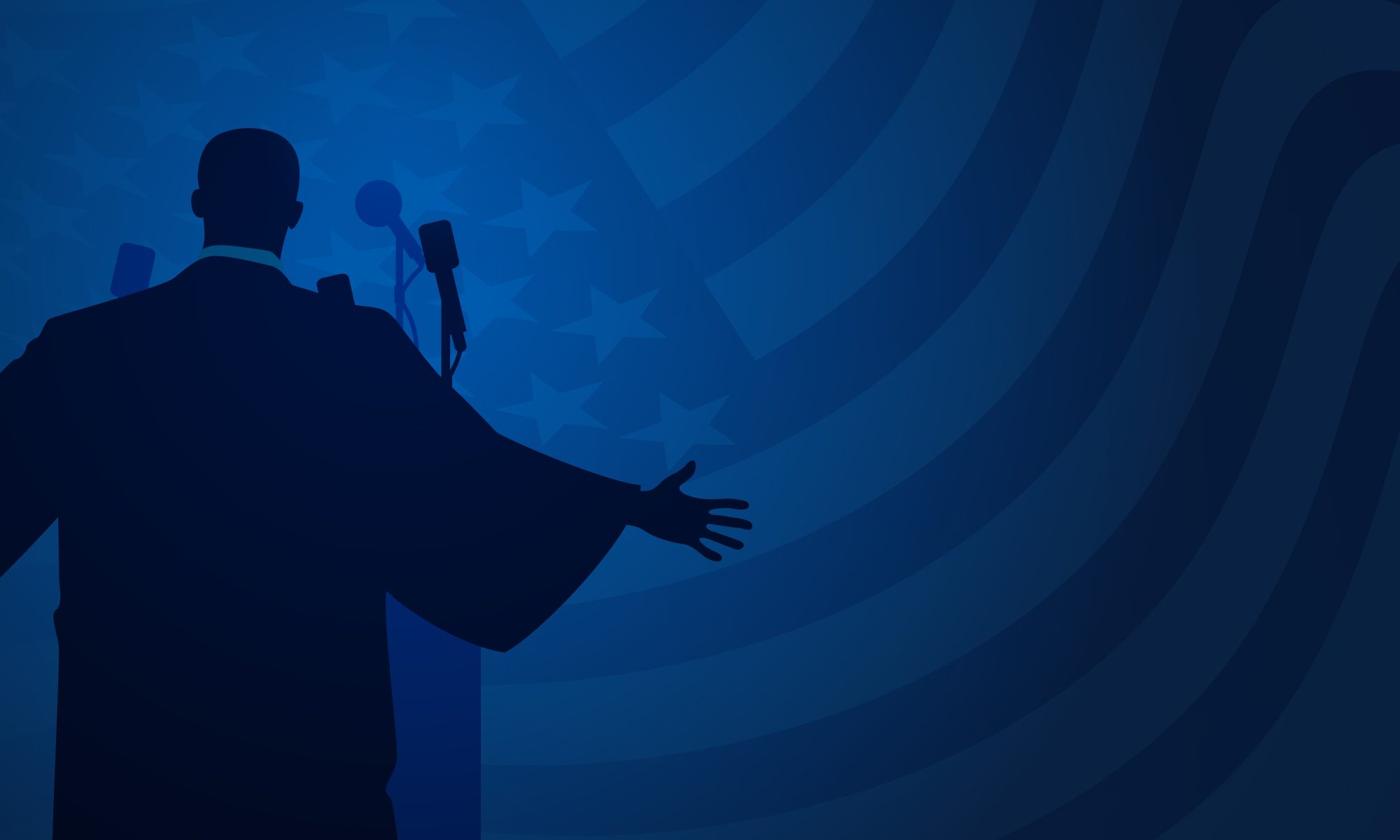 As people around the nation and even the world pause to remember the life of Dr. Martin Luther King Jr., it is essential to understand that his message went far beyond civil rights; it also embraced the social gospel which held that Christians must work to improve economic, moral and social conditions here on earth.
When advocating for civil rights, Dr. King only asked for those things promised in the country's founding document, namely equality of life, liberty and the pursuit of happiness.
However, some were shocked and appalled that King also called for economic fairness, an end to war and mending of the social fabric that divided not only along racial lines but also among the haves and have nots.
King, like social gospel reformers before him, saw Christ's teachings as a means to bring about political, social and cultural change.
In a 1952 letter to his future wife, Coretta Scott King wrote, "Let us continue to hope, work, and pray that in the future we will live to see a warless world, a better distribution of wealth, and a brotherhood that transcends race or color. This is the gospel that I will preach to the world."
According to The Martin Luther King, Jr., Research and Education Institute at Stanford University, King was a self-described "advocator of the social gospel." King's theology was concerned "with the whole man, not only his soul but his body, not only his spiritual well-being but his material well-being."
As historian and professor, Vaneesa Cook observes, "His message was global, and it was revolutionary. However, when depicting him exclusively in the context of black radicals during 'the long civil rights movement,' or the labor movement, these scholars have a tendency to downplay the most fundamental component of King's activism – his religion."
Over the years, King's critics have painted him as a radical socialist without understanding that his thinking was grounded in the social gospel.
King was greatly influenced by the teachings of Walter Rauschenbusch, a pastor to a Baptist congregation of German immigrants in the Hell's Kitchen section of New York. In his 1907 book, "Christianity and the Social Crisis," Rauschenbusch proposed, "Whoever uncouples the religious and the social life has not understood Jesus. Whoever sets any bounds for the reconstructive power of the religious life over the social relations and institutions of men, to that extent denies the faith of the Master."
According to Christopher H. Evans, Professor of the History of Christianity at Boston University Rauschenbusch, "asserted that religion's chief purpose was to create the highest quality of life for all citizens."
Evans points out that in King's book "Stride Toward Freedom," he writes, "It has been my conviction ever since reading Rauschenbusch that any religion which professes to be concerned about the souls of men and is not concerned about the social and economic conditions that scar the soul, is a spiritually moribund religion only waiting for the day to be buried."
The social gospel movement was primarily based on what is known as the Lord's prayer and the idea of God's Kingdom on Earth.
The movement's most pressing question was 'What Would Jesus Do?' as first posed by minister Charles Sheldon in his 1896 novel, "In His Steps." Sheldon's book has sold more than 30,000,000 copies and ranks as one of the best-selling books of all time. For a brief period in the 1990s, the phrase gained pop culture status with WWJD bracelets.
However, the social gospel movement based on "love thy neighbor" and "What would Jesus do?" was swept away by mid-20th century as a type of anti-capitalist, anti-government radicalism which was subversive to the American way of life.
King tied his faith in the social gospel which led to the nonviolent protest that characterized the Montgomery bus boycott, noting that "Christ furnished the spirit and motivation."
Gov. Kay Ivey in her 2019 inaugural speech said, "But we would be less than honest with each other if we did not acknowledge that change has not always come easily. Standing here on Dexter Avenue, we are reminded of two different chapters in Alabama history: a time when the Civil War raged and 90 years later when the Civil Rights movement was inspired."
She further stated, "It is important for all of us to acknowledge our past; after all, it was at a pulpit just down the street that Doctor Martin Luther King Junior so powerfully taught us how to confront struggles with honesty, courage, and love."
Gov. Ivey confirmed her mettle by invoking King's spirit in her inaugural address because Alabama is one of the two remaining states to celebrate King and Confederate general Robert E. Lee on the same day.
King's vision for America was radical at the time but in looking back at history Rauschenbusch wrote that Christianity itself was revolutionary and that "the progressive reign of love in human affairs" will bring about "the progressive unity of mankind." A thought not dissimilar than the reformist ideas preached by King.
As professor Cook writes in "Martin Luther King, Jr., and the Long Social Gospel Movement," King's "image and significance" over the last decade has been recused "from the safe, sanitized, and largely national narrative of incremental racial progress in the 1950s and 1960s."
Remembering Dr. King demands a look at the broader context of the social change he championed. Love him or hate him, King, like social reformers before him, asked for social equality but in many ways only asked "What would Jesus do?"
Print this piece
Opinion | Take action, lead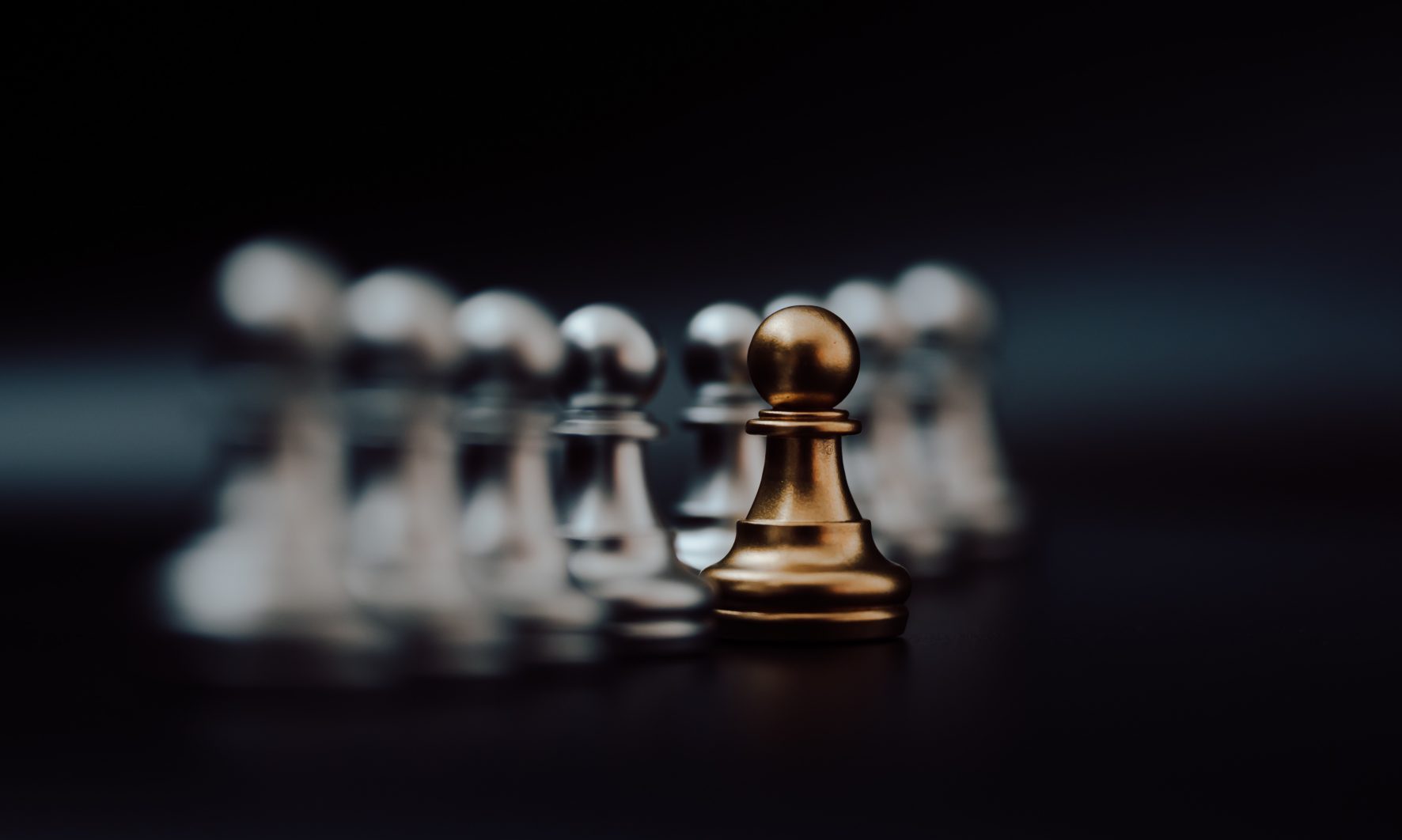 My wife and I lived in New York City on 9/11 and heard the first plane roar overhead before crashing into tower one of the World Trade Center. That act of terror was swift, startling and violent.
COVID-19 is a slow-burning fire consuming resources, businesses and most terribly, lives.
Any reasonable person knows that now is a time to take decisive actions, big and small.
In the days following the attacks of 9/11, our leaders followed a steady drumbeat to war, a war that still lingers.
Today, there is no one to battle except the virus itself, and anyone with eyes to see and a mind to reason understands that our nation and state were ill-prepared to lead the charge.
This doesn't mean that government leaders aren't trying; it simply means at varying levels they were not ready.
In the aftermath of 9/11, some excused the government's ineptitude to detect the plot against the United States as a failure of imagination.
But a few weeks after the terrorist attack, I met with a top insurance executive who said that their company had gamed out a scenario where two fully fuel 747s would be highjacked and crashed into each other over the island of Manhattan setting the entire city ablaze.
It was not a failure of imagination, just as the coronavirus outbreak isn't either. In both cases, it was inaction.
Winston Churchill said, "I never worry about action, but only inaction." Our leaders have been slow to act. He also said, "You can always count on Americans to do the right thing – after they've tried everything else."
So it is again, there is nothing new under the sun.
It's easy to sit back and critique, second guess and rattle off to anyone who will listen to how you would have done it differently. Armchair pundits and Monday morning quarterbacks are always in abundance.
Leadership is rare and only in times of real human crisis do we see who is up for the challenge.
I've been thinking a lot lately about the famous line from John F. Kennedy's Inaugural Address on January 20, 1961. "And so, my fellow Americans: ask not what your country can do for you — ask what you can do for your country."
Alabamians may not know how to shelter-in-place, but we do know how to hunker down for a spell.
What we don't do very well is nothing.
At APR, we are busier than ever trying to inform the public on the ever-expanding calamity accurately. We neither seek to sensationalize or trivialize the news.
Daily, my concern is for the people of our state, the human toll this crisis will reap.
Yes, the economy is essential, but jobs and businesses can be replaced. Who can replace a human life?
No one knows when this pandemic will subside or what cost we will pay for early missteps, but every life saved is a victory and every life lost should weigh heavily on our souls.
The Biblical account of Job is rich in its instruction about loss and suffering. Job's family, home, and business were all destroyed, but afterward, they were restored by a devine second chance.
And what did Job do to break the chain of misfortune?
"And the LORD restored Job's losses when he prayed for his friends. Indeed the LORD gave Job twice as much as he had before." KJV Job 42:10.
If you don't pray, think about your friends and wish for their well-being.
All across our state, prayers and well wishes I'm sure are raining down.
We are all in the midst of a potential catastrophe of unknown proportions.
Yes, the government can do more and they must, but each of us should do what we can to help others as well. We must all lead in our own way.
The people of our nation and state are rising to the occasion, but still, many are in denial and they are adding to the problem.
Leadership is not an elected or appointed position; it is a choice; leaders stand up and lead.
Print this piece