Red state governors tout economic success of Medicaid expansion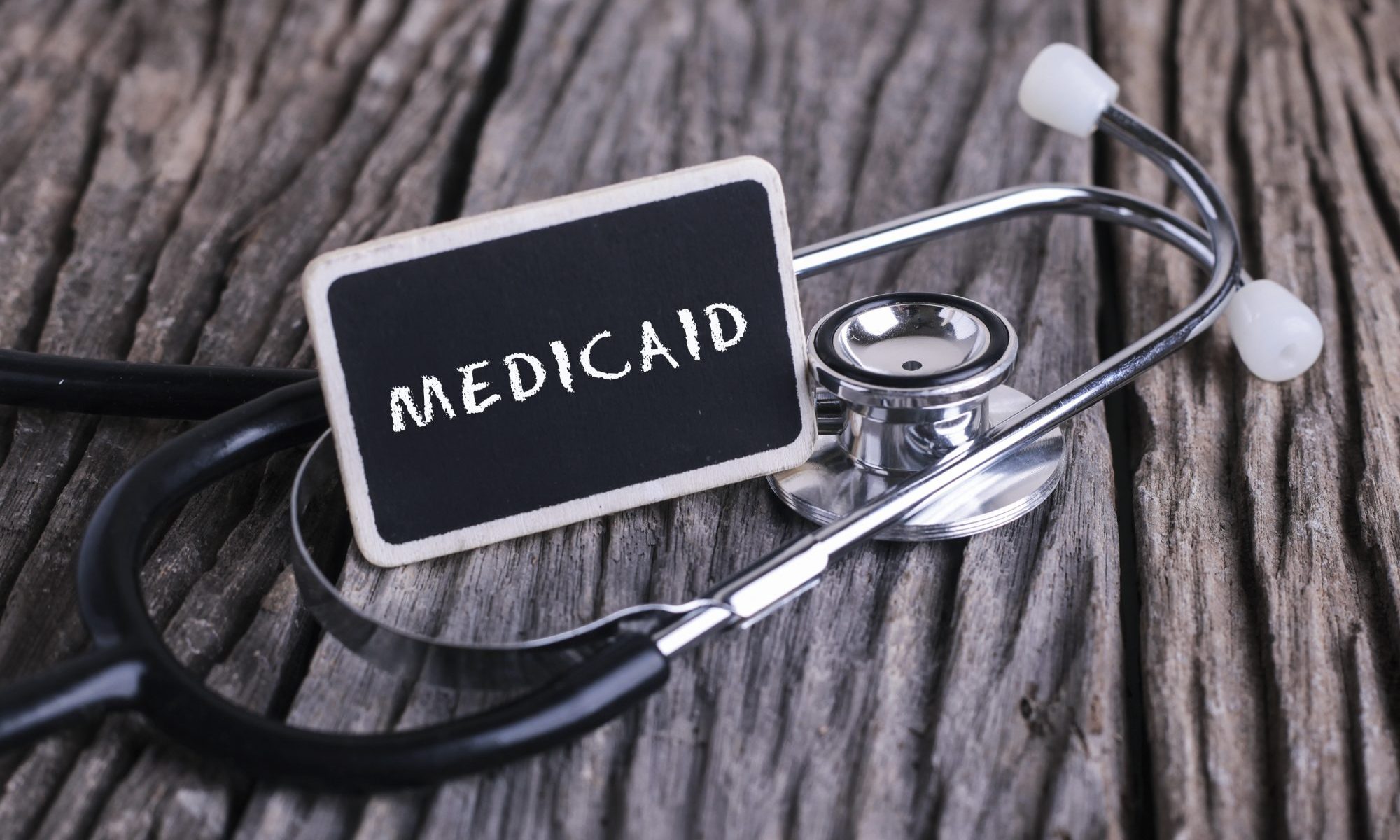 Montana's Gov. Steve Bullock presented a report in early January that shows Medicaid expansion has added $270 million to the state's economy annually since its passage in 2015, according to The Great Falls Tribune.
"I think that it's time we finally fully recognize the value of Medicaid expansion is as much for Montana businesses as it is for the Montanans receiving health care," Bullock said.
Montana's success — as well as Idaho's recent decision to expand the health insurance program for low-income individuals — may serve as a model for Alabama.
Alabama is one of 14 mostly southern, conservative states that have not expanded Medicaid under the Affordable Care Act, President Barack Obama's 2010 health care law.
Alabama Attorney General Steve Marshall was one of several Republican attorneys general who sued to overturn the law in a case that is still pending appeal.
Meanwhile, Alabama has witnessed the closing of six hospitals since 2011, according to the Alabama Hospital Association. They have warned that the closures could get worse as more cuts are anticipated later this year.
Hospitals that rely on so-called disproportionate share hospitals payments — or DSH  — are barely operating in the black, and it wouldn't take much to put them in the red.
"If the state has not expanded Medicaid in 2020, as the DSH cuts are scheduled to take effect, that will close a significant number of hospitals," said Danne Howard, the association's chief policy officer in December. "That will cripple. That will be the straw that the hospitals can't survive."
Louisiana's expansion of Medicaid in 2016 resulted in a $1.85 billion direct economic impact, according to an April 2018 report. It has also led to the creation of 19,000 new jobs.
Three deep-red states — Idaho, Nebraska, and Utah — joined the 32 expansion states through ballot initiatives in November 2018. Solid majorities in each conservative state voted for the measure. Three other states — Kansas, Wisconsin and Maine — elected Democratic governors who are likely to push expansion.
Should Medicaid expansion be on the 2019 legislative agenda? Experts say it has to be
Recent estimates show that between 235,000 to 300,000 people in Alabama would gain access to Medicaid if the state were to accept federal funding to expand Medicaid. In 2018, the federal government paid 94 percent of the cost of Medicaid expansion. That funding will drop to 90 percent by 2020, but will remain at that level going forward.
A UAB School of Public Health study found that expansion would cost the state about $770 million over the first seven years in costs, but could potentially result in $20 billion in economic growth over the same time period.
In her inaugural speech, Gov. Kay Ivey eluded to tackling health care but didn't address Medicaid expansion directly.
Senate President Pro Tempore Del Marsh, R-Anniston, said in an interview that expansion is unlikely to be on the agenda for the 2019 legislative session.
Former chairman of the State Senate Health Committee Gerald Dial in an Op-ed said that if the state doesn't expand Medicaid, "More hospitals will close."
He also pointed out that beyond the six rural hospitals that have already closed, 88 percent of the remaining rural facilities are operating in the red.
"Many have had to eliminate services, cut staff and if nothing changes, a number of them will likely have to close their doors," Dial said. "And when a community loses its hospital, it also loses doctors, pharmacies, and other providers, devastating the community not only in terms of access to health care but in job and economic losses."
Opinion | Retiring Republican state senator: Alabama should expand Medicaid
Ivey's administration is riding high both in her personal approval rating and with the state's booming economy. The governor seems poised to use her political capital to move the state forward despite political considerations.
Economic gains in Montana and Louisiana could convince a majority of the state's conservative lawmakers that expansion is a winning proposal. Mississippi, another deeply conservative state, also appears ready to move forward with a version of the expansion.
Republican lawmakers are expected to impose work requirements on social welfare benefits in the coming legislative session. Some say this is a precursor to expanding Medicaid.
Governor announces auto supplier IAC plans Alabama expansion
IAC is committing $34.3 million in new capital investment to expand its new manufacturing facility located in Tuscaloosa County.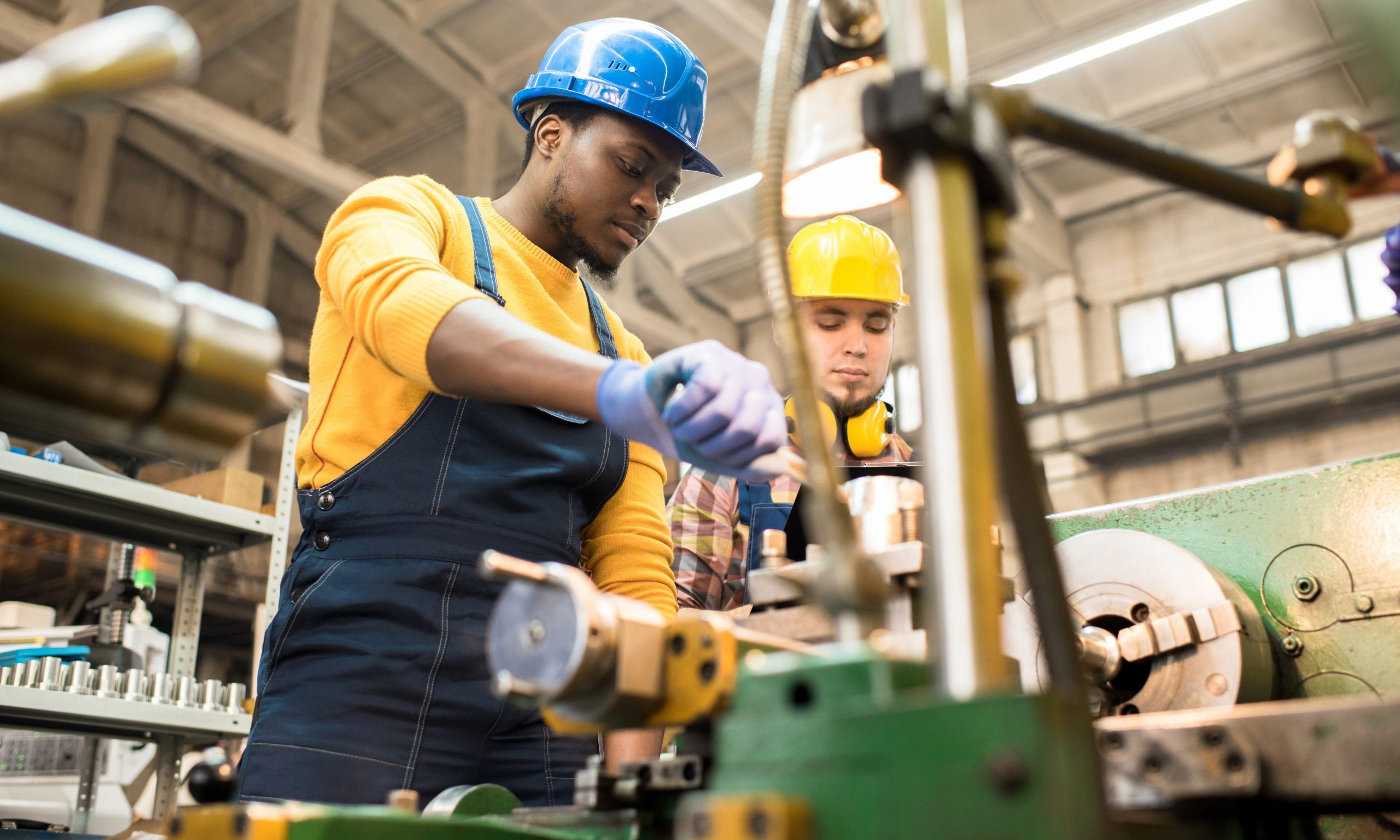 Gov. Kay Ivey announced Monday that International Automotive Components Group North America Inc. plans to invest over $55.9 million in expansion projects that will create 182 jobs at two Alabama facilities.
"International Automotive Components is a leading global auto supplier, and I am pleased that this world-class company is growing significantly in Alabama and creating good jobs in Cottondale and Anniston," Ivey said. "IAC's growth plans show that Alabama's dynamic auto industry continues to expand despite today's challenging environment."
Nick Skwiat is the executive vice president and president of IAC North America.
"Alabama was the logical choice due to its skilled workforce and proximity to the customer," Skwiat said. "We are excited to see the continued growth of the automotive industry in Alabama and we plan to grow right along with it. We thank the Governor and Secretary Canfield for their leadership in this sector."
IAC is committing $34.3 million in new capital investment to expand its new manufacturing facility located in Tuscaloosa County. This facility will produce door panels and overhead systems for original equipment manufacturers. That project will create 119 jobs at the production site in Cottondale.
IAC also plans to invest $21.6 million at its manufacturing facility located in the former Fort McClellan in Anniston. That East Alabama project will create another 63 jobs.
This project builds on a milestone 2014 expansion that doubled the size of the Calhoun County facility. There IAC manufactures automotive interior components and systems. Key components produced at the Anniston plant include door panels, trim systems and instrument panels for original equipment manufacturers.
IAC Group is a leading global supplier of innovative and sustainable instrument panels, consoles, door panels, overhead systems, bumper fascias and exterior ornamentation for original equipment manufacturers.
IAC is headquartered in Luxembourg and has more than 18,000 employees at 67 locations in 17 countries. The company operates manufacturing facilities in eight U.S. states.
"With operations around the globe, IAC is the kind of high-performance company that we want in Alabama's auto supply chain to help fuel sustainable growth," said Alabama Commerce Secretary Greg Canfield. "We look forward to working with IAC and facilitating its future growth in this strategic industrial sector."
Danielle Winningham is the executive director of the Tuscaloosa County Industrial Development Authority.
"International Automotive Components is a valued part of Tuscaloosa County's automotive sector," Winningham said. "We are grateful for IAC's investment in our community and the career opportunities available to our area workforce as a result of their investment."
"The City of Anniston is excited that IAC has made the decision to expand here. I have enjoyed working with the leadership at IAC, the Calhoun County EDC, and the state of Alabama to get this project finalized," said Anniston Mayor Jack Draper. "This is even further evidence that Anniston is indeed open for business."
Only Michigan has more automobile manufacturing jobs than the state of Alabama. Honda, Mercedes, Hyundai, Polaris, Toyota and soon Mazda all have major automobile assembly plants in the state of Alabama.