Alabama tax revenues are up but still below pre-Great Recession levels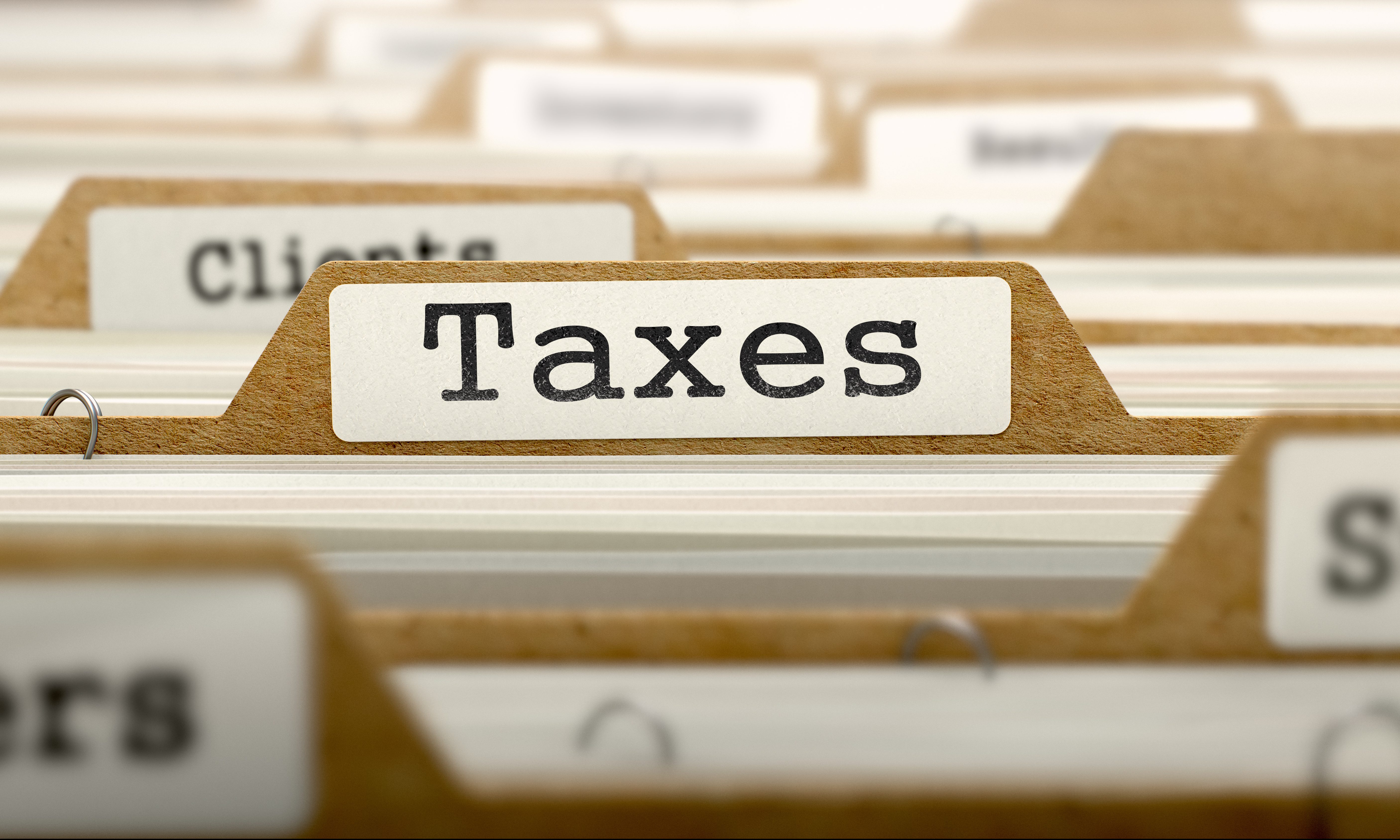 Last year was a great year for most state governments, with a few notable exceptions.
In Alabama, tax revenues are soaring, but have not entirely recovered from pre-Great Recession levels.
According to a new study by the Pew Charitable Trust, 36 states collected more tax revenue than they did at their pre-Great Recession peaks, after adjusting for inflation. Alabama's tax revenues were up markedly in the third quarter of 2018 to the highest levels seen since state government revenues peaked in the third quarter of 2008.
The economy has expanded substantially and that is showing in increased tax collections. Alabama's state government had peaked to an all-time high in the third quarter of 2008, when Bob Riley was the Governor. Then the stock market tanked, millions of American homeowners found that they were unable to pay their mortgages, banks began to fail, the homebuilding industry crashed, and Presidents George W. Bush and Barack H. Obama intervened in the economy with the TARP bank bailout. Millions of Americans lost their jobs, their homes, their 401ks, and many lives changed forever.
For state governments, people making less money pay less taxes. By the second quarter of 2010, paralleling the national average, Alabama's total tax collections had dropped 13.2 percent from peak levels and lower than tax collections had been in years. The people of Alabama responded to the economic crisis and corruption scandals in Montgomery by rejecting 136 years of Democratic Party control and giving Mike Hubbard and the Republicans supermajorities in both Houses of the Alabama legislature plus every statewide race on the ballot. Doug Jones' narrow victory over Judge Roy Moore in the 2017 special election for U.S. Senate is the only time a Democrat has won a statewide race in Alabama since.
Lawmakers in Alabama and state capitals across the country struggled to figure out how to cut budgets, get federal bailout dollars, and/or raise revenues to keep state agencies afloat. Nationally state tax revenues bottomed out in the fourth quarter of 2009 at 12.5 percent below peak levels. Two years later nationally average states had recovered back to just 4.4 percent below the pre-Recession peak of 2008. Alabama, however, was still 11.3 percent below the peak revenues seen in 2008. By the fourth quarter of 2013 nationally state governments were taking in 2.4 percent more than they did during the third quarter of 2008, adjusted for inflation. Alabama, however, was still 7.7 percent below those peak revenues.
When Governor Robert Bentley (R) resigned amidst scandal during the second quarter of 2017, Alabama tax revenues were still 4.1 percent below the 2008 third quarter state peak. The national average was 6.3 percent above the third quarter of 2008. In the third quarter of 2018, Alabama tax collections were only 1.1 percent below the pre-Great Recession peak. The national average, however, is 12.2 percent above the mark set ten years ago.
The ten states with the greatest gains in tax revenues are: 1. North Dakota (47.9 percent above peak) 2. Colorado (32.2 percent above peak), 3. California (27.6 percent above peak), 4. Oregon (26.8 percent above peak), 5. Minnesota (25.5 percent above peak), 6. Hawaii (23.6 percent above peak), 7. Washington (22.8 percent above peak), 8. Nevada (22.5 percent above peak), 9. South Dakota (20.8 percent above peak) and 10. Maryland (18.8 percent above peak).
The ten states most below their third-quarter 2008 collections are: 50. Alaska (-86.3 percent below peak), 49. Wyoming (-38.2 percent below peak), 48. New Mexico (-15.3 percent below peak), 47. Oklahoma (-8.5 percent below peak), 46. Florida (-7.9 percent below peak), 45. Ohio (-7.4 percent below peak), 44. Louisiana (-6.7 percent below peak), 43. West Virginia (-2.8 percent below peak), 42. New Jersey (-2.6 percent below peak), and 41. Arizona (-2.2 percent below peak).
According to the authors, states collectively took in 5.5 percent more tax revenue from July 2017 through June 2018, the budget year used by most states, than they did in the previous year, after adjusting for inflation. It was the greatest increase since tax dollars rose 7.0 percent in fiscal 2011. Just two states bucked the upward trend and took in less in fiscal 2018 than they did a year earlier: Mississippi and Ohio.
To read the report, click here.
Print this piece
Paper lottery said to be close to having votes for House passage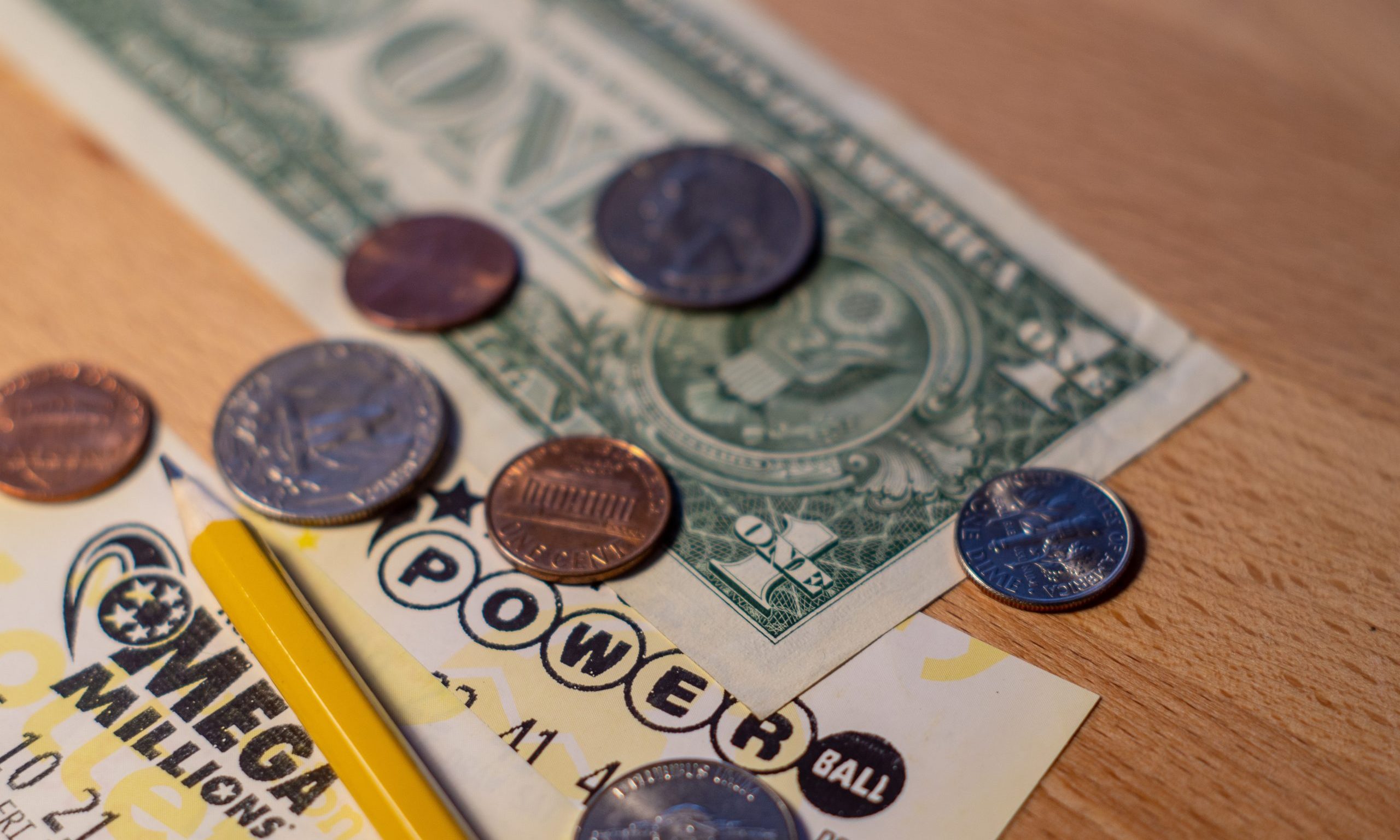 A yet to be submitted paper only lottery bill by Rep. Steve Clouse, R-Ozark, the House budget chairman, reportedly has over 60 co-sponsors, according to those familiar with the legislation.
Any lottery measure requires a constitutional amendment that can only pass with a three-fifths vote of the membership in both chambers, which equates to 63 votes in the House and 21 in the Senate.
It now appears that Clouse either has the votes to pass the House or is within close striking distance.
Clouse's bill would create a paper lottery with scratch-offs and PowerBall options but would exclude video lottery terminals. Clouse said he expects it to generate around $167 million annually.
Concerns expressed by those who understand gaming-finance is that Clouse's paper lottery is a game of demising returns and will slow or completely end any attempt to enact a comprehensive gaming package which would generate substantially more income for the state at 4.5 times more than Clouse's projection.
Last week, Speaker of the House Mac McCutcheon, R-Monrovia, informed reporters that public opinion is driving the debate on lottery legislation.
"Legislators are hearing from constituents who are asking why all of our neighboring states have lotteries and other gaming and we don't," McCutcheon said.
For the past several years, polling has shown that a majority of Alabama voters want a lottery. A recent survey found that voters favor a lottery by over 60 percent.
That constituents are driving the debate may have more to do with the calendar than the actual voters' wishes.
It is widely thought that any controversial legislation should be passed in the first two years of the quadrennium to allow any voter resentment to decrease before the next election. It is suggested that this is thinking that is motivating the move to pass a lottery this year.
During her 2020 State of the State address, Gov. Kay Ivey tried to seize the issue of a state lottery and gaming, asking the Legislature for "time to get the facts" on which gaming proposals are best for the state and then bring a plan to the voters.
Ivey announced the members of a panel she's ordered to study how much revenue the state could bring in from an expansion of gaming and a state lottery on Feb. 14.
McCutcheon recently told APR that he was standing by the governor's request that the Legislature give her time to sort out the gaming issue. Still, last week's statement seemed to open the door a crack toward allowing a lottery bill to go forward.
Before the 2020 session, McCutcheon said that he wanted a grand bargain between the Poarch Band of Creek Indians and pari-mutual track owners. He warned that if a deal between all the parties could not be reached, then there would likely not be any gambling bills brought forward in 2020.
That changed after Ivey's announcement and his office said: "The Speaker will be working with the Governor in her efforts."
Speaker McCutcheon standing with governor on gaming workgroup
McCutcheon's position is seminal on any issue coming before the lower chamber with even the slightest ambiguity or hinds of change in his thinking, causing major upheavals within the State House.
State senators who asked for anonymity to speak their minds believe that a paper lottery is dead on arrival in the upper chamber, raising further questions.
Alabama is one of just five states in the country without a lottery, and it is now the only state in the South without one. Mississippi began its lottery this year.
Print this piece