High death rate, low immigration levels leave Alabama with one of nation's lowest growth rates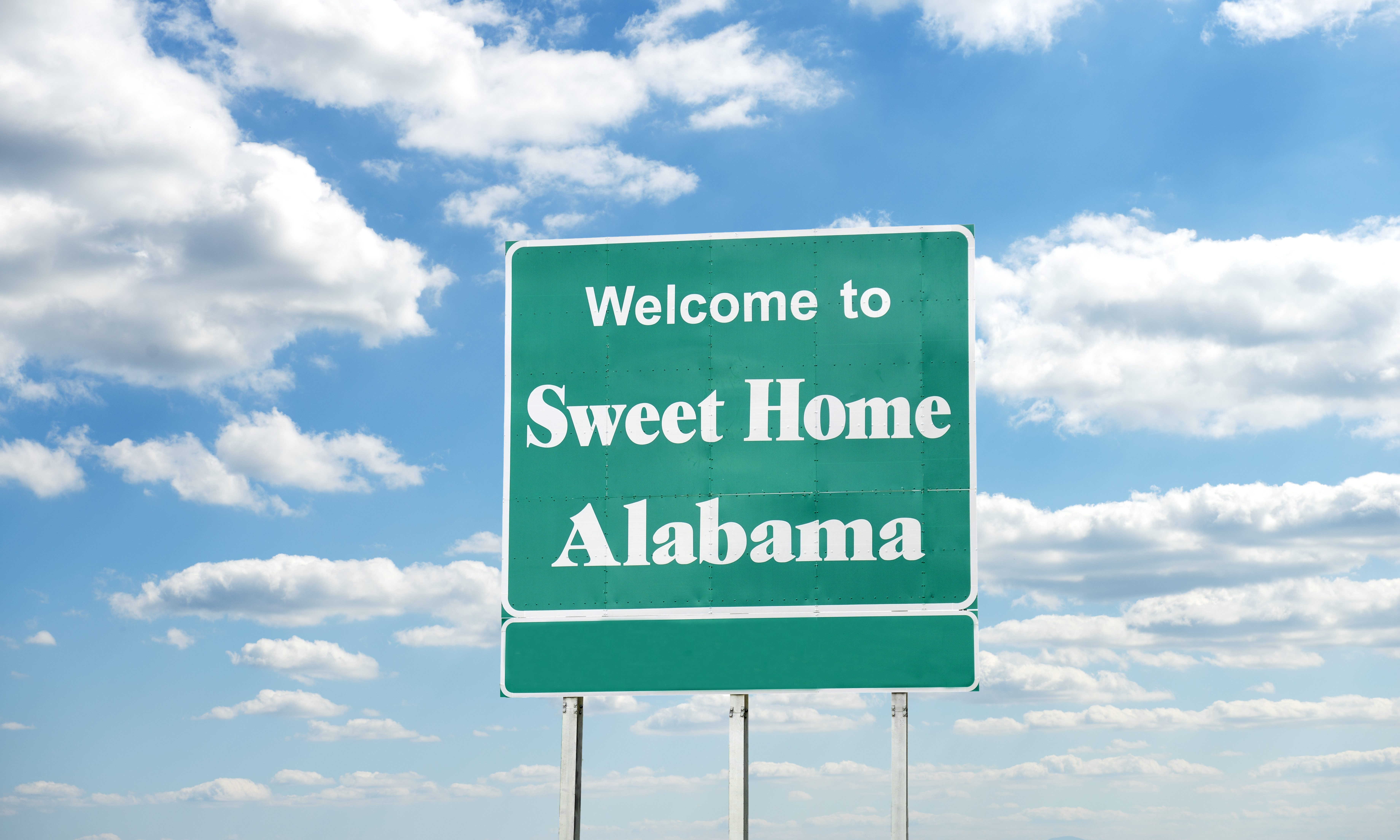 New numbers from the U.S. Census Bureau shows that Alabama has one of the nation's lowest growth rates.
"As Alabama approaches its 200th birthday, the state is still adding population but at a slower rate than most of its Southeastern neighbors," analysts wrote in a Public Affairs Research Council of Alabama analysis of the Census Bureau numbers.
The Census Bureau's data release in December includes state-level estimates for the underlying components of population growth, and in some cases, population decrease.
These numbers come at a time when state leaders are increasingly concerned about the 2020 Census and reapportionment of Congressional seats that will follow.
They fear Alabama may lose one of its seven congressional seats to another state that's growing faster.
The states that could steal a seat are those growing at a faster rate — including those in the Mountain West like Utah, Nevada and Idaho. Arizona, Texas and Florida are also outpacing the rest of the country.
The possibility has so concerned state officials that Alabama Attorney General Steve Marshall and U.S. Rep. Mo Brooks sued the U.S. Census Bureau in an effort to prevent them from counting undocumented immigrants in the census, despite U.S. Supreme Court rulings that have held the opposite.
It's unlikely that suit will succeed based on precedent, and a federal judge recently blocked a "citizenship question" on the census altogether, making that possibility even lower.
On the other end of the spectrum, Gov. Kay Ivey is publicly encouraging the state to respond to the census in an effort to ensure every person is counted.
---
Click here for a visualization of the data
---
But it's not solely immigration that is buoying the chance of Alabama losing a congressional seat.
From 2010 to 2018, Alabama's population only increased by 2.3 percent.
That puts Alabama as No. 35 among the 50 states in that metric.
The rate of natural increase — a number that calculates the crude birth rate by subtracting the death rate from the raw birth rate — is worse.
Alabama ranks 43rd in that metric.
Alabama falls into the lowest tier of growth, with growth under 1 percent.
The numbers within those metrics are even starker.
Alabama has the second-highest death rate in the U.S. The only other state with a higher death rate is West Virginia, a state that has been ravaged by the opioid epidemic.
A low rate of international migration levels also contributes to Alabama's slow growth rate. It had the fourth-lowest rate of international immigration in the country.
Alabama does have a positive rate of domestic in-migration, but that number is still lower than some of its neighbors in the Southeast.
Coastal Southeastern State like North Carolina, South Carolina and Florida — along with Tennessee — are seeing faster growth overall than Alabama, Mississippi, Louisiana and Arkansas.
In the last year, Alabama's population increased an estimated 0.3 percent.
But it could be worse.
Eight states — Mississippi and Louisiana among them in the Southeast — lost population in 2018, according to the Census estimates.
The Census tracks births and deaths in a state and estimates the number of people moving in and moving out to estimate population change.
Alabama had an estimated 57,216 births in 2018 but an estimated 53,425 deaths. That's a net natural increase of only 3,791 people. Domestic migration and international migration added up to a net increase of 9,062.
That's a net population change of only 12,751 people in one year.
"Alabama's population is older than the average state," PARCA's analysis found. "That effects population in two ways. Older residents are more likely to die, and younger people are more likely to have children. In addition, Alabama residents, by many measures are less healthy than residents in other states and have a shorter life expectancy than residents of most other states. Alabama's high death rate ultimately depresses the state's rate of natural increase."
Perhaps the most obvious comparison is with South Carolina, a state that has demographics similar to Alabama's.
In 2010, when the last national census was held, South Carolina had fewer people than Alabama. But since then, South Carolina had a growth spurt, fueled in large part by domestic migration.
The state has now surpassed Alabama in population, adding 450,000 new residents while Alabama added only 100,000 since 2010.
Governor announces auto supplier IAC plans Alabama expansion
IAC is committing $34.3 million in new capital investment to expand its new manufacturing facility located in Tuscaloosa County.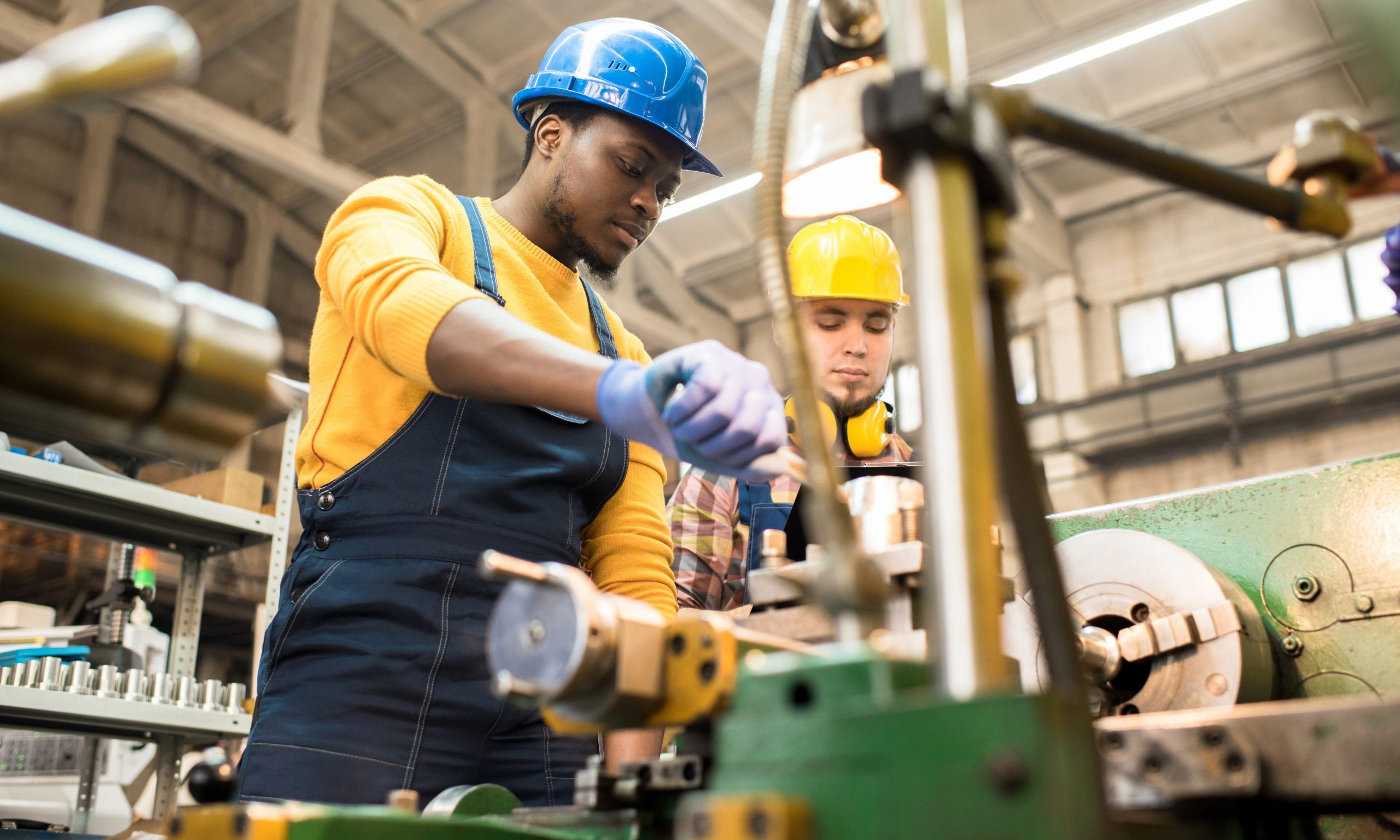 Gov. Kay Ivey announced Monday that International Automotive Components Group North America Inc. plans to invest over $55.9 million in expansion projects that will create 182 jobs at two Alabama facilities.
"International Automotive Components is a leading global auto supplier, and I am pleased that this world-class company is growing significantly in Alabama and creating good jobs in Cottondale and Anniston," Ivey said. "IAC's growth plans show that Alabama's dynamic auto industry continues to expand despite today's challenging environment."
Nick Skwiat is the executive vice president and president of IAC North America.
"Alabama was the logical choice due to its skilled workforce and proximity to the customer," Skwiat said. "We are excited to see the continued growth of the automotive industry in Alabama and we plan to grow right along with it. We thank the Governor and Secretary Canfield for their leadership in this sector."
IAC is committing $34.3 million in new capital investment to expand its new manufacturing facility located in Tuscaloosa County. This facility will produce door panels and overhead systems for original equipment manufacturers. That project will create 119 jobs at the production site in Cottondale.
IAC also plans to invest $21.6 million at its manufacturing facility located in the former Fort McClellan in Anniston. That East Alabama project will create another 63 jobs.
This project builds on a milestone 2014 expansion that doubled the size of the Calhoun County facility. There IAC manufactures automotive interior components and systems. Key components produced at the Anniston plant include door panels, trim systems and instrument panels for original equipment manufacturers.
IAC Group is a leading global supplier of innovative and sustainable instrument panels, consoles, door panels, overhead systems, bumper fascias and exterior ornamentation for original equipment manufacturers.
IAC is headquartered in Luxembourg and has more than 18,000 employees at 67 locations in 17 countries. The company operates manufacturing facilities in eight U.S. states.
"With operations around the globe, IAC is the kind of high-performance company that we want in Alabama's auto supply chain to help fuel sustainable growth," said Alabama Commerce Secretary Greg Canfield. "We look forward to working with IAC and facilitating its future growth in this strategic industrial sector."
Danielle Winningham is the executive director of the Tuscaloosa County Industrial Development Authority.
"International Automotive Components is a valued part of Tuscaloosa County's automotive sector," Winningham said. "We are grateful for IAC's investment in our community and the career opportunities available to our area workforce as a result of their investment."
"The City of Anniston is excited that IAC has made the decision to expand here. I have enjoyed working with the leadership at IAC, the Calhoun County EDC, and the state of Alabama to get this project finalized," said Anniston Mayor Jack Draper. "This is even further evidence that Anniston is indeed open for business."
Only Michigan has more automobile manufacturing jobs than the state of Alabama. Honda, Mercedes, Hyundai, Polaris, Toyota and soon Mazda all have major automobile assembly plants in the state of Alabama.