High death rate, low immigration levels leave Alabama with one of nation's lowest growth rates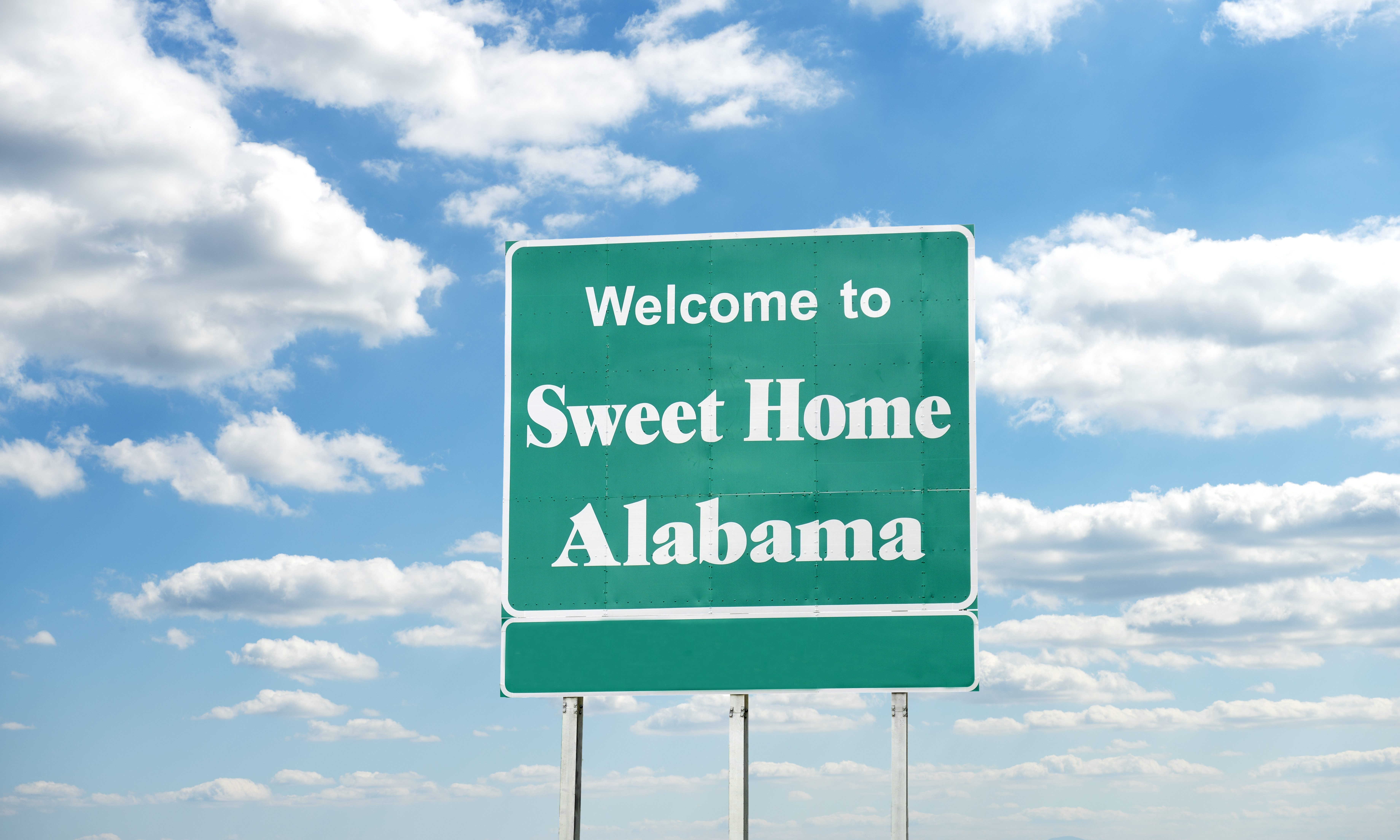 New numbers from the U.S. Census Bureau shows that Alabama has one of the nation's lowest growth rates.
"As Alabama approaches its 200th birthday, the state is still adding population but at a slower rate than most of its Southeastern neighbors," analysts wrote in a Public Affairs Research Council of Alabama analysis of the Census Bureau numbers.
The Census Bureau's data release in December includes state-level estimates for the underlying components of population growth, and in some cases, population decrease.
These numbers come at a time when state leaders are increasingly concerned about the 2020 Census and reapportionment of Congressional seats that will follow.
They fear Alabama may lose one of its seven congressional seats to another state that's growing faster.
The states that could steal a seat are those growing at a faster rate — including those in the Mountain West like Utah, Nevada and Idaho. Arizona, Texas and Florida are also outpacing the rest of the country.
The possibility has so concerned state officials that Alabama Attorney General Steve Marshall and U.S. Rep. Mo Brooks sued the U.S. Census Bureau in an effort to prevent them from counting undocumented immigrants in the census, despite U.S. Supreme Court rulings that have held the opposite.
It's unlikely that suit will succeed based on precedent, and a federal judge recently blocked a "citizenship question" on the census altogether, making that possibility even lower.
On the other end of the spectrum, Gov. Kay Ivey is publicly encouraging the state to respond to the census in an effort to ensure every person is counted.
---
Click here for a visualization of the data
---
But it's not solely immigration that is buoying the chance of Alabama losing a congressional seat.
From 2010 to 2018, Alabama's population only increased by 2.3 percent.
That puts Alabama as No. 35 among the 50 states in that metric.
The rate of natural increase — a number that calculates the crude birth rate by subtracting the death rate from the raw birth rate — is worse.
Alabama ranks 43rd in that metric.
Alabama falls into the lowest tier of growth, with growth under 1 percent.
The numbers within those metrics are even starker.
Alabama has the second-highest death rate in the U.S. The only other state with a higher death rate is West Virginia, a state that has been ravaged by the opioid epidemic.
A low rate of international migration levels also contributes to Alabama's slow growth rate. It had the fourth-lowest rate of international immigration in the country.
Alabama does have a positive rate of domestic in-migration, but that number is still lower than some of its neighbors in the Southeast.
Coastal Southeastern State like North Carolina, South Carolina and Florida — along with Tennessee — are seeing faster growth overall than Alabama, Mississippi, Louisiana and Arkansas.
In the last year, Alabama's population increased an estimated 0.3 percent.
But it could be worse.
Eight states — Mississippi and Louisiana among them in the Southeast — lost population in 2018, according to the Census estimates.
The Census tracks births and deaths in a state and estimates the number of people moving in and moving out to estimate population change.
Alabama had an estimated 57,216 births in 2018 but an estimated 53,425 deaths. That's a net natural increase of only 3,791 people. Domestic migration and international migration added up to a net increase of 9,062.
That's a net population change of only 12,751 people in one year.
"Alabama's population is older than the average state," PARCA's analysis found. "That effects population in two ways. Older residents are more likely to die, and younger people are more likely to have children. In addition, Alabama residents, by many measures are less healthy than residents in other states and have a shorter life expectancy than residents of most other states. Alabama's high death rate ultimately depresses the state's rate of natural increase."
Perhaps the most obvious comparison is with South Carolina, a state that has demographics similar to Alabama's.
In 2010, when the last national census was held, South Carolina had fewer people than Alabama. But since then, South Carolina had a growth spurt, fueled in large part by domestic migration.
The state has now surpassed Alabama in population, adding 450,000 new residents while Alabama added only 100,000 since 2010.
Secretaries of State share joint statement on importance of USMCA launch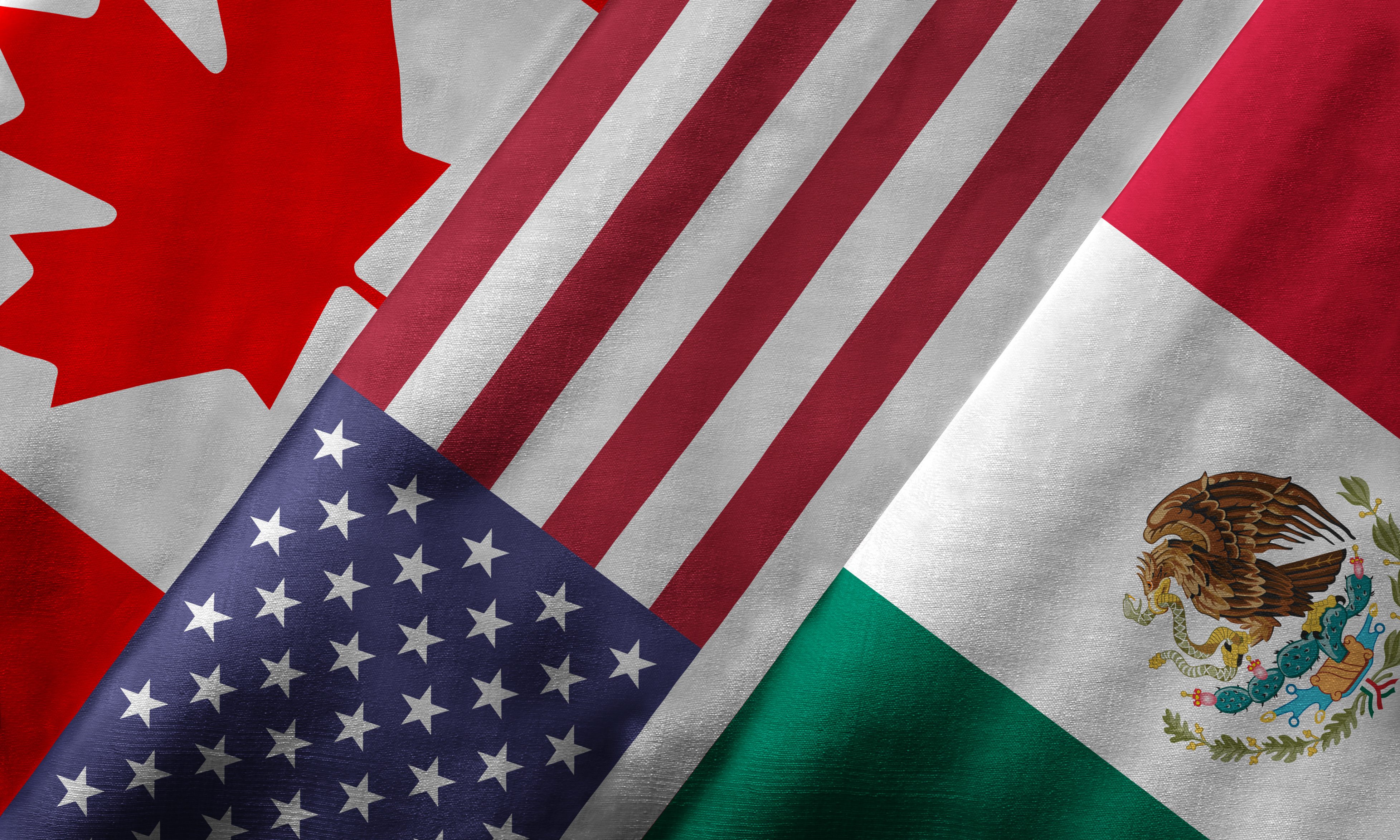 Following the completion of the necessary measures to comply with commitments under the United States-Mexico-Canada Agreement (USMCA), the Agreement officially enters into force today, July 1, 2020.
As Secretaries of State who oversee the business filings process in the respective states of Alabama, Iowa, Kentucky, Louisiana, Mississippi, Missouri, Nebraska, Ohio, Texas, and Wyoming, Secretaries John H. Merrill (Alabama), Paul D. Pate (Iowa), Michael G. Adams (Kentucky), Kyle Ardoin (Louisiana), Michael Watson (Mississippi), John R. Ashcroft (Missouri), Bob Evnen (Nebraska), Frank LaRose (Ohio), Ruth Hughs (Texas), and Edward A. Buchanan (Wyoming) recognize and appreciate firsthand the positive impact the USMCA will have on entrepreneurs across the country.
"Alabama's international engagement fuels job growth and increases exports. The success of Alabama businesses depends on the participation and competitiveness of our global counterparts. Alabama totaled $6.6 billion in exports to Canada and Mexico in 2018, supporting families and businesses across the state" noted Alabama Secretary of State John H. Merrill. "I was delighted to join President Donald J. Trump in January of this year as he signed this mutually beneficial agreement, and I look forward to its future success."
"The USMCA is a great opportunity for Iowa's farmers, businesses and families. The launch of this agreement comes at a vital time for our country and will provide a much needed boost to our economy. Canada and Mexico bought $6.5 billion worth of goods from Iowa in 2018 and this deal ensures our partnerships with these neighbors will continue," stated Iowa Secretary of State Paul Pate.
"The USMCA entering into force is a great deal and a win for American and Louisiana workers. The USMCA will help support and grow our economy, boost small businesses, help our farmers, manufacturers, and workers, and ensure more Louisiana-made products can be sent internationally. Trade is important to Louisiana's economy and this deal will help boost both," stated Louisiana Secretary of State Kyle Ardoin.
"During a time when the future of our economy seems nebulous, the USCMA creates a portal for modern opportunities and prosperous partnerships," said Mississippi Secretary of State Michael Watson. "The enhanced agreement will undoubtedly revive businesses and help boost innovation in our state. I applaud President Trump's leadership and dedication to ensuring a fair playing field for Mississippi farmers, ranchers, and entrepreneurs."
"Missouri is grateful for this historic agreement, which will help Missouri agriculture and businesses grow with more jobs and increasing exports.  As our economy recovers, getting businesses and people back to work, this will help ensure success for large and small businesses who compete and form partnerships with our neighbors.  We stand ready to assist our entrepreneurs and businesses," replied Missouri Secretary of State John R. Ashcroft.
Nebraska Secretary of State Bob Evnen noted, "The USMCA provides expanded opportunities for Nebraska's livestock industry, and our ag commodity and specialty crop producers. The USMCA builds on the successes and corrects the problems of NAFTA, and gives us expanded opportunities for Nebraska's ag trade with our friends in Mexico and Canada. This excellent agreement now serves as a template for other international free trade agreements, so we have cause for optimism on many fronts."
"Today is a day Ohio's farmers and entrepreneurs have been waiting for," said Ohio Secretary of State Frank LaRose. "As our nation's economy continues to recover, the USMCA is a much needed boost as they compete on the global stage. Thanks to the leadership of President Trump, Senator Portman and bipartisan leaders from across our nation, Ohio is poised for our next giant leap, and my office looks forward to helping make it happen."
"Last year alone, trade between Texas and its two largest trade partners—Mexico and Canada—totaled more than $200 billion. This exchange supports the more than 950,000 Texas jobs that are tied directly to trade with Mexico and Canada," said Texas Secretary of State Ruth Hughs. "The implementation of the USMCA provides tremendous benefit to all parties involved in the trade deal and will help to ensure years of mutual economic benefit and prosperity for all. We look forward to further strengthening our relationship with our trade partners as we enter a new era of innovation and success."
"The USMCA trade deal has high standards and rebalances North American trade to provide a stronger market for Wyoming's and our Nation's goods. This is a great day for our country, as businesses will better be able to participate in cross-border trade. USMCA ensures fair business practices by our neighbors and now the advantage will be back in the hands of the American worker," stated Wyoming Secretary of State Edward Buchanan.
This historic trade agreement will result in freer markets, fairer trade, and strong economic growth across North America, creating new opportunities for American workers, farmers, ranchers, and business owners.