Leeds voters resoundingly reject property tax increase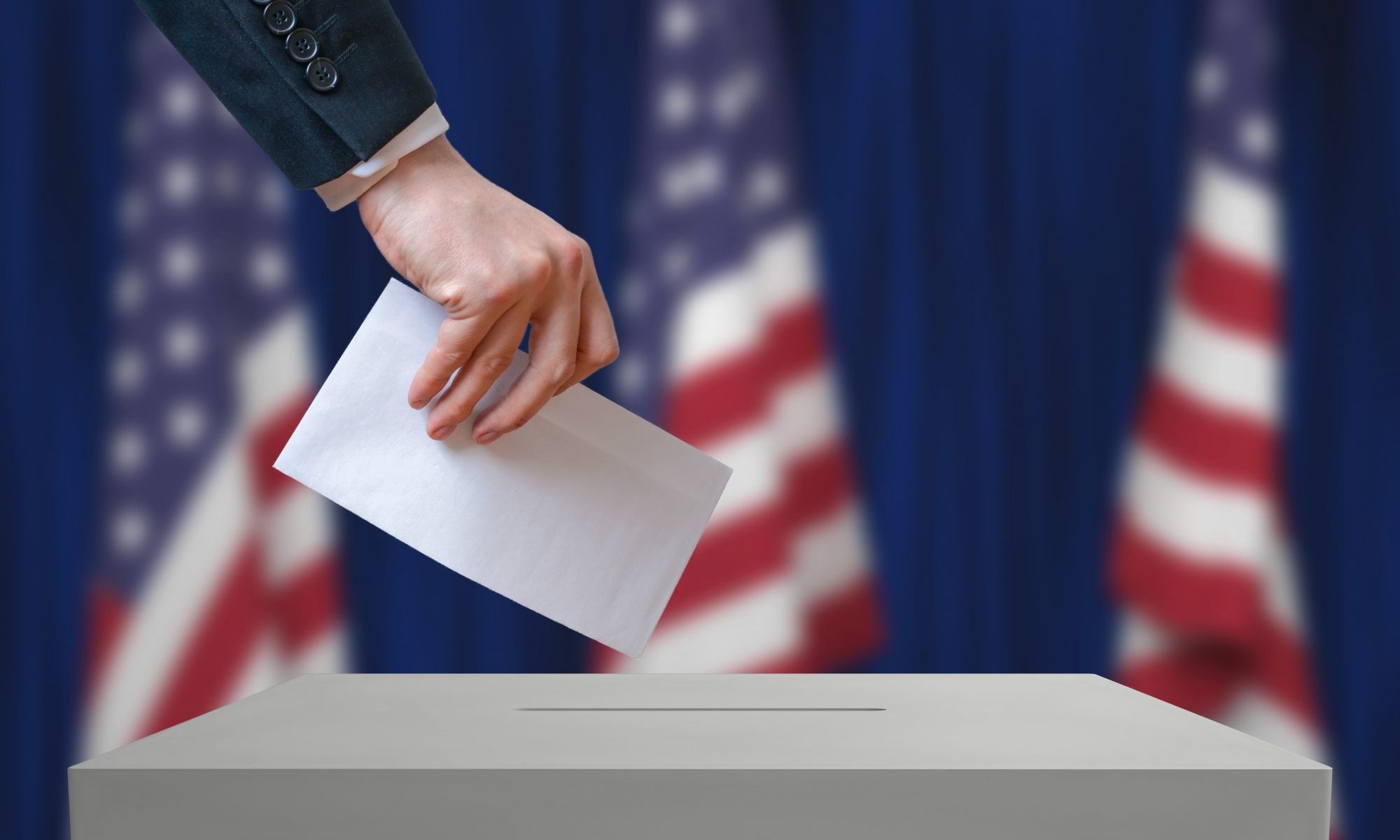 Leeds voters went to the polls Tuesday and overwhelmingly voted to reject a property tax increase.
This was a very highly controversial proposal from the beginning and ultimately voters decided that they were taxed enough already.
Leeds Mayor David Miller had said that the money would have been used for a new athletics complex at the high school, a new football stadium at Leeds High School, a new library, a senior center, city hall, and other improvements.
City officials claimed that two-thirds of the money would have gone to the city school system and one third to the city government.
The voters defeated the proposal 1506 to just 971. 60.8 percent of Leeds voters were opposed, while only 39.2 percent voted in favor of the proposal despite a well-funded effort to sway voters.  The vote No effort, however, was extremely active on social media.
The proposal would have raised property taxes by 9 mills. The owners of a $100,000 home would have to pay $90 more a year in annual property taxes. The owners of a $300,000 home would have been forced to pay an additional $270 a year.
Mayor Miller promised before the referendum, "If the referendum passes, we will build what we have guaranteed to build. If not, we will build what we can as we can."
When Leeds built a new high school four miles away from their old high school, which became a middle school they did not build a new football stadium. The Leeds Green Wave sports teams still play at the old fields, that date to the 1950s behind the middle school. After the failure of the referendum, they will continue to play at the old field for the foreseeable future.
Leeds is located east of Birmingham on Interstate 20. Approximately sixty percent of Leeds is in Jefferson County, almost thirty percent is in St. Clair County, and about ten percent in Shelby County. Leeds has a Bass Pro Shoppe store, the Grand River outlet mall, and has been the home of Lehigh Cement for over a hundred years.
While state legislators keep bringing bills authorizing tax increases, voters increasingly reject them. Tuesday's failure of the Leeds property tax increase; follows recent rejections of tax increases by St. Clair County voters, Muscle Shoals voters, Baldwin County voters, and others.
State legislators are mulling an increase in fuel taxes to pay for more road projects.
Jones to attend Auburn student forum, Tuberville hasn't yet responded to invitation
Jones has agreed to attend the forum, but it was unclear whether Tuberville planned to attend.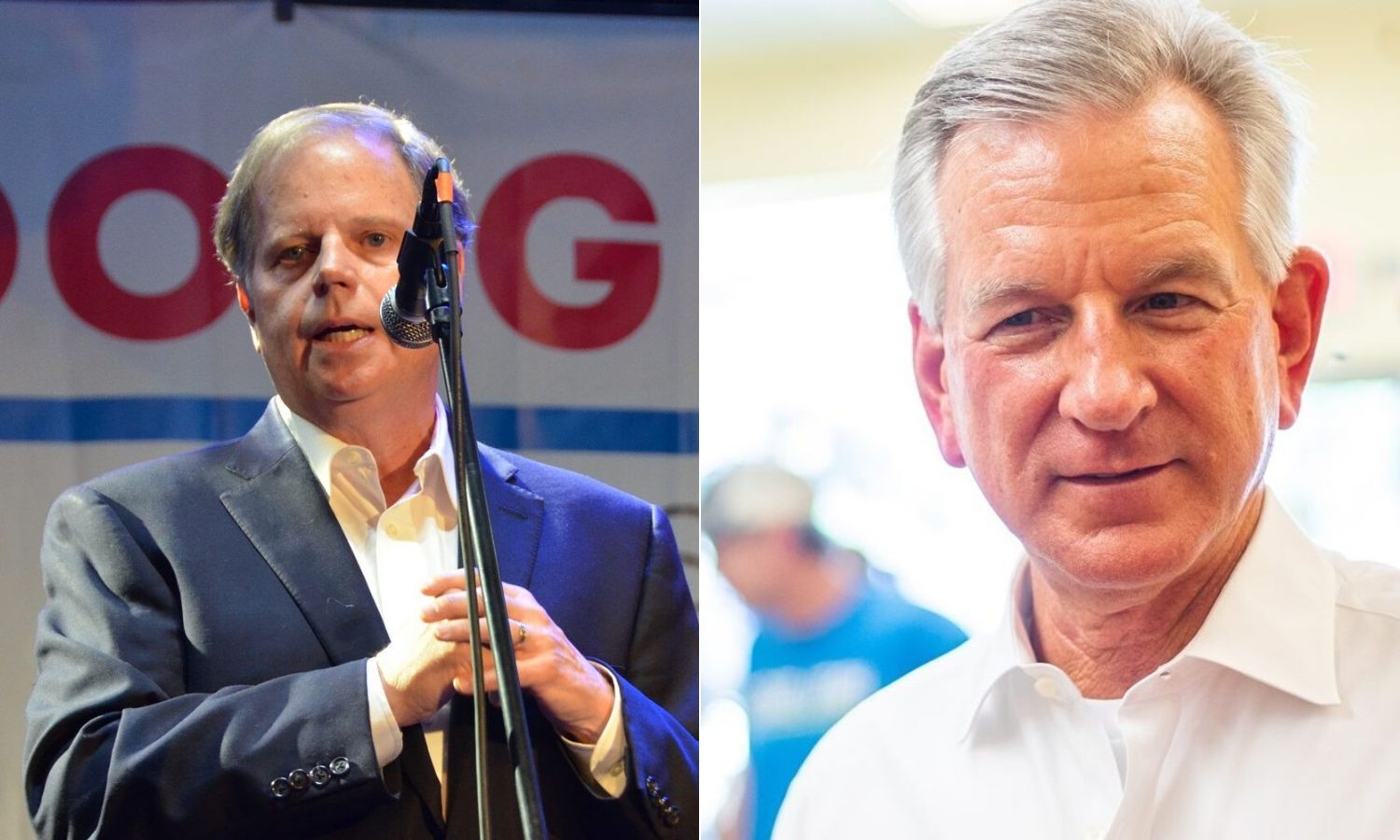 The College Democrats at Auburn University and the College Republicans at Auburn University have asked U.S. Senator Doug Jones, D-Alabama, and his Republican opponent, Tommy Tuberville, to attend a student forum on Wednesday.
"We are excited to invite the candidates running for our U.S. Senate seat and provide this opportunity for any Auburn student to hear directly from them, and we hope it will inform our student bodies' decisions with the November 3rd election only days away," said Carsten Grove, president of the College Democrats at Auburn University, in a statement.
Jones has agreed to attend the forum, Auburn University College Democrats confirmed for APR on Sunday, but it was unclear whether Tuberville planned to attend. The student organization  was still awaiting a response from Tuberville's campaign.
Jones has for months requested Tuberville join him in a debate, but Tuberville has declined.
"AUCR takes great pleasure in coming together with AUCD to co-host the Alabama Senate candidates in this forum. We are looking forward to a very informative and constructive event," said Lydia Maxwell, president of the College Republicans at Auburn University.
Dr. Ryan Williamson, assistant professor of political science, is to emcee the forum, which will be open to all Auburn University students in the Mell Classroom Building at 6 p.m., according to a press release from the College Democrats at Auburn University.
Students will be permitted 30 seconds to ask a question of either candidate, and each candidate will have two minutes to answer, according to the release.
Capacity at the forum will be limited and precautions taken due to COVID-19. Any student with an Auburn ID is welcome and attendance will be first come, first served.