Opinion | Vilification of the poor continues to hamper Alabama growth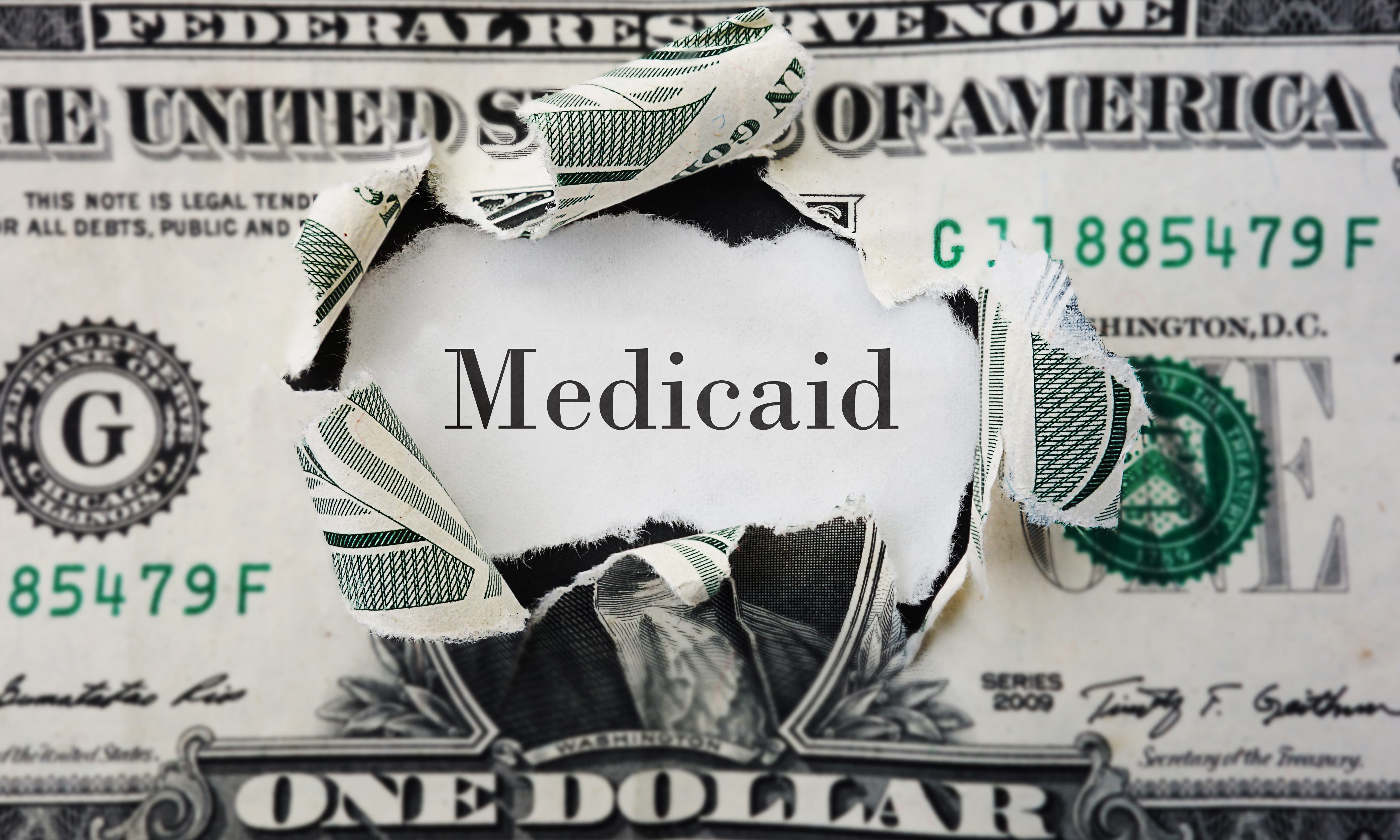 Two sessions ago, in a legislative committee meeting of some sorts, there was — believe it or not — a meaningful and sincere conversation among lawmakers about a controversial topic.
Drug testing welfare recipients.
The sponsor of the bill that wanted to require that every person who received Supplemental Nutrition Assistance Program (SNAP) money be drug tested was Rep. Tommy Hanes, R-Scottsboro. Several of Hanes' colleagues — mostly the Democrats — on the committee were attempting to dissuade him from bringing the bill, and they were using facts, recent events in other states and calm talk to get their point across.
To his credit, Hanes was also sincere in this discussion. He explained his reasons for bringing the bill, and he cited mostly personal experience and things he'd heard from constituents as evidence.
When his colleagues explained the exorbitant costs of the tests, combined with the fact that similar programs in every other state that had passed such laws had failed to produce any cost savings and lots of costs overruns, Hanes basically conceded defeat.
It was, I said at the time, a small victory for common sense and the Democratic process — two sides coming together, sharing ideas and reaching a reasonable and correct conclusion.
But this is Alabama, where turning poor people into villains is a popular political tactic. And as such, it shouldn't surprise you to learn that Hanes has now prefiled that same bill for the second consecutive year.
All of the facts are the same. All of the explanations for why it's a bad bill — explanations that Hanes himself agreed with and conceded were true — remain accurate and true today.
But the lies have gone too far now to be reeled back in by one or two conversations, or a committee meeting.
It doesn't matter that in reality the Alabama SNAP program is extraordinarily efficient, with less than 3 percent fraud, and with virtually no able-bodied, childless adults receiving benefits. It doesn't matter that drug testing programs in other states have shown that SNAP recipients generally use illegal drugs at rates lower than the overall population.
All that matters is what Hanes' voters believe.
And Hanes' voters, after decades of conservative control in Alabama, have been conditioned to believe the absolute worst about anyone who accepts government assistance: they're moochers, they're thieves, they're lazy, they're drug addicted, they're laying around watching TV all day eating lobster and steak and texting on their Obama iPhones while the rest of us work hard and pay their bills.
It doesn't matter that most of these voters personally know someone on assistance and know that family's very real story of unfortunate hardship.
It also doesn't matter that in the entire history of the United States, we have never faltered economically because we gave too much to the poor. In fact, just the opposite is true — when we have given the most to the least, we have flourished.
Nope. All that matters at this point is the lie that the people believe.
And so, Alabama has closed six hospitals and watched as doctors and nurses fled the state, because passing Medicaid expansion would have been political suicide for a Republican governor.
Why? Because voters in this state — even the voters who would have been directly helped by the expansion — believed it to be a government handout that would destroy health care.
In Louisiana, which expanded in 2016, as APR's Bill Britt wrote on Tuesday, instead of closing hospitals, there has been a $1.8 billion economic impact and more than 19,000 jobs were created because of the expansion. Louisiana had to elect a Democrat governor to get that done.
They stopped believing the lie.
In Alabama, it appears as if the true positives of Medicaid expansion are finally outweighing the lies that have stalled it here. There's simply no way to ignore the positives at this point, and Gov. Kay Ivey will announce the expansion soon.
But it will not come without a shot at the poor.
Last year, in a setup move designed to appease lawmakers and voters about a possible expansion, Ivey's team announced plans to implement a Medicaid work requirement. That requirement could literally be a killer for some recipients, causing them to lose coverage for working a job that doesn't provide health insurance.
And those out-of-work, under-worked human beings will still get sick, still go to hospital ERs and still run up the cost of health care for all of us.
But that's OK, as long some people never have to stop believing the lie that they really want to believe.
Print this piece
Opinion | Instead of fixing a school for military kids, how about just fixing the schools for all kids?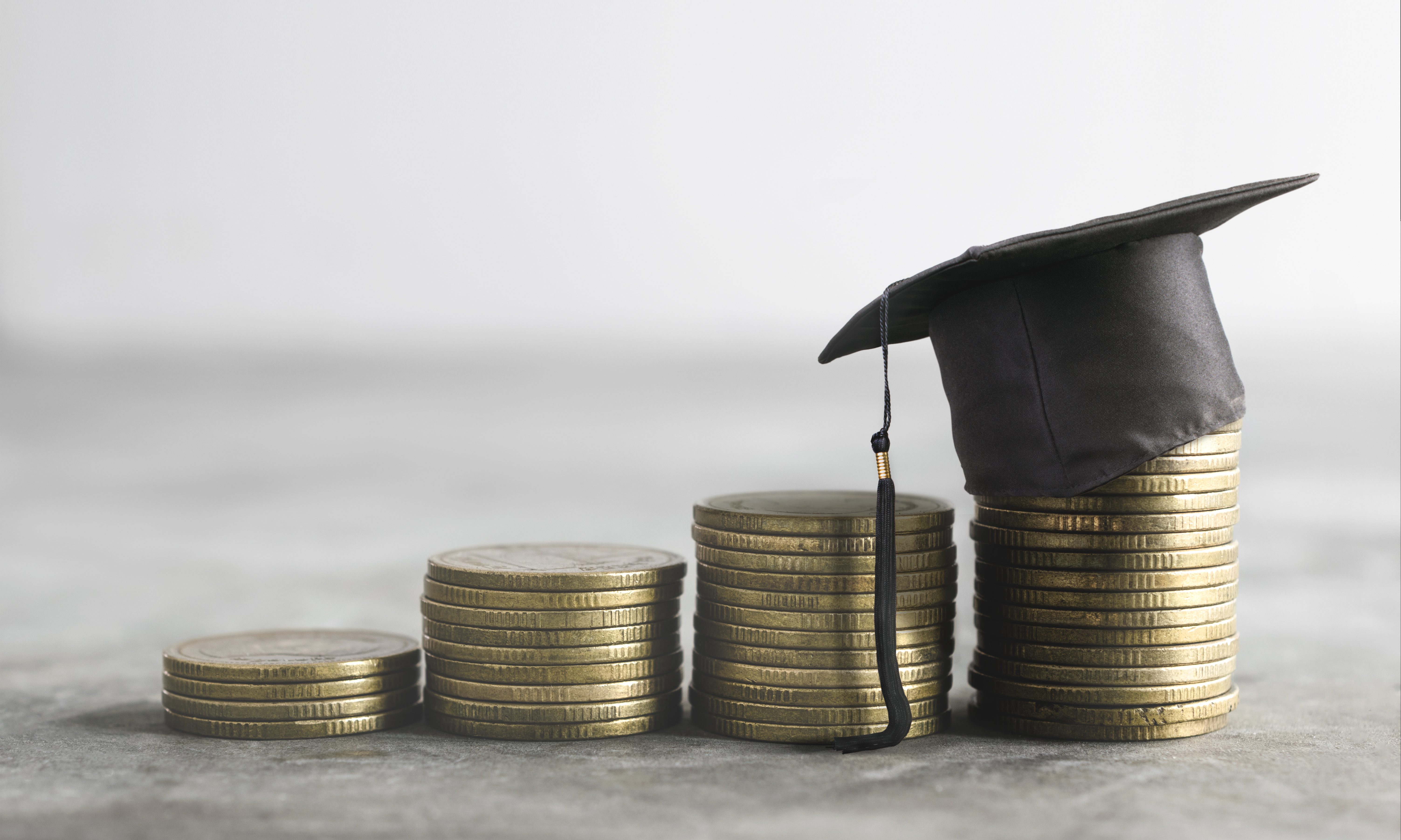 The education of police officers' kids isn't worth any extra effort. 
Same for the kids of nurses and firefighters. Ditto for the kids of preachers and social workers. 
No, in the eyes of the Republican-led Alabama Legislature, the children of this state get what they get and lawmakers aren't going to go out of their way to make sure any of them get a particularly good public education. 
Except, that is, for the kids of active duty military members stationed at bases in this state. 
They matter more. 
So much so that the Alabama Senate last week passed a bill that would create a special school to serve those kids — and only those kids. To provide those kids — and only those kids — with a quality education. 
An education better than the one available right now to the thousands of children who attend troubled school systems, such as the one in Montgomery. 
The charter school bill pushed by Sen. Will Barfoot at the request of Lt. Gov. Will Ainsworth carves out a narrow exception in the Alabama Charter School law, and it gives the right to start a charter school located at or near a military base — a school that will be populated almost exclusively (and in some cases, absolutely exclusively) by the kids of military members. 
The explanation for this bill from Barfoot was surprisingly straightforward. On Tuesday, Ainsworth's office sent information packets around to House members to explain the necessity of the bill. 
In each case, the explanation was essentially this: the Maxwell Air Force Base folks don't like the schools in Montgomery and it's costing the state additional federal dollars because top-level personnel and programs don't want to be in Montgomery. 
And in what has to be the most Alabama response to a public education problem, the solution our lawmakers came up with was to suck millions of dollars out of the budget of the State Education Department budget and hundreds of thousands out of the budget of a struggling district and use it to build a special school that will provide a better level of education to a small group of kids simply because it might generate more federal tax dollars. 
And because having your name attached to a bill that supposedly aids the military looks good, so long as no one thinks about it too hard. 
But in the meantime, as this special school is being built, the hardworking, good people of Montgomery — some of them veterans and Reservists themselves — are left with a school district that is so recognizably bad that the Legislature is about to build a special school to accommodate these kids. 
Seriously, wrap your head around that. 
Look, this will come as a shock to many people, but I like Will Ainsworth. While we disagree on many, many things, I think he's a genuine person who believes he's helping people. 
The problem is that he is too often surrounded by conservatives who think every issue can be solved with a bumper sticker slogan and screaming "free market!" And who too often worry too much about the political optics and too little about the real life effects. 
And Montgomery Public Schools is as real life as it gets.
Right now, there are nearly 30,000 kids in that system. And they need some real, actual help — not the window dressing, money pit BS they've been handed so far through LEAD Academy and the other destined-for-doom charters. And they sure as hell don't need a special charter for military kids to remind them that the school system they attend isn't good enough for the out-of-towners. 
Stop with the facade and fix the school system. 
You people literally have the power and the money to do this. Given the rollbacks of tenure laws and the passage of charter school laws and the Accountability Act, there is nothing that can't be done. 
Listen to your colleagues on the other side, who took tours recently of charter schools in other states — charters that work with underprivileged students and that have remarkable success rates. Hell, visit those charters yourself. Or, even better, visit some states that have high performing public schools in high poverty areas, and steal their ideas. 
But the one thing you cannot do is leave children behind. Whatever your solution, it cannot exclude some segment of the population. It cannot sacrifice this many to save that many. 
That sort of illogical thinking is what landed Montgomery — and many other areas of the state — in their current predicaments. Carving out narrow pathways for a handful of students has never, ever worked. 
Let's stop trying it.
Print this piece