Governor taps new Alabama Veterans Affairs commissioner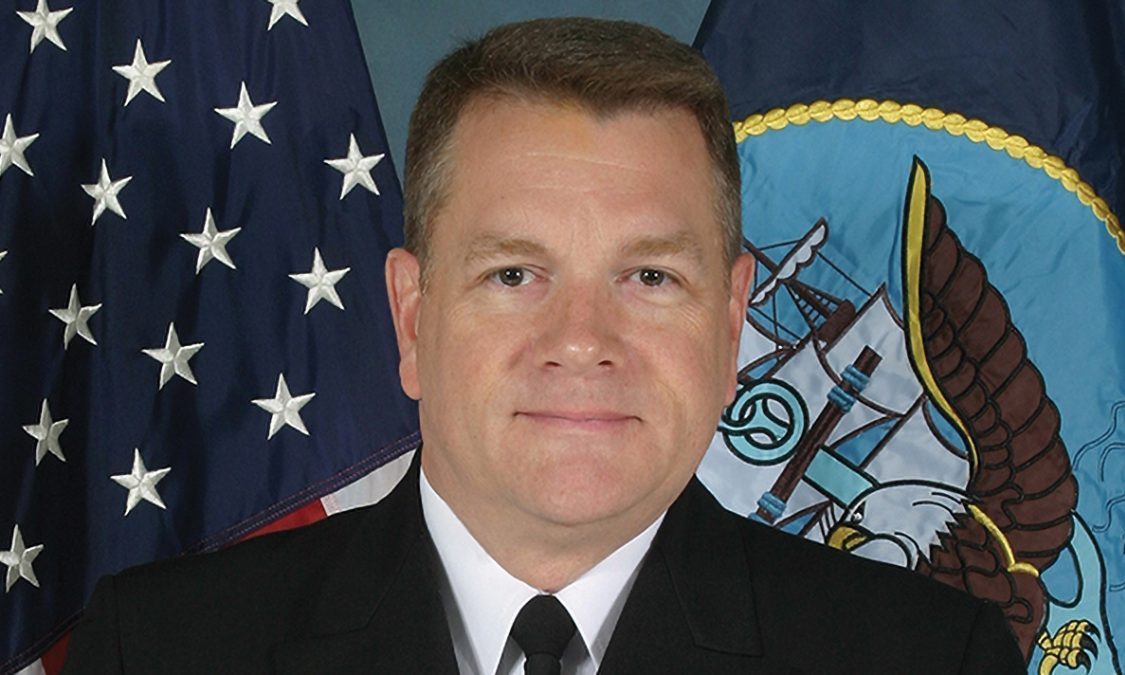 Gov. Kay Ivey has selected retired Rear Adm. W. Kent Davis as commissioner of the Alabama Department of Veterans Affairs.
The State Board of Veterans Affairs settled on Davis as their candidate Jan. 4, but Ivey had to officially offer him the position.
Davis, an active duty veteran of both the U.S. Army and U.S. Navy, has experience with all the military services, having served more than 30 years with over 11 years of active duty.
Davis is one of only a few people who has served both as a field grade officer in the Army and a senior officer in the Navy.
"After serving his country in multiple branches of the military over the course of his distinguished career, Adm. Davis has proven himself as an excellent selection to serve as the next commissioner of the Alabama Department of Veterans Affairs," Ivey said. "I commend the hard work of the State Board of Veterans Affairs Search Committee for recommending our next VA leader. I know that Adm. Davis will take his broad spectrum of experience and apply it well to help the honorable men and women of Alabama who have so proudly served in uniform."
Davis is a 1985 LSU graduate with a bachelor's degree in business administration. He obtained his law degree from Georgia State University in 1998.
Davis was a supply corps officer in the U.S. Navy and served as a public affairs officer for the U.S. Navy and U.S. Navy Reserve.
His other positions included judge advocate for the U.S. Army, labor and employment law attorney, attorney advisor within the U.S. Department of Homeland Security, director of public affairs for U.S. Detention Operations in Afghanistan, senior legal counsel at FEMA Center for Domestic Preparedness in Anniston, deputy superintendent at FEMA Center for Domestic Preparedness, vice chief of information in the Navy Office of Information at the Pentagon, city manager of the city of Anniston  and most recently as the chief communication and outreach officer for the Air University at Maxwell Air Force Base in Montgomery.
"I look forward to continuing to serve my country as the commissioner of the Alabama Department of Veterans Affairs," Davis said. "As a veteran myself, I understand the importance of providing help to the hundreds of thousands of Alabamians who have served in uniform. It is an honor to have been chosen for this new post. I appreciate the confidence in me shown by Gov. Ivey and the State Board of Veterans Affairs. I will work hard each day to ensure the veterans of Alabama are treated with the utmost respect and granted the care they so greatly deserve."
Davis is an Alabama native. He and his wife, a 21-year Navy Reserve retiree, reside in Montgomery.
His appointment is effective Feb. 19.
Alabama DHR announces grants providing temporary assistance for stabilizing child care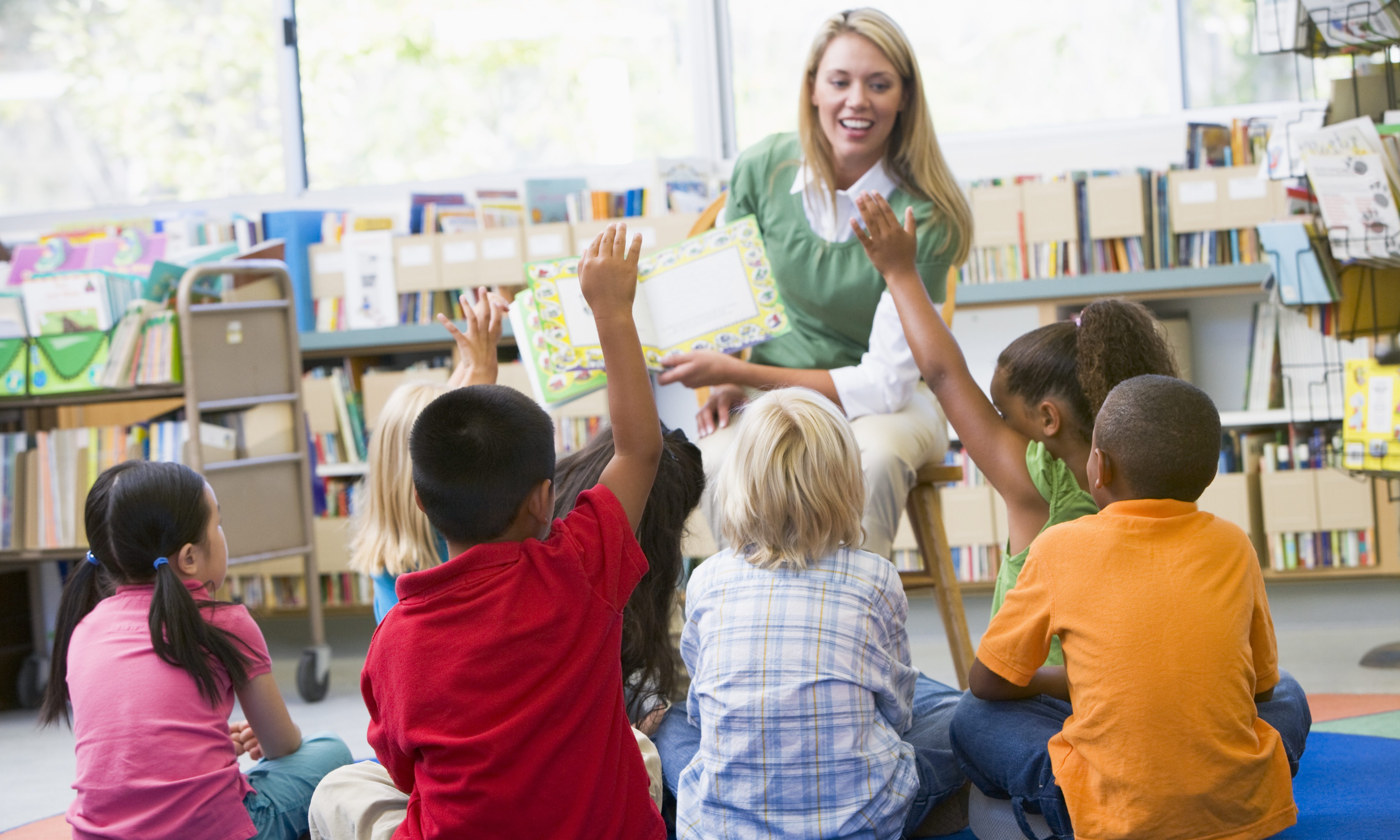 The Alabama Department of Human Resources announced on Friday a new grant program to provide assistance to licensed child care providers in the wake of the COVID-19 pandemic.
The Temporary Assistance for Stabilizing Child Care, or TASCC, grant program's purpose is to stabilize the number of child care providers that are open and providing services, as well as encourage providers to reopen.
DHR is now accepting applications for TASCC grants. The deadline to apply is August 7, 2020. The total grant amounts will be based on each provider's daytime licensed capacity with a base rate of $300 per child.
To be eligible for a grant, licensed providers must be open or plan to reopen no later than August 17, 2020, and continue to remain open for a period of one year from the date of receiving the grant award. As of this week, 1,306 of Alabama's 2,448 child care facilities were open in the state.
"We are proud to offer this program as a support and an incentive to an important sector of our economy. These grants will give the support many providers need to reopen and assist those already open," said Alabama DHR Commissioner Nancy Buckner. "This program is going to be vital for our child care numbers to reach the level required to provide adequate services as parents return to work. We have already made significant strides in reopening facilities over the past several months; in April only 14 percent were open while now 53 percent are open."
These grants will provide support for paying employees, purchasing classroom materials, providing meals, purchasing cleaning supplies, providing tuition relief for families, as well as other facility expenses.
DHR recommends child care providers read all guidance prior to submitting a TASCC application. Child care providers need to complete the application to determine the estimated grant amount. Grant applications will be processed as they are received and grants awarded once approved.
An online fillable application is available for the TASCC grant at www.dhr.alabama.gov/child-care/. The application must include an Alabama STAARS Vendor Code in order to be processed. For questions regarding the application, please email DHR at [email protected].