Opinion | Tommy Hanes is angry, but still wrong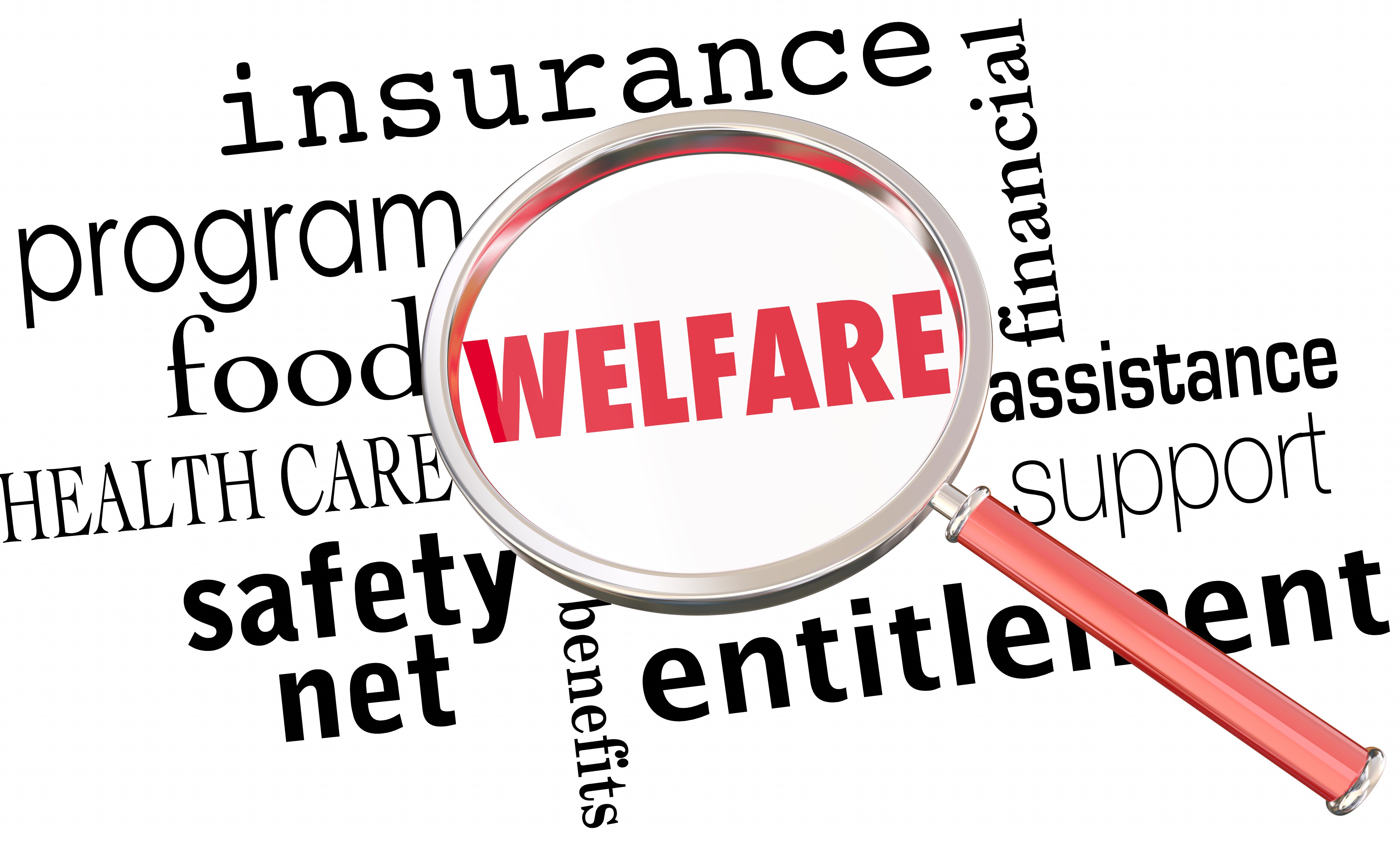 Rep. Tommy Hanes is mad at facts.
For real.
Hanes apparently spent his Christmas vacation writing out bills to pre-file, and the submission of those bills has not brought about the gratitude from the masses that Hanes was so obviously shooting for.
Instead, from APR to al.com, Hanes has been widely criticized for his pandering, worthless bills that vilify the poor and use long-debunked falsehoods as their basis.
And Hanes is mad.
"The liberal news media is playing a role in spreading false information about conservatives who attempt to implement common sense reform," Hanes was quoted saying in a press release his office sent out. "Our goal should be helping folks become independent, so they are able to obtain a much higher standard of living. Left-wing media outlets have attacked me and called this reform a vilification of the poor. In attempting to make this program more efficient for those in need, these are the very citizens I am fighting for in this bill.
"Instead of reporting the truth, some in the press are misleading the public by spreading fake propaganda. I will never be intimidated in my fight for the working-class citizens of this state."
If you didn't read all of that quote, let me sum it up: "FAKE NEWS," Hanes screamed.
Let me set the record straight. Again.
No one is spreading propaganda or misleading the public, except for Hanes. Time and again now, he's been told that his belief that massive fraud is taking place in the state's Supplemental Nutrition Assistance Program (SNAP) is not supported by the documented evidence. And he has been provided that evidence.
It has been explained to him that there are no single, able-bodied adults receiving SNAP benefits in Alabama.
It has been explained to him that the only reason the state's Human Resources Department would ever request a waiver of the work requirement to qualify for assistance programs is in the case of a catastrophic event, like the complete tanking of the American economy — the only thing that has ever prompted a waiver request.
It has been explained to him that drug testing welfare recipients would be costly and mostly futile, judging by the results from every other state that has tried such a program, including states in our immediate vicinity.
None of these facts seem to matter to Tommy Hanes.
He believes there is fraud, and by God, he's going to spend millions of dollars to eliminate that non-existent fraud. And he's actually angry that no one wants to join him on this fantasyland journey.
In Hanes' mind, there are thousands of athletic men just lounging around at home, smoking weed, waiting on Maury to reveal who the father is and collecting government checks hand over fist.
But that's not true.
In 2016, there were 27,000 people who received some form of aid from the state's Temporary Assistance for Needy Families (TANF), or what we typically refer to as "welfare." Two years earlier, in 2014, we had nearly 900,000 people who received SNAP benefits.
More than 20,000 of the 27,000 who received TANF money were children. Every single household that received SNAP benefits had children. (And a portion of the money from both programs went to homes with special needs recipients.)
And the absolute most those homes received was a bit more than $200 per month for a family of three.
All of this has been explained to Hanes multiple times now. And officials from Human Resources have also explained to him and other lawmakers where the actual fraud in the programs lie, and how the department is working to eliminate it.
But still, for at least the third consecutive legislative session, Hanes is back with the same absurd bills, promising to stomp out the fraud and protect the money of the working men.
I would say that the people of House District 23 should be concerned that their representative is so blatantly pandering with these bills when he clearly knows better.
But it's even scarier to consider that he still doesn't know better.
Print this piece
Opinion | 1964 Goldwater landslide was beginning of Republican dominance in the South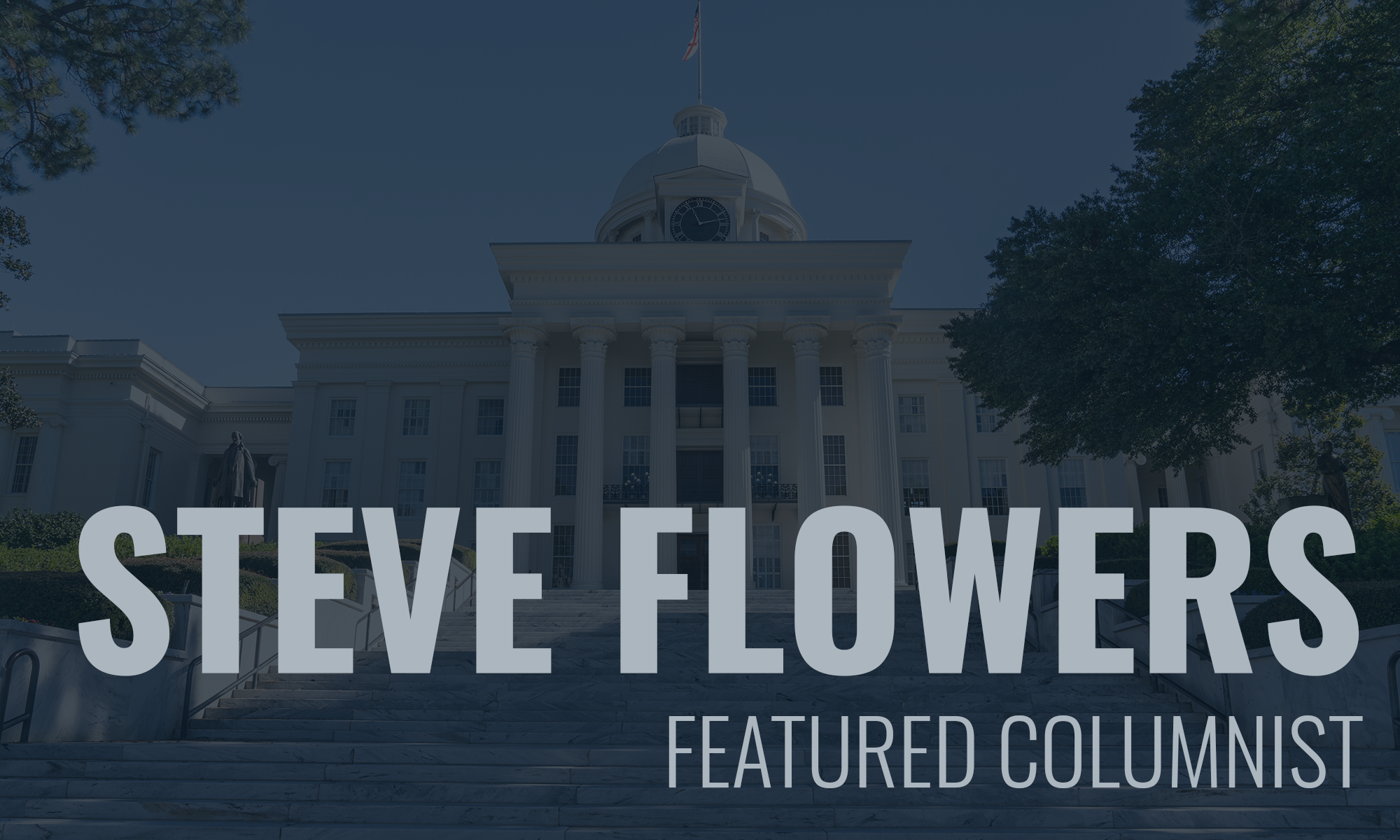 Our primary runoffs have been postponed until July 14, 2020. It was a wise and prudent decision by Secretary of State John Merrill and Gov. Kay Ivey. Most voters are older and you are asking them to come out and vote and at the same time stay home.
The main event will be the GOP runoff for the U.S. Senate. The two combatants, Jeff Sessions and Tommy Tuberville, will now square off in the middle of a hot Alabama summer. The winner will be heavily favored to go to Washington. We are a very reliably Republican state especially in a presidential election year.
Many of you have asked, "When did Alabama become a dominant one–party Republican state?" Well it all began in the Presidential year of 1964.  The 1964 election was the turning point when the Deep South states of Alabama, Mississippi, Georgia, Louisiana and South Carolina voted for Barry Goldwater and never looked back.  It was the race issue that won southerners over for Goldwater.  The Republican Party captured the race issue that year and have never let go of it.
The South which was known as the "Solid South" for more than six decades, because we were solidly Democratic, are today known as the "Solid South" because we are solidly Republican.Presidential candidates ignore us during the campaign because it is a foregone conclusion that we will vote Republican, just as presidential candidates ignored us for the first 60 years of the 20th Century, because it was a foregone conclusion that we were going to vote Democratic.
George Wallace had ridden the race issue into the Governor's office in 1962.  It had reached a fever pitch in 1964.  Democratic President, Lyndon Johnson, had passed sweeping Civil Rights legislation which white southerners detested.  
The only non-southern senator to oppose the Civil Rights legislation was Republican Senator Barry Goldwater of Arizona.  When the Republican Party met at the old Cow Palace in San Francisco, they nominated Goldwater as their 1964 presidential candidate.  Johnson annihilated him, nationwide, but Goldwater won the South in a landslide.  
Before that fall day in November of 1964, there was no Republican Party in Alabama.  There were no Republican officeholders. There was no Republican primary. Republicans chose their candidates in backroom conventions.  Except for a few Lincoln Republicans in the hill counties, it was hard getting a white Alabamian even to admit they were Republican.
That all changed in 1964.  Goldwater and the Republicans became identified with segregation and the white Southern voter fled the Democratic Party en masse.   As the Fall election of 1964 approached the talk in the country stores around Alabama was that a good many good ole boys were going to vote straight Republican even if their daddies did turn over in their graves.  Enterprising local bottling companies got into the debate and filled up drink boxes in the country stores labeled Johnson Juice and Gold Water.  The Gold Water was outselling the Johnson Juice 3-to-1.
Alabamians not only voted for Barry Goldwater but also pulled the straight Republican lever out of anger towards Lyndon Johnson's Civil Rights agenda.  Most of Alabama's eight-member Congressional delegation, with more than 100 years of seniority was wiped out by straight ticket Republican voting on that November 1964 day.
Earlier that year, Lyndon B. Johnson, the toughest, crudest, most corrupt and yes most effective man to ever serve in the White House, made a profound statement.  As he signed the Civil Rights Bill he had pushed through Congress, he looked over at the great Southern Lion, Richard Russell of Georgia, and as Senator Russell glared at Johnson with his steel stare, Lyndon said, "I just signed the South over to the Republican Party for the next 60 years." Johnson's words were prophetic.
Folks, beginning with the 1964 election, there have been 17 presidential elections counting this year.  If you assume that Donald Trump carries our state in November, that is a safe assumption, Alabama has voted for the Republican nominee 16 out of 17 elections over the past 56 years.  Georgia peanut farmer, Jimmy Carter, is the only interloper for the Democrats in 1976.
The U.S. Senate seat up this year was first won by a Republican in 1996.  That Republican was Jeff Sessions.  
So folks, in 1964, Alabama became a Republican state and it happened in what was called the Southern Republican "Goldwater Landslide."
See you next week.
Steve Flowers is Alabama's leading political columnist. His weekly column appears in over 60 Alabama newspapers. He served 16 years in the state legislature. Steve may be reached at www.steveflowers.us.
Print this piece