Opinion | Tommy Hanes is angry, but still wrong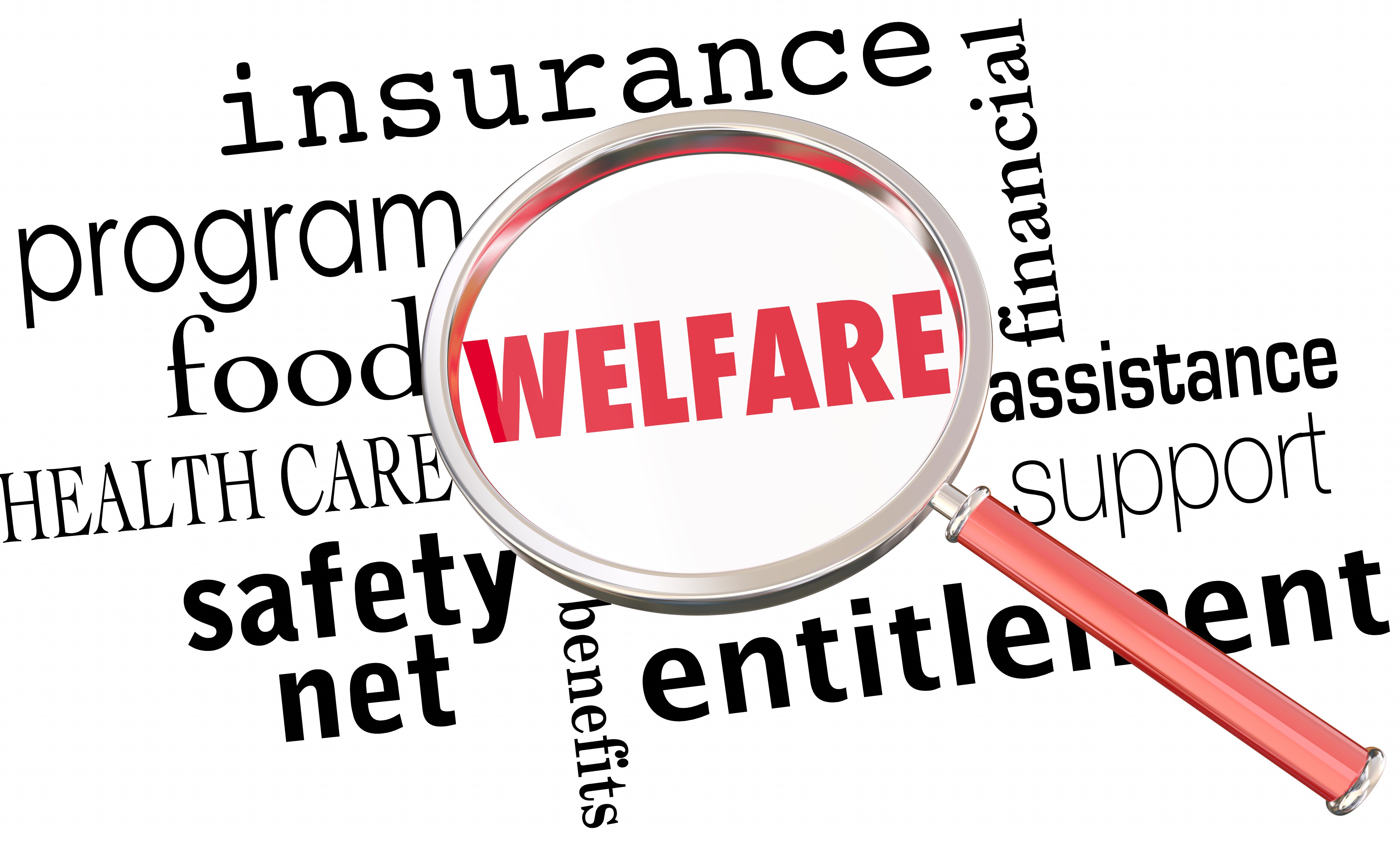 Rep. Tommy Hanes is mad at facts.
For real.
Hanes apparently spent his Christmas vacation writing out bills to pre-file, and the submission of those bills has not brought about the gratitude from the masses that Hanes was so obviously shooting for.
Instead, from APR to al.com, Hanes has been widely criticized for his pandering, worthless bills that vilify the poor and use long-debunked falsehoods as their basis.
And Hanes is mad.
"The liberal news media is playing a role in spreading false information about conservatives who attempt to implement common sense reform," Hanes was quoted saying in a press release his office sent out. "Our goal should be helping folks become independent, so they are able to obtain a much higher standard of living. Left-wing media outlets have attacked me and called this reform a vilification of the poor. In attempting to make this program more efficient for those in need, these are the very citizens I am fighting for in this bill.
"Instead of reporting the truth, some in the press are misleading the public by spreading fake propaganda. I will never be intimidated in my fight for the working-class citizens of this state."
If you didn't read all of that quote, let me sum it up: "FAKE NEWS," Hanes screamed.
Let me set the record straight. Again.
No one is spreading propaganda or misleading the public, except for Hanes. Time and again now, he's been told that his belief that massive fraud is taking place in the state's Supplemental Nutrition Assistance Program (SNAP) is not supported by the documented evidence. And he has been provided that evidence.
It has been explained to him that there are no single, able-bodied adults receiving SNAP benefits in Alabama.
It has been explained to him that the only reason the state's Human Resources Department would ever request a waiver of the work requirement to qualify for assistance programs is in the case of a catastrophic event, like the complete tanking of the American economy — the only thing that has ever prompted a waiver request.
It has been explained to him that drug testing welfare recipients would be costly and mostly futile, judging by the results from every other state that has tried such a program, including states in our immediate vicinity.
None of these facts seem to matter to Tommy Hanes.
He believes there is fraud, and by God, he's going to spend millions of dollars to eliminate that non-existent fraud. And he's actually angry that no one wants to join him on this fantasyland journey.
In Hanes' mind, there are thousands of athletic men just lounging around at home, smoking weed, waiting on Maury to reveal who the father is and collecting government checks hand over fist.
But that's not true.
In 2016, there were 27,000 people who received some form of aid from the state's Temporary Assistance for Needy Families (TANF), or what we typically refer to as "welfare." Two years earlier, in 2014, we had nearly 900,000 people who received SNAP benefits.
More than 20,000 of the 27,000 who received TANF money were children. Every single household that received SNAP benefits had children. (And a portion of the money from both programs went to homes with special needs recipients.)
And the absolute most those homes received was a bit more than $200 per month for a family of three.
All of this has been explained to Hanes multiple times now. And officials from Human Resources have also explained to him and other lawmakers where the actual fraud in the programs lie, and how the department is working to eliminate it.
But still, for at least the third consecutive legislative session, Hanes is back with the same absurd bills, promising to stomp out the fraud and protect the money of the working men.
I would say that the people of House District 23 should be concerned that their representative is so blatantly pandering with these bills when he clearly knows better.
But it's even scarier to consider that he still doesn't know better.
Opinion | No peace, no calm, but that's "normal"
"My students and I are on a first-name basis. But when I can't call their names, it leaves me confused and frustrated. Like the world we live in today."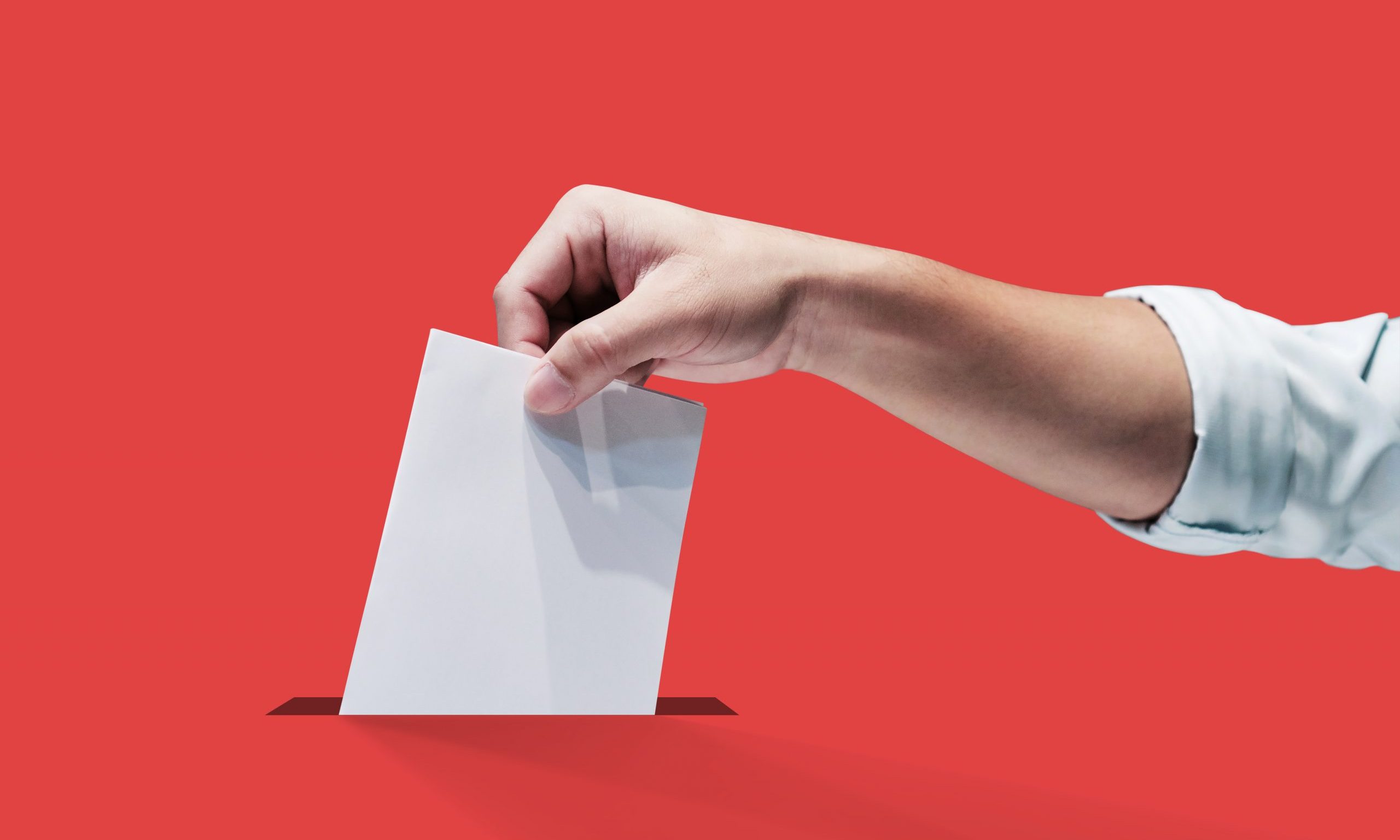 I have more than 100 students in my classes at UAB, and I can call only a few by name. Masks are important, but I haven't yet learned to memorize foreheads, and that's really all I see when I look at a student's face. A few, with either a distinctive hair cut or color, or who have other identifying features in the upper half of their faces, I can name. Not many, though.
My students and I are on a first-name basis. But when I can't call their names, it leaves me confused and frustrated.
Like the world we live in today. Like these United States. Like Alabama.
A worsening pandemic, unrest across the country, a chaotic election a few days away, an economy in the tank, it is difficult for me to feel settled. Grounded. Peaceful. Calm.
The 300th or so hurricane just zipped through Alabama this week. The storm was named Zeta because we're out of names for hurricanes. And there's still fully a month remaining in the hurricane season. Eta is next.
We may not know who the next president will be even by the end of next week. Or we could know Tuesday night if it's the blowout for Democrats that predictions say it will be. If former Vice President Joe Biden wins Florida, Michigan, or Wisconsin, it's pretty much over for President Donald Trump.
But, then, we know how well the heavily favored candidates sometimes do, right Hillary?
Remember, if Trump does lose in Jimmy Carter proportions, he's still going to be president for another two-and-a-half months. There's no predicting what he'll do during that time, but we know this for sure: No peace. No calm.
Our hope in Alabama has to be that U.S. Sen. Doug Jones is re-elected. That's the only choice that makes sense. A washed-up, mediocre football coach who doesn't have a clue about government and who has spent most of his time in Florida will not represent the state well, especially if the Senate goes Democratic, as expected.
Jones is no "California liberal," as one columnist with Alabama Political Reporter described him. That's just a plea to the uninformed voter in a typical Republican effort to falsely spin Jones as something he is not. Hell, I wish Jones was a California liberal. We could use some of that in Alabama. Instead, for the most part, all our elected officials are simply philosophical clones of each other.
There are no new ideas. No effort to take the state forward. In most every quality-of-life category, Alabama ranks at the bottom or near it. Our current leadership seems determined to keep us there.
Our elected officials don't even learn from their mistakes. Anti-masker Lt. Gov. Will Ainsworth contracted the coronavirus, and, thankfully, he recovered. Still, he remains against the mask mandate.
Trump contracted the coronavirus, too, and after being surrounded by a grumble of the best doctors at one of the best hospitals, he came back, snatched that mask off his face, and almost immediately began holding those foolish superspreader political rallies again.
The cult members attend, many without masks or social distancing, and some of the cult members die.
Meanwhile, Trump flies away in that fancy jet we taxpayers own, and, in at least one case, leaves his supporters stranded outside in the bitter cold for hours. Loyalty to the cult of Trump pays huge dividends, I write sarcastically.
There is no peace. No calm. This is not to be had in the America Trump made "great" again.
And I don't know my students when I see them. I must memorize foreheads.
Even so, the masks are important, as is social distancing. I can ask a student what her name is, and when it's one I have known for years, I can apologize. A small inconvenience to stay well.
The student always offers grace, always tells me it's OK.
We both pretend that's just normal.