Doug Jones introduces Back Pay Fairness Act to reimburse federal workers with interest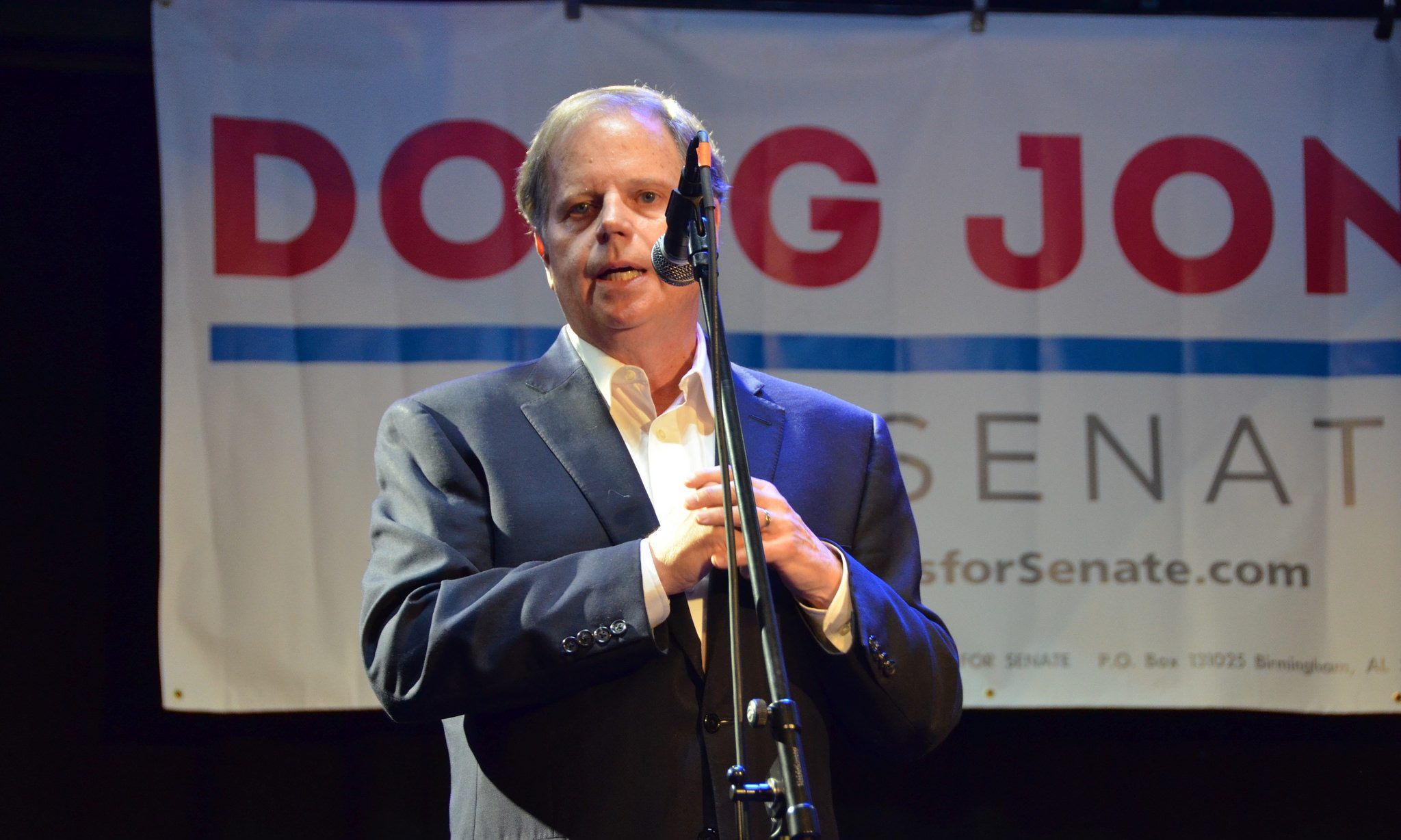 Friday U.S. Sen. Doug Jones, D-Alabama, introduced legislation that would require federal workers who were impacted by the shutdown to receive their full back-pay plus any interest accrued.
"If the federal government can charge you interest for being late on your taxes, then it should be paying interest on late paychecks," Jones said. "The more than 5,500 federal workers in Alabama didn't ask for a shutdown and shouldn't be punished for it. It's only fair that the government pays them back with interest for putting them out of work indefinitely or forcing them to work without pay."
Last week, Congress passed the Government Employee Fair Treatment Act of 2019, which would require that all impacted federal employees receive compensation for wages lost during the 35-day government shutdown.
Jones said that while this is an important step, the shutdown has forced many federal workers to incur additional costs associated with loans, late bill payments and the other effects of missing paychecks.
Eight-hundred thousand federal workers have not gotten paid during the shutdown. Four-hundred and twenty thousand of those workers were required to report to their jobs every day, often in business attire or required uniform, even though they were not getting paid. Federal workers missed two bi-weekly pay checks, and many have been living off of their credit cards.
"Federal workers are experiencing serious financial hardship from the shutdown," said American Federation of Government Employees' National President J. David Cox, Sr. When it ends, employees will not only have to pay more than a month's worth of overdue bills, but they will also have to pay late fees and penalties, overdraft fees and interest charges. AFGE thanks Sen. Jones for introducing the Backpay Fairness Act to help federal employees recover financially when the shutdown ends."
Jones pointed out that federal law often recognizes the importance of timely payments when it benefits the government. For example, interest accrues on unpaid taxes from the due date of the return until the date of payment. When the federal government owes federal workers, it is only reasonable that interest accrues in this scenario, as well. The interest rate in Jones' legislation would be equivalent to the rate that federal agencies must pay when it pays vendors late. This rate, known as the Treasury "Prompt Payment" rate, is currently 3.625 percent.
Original co-sponsors of Jones' legislation include senators Tammy Baldwin, D-Wisconsin, Ben Cardin, D-Maryland, Mazie Hirono, D-Hawaii, Chris Van Hollen, D-Maryland, Tim Kaine, D-Virginia, Amy Klobuchar, D-Minnesota, Jeanne Shaheen, D-New Hampshire, Mark Warner, D-Virginia and Ron Wyden, D-Oregon.
The government is funded until Feb. 15 while negotiations continue with President Donald Trump over his demand that Congress fund his controversial border wall on the U.S./Mexico border.
Jones defeated Judge Roy Moore in a December 2017 special election and faces voters again in the 2020 election.
America celebrates Independence Day
The United States celebrates its independence from Great Britain every year on July 4.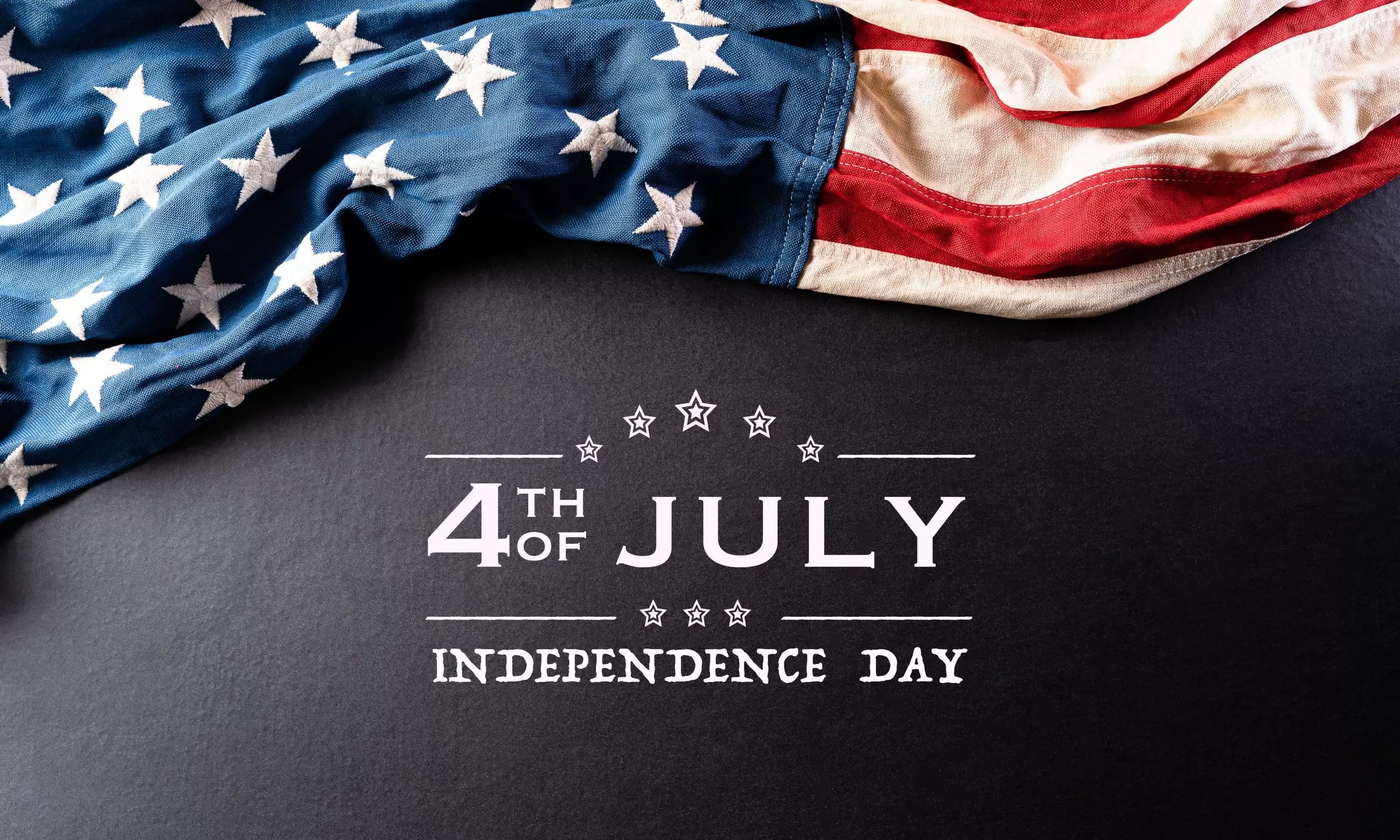 The United States celebrates its independence from Great Britain every year on July 4.
On July 4, 1776, the Declaration of Independence was ratified by the Second Continental Congress. This is a national and state holiday that is celebrated with fireworks, family gatherings, concerts of patriotic music and is traditionally the height of the summer holiday season.
The Declaration of Independence defined the rights of man and the relationship between government and the governed. It also stated the colonists grievances with the distant British government and explained why independence was both justified and necessary.
"When in the Course of human events, it becomes necessary for one people to dissolve the political bands which have connected them with another, and to assume among the powers of the earth, the separate and equal station to which the Laws of Nature and of Nature's God entitle them, a decent respect to the opinions of mankind requires that they should declare the causes which impel them to the separation," the Declaration reads.
The principal writer of the Declaration of Independence was Thomas Jefferson, who would go on to be the wartime governor of Virginia, vice president and the third president of the United States.
As brilliant as the Declaration of Independence is, independence was not won by words alone — but by the sacrifices of the men and women who sacrificed on and off the battlefields of Concord, Lexington, Bunker Hill, Quebec, Charleston, Trenton, Saratoga, Valley Forge, Kings Mountain, Cowpens, Guilford Court House, Yorktown and countless more to win the nation's independence.
That ragtag, often poorly equipped and underfed army was led by General George Washington. Washington would go on to be the head the Constitutional convention and the first president of the United States, serving two terms.
Both Washington and Jefferson are immortalized on Mount Rushmore as two of the greatest presidents.
An estimated 25,000 Americans were killed fighting the Revolutionary War. The British forces lost over 10,000 troops including many Americans who opposed independence and fought and died for the British crown. An estimated 58,000 crown Loyalists would leave this country over their loyalty to the British crown. Many of them settled in Canada.
"Today, we celebrate our Nation's independence and the vision of our Founding Fathers revealed to the world on that fateful day, as well as the countless patriots who continue to ensure that the flames of freedom are never extinguished," President Donald Trump said in the annual presidential July 4 message.