Department of Education makes budget request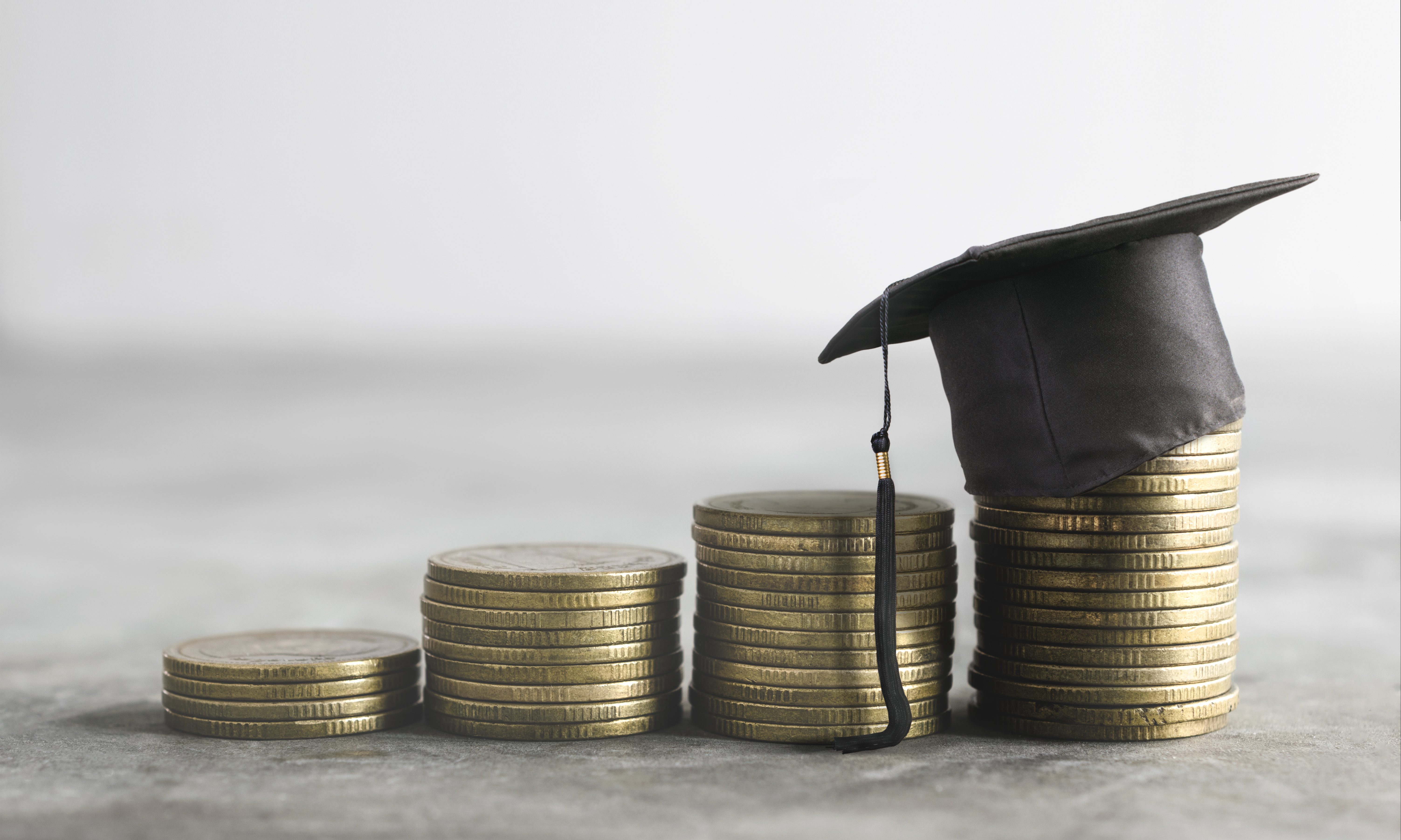 Alabama Superintendent of Education Eric Mackey addressed the budget committees Tuesday for both the Alabama House of Representatives and Senate. Mackey appeared to be asking for more funds for almost every area.
"There is nothing more important that we can do beyond getting the best prepared five year old that we can," Mackey said of pre-K.
The state department of education "is working on four big projects," Mackey said. These include new testing. We will have for the first time, Alabama teachers helping develop the test. 25 percent of the test questions each year will be released back to the teachers in the classroom. Those questions will not be used again. We are developing a new math course of study. Improving our reading instruction has been a big task. We are installing a new student information system. This has been a big task. We must have a new system in place in 2020.
The fifth big project Mackey said is, "Tomorrow we convene a committee on the teaching profession. The committee will look at everything to get teachers in the classroom." We poll students. "Six years ago, twelve percent of them said they would become teachers. Last year four percent of the m said they would be teachers. We have a crisis. We do not have enough teachers and it is going to get worse. We start that work tomorrow." The committee will look at everything with the teaching profession including pay to determine how to recruit and retain teachers.
Mackey said that currently the state is spending $536 per teacher on materials. The department is asking for $600. Currently the state is spending $300 per classroom on technology this request is $350. The library enhancement cost is $96. The department is asking for $200. This is a big increase but libraries were zeroed out for several years during the recession thus have ground to make up. The state spends $90 per teacher on professional development, Mackey wants that increased to $100.
Improving school safety and security is a major concern. The goal is $30 per student. The money is to provide for school resource officers, mental health, cameras and access point monitoring, and locking mechanisms and emergency response technology.
"We have encouraged students to work on partnerships," Superintendent Mackey said. In some systems the sheriff department is providing a resource officer in every school and in some cities there is a police officer at every school, but "We actually have schools that can not cover every school with a resource officer."
Mackey said We need in school based mental health services. We need cameras. Some of these older schools have up to 100 doors in and out. Schools want to go to magnetic cards to get access in or out.
Mackey said that he wanted to lower the students to teacher rations in grade 4 thru 6 to 20.43. It is presently 21.03. The ratios in grades K-3 is 14.25, in grades 7-8 19.7, and grade 9-12 17.25. Mackey is satisfied with the present ratios in all the grades except 4-6. That is not just classroom teachers. There are special education, p.e., art, etc teachers so there could still be 26 students in a classroom. High School has a lower ratio because that also includes career tech. You can't crowd 28 students in a shop class.
Mackey wanted more money for English Language Learners (EL). "We have 25,000 English language learners and they are concentrated in 30 school systems. We spend about $130 extra on them we want to increase that to $400." Russellville has a lot of need. One middle school has 80 percent of its students who are not native English speakers. "Just because a student can converse with you does not mean they can do academic work in English."
Mackey wants more money for special education preschool begining at age 3 so those students can be ready for school by age five.
Mackey wanted more money for National Board Certified Teachers (NBCT). There are 2703 in the state today. There are only 8 of them in the lowest five percent of schools. We are number 14 in the nation in the number of NBCT and number ten per capita. There were 171 new NBCT teachers last year and Mackey said that this year we have 200 teachers in the scholarship program and had 400 apply.
They get $5000 per year and certain schools the district gives them an extra $5000 for poverty school district and a high need area
"The Alabama Reading Initiative works," Mackey said. We lost some ground, so we are asking for a substantial investment to return the Alabama Reading Initiative. "The reinvented ARI model will offer strong support to all schools; regional expertise and support to system reading specialists and principals; specific strategies for dyslexia with multiple sensory lessons professional development and support."
Mackey said that pre-Great Recession we had103 reading specialists going in and out of schools. Last year we had zero. Now we have eight.
Mackey asked for an increase for AMSTI. The increase will be focused primarily on high quality professional development for the new Alabama Course of Study: Mathematics. The new course of study will be a way of teaching that works. It is not curriculum but is a way. It takes a high quality math coach to make it work. "We are going to have to look at how we can get a coaching model in place for math and reading across the state. We are teaching math at a deeper level and faster than we used to." I have had a hard time helping his own son with math.
Mackey said that Career Technical Education is focused on developing the work force. 14,550 students receive career tech credentials in 2015. 27000 received career tech credentials last year.
Mackey also asked for an increase in "Other Current Expense OCE" which pays for things like utilities and secretaries. Mackey is asking for $7,985 per bus to encourage replenishing an aging fleet. Mackey wanted a substantial increase for school nurses.
State Senator Vivian Figures (D-Mobile) asked, "You did not say anything about the failing schools in the state or how you need additional resources. There are 76 failing schools this year with 38,000 students. Over 35,000 of those students look like me, they are African Americans. African American children Are just as smart and able to learn as anyone else. There is something is wrong with this picture. It is great to have the national board certified teachers, but are they really doing anything where they are? I have a number of schools in my district that are on that list. How are you going to address that problem?
Mackey replied that "That list is the bottom performing 6 percent on the state test on achievement. We have no discretion. There will always be about 76 schools on that list no matter how they perform.
Figures said, "We need to change that."
"We have a whole team going into those schools supporting them," Mackey said. "We are doing more for schools that are in school improvement than we have ever done."
State Representative Pebblin Warren (D-Tuskegee) announced that she is going to introduce a bill to require that every student attend kindergarten.
"We would love for every student to have that kindergarten experience," Mackey said.
Alabama declines to release COVID-19 data associated with child care centers
APR has asked for that data and whether ADPH was aware of the number of cases associated with child care centers statewide.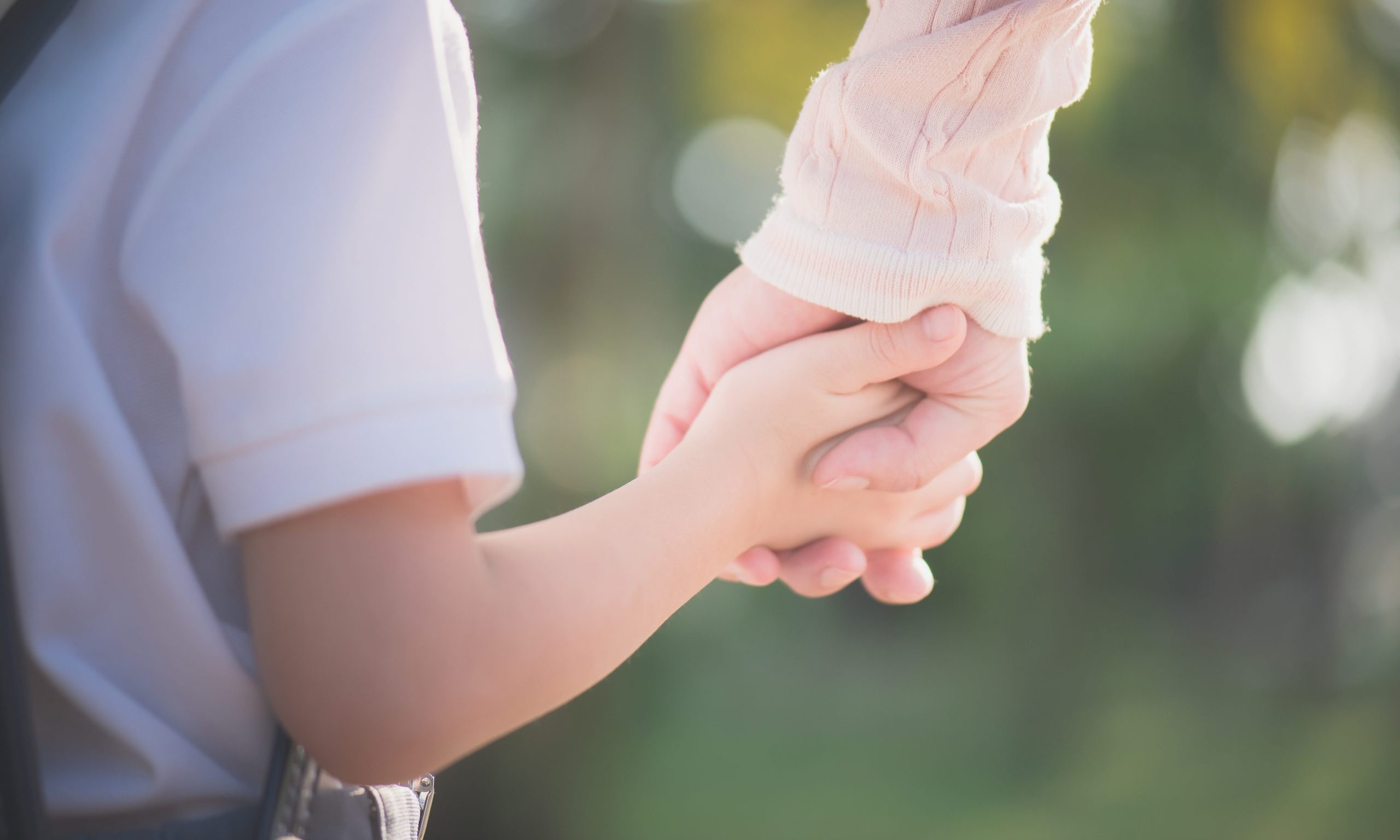 It was unclear Tuesday the number of confirmed cases of COVID-19 there have been among staff, children and relatives associated with child care facilities in Alabama, because the Alabama Department of Public Health declined to release that data.
"All cases of COVID-19 are required to be reported to the Alabama Department of Public Health under notifiable disease laws. ADPH is aware of cases in entities such as child care but does not report separately from other data," said Dr. Karen Landers, assistant state health officer, in a message to APR on Tuesday.
APR has asked for that data and whether ADPH was aware of the number of cases associated with child care centers statewide.
Landers noted that ADPH does provide the percentage of cases among age ranges, however. There had been approximately 2,628 confirmed COVID-19 cases among Alabama children 4-years-old and younger as of Monday, according to ADPH's dashboard, but the department doesn't specify which of those cases are associated with child care centers, and it was unclear how many cases there have been among relatives or workers connected to child care centers.
While children 10-years-old and older can efficiently transmit COVID-19 to others, the Centers for Disease Control and Prevention in a recent report note that "limited data are available on SARS-CoV-2 transmission from young children, particularly in child care settings."
The Sept, 18 CDC report looked at three COVID-19 outbreaks in child care facilities in Salt Lake County, Utah, during April 1 through July 10, and found that the 12 children who contracted the disease spread it to at least 12 others outside the centers, and one parent was hospitalized with coronavirus.
In one facility, researchers confirmed five cases among workers and two among children. One of those children, aged 8 months, transmitted COVID-19 to both parents, the report notes. Many of the children had mild symptoms or none at all, researchers found.
"COVID-19 is less severe in children than it is in adults, but children can still play a role in transmission," the report reads. "The infected children exposed at these three facilities had mild to no symptoms. Two of three asymptomatic children likely transmitted SARS-CoV-2 to their parents and possibly to their teachers."
While Alabama's Department of Public Health isn't releasing data on cases associated with child care centers, many other states are, including Texas, South Carolina, North Carolina, California, Minnesota and Massachusetts.
There have been 332 confirmed cases, two deaths and 14 separate outbreaks associated with child care centers in North Carolina, according to the North Carolina Department of Health and Human Services.
Health officials in California's Sonoma County traced 30 cases of coronavirus to one child at a child-care center in the county, where 16 students, 11 relatives and three workers tested positive, according to The Los Angeles Times. In addition to that outbreak, there have been 62 other cases at 13 child-care facilities in the county, including 27 family members, 10 workers and 25 students, with 381 cases of children younger than 17 still under investigation, the newspaper reported on Sept. 21.
Reopening child care centers can be done safely, according to an Aug. 28 report by the Centers for Disease Control and Prevention, which that found that in Rhode Island, which reopened child care centers on June 1, there were just 52 confirmed and probable cases among staff, children and relatives across 29 centers between June 1 and July 31.
The report noted that Rhode Island at first limited centers to 12 or fewer students, required staff and students to not move between groups in centers and "universal use of masks for adults, daily symptom screening of adults and children, and enhanced cleaning and disinfection according to CDC guidelines."
Alabama State Health Officer Dr. Scott Harris on March 19 issued an order closing child care centers through April 5, with exceptions for facilities that provided services to first responders and other workers deemed essential. Harris on March 27 issued a supplemental order allowing centers that cared for 11 or fewer children to reopen.
The Alabama Department of Public Health on Monday published a press release touting the number of open child care centers across Alabama. According to the department, 76 percent of all child care facilities in Alabama are open.
"Alabama is well on our way to reopening the necessary number of child care facilities to enable parents to return to work and resume a more normal schedule," said Alabama DHR commissioner Nancy Buckner, in a statement. "This is the sixth survey we have conducted and each one has shown tremendous growth in the numbers of open facilities. We have worked hard to encourage child care providers to open by providing support in the form of grants and supplies."
Asked whether the department is aware of the number of COVID-19 cases among children, staff or relatives associated with child care centers, a DHR spokesperson responded in a message to APR on Monday that "We don't track that."
While child care plays a critical role for working parents across the country, the pandemic and subsequent shutdowns have put a strain on the businesses, according to a July 13 study by the National Association for the Education of Young Children, which surveyed more than 5,000 child care facilities in every state.
Among the child care centers surveyed, two out of five said they would have to close without more public assistance, while half of the minority-owned centers said they have to close without more aid, according to the report. A quarter of child care workers said they'd applied for or received unemployment benefits, and 73 percent of centers said they have or will begin laying off workers and/or make pay cuts.
An Aug. 26 study by the Washington D.C.-based nonprofit Bipartisan Policy Center found that 32 percent of parents polled said their child care centers were closed, 14 percent of them permanently, and 22 percent of the parents said they could not return to work in person without childcare.
Even when child care is available to parents, many are worried about sending their children back while COVID-19 continues to spread. Of those asked, 77 percent of parents said they were concerned that sending their kids back would increase the risk of exposing their family to COVID-19.