Opinion | Gov. Ivey's time is now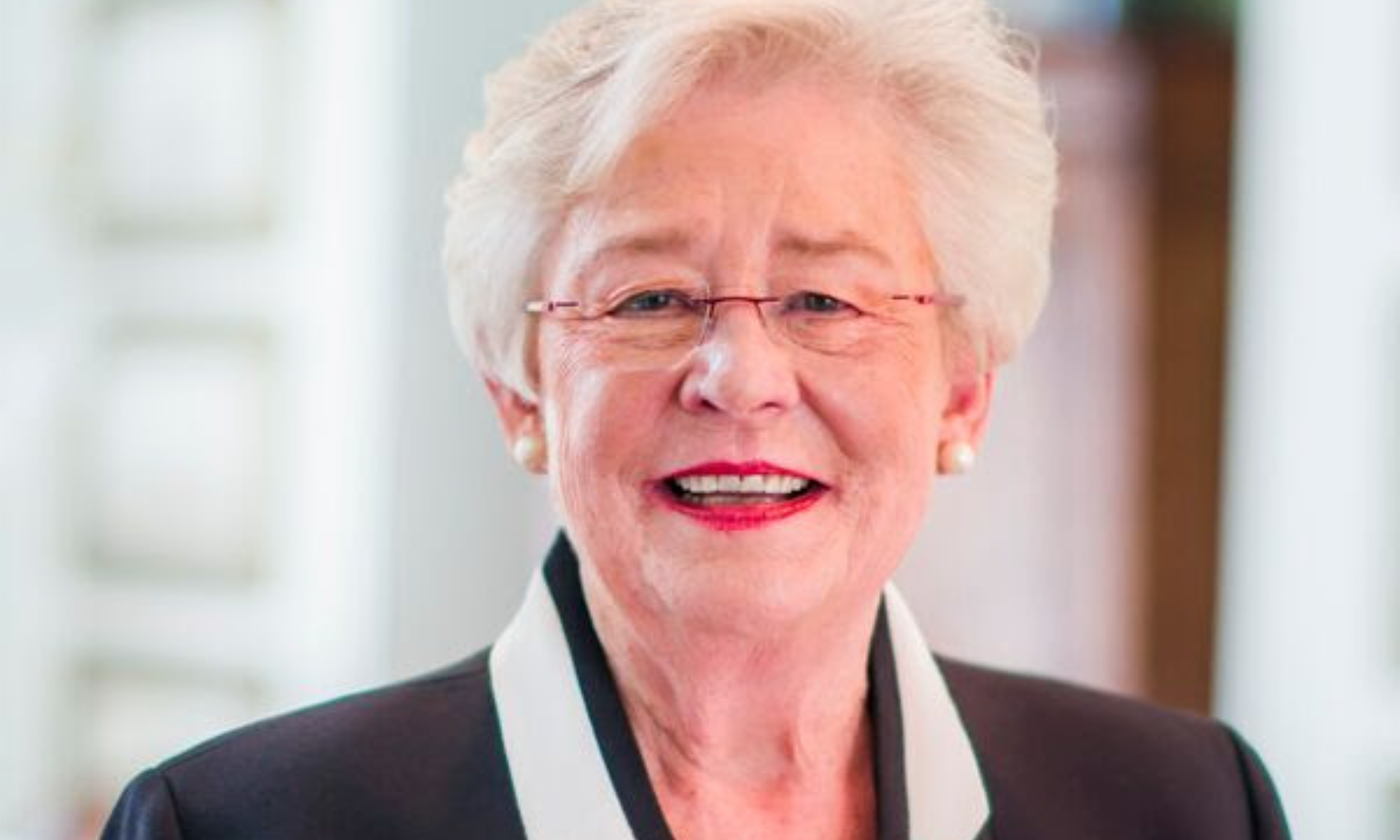 Barring an unforeseen event, Gov. Kay Ivey will build three new state prisons, pass a fuel tax and overhaul significant portions of the state's education system in short order.
How, you say?
Unlike her predecessors, Ivey only cares about doing the job — not keeping it.
Not everyone is going to agree with Ivey or even give her credit for bold actions, but according to administration insiders, Ivey's priorities are clear and the way forward is mapped with precision.
Ivey laid out her agenda in her inaugural address which emphasized infrastructure, prisons and education, but the means to enact her plan has quietly been in the works since she took over from disgraced former Gov. Robert Bentley.
While Ivey's education initiative is well underway and non-controversial, the same cannot be said for prisons or her goal to raise a gas tax to pay for infrastructure.
Prisons
Don't be surprised if in the next few weeks, Ivey announces three new prison facilities under a lease agreement. Under the Alabama Corrections Institution Finance Authority, Ivey has the discretion to enter into a build-lease agreement without legislative approval.
Ivey knows passing legislation to build new correctional facilities is highly unlikely because lawmakers will fight for a piece of the pie or grandstand for a small group of lock them up and throw away the key constituents who don't fully understand the problem.
Cries of foul will come mostly from lawmakers who stand to lose the economic benefits of having a correctional facility in their district.
New prison facilities are not about jobs, but public safety.
Under sentencing reforms, state prisons have reduced their non-violent inmate population. Current statistics show that the number of non-violent offenders has been reduced dramatically, going from a prison population of 35 percent non-violent to now under 14 percent. An unintended consequence reducing the number of incarcerated non-violent offenders is a very violent population, making it more dangerous for correctional officers, as well as inmates.
While prison funding is up and the overall population is down over the last four years, the aging facilities and understaffing is a persistent issue of concern.
While some ultra conservatives will express outrage at the idea of humane housing for convicts, here, again, Ivey doesn't seem to be concerned; popularity is not her endgame. She is already the nation's third most popular state governor. Is she going to worry if she falls to number four?
In the interest of public safety and humane treatment of those housed in state prisons, Ivey should move swiftly to address this issue.
Fuel Tax
There is the usual skepticism over a fuel tax to build and repair the state's roads and bridges. The fact that the state hasn't increased fuel taxes since 1992, shows there's little appetite to address such a controversial matter.
However, Ivey, Senate President Pro Tem Del Marsh and House Speaker Mac McCutcheon all appear on board with some type of tax increase. It's not clear if Ivey, Marsh and McCutcheon are on the same page, but they seem to all be on the same path.
Unusually to some, the state's Democrats are pushing back against a fuel tax citing its effects on poor and working-class Alabamians.
Democrats hold the key to passing the tax as many Republicans will balk at raising any new revenue through taxation.
Ivey, Marsh and McCutcheon will need to determine what Democrats want in exchange for their vote.
Currently, the odds of a fuel tax passing the Legislature is around 60/40, but Ivey, Marsh and McCutcheon have already laid the groundwork. As the old saying goes, "The devil is in the details."
It will be necessary for leadership to have a solid plan in place before the legislative session begins in just over a month. For months, leadership has been in discussion with lawmakers, business interests and other stakeholders. Importantly, Ivey, Marsh and McCutcheon will need to work ahead of time to ward off resistance.
Education
From her first days in office, Ivey staked her ground on workforce development, job creation and education under the banner of her Strong Start, Strong Finish initiative, which will transform the state's education and labor opportunities.
By coupling her plan to federally funded programs, new state funding will not be required to implement these transformative educational opportunities.
Under the Governor's Office of Education and Workforce Transformation (GOEWT), Ivey is taking advantage of three federal laws – the Every Student Succeeds Act, the Carl D. Perkins Career and Technical Education Act (Perkins V) and the Workforce Innovation and Opportunity Act, which provide federal support for state education and workforce activities.
ESSA provides funding for public education from kindergarten to 12th grade. Perkins provides states funding to improve both secondary and postsecondary careers and technical education programs. WIOA funds the public workforce development system for youth and adults looking for meaningful employment.
Ivey has the support of business leaders as well as educators in this effort to create a 21st century solution to the state's age-old education deficit.
Ivey's time is now.
Ivey has chosen not to merely do those things which are easy, but to do the hard things that her predecessors have avoided or only given half efforts to accomplishing.
With no disrespect to once Gov. Lurleen Wallace, Ivey is the state's only female governor elected on her own merits.
Ivey has given her life to public service. At 74 years old, she is going to either do great things or be remembered as another anomaly on the state's political stage.
Anyone who knows Ivey well will attest that she wants to do what's right while she has the opportunity. And her time is now.
Opinion | Clorox, anyone?
There is no comprehensive plan on how to hold the upcoming legislative session safely — not even a rudimentary one.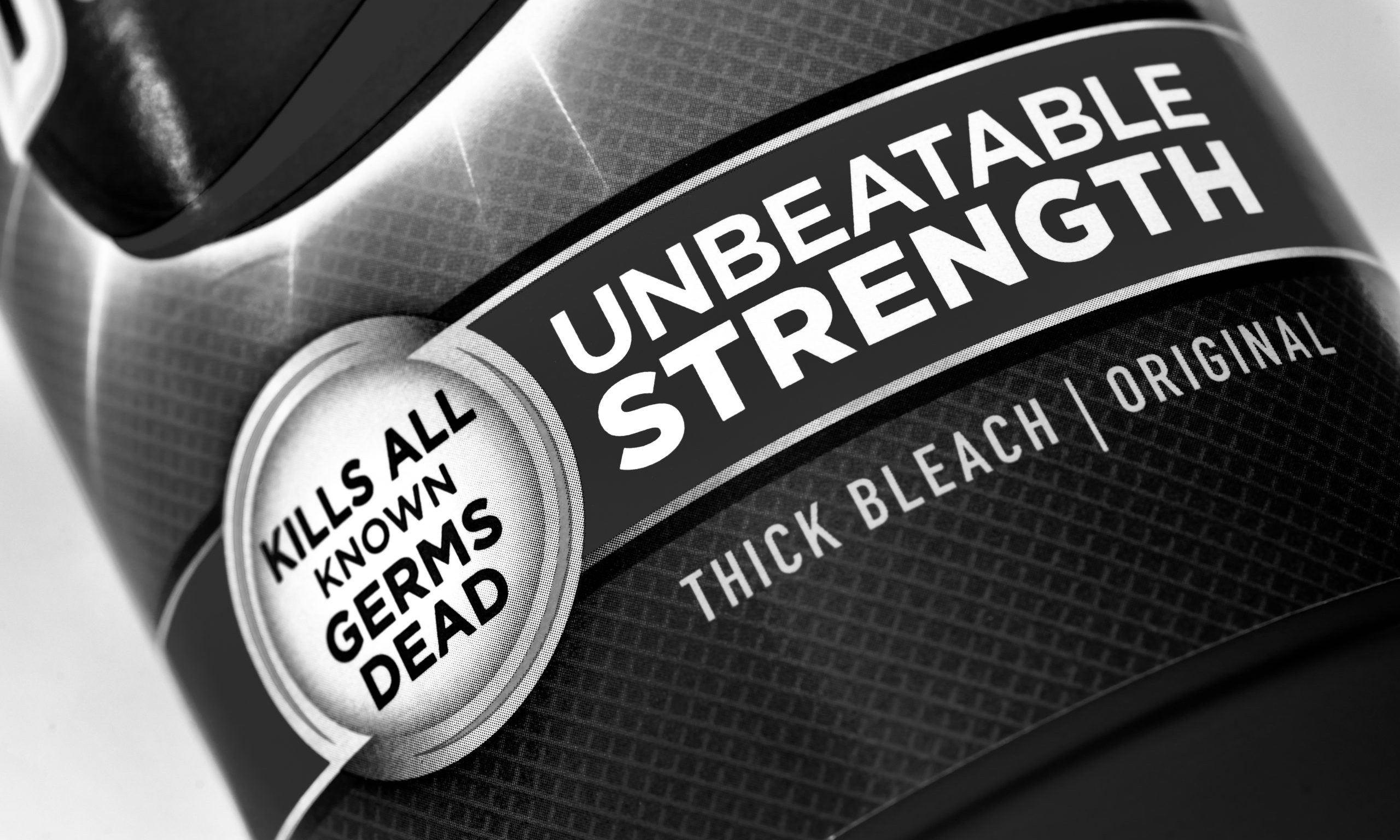 In less than 100 days, the state Legislature will return to Montgomery for the 2021 Legislative Session. As of now, there is no comprehensive plan on how to hold the session safely — not even a rudimentary one.
But perhaps there is a reason to keep the statehouse shuttered as the Legislature seems to have forgotten the governing principles that the nation was built upon, and (hint, hint) it was never a slogan.
One individual at the Statehouse said that there would be a vaccine by February, so why worry about holding Session as usual. Perhaps this individual also believes that a disinfectant cure or a UV light remedy is right around the corner. News flash, as of press time, intravenous Clorox and lightbulb suppositories are still in phase one trials.
Pandemic humor aside, the surprising thing would be if the Legislature actually had a plan at all.
There have been rumors of a plan, even mentions of one, too, but nothing that would allow lawmakers, lobbyists and the public to realistically gather to conduct the peoples' business in a relatively COVID-free environment.
We all want a miracle, but miracles are outside legislative purview, and while prayer is needed at the Statehouse, so is commonsense and a plan.
One plan in consideration is to limit the number of people who can enter the building. That's a bad idea because the public has a right to witness government action and advocate for causes.
At the end of the truncated 2020 session, the Legislature curtailed the number of people in the Statehouse, which violates the law and good government spirit.
Lawmakers come to Montgomery to do the peoples' business — at least that's what they say at campaign events and pancake breakfasts. Of course, they don't really conduct the people's business in Montgomery. That's just a figure of speech.
Legislators represent the people when they are running for office or giving chats at Rotary, but when most — not all — enter the Statehouse, they work for special interests.
Yes, some do care, and all are convinced they are doing a great job, but just like the plan to open the Statehouse safely on Feb. 3, it's sadly an absurd pretense.
The majority of the Legislature consists of Republicans, who used to have a firm sense of what the party represented. While I hate to offend my many friends, the current party couldn't find the most defining principles of traditional governance in our nation if you gave them a GPS and a flashlight.
Let me humbly run down a short list of things that should matter in no particular order.
For the list, I will turn to the 2006 book American Conservatism: An Encyclopedia: "Classical liberalism is the term used to designate the ideology advocating private property, an unhampered market economy, the rule of law, constitutional guarantees of freedom of religion and the press, and international peace based on free trade."
Classical liberalism has nothing to do with modern liberalism and everything to do with our Republic's founding. Classical liberalism underpins the Constitution's foundation, Federalist Papers and the vast majority of the founding generation's ideology, which created our nation's governing structure.
Private property rights are fundamental to what Jefferson called the pursuit of happiness.
And guess what is an individual's most precious piece of property? Their person. Yes, a person's body and mind are an individual's greatest possession. A person's right to live freely with only a minimum amount of government intrusion is essential to happiness. The government's job is not to tell us how to live, rather keep others from harming us, killing us or taking our stuff.
Every year Montgomery seems intent on an ever-expanding agenda to meddle in people's private lives.
Real estate and other property is significant but can't be thoroughly enjoyed if we are dead or in chains designed by the good intentions of the Legislature. Lawmakers are not to be the central planning committee for the soul.
The government should promote a relatively unhampered market economy. Tariffs anyone? Trade wars? No one wins a trade war. Everyone loses. Winning simply means the other side lost more or gives up. It's like a bar fight. Nobody wins it because everyone gets beaten up — but one got it worse.
How about the rule of law? I hear it talked about a lot, but the law must be just for everyone. If the law is applied unequally, is it really the law?
We hear a lot about Second Amendment rights as if that's the big one. But what about freedom of the press? Is that less important? As the nation's second president John Adams said, "Without the pen of Paine, the sword of Washington would have been wielded in vain."
The press is not the enemy of the people. Is there bias? Sometimes. Is there poor reporting? On occasion. But the real enemy are the politicians who defame or attempt to delegitimize the media for not supporting their political agenda. An AR-15 can be coercive but have a free county without a free press in impossible.
Freedom of religion is also paramount to our nation's principles as free people have a right to worship without government interference or mandate. But believe me, some religious leaders would see a government-imposed religion as long as it's the one they like. I often wonder, does religion require a strong man or strong faith? Today it's hard to tell. Like all rights, if you take away the freedom to worship or not, and the whole system of liberty fails.
Last but not least, international peace based on free trade: If a nation is making money by trading with another country, it doesn't have a good reason to bomb it. Likewise, the bounds of capital are generally stronger than political ideology. Money may not make the world go 'round, but a lack of it sure can unleash terrible conflict.
After this exercise in futility, I've decided I'm glad the Legislature doesn't have a plan to open the 2021 session. Why bother? Because the very ideals that genuinely make life, liberty and the pursuit of happiness a reality are the ones at greatest risk of being trampled upon by the Legislature.
Clorox anyone?