Corrections asks for $42 million budget increase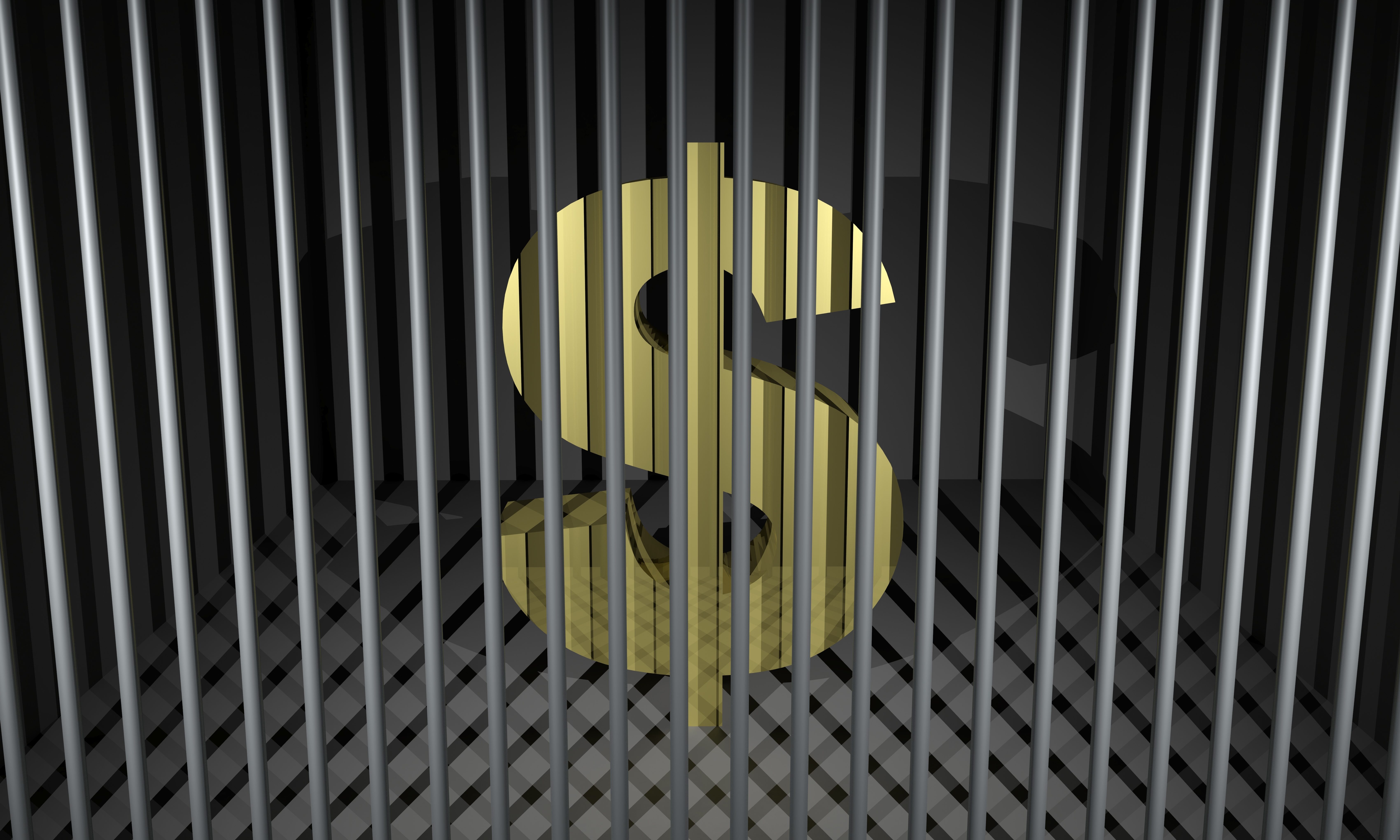 Alabama Department of Corrections Commissioner Jeff Dunn presented the ADOC fiscal year 2020 budget request to an Alabama joint House and Senate budget committee meeting in Montgomery.
"The Department of Corrections is undergoing unprecedented change," Dunn said. The ADOC is, "Transforming the department into the most respected and trusted law enforcement agency in the state."
Dunn told the legislature that the department incarcerates 20,000 inmates in 26 facilities and oversees 3,500 persons in community corrections.
"The 2018 occupancy rate dropped to just 163 percent of capacity continuing a five-year trend of decreasing overcrowding," Dunn said. The goal is to get down to 145 percent capacity.
Dunn said that this is being accomplished through sentencing reform. While the prison population has gotten smaller the population has gotten much more violent.
Dunn said that the department is having to deal with deteriorating infrastructure. ADOC has retained two independent companies to estimate the proper staffing levels for the prison system.
Dunn said that in 2017 the governor approached him asking him to develop a plan that will provide long term fixes to a generational problem. ADOC is currently working on preparing an architectural plan to develop new facilities that will be safer for both inmates and officers.
After a dark past, Tutwiler prison for women, "is now recognized as a national model for the incarceration of women," Dunn said.
Dunn said that prisoner can earn a degree from Auburn University while they are incarcerated free of charge. Twenty-two students are in their third year. Other students have gotten credentials from a theological seminary and the minister to other inmates. 700 inmates have earned certificates through the two-year college system.
Dunn said that staffing is a challenge.
"We are down to 50 percent or lower staffing," Dunn said. "This is related to an increase in the level of violence." Gang activity, extortion, contra-ban, are all contributing factors to the violence.
Ten inmates were murdered in Alabama prisons in 2018.
"We have documented thoroughly the deterioration of the department's infrastructure," Dunn said. "We have identified several facilities that have out used their service life."
Dunn says that he has set three goals: increased staffing; provide better healthcare; and design criteria to build a safer system. To do this, Dunn requested $519 million from the 2020 state general fund (SGF) budget. That is a $42 million increase from 2019.
Dunn said that the additional funds are needed to provide: merit raises, a pay raise for security staff, plans to hire 500 new corrections officers, a new health care contract, hire twenty new health and mental health staff, and replace aging vehicles.
State Senator Jim McClendon (R-Springville) asked if the prisons were supposed to phone nearby residents when a prisoner escaped, but he lives near the ADOC prison in St. Clair County. He found out about a recent escape when officers were searching his horse trailer.
Dunn said that the system does phone residents and that members of the media get sent press releases whenever there is an escape. Dunn acknowledge that there was a system breakdown in the incident affecting Senator McClendon and his family.
State Representative Napoleon Bracy (D-Mobile) said that he remembered going to meetings on prison reform, "Are y'all doing your own prison reform without us?"
"We look at this as a very holistic problem," Dunn said. "We absolutely need and ask for the help of the legislature to address the staffing levels at our facilities. On infrastructure the governor has asked me to present options. The governor has asked for options and we are taking steps to present her with that."
Speaking in support of the proposed pay raise, State Senator Cam Ward (R-Alabaster) said that Department of Corrections officers, "Is the most dangerous law enforcement job out there. You can not raise the number of officers we need without raising the compensation."
"We have had a 15 percent drop in our prison population to 163 percent of capacity," Dunn said on efforts to reduce prison overcrowding. "We were at 200 percent. We are still vastly over populated and vastly under staffed."
Dunn was asked about how the pay compared to other southeastern states.
"We are in the middle to top third," Dunn replied. "That is not who we are competing with. I have very few employees who come from out of state to work in our prisons. It is difficult to recruit people when unemployment is at 3.6 percent."
A legislator asked, "How many correction employees do you have now?"
"As of October 1 we had 2073 and 1000 are security officers."
Dunn was asked about why that ADOC has not purchased the private prison in Perry County that is for sale when the legislature provided a $4.7 million earmark in the budget to do so.
"We have not been able to come to a mutually acceptable purchasing price," Dunn replied. The facility has a capacity for seven hundred inmates.
State Representative Arnold Mooney (R-Indian Springs) asked if there were ongoing negotiations.
"I am not aware of any negotiations," Dunn said.
When asked why? Dunn replied that his department is not equipped to do negotiations. The Department of Finance is handling it.
Sen. Ward said, "Ten years ago we inquired about buying that facility. Ten years ago the asking price was $55 million. Now it is down to $4.7 million so that is quite a bargain."
Ward said that facility had been built to house federal ICE (Immigration and Customs Enforcement) detainees and the state had leased it at one time.
Rep. Mooney asked what the difference in price was?
"They were asking $15 million. We are authorized to only offer $4.7 million," Dunn replied.
Mooney said that the $4,7 million was only intended to be the down payment, not the full price.
Dunn said that it is difficult to hire corrections officers in Perry County and that most of the prisoners have to be transported outside of the prison for medical care and there is no close by facility.
The state is currently being sued in federal court on allegations that the prisons are overcrowded, understaffed, and that the prisoner are not receiving adequate healthcare and mental healthcare.
Alabama has two budgets: education and the state general fund (SGF).  ADOC is the second most expensive item in the general fund, followed by Alabama Medicaid.  Medicaid cost the state $755 million this year; while ADOC cost the SGF $477 million.
Print this piece
SPLC: Ivey's statements on absentee balloting "irresponsible"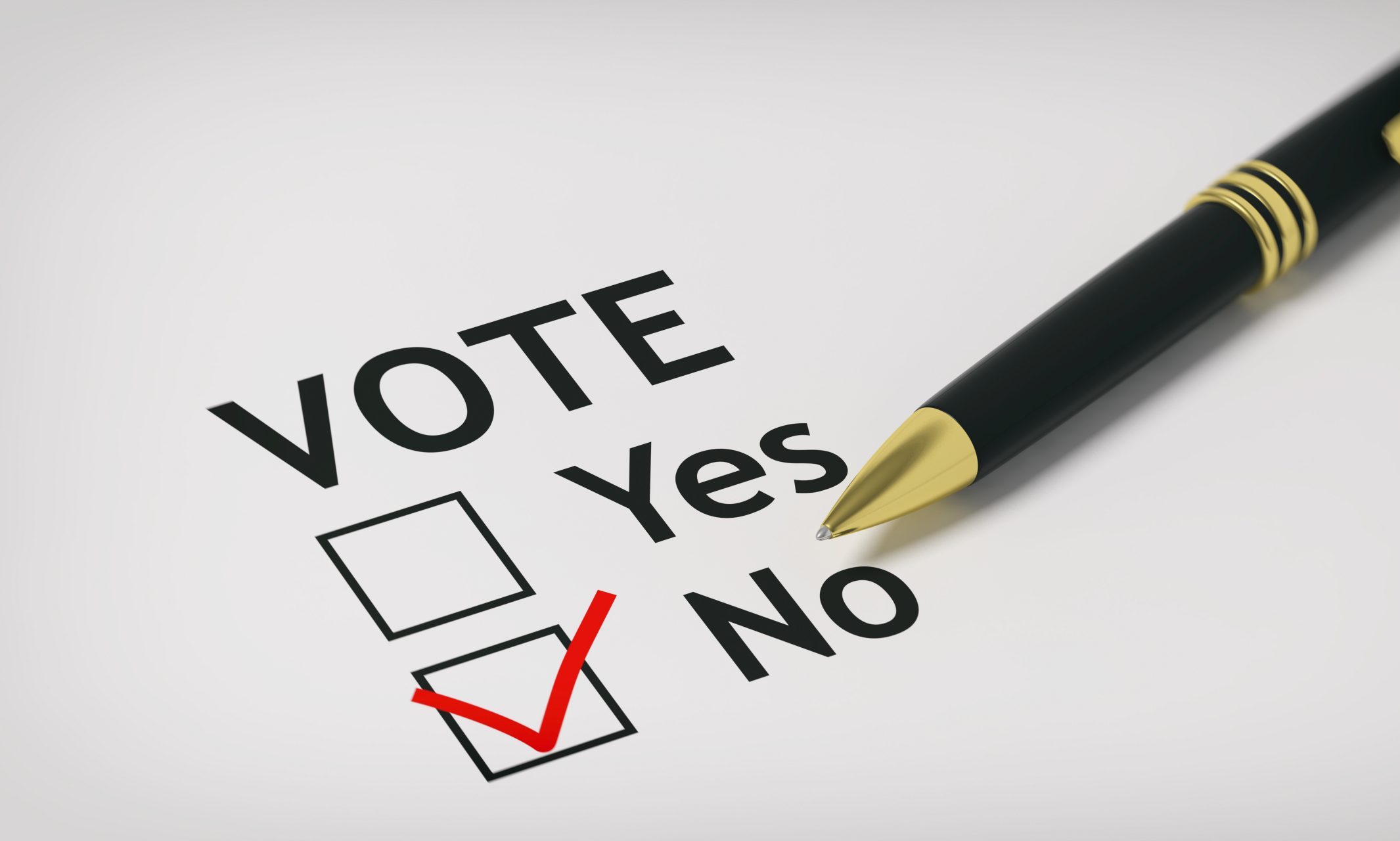 The Southern Poverty Law Center condemned Governor Kay Ivey's comments saying she would not advocate for "no-excuse absentee voting" during the COVID-19 outbreak, calling her comments "irresponsible."
Currently, to receive an absentee ballot, the voter must submit a valid reason as to why they are unable or unwilling to vote at a polling place. "No-excuse" absentee voting would allow any registered voter to request an absentee without requiring that the voter state a reason for his/her desire to vote absentee.
During a conference call on Tuesday, Ivey discussed whether "no-excuse absentee voting" should be allowed amid the COVID-19 outbreak.
"At this time I would not advocate for a legislative change to allow that to happen," Ivey said. "In a state-of-emergency the Secretary of State can adopt an emergency amend rule related to absentee voting. Anyone concerned with the virus can select a box and the box is called 'I am ill or have an infirmity.'
"My thought is that if anyone can submit an absentee vote without a valid reason it raises the potential for voter fraud and, y'all, in the middle of a public health crisis we don't need to open that up and add extra problems to our plate." 
Ivey announced on March 18 that the primary runoff election, which was scheduled for March 31, will be held on July 14, 2020, over concerns surrounding the health and safety of Alabamians voting during the COVID-19 pandemic. The election will include the headline race for the GOP nomination for Senate.
Nancy Abudu, deputy legal director for the SPLC, released a statement on Wednesday, saying Ivey's lack of consideration for "no-excuse absentee voting" will leave thousands of people disenfranchised if they cannot vote by mail.
"Through a worldwide public health crisis with no clear end in site, Governor Kay Ivey and Alabama's leaders are digging in their heels to expand voter suppression in the state in a way that will impact not only communities of color and low-income individuals, but senior citizens and those taking care of sick family members as well among those directly impacted by COVID-19.  Governor Ivey's use of the myth of voter fraud as an excuse to prevent Alabamians from having a safe way to vote by mail in future elections is irresponsible, shows a total lack of leadership on a critical issue, and will undermine our democratic process."
"Meanwhile on the same day hours earlier, Georgia's Secretary of State committed to sending every eligible, active voter an absentee ballot request form in the state's rescheduled primary election. Expanding no-excuse absentee balloting, implementing early voting, and recruiting less at-risk poll workers are bare minimum policies Alabama should do to avoid electoral disasters in its primary run-off in July and in the general election in November." 
Alabama Secretary of State John Merrill said on Monday that Alabamians can vote by absentee ballot amid the COVID-19 outbreak. 
"Amid coronavirus concerns, it is important to remember that Alabamians who are concerned about contracting or spreading an illness have the opportunity to avoid the polls on Election Day by casting an absentee ballot," Merrill said in a press release Monday. "Alabamians can access the application online or by visiting or calling their local Absentee Election Manager's office. 
"Any qualified voter who determines it is impossible or unreasonable to vote at their polling place shall be eligible to check the box on the absentee ballot application that is most applicable to that individual," the Secretary of State's office said. "State law allows the Secretary of State to issue absentee voting guidance during declared states of emergency, allowing Secretary Merrill to encourage voters to check the box which reads as follows (in the case none of the boxes are appropriate):
"I have a physical illness or infirmity which prevents my attendance at the polls. [ID REQUIRED]"
The deadline to register to vote in the July 14 election is Monday, June 29. The deadline to submit an absentee ballot application is Thursday, July 9. The deadline to return an absentee ballot to the Absentee Election Manager is the close of business Monday, July 13. And the last day to postmark an absentee ballot is Monday, July 13. 
Voters can request an absentee ballot application by calling the Secretary of State's office at 334-242-7210.
More information on absentee ballot voting can be found on the Alabama Secretary of State website.
Print this piece