House of Representatives passes measure to reverse federal employee salary freeze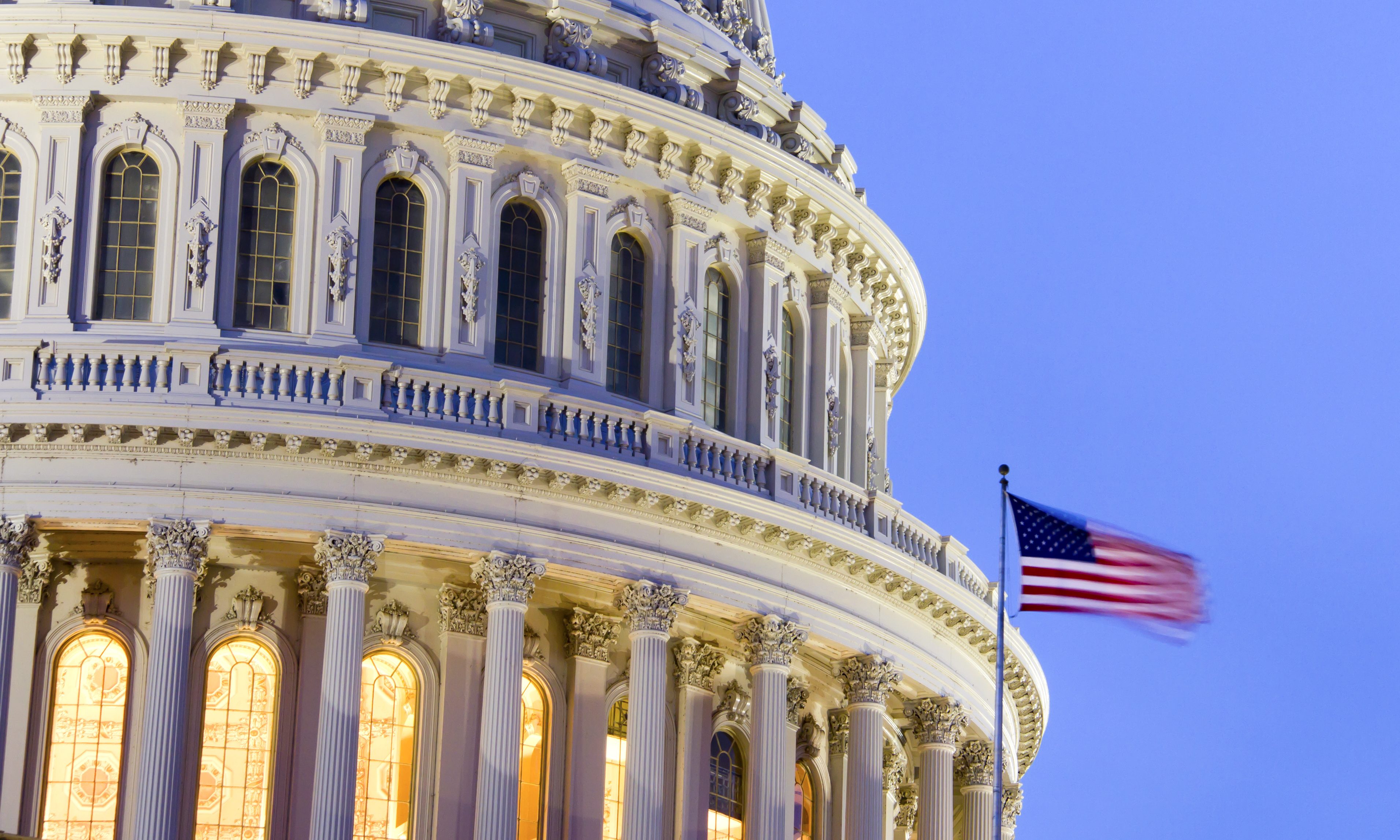 The U.S. House of Representatives passed a bill on Wednesday giving federal workers a 2.6 percent pay increase, nullifying President Donald Trump's administration's December 2018 decision to freeze federal employee salary rates.
This pay increase will put executive branch employees at an equal level with military members in terms of pay raises.
The measure reverses President Trump's executive order signed during the government shutdown, the longest in U.S. history that froze approximately 800,000 government workers from receiving pay checks for 35 days.
"The president's decision to freeze pay for federal workers amidst the government shutdown was just salt in the wound," said Rep. Terri Sewell, D-Alabama. "I met with some of our hardworking TSA agents in Birmingham and Montgomery who were struggling to pay their mortgages and rent, and amidst that financial hardship, the president announced that they did not deserve a moderate pay increase. That's just not right."
A generational gap in government workers due to low wages and long hiring processes may eventually lead the country to a crisis point. Almost one third of the federal workforce will be eligible to retire in five years, and there has been an inability to recruit and retain younger workers.
Since 2011, deficit reduction has largely been in part to federal employees, who contributed nearly $200 billion to reduction. In addition, their jobs remain essential to the societal structure of modern America.
"These workers help make sure our families stay safe, inspecting the airplanes our families fly on and investigating terrorist threats," Sewell said. "Federal employees, like those who work at the federal prison in Aliceville, depend on these reasonable pay increases to make ends meet."
Print this piece
11th-hour smear campaign against Byrne linked to opponent Tuberville, sources say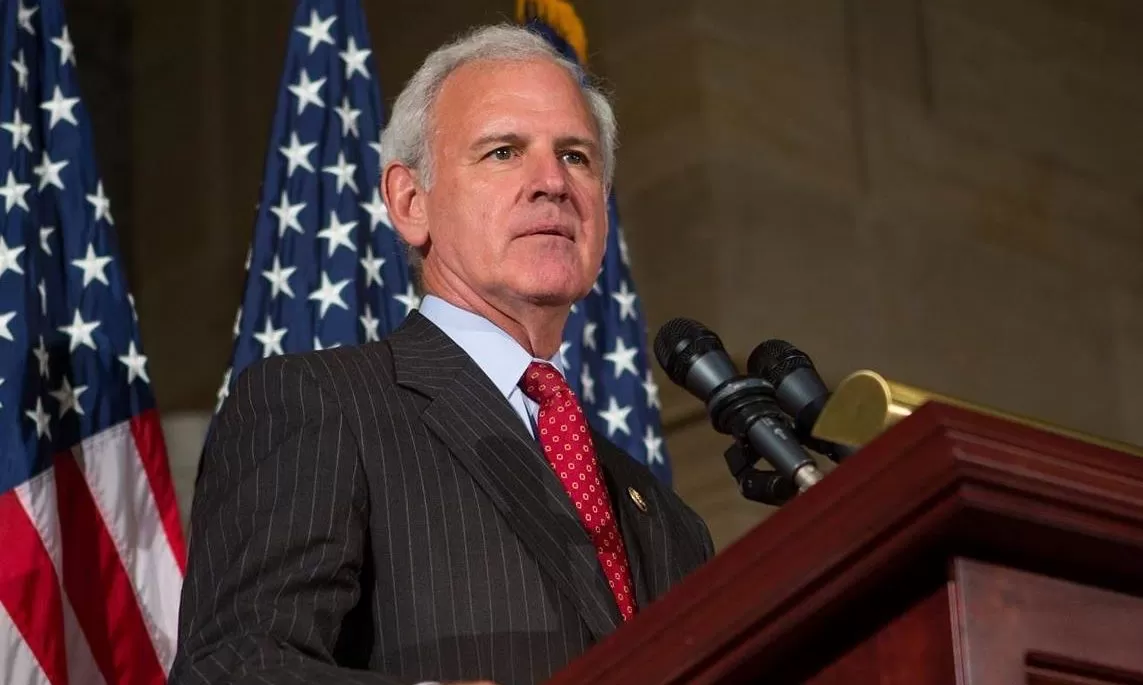 A story published February 24, on Gateway Pundit alleges, "Bradley Byrne kicked his brother's widow off her land," but the land was never owned by Byrne's sister-in-law.
Whether the reporter at Gateway Pundit didn't read all the court records or there were other motives, the erroneous accusations on the popular right-wing blog are now being used to smear Byrne in the final hours of a heated U.S. Senate race.
Political consultants not tied to Byrne's campaign say that operatives working for his rival, Tommy Tuberville, are promoting the story to damage Byrne. Random text messages are being sent to distribute the story as well as numerous calls to Alabama media outlets to report on the false claims. State political reporters have rejected the story due to its inaccuracies.
Several calls and voice messages to Tuberville's campaign have gone unanswered.
The land in question was part of the estate of Byrne family matriarch, Elizabeth Patricia Langsdale Byrne.
In her original will signed July 23, 1996, Mrs. Byrne left her property in Baldwin County to her three children, Dale, Bradley and Patricia.
However, on Feb. 25, 1999, she amended her will, removing her eldest son leaving the property to only Bradley and Patricia.
On Dec. 6, 2000, Mrs. Byrne again amended her will, leaving one-third to Bradley, one-third to Patricia and one-third as a "life estate" to Dale. According to the will, the life estate left to Dale would go back to Bradley and Patrica upon Dale's death because a life estate means ownership of land is only for the duration of a person's life.
Mrs. Byrne died in 2008; she was followed in death by her son Dale in 2014,  at which time the life estate bequeathed to him expired.
Bradley, who his mother selected as executor of her estate, then filed the necessary paperwork with the Baldwin County probate office to address Dale's death as stipulated in Mrs. Byrne's will.
The Gateway Pundit story leaves out crucial details and in its interview with Dale's fourth wife, Gloria, repeats claims she made that are not grounded in facts.
There is also a false claim that Byrne refused to leave the campaign trial when his brother died, but he did in fact cancel a scheduled event in the family's time of morning.
The same reporter at Gateway Pundit wrote several stories praising Tuberville and trashing his other primary opponent, Jeff Sessions, calling him a skunk and a snake.
Court records clearly show Byrne acted in accordance with his mother's wishes as they were detailed in her last will and testament.
Print this piece