21 states back Alabama in asking Supreme Court to review abortion case
More than 20 states are joining Alabama in asking the U.S. Supreme Court to take up a case challenging an Alabama law that bans dilation and evacuation abortions.
Widely known by the term "dismemberment abortion," the medical procedure is used commonly in abortions after 15 weeks, though that's only 7 percent of all Abortions in Alabama. An Alabama law prohibiting the procedure is on hold pending the appeals.
The state says there are "more humane" alternatives for second-trimester abortions that doesn't require dilation and evacuation procedures, which involves removing the fetus in pieces with forceps.
The state of Louisiana and 20 other states filed an amicus curiae brief Monday in the case — Marshall v. West Alabama Women's Center — asking the court to take the case. Louisiana, Arkansas, Arkansas, Kentucky, Mississippi, Ohio, Oklahoma, Texas and West Virginia have passed similar laws.
"It is also beyond serious question that this abortion procedure threatens to undermine respect for life. Alabama is thus empowered to defend against that threat," the amicus curiae brief reads.
Lower federal courts and the 11th Circuit U.S. Court of Appeals overturned the Alabama law banning the procedure, prompting Alabama Attorney General Steve Marshall to ask the Supreme Court to take up the case.
Marshall filed a cert petition with the Supreme Court asking for a review of the August 2018 appeals court ruling that overturned Alabama's 2016 law.
"The support of these states underscores how significant the national interest is in resolving this issue," Marshall said. "At least nine states have enacted similar laws, and litigation is pending in the Fifth Circuit, the Eighth Circuit and multiple state courts."
The 2016 state law requires that doctors terminate the fetus before removing it. The state said in its appeal that the law doesn't prevent other methods that include the injection of potassium chloride to first terminate the fetus before removal.
"In requiring fetal demise before dismemberment, amici do not intend to sanction either abortion generally or the dismemberment procedure in particular," the brief reads. "They regret that Supreme Court precedent places them in the incongruous position of advocating for fetal death as a less brutal, more humane alternative to a procedure that should have no place in a civilized society."
But opponents of the law said there is no safe or effective way for an abortion practitioner to terminate an unborn fetus before dismembering it.
U.S. District Judge Myron Thompson blocked the law in October 2017. He ruled it would cause Alabama women to lose access to abortion in the state after 15 weeks because of the unavailability of other methods. That, he said, would put an undue burden on women.
The 11th Circuit upheld Thompson's ruling in August 2018. Federal judges have blocked similar bans in five other states.
Marshall has argued that Alabama's law is similar to the federal ban on partial-birth abortions, which was enacted in 2003 and upheld by the Supreme Court in 2007.
Marshall said federal law already constitutionally prohibits partial-birth abortions and has asserted that the lower courts were wrong to enjoin Alabama from enforcing its ban on the dismemberment of a living fetus.
"There is no 'meaningful difference' between death-by-dismemberment abortion in the womb and partial birth abortion outside it," Marshall wrote in his brief.
The attorney general argued the U.S. Supreme Court needs to act to resolve inconsistencies in how the two procedures are treated legally and to reverse the lower court ruling in Alabama.
Louisiana was joined in the amicus brief by the states of Arizona, Arkansas, Florida, Georgia, Idaho, Indiana, Kansas, Mississippi, Missouri, Montana, Nebraska, North Dakota, Ohio, Oklahoma, South Carolina, South Dakota, Texas, Utah, West Virginia and Kentucky.
Print this piece
Over the last week, COVID-19 cases in Alabama increased faster than 40 other states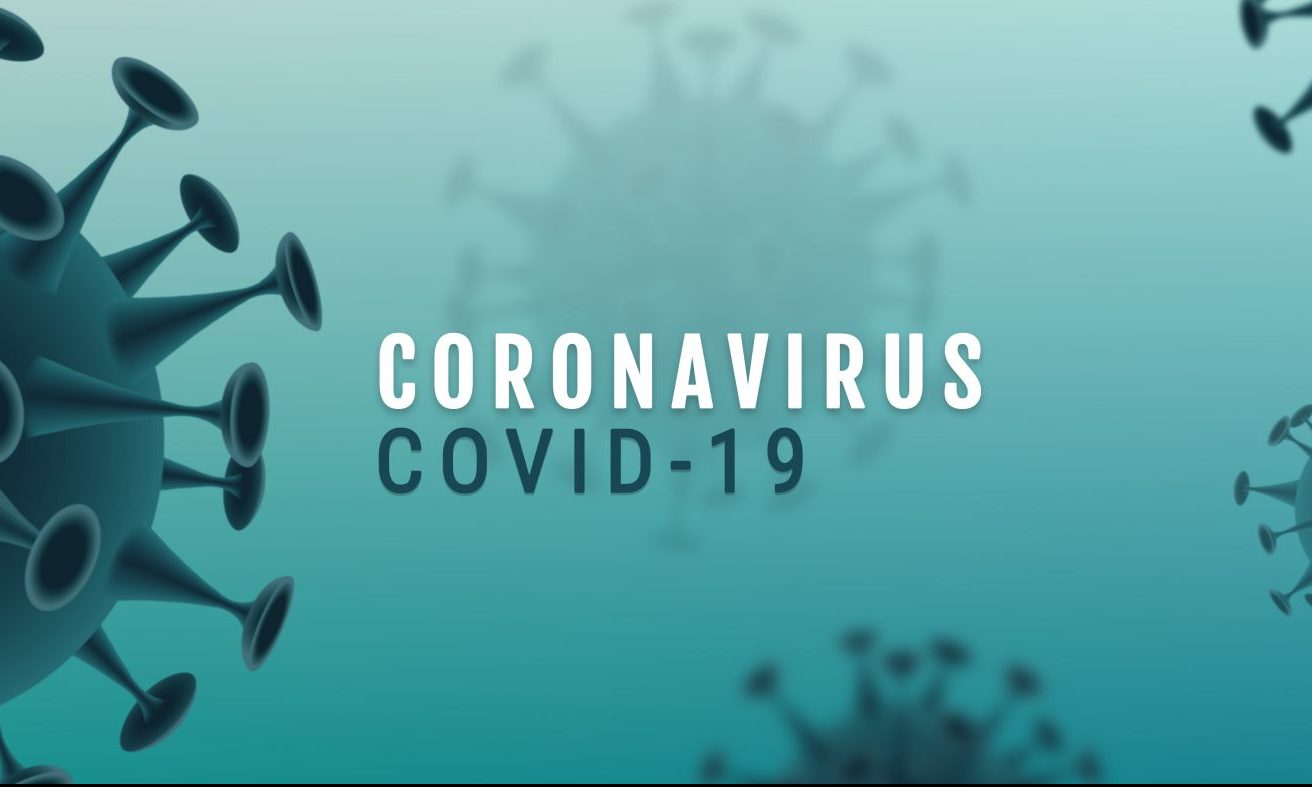 Over the last week, the number of COVID-19 cases in the state of Alabama grew faster than 43 other states and the District of Columbia.
Only seven states saw their total confirmed cases increase more rapidly than Alabama, according to data from the COVID Tracking Project. The number of positive cases confirmed by lab tests in the state increased 383 percent between March 23 and March 29.
Alabama's rate of increase over the last week outpaces New Jersey, New York, California, Washington and Louisiana, the states generally considered to be the epicenters of the outbreak in the United States.
Of course, Alabama has far fewer cases than these hardest-hit states, which saw their outbreaks begin earlier. But all of the hardest-hit states have much larger populations than Alabama, except Louisiana.
As of Monday morning at 10 a.m., Alabama had 831 cases of the virus. At least six people have died in the state, according to the Alabama Department of Public Health, but hospitals are reporting more deaths that the ADPH has not yet confirmed. East Alabama Medical Center has reported six deaths since Friday. Only one of those is reflected in the Department of Health's data.
Alabama's case count has ballooned despite sparser testing than other states. It's hard to know how many people have been tested in the state because commercial labs are not required to report their negative tests.
According to the Department of Public Health, 6,531 people have been tested. But that data is primarily from tests performed by the state's Bureau of Clinical Laboratories and the few commercial labs that are reporting their negative test results.
Regardless, public health officials and experts at the state's hospitals believe there has been widespread community transmission of the virus for weeks. People have tested positive for the virus in at least 55 of the state's 67 counties.
On Friday, Gov. Kay Ivey ordered additional business closures but again refused to issue a stay-at-home or shelter-in-place order. Business ordered temporarily closed include athletic events, entertainment venues, non-essential retail shops and service establishments with close contact.
Alabama's confirmed case count is growing more rapidly per capita than many states. This graph, which uses a log scale, shows that Alabama has more confirmed cases per million people than Florida, Colorado, South Carolina, Georgia or California did at the same points in their outbreaks.
At a press conference on Friday, State Health Officer Dr. Scott Harris said he was concerned that Alabama's case count appears to be growing faster than larger states. He placed some of the cause on the state's increasing roll-out of testing.
"As we test more and more places, we do find larger numbers that show up quickly," Harris said. "At the same time, we do think that disease transmission is going on and more people are becoming infected."
Note: You may notice that the data used in this story does not exactly match the data on our Mapping the COVID-19 Outbreak page. That is because COVID Tracking Project collected their data at a different time than us. We update our charts for each day until midnight, COVID Tracking Project stops collecting data earlier in the day. We used COVID Tracking Project's data in this story so that it would match the data of other states.
Print this piece