Protests begin over decision not to prosecute officer who killed EJ Bradford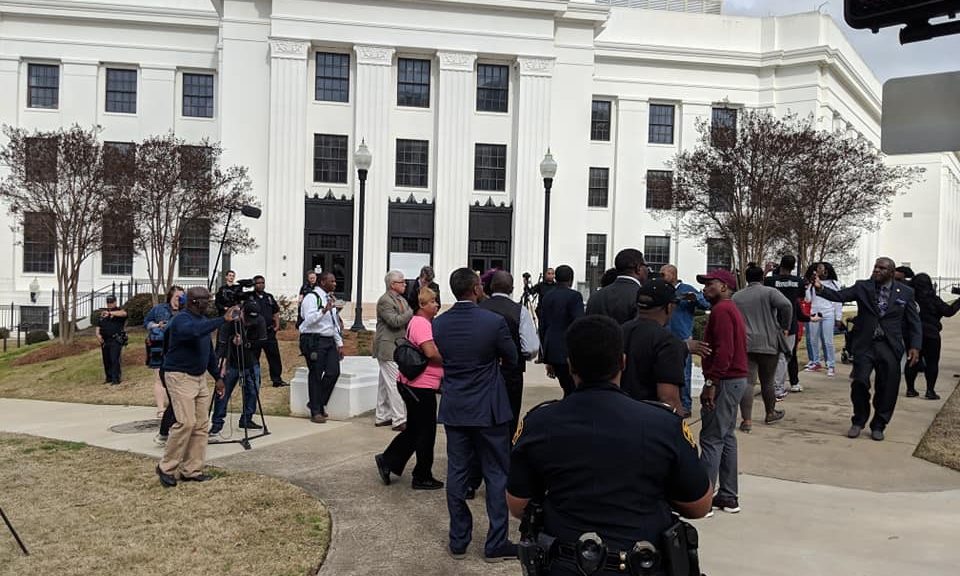 Fallout over Alabama Attorney General Steve Marshall's decision not to prosecute a police officer for shooting and killing an innocent man during a mall shooting last November reached the national level on Wednesday.
Marshall announced on Tuesday that he wouldn't seek charges against an unnamed Hoover cop who shot and killed EJ Bradford on Thanksgiving night, following a shooting that took place in the Galleria in Hoover.
Following the initial shooting that left two people injured, Bradford pulled a weapon he was licensed to carry to protect himself when he was shot three times from behind by the officer, who never attempted to engage Bradford before killing him.
On Wednesday, Marshall's decision hit the national press, from the Washington Post and Los Angeles Times to CNN and NBC. It was not well received.
By midday on Wednesday, a crowd of protesters, including Bradford's parents, had gathered outside of Marshall's office in Montgomery, chanting and demanding to see the AG. When some of the protesters attempted to enter the building — which authorities had locked — two arrests were made and police broke up the protest, citing "disorderly conduct" laws.
That protest followed others in the City of Hoover on Tuesday night, where protesters burned American flags.
More protests were planned, and law enforcement officials privately told APR that they are concerned with the anger of the participants and the fact that the protests aren't centered in any one area.
Marshall's decision also didn't sit well with civil rights groups.
"(Marshall's) characterization of EJ Bradford as a 'threat' that needed 'eliminating' reveals how little regard the Attorney General has for the life of this black man," said Dillon Nettles, a policy analyst for the ACLU of Alabama.
"We won't stay quiet as law enforcement continues to inflict lethal violence against black people and attempts to justify it. Police officers need to be held accountable when they shoot and kill innocent people."
Nettles and the ACLU also called on the NRA and President Trump to speak out on Bradford's behalf, acknowledging that he was "a good guy with a gun" and was wrongly killed.
Nettles said the ACLU is reviewing the matter and considering legal action.
It is also apparent that Bradford's family is considering legal action against the police officer, the City of Hoover and the AG's office. At a press conference in Hoover, the mayor, Frank Brocato, said the city will stand behind the officer who shot Bradford. That includes providing money to pay the officer's legal fees that result from any civil suits.
In Montgomery on Wednesday, Bradford's father, Emmantic Bradford Sr., called for Marshall to come outside and speak with him. Marshall never emerged from the building.
To date, Marshall has not personally spoken with the Bradford family about his decision not to charge the officer.
Print this piece
Three more prison workers, another inmate test positive for COVID-19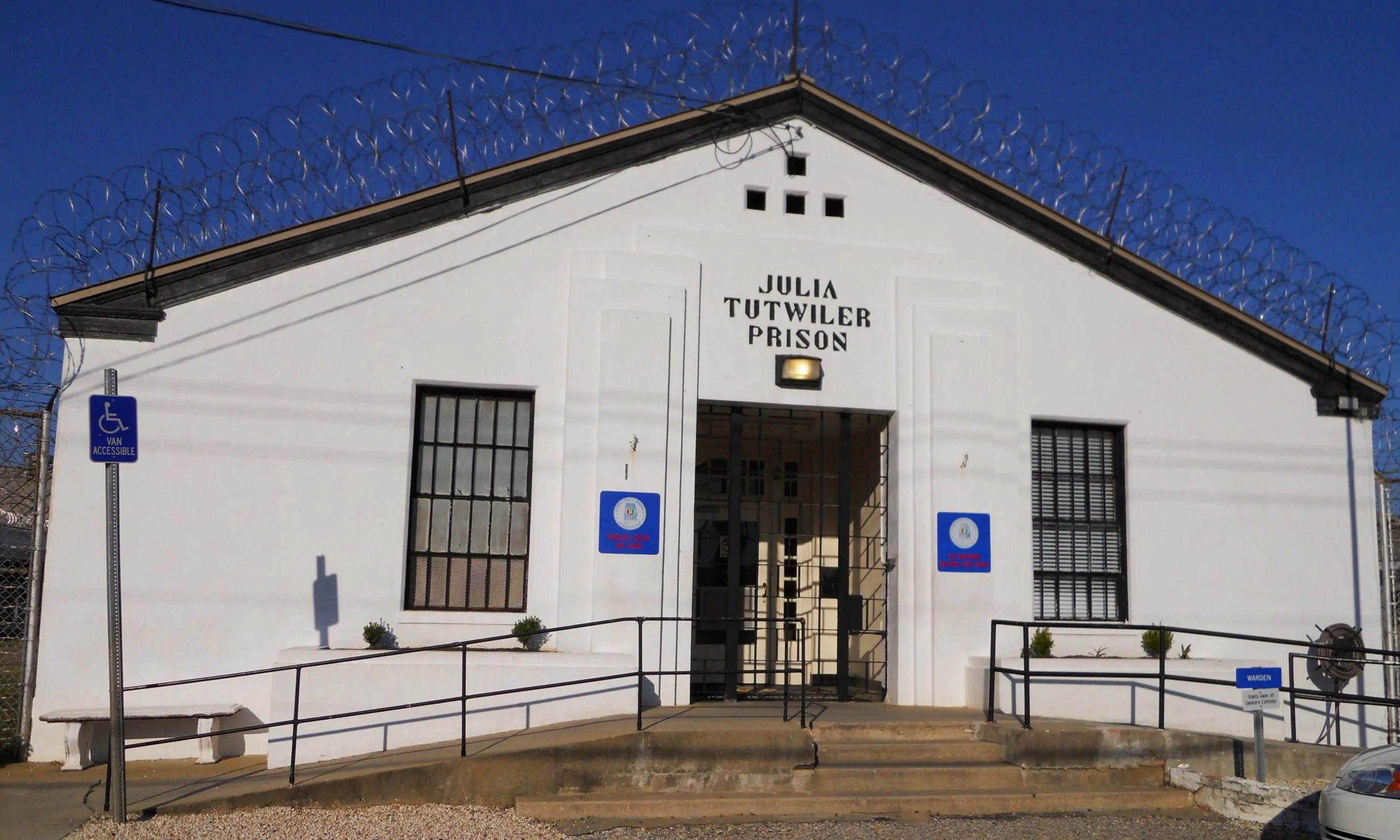 Three more prison workers have tested positive for COVID-19, becoming the sixth prison worker to self-report positive test results in two days. 
Additionally, a man serving at the St. Clair Correctional Facility also tested positive for the virus, the Alabama Department of Corrections (ADOC) announced in a Friday press release. 
Three workers at the Julia Tutwiler Prison for Women in Wetumpka all self-reported positive test results and are self-quarantined, according to the release. That makes 12 workers with confirmed coronavirus cases at that facility, and 61 cases among staff across the state's prisons, although 16 have been cleared to return to work. 
The man serving at St. Clair had been treated at a local hospital earlier this month for a preexisting medical condition and tested negative for COVID-19 at the time, according to ADOC. He returned to a local hospital a short time later and tested positive for COVID-19, and remains at the hospital for treatment, according to the release.
There were four confirmed cases of COVID-19 among inmates at the St. Clair prison as of Thursday, according to ADOC, and one inmate there, the terminally-ill 66-year-old Dave Thomas, died at a local hospital less than 24 hours after testing positive for the virus. One worker at the facility had tested positive for COVID-19 but has since been cleared to return to work. 
A small living area in St. Clair prison's infirmary, where the man was living, has been placed on level two quarantine, meaning incarcerated people there will be restricted to their living areas for meals and all other activities, according to ADOC. 
The entire infirmary has been placed on level one quarantine, so inmates inside will be monitored for symptoms and have temperatures checked twice daily. 
There have been 12 confirmed COVID-19 cases among inmates, and three remained active as of Friday, according to ADOC. All of the inmates who've tested positive for the virus had preexisting medical conditions and were tested for COVID-19 at hospitals. 
Testing of inmates in general remains very low, however. Less than one percent of the state's inmate population has been tested, or 156 of approximately 22,000. 
Prison reform advocates have expressed concern that without broader testing, the extent of the virus's spread inside the overcrowded prisons won't be known, and more people will become infected due to the spread from asymptomatic people. 
The state's prisons were at 170 percent capacity in January, the last month in which ADOC has made monthly statistical reports publicly available.
Print this piece