UAB to host Symposium on Disability Rights this month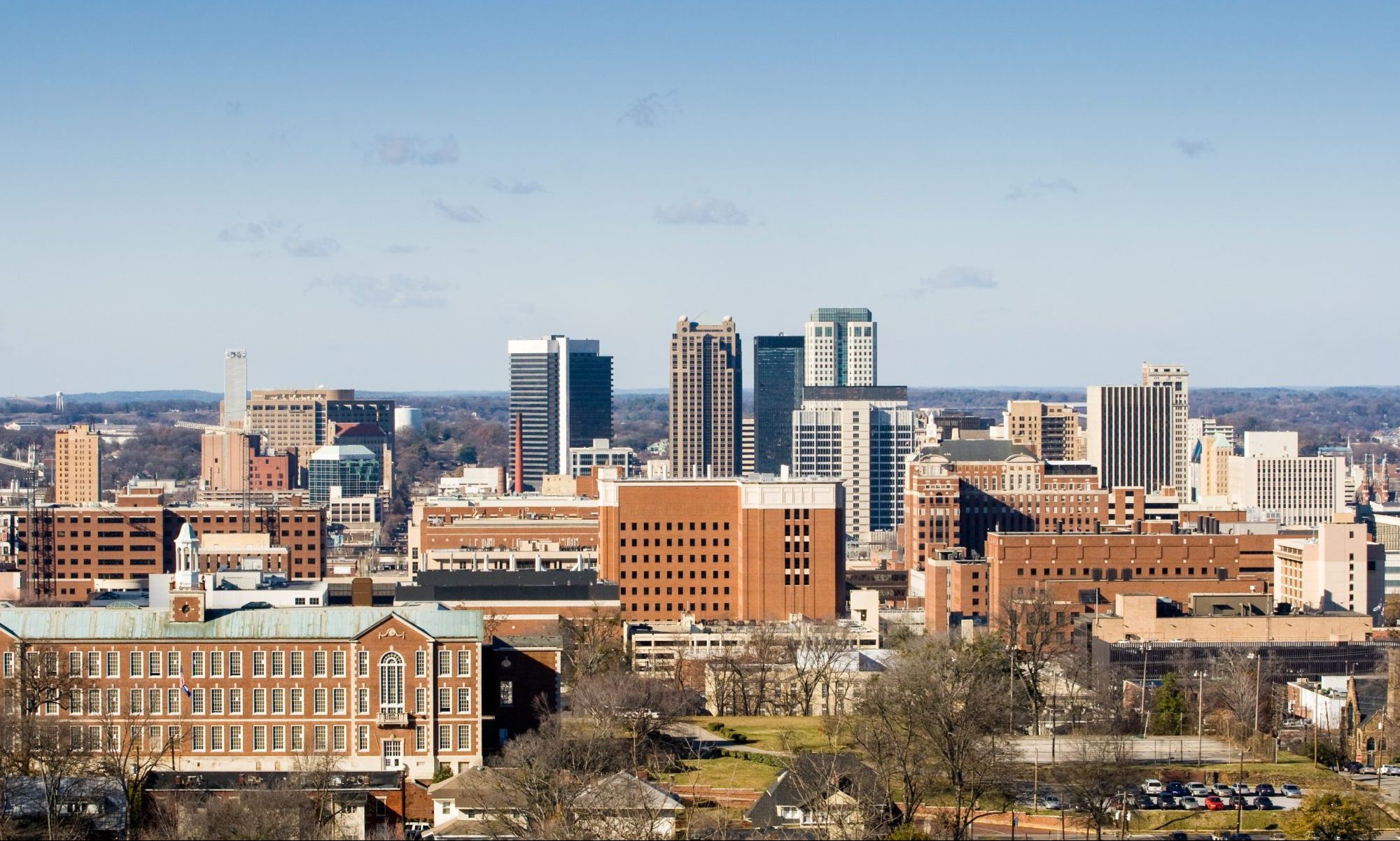 The University of Alabama at Birmingham's Institute for Human Rights and Center for Disability Health and Rehabilitation Science will team up with the Lakeshore Foundation on Feb. 21 and 22 to host the Symposium for Disability Rights.
The three groups join together to help those who are disabled know their rights, as well as focus on taking down social, economic and physical barriers that cause accessibility issues for the community. The symposium and its sponsors hope to help those who are disabled with adversity they face within both social and professional settings.
The symposium's theme is "Disability Rights Are Human Rights."
"We want to bring together people with different backgrounds, experiences and ideas for action to talk about disability rights as human rights," said Tina Reuter, director of UAB's Institute for Human Rights and associate professor for UAB's department of political science and public administration and department of anthropology. "We hope this symposium will be a start for a broader discussion on the human rights of persons with disabilities and serve as an incubator for innovation in inclusion and access for all."
The symposium will include keynote speakers, such as Judy Heumann, American disability rights activist, and  John Kemp, American disability rights leader who co-founded the American Association of People with Disabilities.
Globally recognized human rights' activist Victor Pineda will also speak at the symposium, along with Keller Thompson, director of Education for the Helen Keller Eye Research Foundation.
"The Symposium on Disability Rights is intended to raise awareness of modern issues related to the rights of the disabled and bring together significant resources to foster future collaboration," said Robert Palazzo, dean of the UAB College of Arts and Sciences. "I am confident that, as a result of the personal exchanges this symposium will foster, we will be able to develop novel programs and pursue new avenues of research that will advance our common cause."
UAB's human rights' and rehabilitation resources have allowed advanced access to research, technology and services for those who are disabled, Palazzo said.
The symposium will be held at the Hilton Birmingham on Feb. 21-22, 2019.
COVID-19 hospitalizations, new cases continue to rise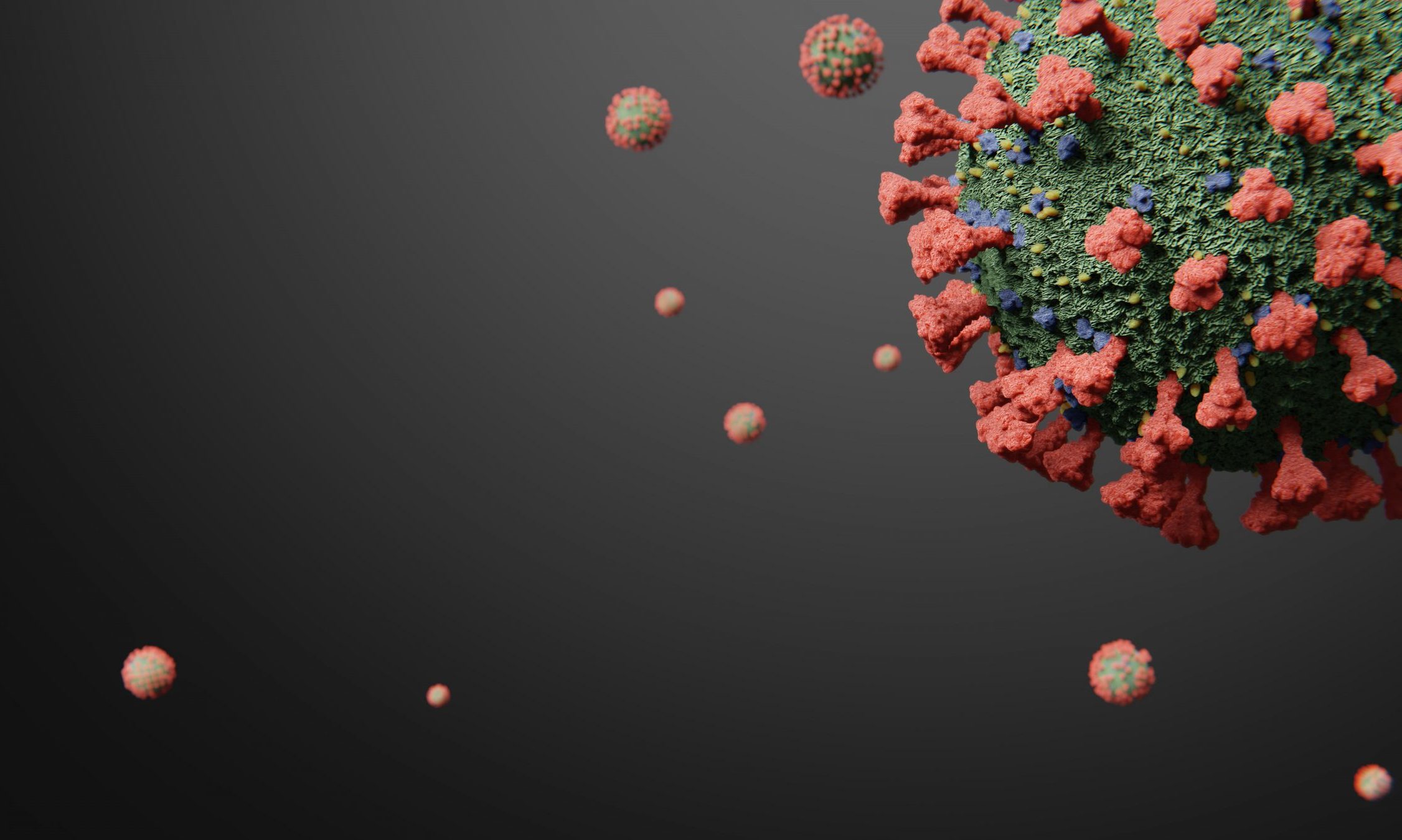 The number of rising hospitalized COVID-19 patients in Alabama is a concerning sign of a possible coming surge of the disease, state health experts said Friday. Alabama hospitals were caring for 888 coronavirus patients Friday, the highest number since Sept 9. 
UAB Hospital was caring for around 80 COVID-19 inpatients Friday afternoon, said Dr. Rachael Lee, an infectious disease specialist at UAB, speaking to reporters Friday. UAB Hospital hasn't had that many coronavirus inpatients since Aug. 18, when the disease was surging statewide.
"We have been dealing with this since March, and I think it's easy for us to drop our guard," Lee said. 
Alabama added 3,852 new coronavirus cases on Friday, but 1,287 of them were older positive antigen tests, conducted in June through October and submitted to ADPH by a facility in Mobile, according to the department. Still, Alabama's daily case count has been increasing, concerning health officials already worried that as the weather turns colder and the flu season ramps up, Alabama could see a surge like the state had in July.
Alabama's 14-day average of new daily cases was 1,247 on Friday, the highest it's been since Sept 4. Over the last 14 days, Alabama has added 17,451 new COVID-19 cases.
Friday's inclusion of those older positive test results throws off the day's percent positivity, by Thursday the state's percent of tests that were positive was nearly 16 percent. Public health officials say it should be at or below five percent or cases are going undetected.
The state added 16 COVID-19 deaths on Friday, bringing to total confirmed deaths statewide to 2,859. Over the last two weeks, 206 deaths were reported in the state. Alabama's 14-day average of new daily deaths on Friday was 15.
Alabama state health officer Dr. Scott Harris told APR by phone Friday called the rising new cases and hospitalizations "worrisome."
Harris noted the data dump of older confirmed cases in Friday's data, but said "but nevertheless, I think it's clear our numbers are going up."
Harris said it's not yet clear what's causing the continued spread, but said it may be due at least in part to larger private gatherings. ADPH staff has mentioned a few outbreaks association with such gatherings, but Harris said it's hard to know for certain if that's the major driver in the state's rising numbers.
"It's football season and the holidays are coming up and school is back in session," Harris said. "I think people are just not being as safe as they were."
Harris noted that on ADPH's color-coded, risk indicator dashboard, red counties, which denotes counties with rising cases and percent positivity, the 17 red counties on Friday were distributed across the state.
"So there's not one event, or even a handful of events. It seems like there's just a lot of things happening in a lot of places," Harris said.
Alabama's rising numbers are mirrored in many states. The U.S. reported more than 71,600 new COVID-19 cases on Thursday, nearing the country's record highs, set in July.