UAB to host Symposium on Disability Rights this month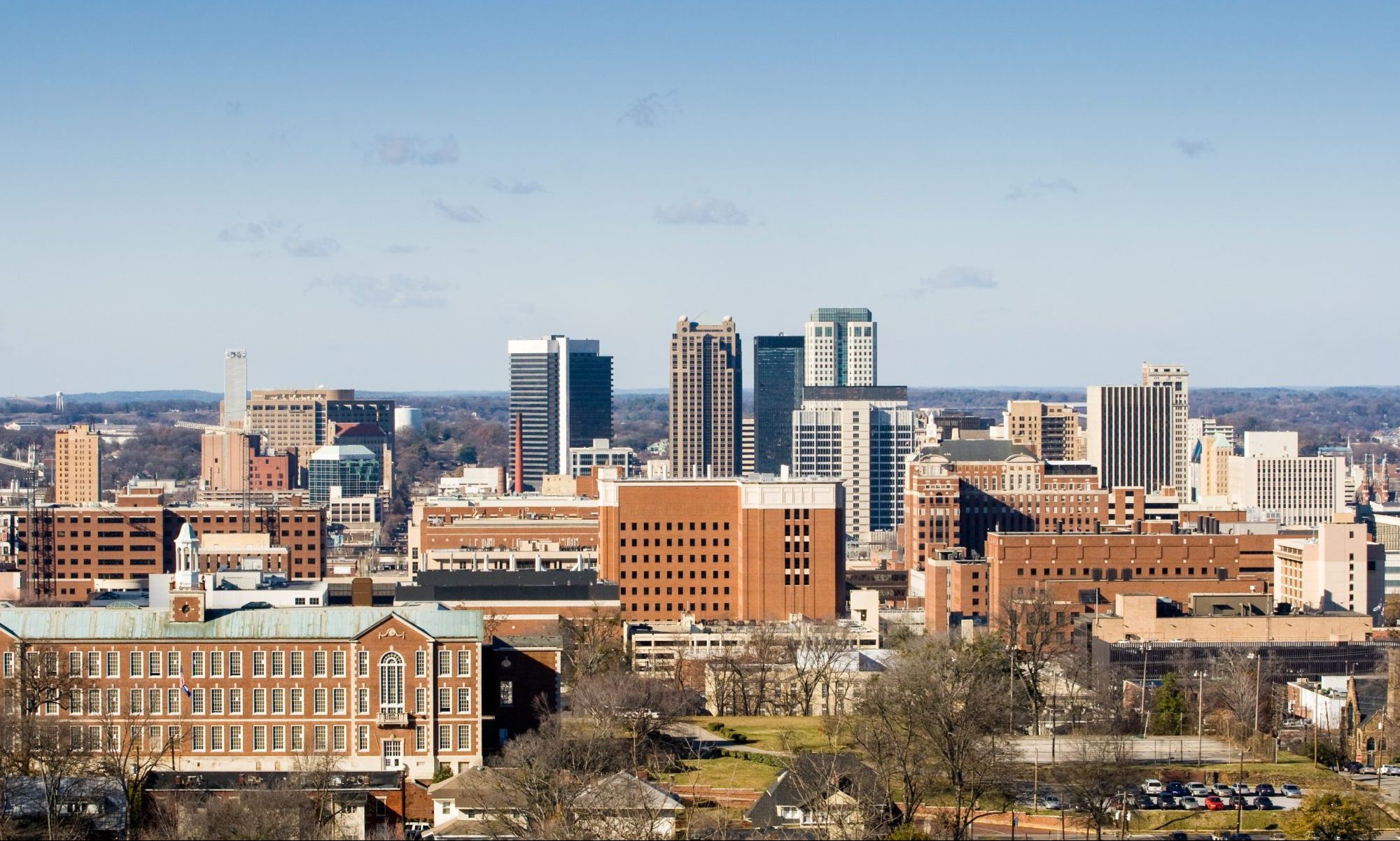 The University of Alabama at Birmingham's Institute for Human Rights and Center for Disability Health and Rehabilitation Science will team up with the Lakeshore Foundation on Feb. 21 and 22 to host the Symposium for Disability Rights.
The three groups join together to help those who are disabled know their rights, as well as focus on taking down social, economic and physical barriers that cause accessibility issues for the community. The symposium and its sponsors hope to help those who are disabled with adversity they face within both social and professional settings.
The symposium's theme is "Disability Rights Are Human Rights."
"We want to bring together people with different backgrounds, experiences and ideas for action to talk about disability rights as human rights," said Tina Reuter, director of UAB's Institute for Human Rights and associate professor for UAB's department of political science and public administration and department of anthropology. "We hope this symposium will be a start for a broader discussion on the human rights of persons with disabilities and serve as an incubator for innovation in inclusion and access for all."
The symposium will include keynote speakers, such as Judy Heumann, American disability rights activist, and  John Kemp, American disability rights leader who co-founded the American Association of People with Disabilities.
Globally recognized human rights' activist Victor Pineda will also speak at the symposium, along with Keller Thompson, director of Education for the Helen Keller Eye Research Foundation.
"The Symposium on Disability Rights is intended to raise awareness of modern issues related to the rights of the disabled and bring together significant resources to foster future collaboration," said Robert Palazzo, dean of the UAB College of Arts and Sciences. "I am confident that, as a result of the personal exchanges this symposium will foster, we will be able to develop novel programs and pursue new avenues of research that will advance our common cause."
UAB's human rights' and rehabilitation resources have allowed advanced access to research, technology and services for those who are disabled, Palazzo said.
The symposium will be held at the Hilton Birmingham on Feb. 21-22, 2019.
Alabama nursing homes can't use rapid COVID-19 test machines without federal guidance
In Alabama, there were 686 coronavirus deaths in long-term care facilities as of Wednesday, which was 42 percent of the state's 1,639 COVID-19 deaths at that point.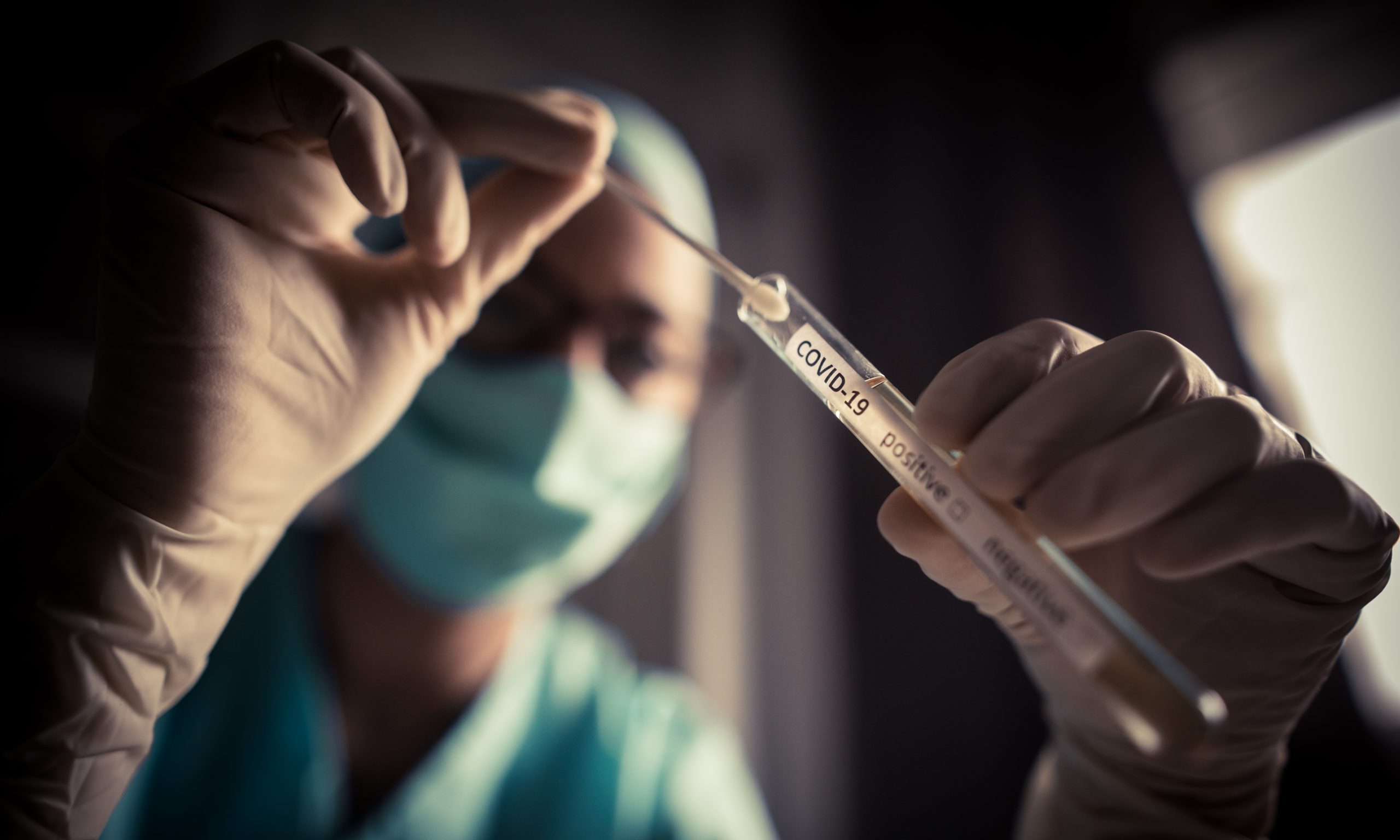 Some Alabama nursing homes have received rapid, point-of-care COVID-19 test machines, but without guidance from the federal agency that sent them, the machines aren't being used.
It's been three weeks since the Centers for Medicare and Medicaid Services in a nationwide conference call with nursing home administrators announced plans to disburse the machines, which can provide results in 15 minutes.
John Matson, director of communications for the Alabama Nursing Home Association, told the Alabama Political Reporter on Wednesday that CMS has said it will send the rapid testing machines to 78 Alabama nursing homes to start, and eventually will supply one to each nursing home in the state. He said some of those 78 facilities have received them while some are still waiting for delivery.
"The biggest thing we're waiting on from CMS is guidance on when and how it wants us to use these machines," Matson said.
Matson said that CMS officials on the July 16 conference call said that regulations and guidance on the testing machines weren't yet ready, but that the agency wanted to go ahead and disburse the machines.
"They wanted to distribute machines and then let the guidance and the regulations catch up," Matson said.
The Trump administration touted the rapid tests machines' ability to bolster testing in nursing homes, which care for older, sick people who are at most risk of serious complications and death due to coronavirus.
As of July 30, 43 states reported 62,925 COVID-19 deaths, which was 44 percent of all coronavirus deaths in those states, according to the Kaiser Family Foundation.
In Alabama, there were 686 coronavirus deaths in long-term care facilities as of Wednesday, which was 42 percent of the state's 1,639 COVID-19 deaths at that point.
While nursing home administrators await those federal guidelines to be able to use the rapid test machines, it's taking longer to get COVID-19 test results from many labs. Matson said some nursing homes are seeing wait times for results as long as a week, which public health experts say makes the results nearly worthless.
"Not every nursing home is experiencing that, but we do know that some are experiencing a longer turnaround time," Matson said.  "As we've said before, knowledge is key, and when we run those tests we need those tests results back in a timely manner so we know how to properly treat our patients and our employees."
The Alabama Department of Public Health on July 31 said that as Alabama continues to see an increase in the number of new COVID-19 cases, it's taking commercial labs and ADPH's lab an average of seven days to get results.
ADPH in the release states that the lengthier turnaround time for test results is due to several factors, including supply chain problems with test reagents, more demand for coronavirus tests nationwide, "and in some cases, increased numbers of unnecessary tests."
"I think it's important to emphasize that that is essentially a worthless result," said Dr. Jeanne Marrazzo, director of infectious disease at UAB, during a press briefing July 30. "At that point, all it tells you is that six days ago you were negative."
And there are problems with the rapid testing machine's accuracy. CMS has said the machines have an error rate of between 15 and 20 percent, and that a negative test result on the machines shouldn't be used to rule out a possible case.
"Negative results should generally be treated as presumptive, do not rule out SARS-CoV-2 infection and should not be used as the sole basis for treatment or patient management decisions, including infection control decisions," CMS said in a FAQ on the rapid test machines for nursing homes.
Matson said CMS told nursing homes that while a negative test result should be followed up with a subsequent lab test to be certain, a positive result on the rapid test machines very likely means the person has coronavirus.