Brooks says socialism is a failed economic system
Rep. Mo Brooks, R-Alabama, denounced the "Green New Deal" last Thursday that Rep. Alexandria Ocasio-Cortez, D-New York, proposed.
"Socialist Democrat's so-called "Green New Deal" is a raw deal for Americans," Brooks said. "The proposal amounts to a vague manifesto of radical Socialist Democrat policies that promises 'massive government intervention' and the 'economic transformation' of America. History tells us, Socialism is a failed economic system that results in untold suffering and human misery where ever it is implemented. In contrast, America is the greatest nation in world history thanks to our free-enterprise economic system."
Ocasio-Cortez and Sen. Ed Markey, D-Massachusetts, wrote the plan, which said "a new national social, industrial and economic mobilization on a scale not seen since World War II and the New Deal" is an opportunity to tackle systemic injustices toward minority groups, create millions of high-wage jobs and "provide unprecedented levels of prosperity and economic security for all people of the United States."
Its proposals include "net-zero greenhouse gas emissions through a fair and just transition for all communities and workers," job creation, infrastructure investment, guarantees of clean water, healthy food and sustainable environment and a curiously undefined "access to nature."
"The sun is setting on the dirty energy of the past," Markey said. "Today marks the dawn of a new era of climate action. A Green New Deal is about jobs, and it is about justice. It would be the greatest blue-collar jobs program in a generation and repair the historic oppression of frontline and vulnerable communities that have born the worst burdens of our fossil fuel economy, all while saving the planet. Our Green New Deal resolution outlines an historic ten-year mobilization that will mitigate climate emissions and build climate resiliency. We can create high-quality jobs and enforce labor standards, guarantee rights to retirement security and health care, and conduct inclusive decision making in this Green New Deal. I thank Rep. Ocasio-Cortez for her partnership and leadership on this resolution, and I look forward to elevating the issue of climate change as the highest of Congressional priorities."
The Republican National Committee called it a "Socialist wish list" that would kill at least a million jobs and disrupt global trade while costing trillions.
The Democrats' plan would especially affect Alabama where automobile manufacturing, coal mining, cattle farming, oil and natural gas and aerospace are all major industries. The unprecedented centralization of the American economy would affect millions of Americans, and likely there would be states' rights and individual property rights issues that would have to be addressed by the courts if the federal government attempted to implement the plan.
Congressman Mo Brooks has been a staunch opponent of socialism.
President Donald Trump told Congress in the State of the Union that America will never be a Socialist nation.
Governor announces auto supplier IAC plans Alabama expansion
IAC is committing $34.3 million in new capital investment to expand its new manufacturing facility located in Tuscaloosa County.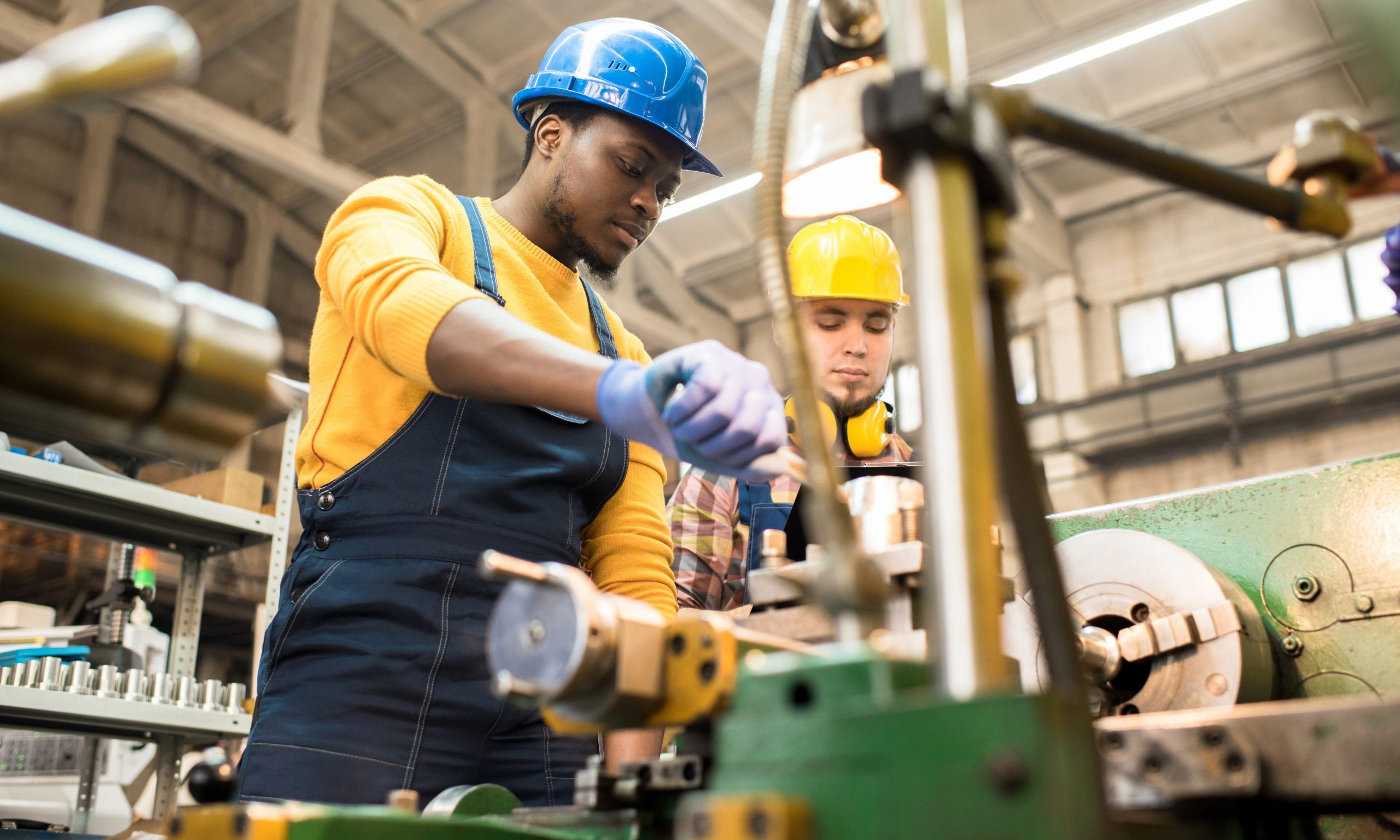 Gov. Kay Ivey announced Monday that International Automotive Components Group North America Inc. plans to invest over $55.9 million in expansion projects that will create 182 jobs at two Alabama facilities.
"International Automotive Components is a leading global auto supplier, and I am pleased that this world-class company is growing significantly in Alabama and creating good jobs in Cottondale and Anniston," Ivey said. "IAC's growth plans show that Alabama's dynamic auto industry continues to expand despite today's challenging environment."
Nick Skwiat is the executive vice president and president of IAC North America.
"Alabama was the logical choice due to its skilled workforce and proximity to the customer," Skwiat said. "We are excited to see the continued growth of the automotive industry in Alabama and we plan to grow right along with it. We thank the Governor and Secretary Canfield for their leadership in this sector."
IAC is committing $34.3 million in new capital investment to expand its new manufacturing facility located in Tuscaloosa County. This facility will produce door panels and overhead systems for original equipment manufacturers. That project will create 119 jobs at the production site in Cottondale.
IAC also plans to invest $21.6 million at its manufacturing facility located in the former Fort McClellan in Anniston. That East Alabama project will create another 63 jobs.
This project builds on a milestone 2014 expansion that doubled the size of the Calhoun County facility. There IAC manufactures automotive interior components and systems. Key components produced at the Anniston plant include door panels, trim systems and instrument panels for original equipment manufacturers.
IAC Group is a leading global supplier of innovative and sustainable instrument panels, consoles, door panels, overhead systems, bumper fascias and exterior ornamentation for original equipment manufacturers.
IAC is headquartered in Luxembourg and has more than 18,000 employees at 67 locations in 17 countries. The company operates manufacturing facilities in eight U.S. states.
"With operations around the globe, IAC is the kind of high-performance company that we want in Alabama's auto supply chain to help fuel sustainable growth," said Alabama Commerce Secretary Greg Canfield. "We look forward to working with IAC and facilitating its future growth in this strategic industrial sector."
Danielle Winningham is the executive director of the Tuscaloosa County Industrial Development Authority.
"International Automotive Components is a valued part of Tuscaloosa County's automotive sector," Winningham said. "We are grateful for IAC's investment in our community and the career opportunities available to our area workforce as a result of their investment."
"The City of Anniston is excited that IAC has made the decision to expand here. I have enjoyed working with the leadership at IAC, the Calhoun County EDC, and the state of Alabama to get this project finalized," said Anniston Mayor Jack Draper. "This is even further evidence that Anniston is indeed open for business."
Only Michigan has more automobile manufacturing jobs than the state of Alabama. Honda, Mercedes, Hyundai, Polaris, Toyota and soon Mazda all have major automobile assembly plants in the state of Alabama.