Opinion | Send Mike Hubbard to jail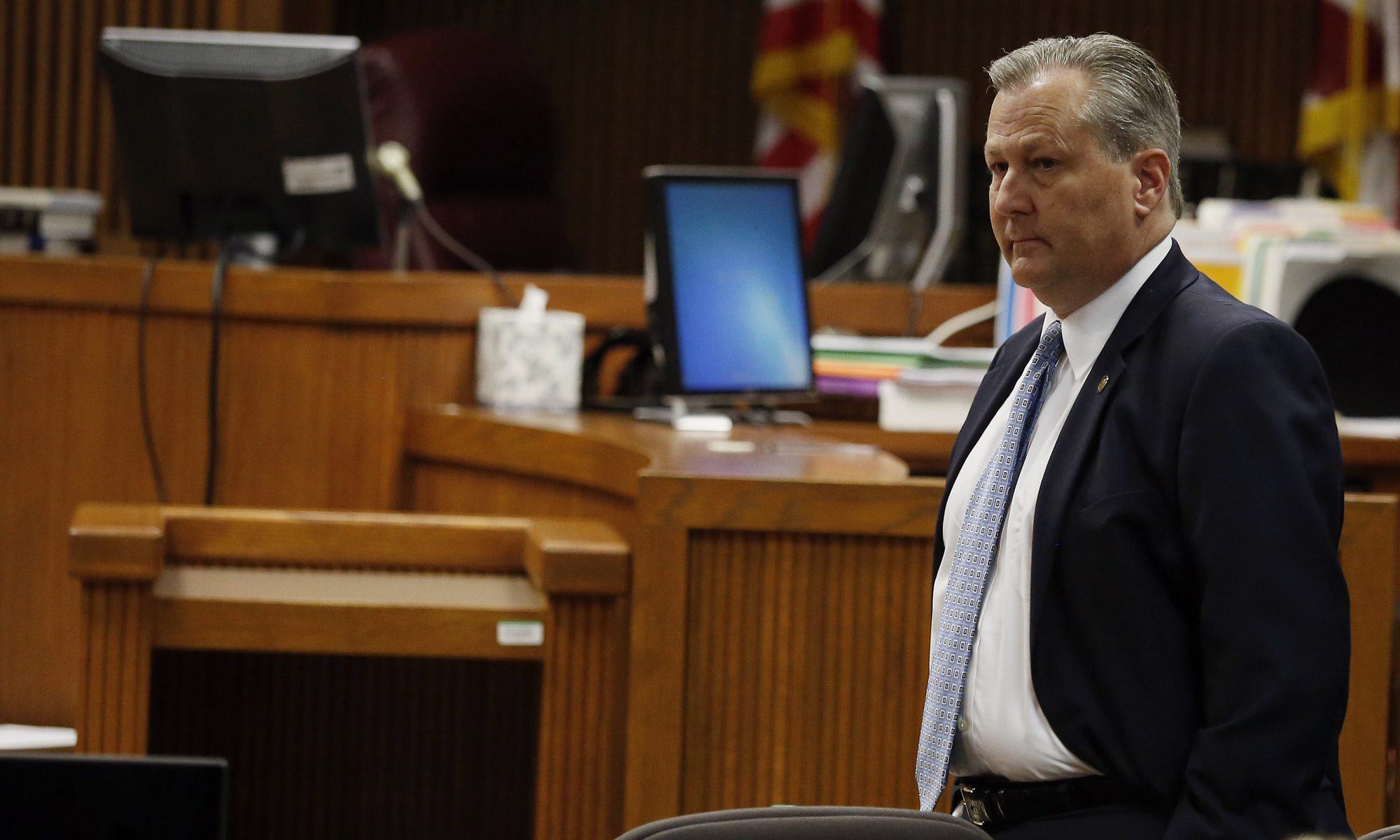 It is often repeated that we are a nation of laws and not men. We are also told that the law trumps politics.
Both of these statements are mere platitudes that most often only comfort those who indulge in the shameful practice of rank partisan power politics.
Such bromides might sooth the conscience of those who benefit from their position of privilege, but it does little to erase the evidence that there are two justice systems at work in Alabama.
Former Speaker of the House Mike Hubbard was convicted on 12 felony counts of public corruption in June 2016. He remains free because Alabama's higher courts have ignored their duties for political consideration.
Hubbard has powerful friends who have lobbied the courts on his behalf for over four years. Of course, that Hubbard was ever convicted in the first place was due to the diligent efforts of Matt Hart and his special prosecution unit and a vigilant few in the press who were not cowed by Hubbard's intimidation or the dirty tricks of his supporters.
Former Supreme Court Chief Justice Lyn Stuart wouldn't bring Hubbard's case before the State Supreme Court because she was afraid of offending Hubbard's political cronies.
Now, Hubbard's fate and the sanctity of the court rest with Chief Justice Tom Parker and a court that is in internal conflict due to political maneuverings.
It is a disgrace.
Even now there are select members on the courts who thought Hubbard should not have been prosecuted because he was a Republican.
The propensity of giving a pass to one party's crooks while vilifying the other party is so prevalent it hammers home the point that politics overrule the law here in Alabama.
Hubbard was convicted for using his office for personal gain and other crimes against the people of Alabama. During his reign, Hubbard destroyed lives, ruined careers and ruled over an orgy of greed and corruption unlike any who came before him.
It is easy now to forget just how destructive Hubbard was as speaker because so much time has passed since he was proven to be just another criminal.
But only a fool would entirely forget his destructive acts and vengeful nature.
Hubbard destroyed lives and careers because he could. He used government as not only a means of enriching himself and his cronies but also as a weapon to ruin others.
Those who do not fight public corruption encourage it, and those who dare fight it are not usually rewarded but often punished for their efforts. This is where Alabama finds itself today.
When Republicans took control of the State House in 2010, their first act was to pass a toughest in the nation Ethics Act. Now, merely eight years on, the Legislature is ready to abandon the ethics reforms they championed for a version that guarantees only low-level politicians and dog-catchers will ever be prosecuted under the public corruption statutes.
It is past time for Hubbard to go to jail.
The only reason he has been allowed to remain free for so long is not that his case is working its way through the system, but because he is a politically connected Republican before a partisan court.
There are two systems of justice in our state — one for the political elites and another for others.
We should no longer fool ourselves with any righteous notion that we are a nation of laws and not men or that politics doesn't trump the law.
Open your eyes, look around, it's easy to spot — even from a distance.
Justice shouldn't be Republican or Democrat; it should apply to all. But that is not how it works in the Heart of Dixie.
Our state's leaders may rest comfortably in their beds for now, but a long night comes for us all when judgment comes like an avenging angel; when power and privilege will offer no solace or refuge.
There is an explicit promise of justice in every great religion. There is also a promise of judgment for those who ignore injustices.
It is time for the state's high court to do its duty.
Send Mike Hubbard to jail.
Print this piece
Opinion | Fear not, fight on and don't faint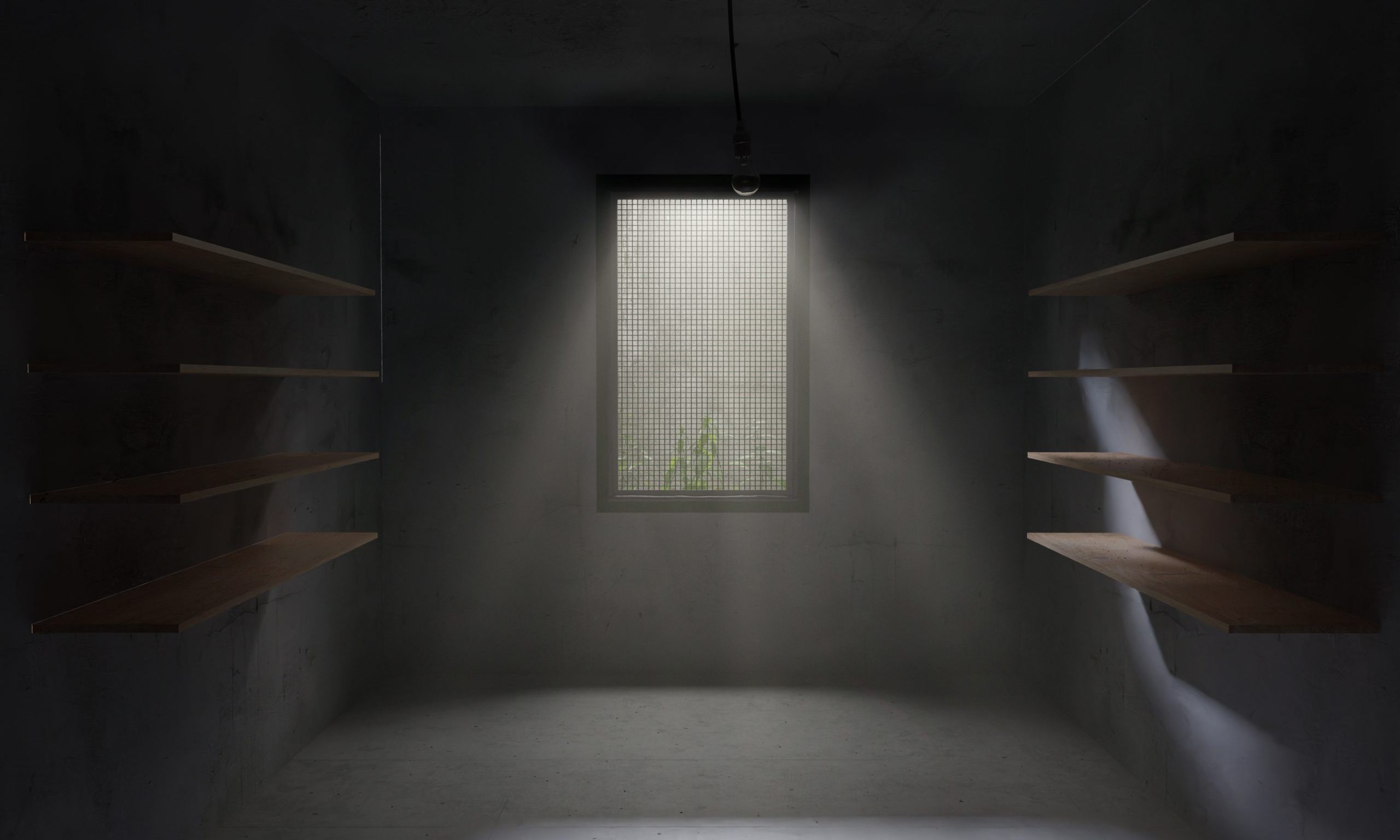 The spread of COVID-19 in Alabama is worse today than it was yesterday, and in all likelihood, it will be more devastating tomorrow.
The realities of the moment challenge us to be strong, resilient and persistent.
On Sunday, the number of confirmed COVID-19 infections in the state passed 1,800, with 45 reported deaths. Those numbers represent real people, our fellow citizens, friends and loved ones.
The latest figures coming from the state may be only a hint of what's next.
More of us will survive this disease than succumb to it, but we will all feel it, even naysayers and deniers.
The fight against this pathogen is not a sprint that will end swiftly; it is a marathon. Therefore, perseverance is critical. In sports, as in life, perseverance separates the winners from the losers.
Winston Churchill said, "If you're going through hell, keep going."
As a state and a nation, the times demand we keep going without fear.
These are not the worst of times; these are trying times that will pass. This is not a happy talk but a message from history. History teaches that humans are adaptive and, therefore, survivors.
It doesn't mean that horrible things aren't happening; they are.
People are sick, some are dying, but all the while along with doctors, nurses and health care providers, there is a legion of ordinary Alabamians doing simple things that in the context of this calamity are extraordinary.
Individuals who deliver groceries, stock shelves and cook take out are putting themselves at risk so others can eat. The same can be said of thousands that are keeping essential services open.
These individuals are displaying the very essence of perseverance — the will to push forward when it would be easier to quit.
In George S. Patton's speech to the Third Army during World War II, he delivered many memorable lines that are not easily quoted in a general publication. Patton was fond of profanity. But many apply to our current situation.
"Sure, we all want to go home. We want to get this war over with. But you can't win a war lying down," Patton said.
We will win if we don't give in and don't quit.
This isn't hell for all, but it is for some.
Now is a time for each of us to do what we can to ensure that we all survive.
My mother was fond of quoting scripture and sometimes with her own unique twist.
Galatians 6:9 was one of her go-to verses.
"And let us not be weary in well doing: for in due season we shall reap if we faint not."
She would say, "Now, that doesn't mean you won't get woozy, or that you won't need to take a knee. It says don't faint — never give up."
Then she would round it off with, "'Spirit is willing, but the flesh is weak,' to heck with the flesh, it will follow where the mind tells it to."
What we do now will determine who we will be as a state and nation once this pandemic subsides. Will we be better, stronger, and more humane, or will we further cocoon into tribes who are weaker, disparate and frightened?
Fear not, fight on and don't faint.
Print this piece