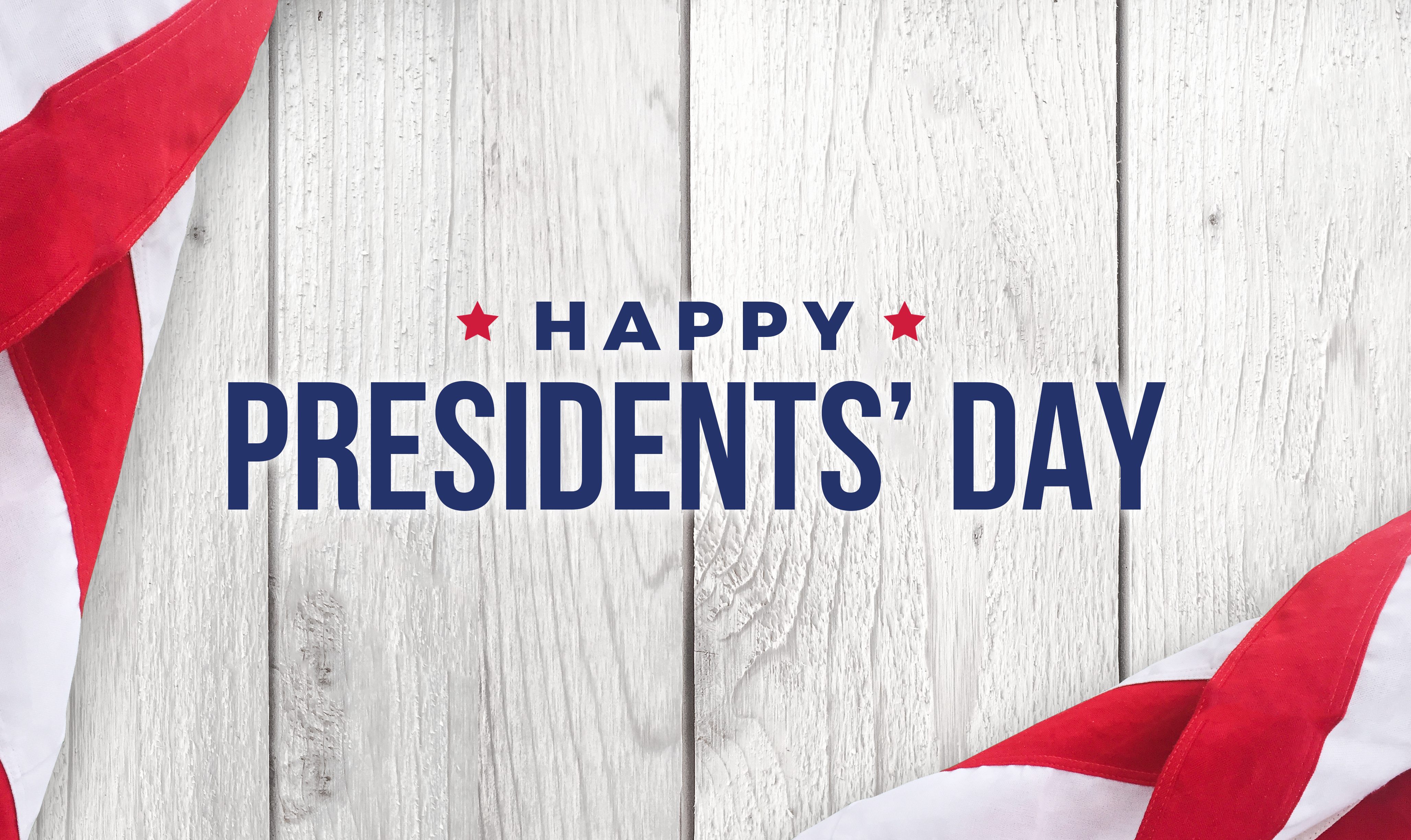 Today is George Washington's Birthday. For a long time, the third Monday in February was a day to simply remember the first President of the United States. In 1971, it was rebranded as President's Day honoring all of the Presidents.
It is a state and federal holiday. Most banks and government offices will be closed. Most schools will be closed.
George Washington was born in the Virginia Colony on February 22, 1732. He was the son of a wealthy planter. His father died when he was 11. He helped his mother manage the family's plantation. They young Washington finished his education at age 15 and become a prominent land surveyor. He invested his earnings in land. He inherited Mount Vernon from his elder half brother who died in 1752. Washington was appointed as a commander in the Virginia Militia in December 1752.
Washington played a leading role in the French and Indian War. Colonel Washington became the commander of all Virginia forces. In 1759 he resigned his commission in the Virginia Militia, married the wealthy widow Martha Dandridge Custis who had two children, and was elected to the Virginia House of Burgesses. He served there until 1774 while growing his farming holdings to 8,000 acres. Washington served in the First Continental Congress in 1774.
The American Revolution broke out in 1775, when the British Army attempted to disarm the Massachusetts Militia at Lexington and Concord. Washington was a delegate to the Second Continental Congress. Washington was selected to command the newly formed Continental Army.
Washington had no formal military training of any kind; but he had years of combat experience fighting French troops and Indians in the American wilderness, where surrendering your army was not an option. Washington became known for fighting battles; then leading his army off the field usually in good order rather than getting his army annihilated. The frustrated British commander, General Henry Clinton changed strategies and invaded South Carolina. General Charles Cornwallis was to march north through the Carolinas and Virginia and then they would finally catch Washington in New Jersey in between two British Armies. Washington dispatched Generals Greene and Morgan south with orders to impede Cornwallis's progress and bleed his army without giving him a decisive victory. Washington then moved the bulk of his army to intercept Cornwallis at Yorktown. Gen. Clinton had no idea that Washington and the French had left. Cornwallis was forced to surrender his entire army.
Washington could have marched his army on the unpopular Continental Congress and made himself a king; but he refused to use the army for his personal gain. Washington was President of the Constitutional Convention at Philadelphia in 1787. He was elected President of the United States in 1788 and reelected in 1792. He could have been easily re-elected to a third term, but refused. Washington returned to public life to command a growing American army in what would have been a war with France, that ultimately never happened. He died in 1799 at the age of 67.
Five Presidents of the United States are still living: James E. Carter, William J. Clinton, George W. Bush, Barack H. Obama, and the current President Donald J. Trump.
The original two parties were Federalists and Anti-Federalists. The Federalists won the debate over ratifying the Constitution, after agreeing to Thomas Jefferson's demands that the Bill of Rights be added. The first three presidential elections were won by Federalists: George Washington (twice) and John Adams. The Anti-Federalists were reorganized as the Democratic Republicans by Thomas Jefferson and James Madison and went on to dominate the next few decades of national elections. In 1828 Andrew Jackson was elected President. Jackson was a very polarizing figure. The Whig party was formed and led by Kentucky Senator Henry Clay, as opposition to the Jacksonians who became known as the Democratic Party. Whigs and Democrats battled for the presidency for the next 20 years. Eventually the slavery issue led to the break up of the Whig Party. Fueled by the abolitionist movement, Northern Whigs organized the new Republican Party. The first Republican Party President was Abraham Lincoln. His election led to secession by the southern states, including Alabama, the Civil War, and the end of slavery. From 1864 to the present Democrats and Republicans have been the two major political parties.
Lilly Ledbetter speaks about her friendship with Ginsburg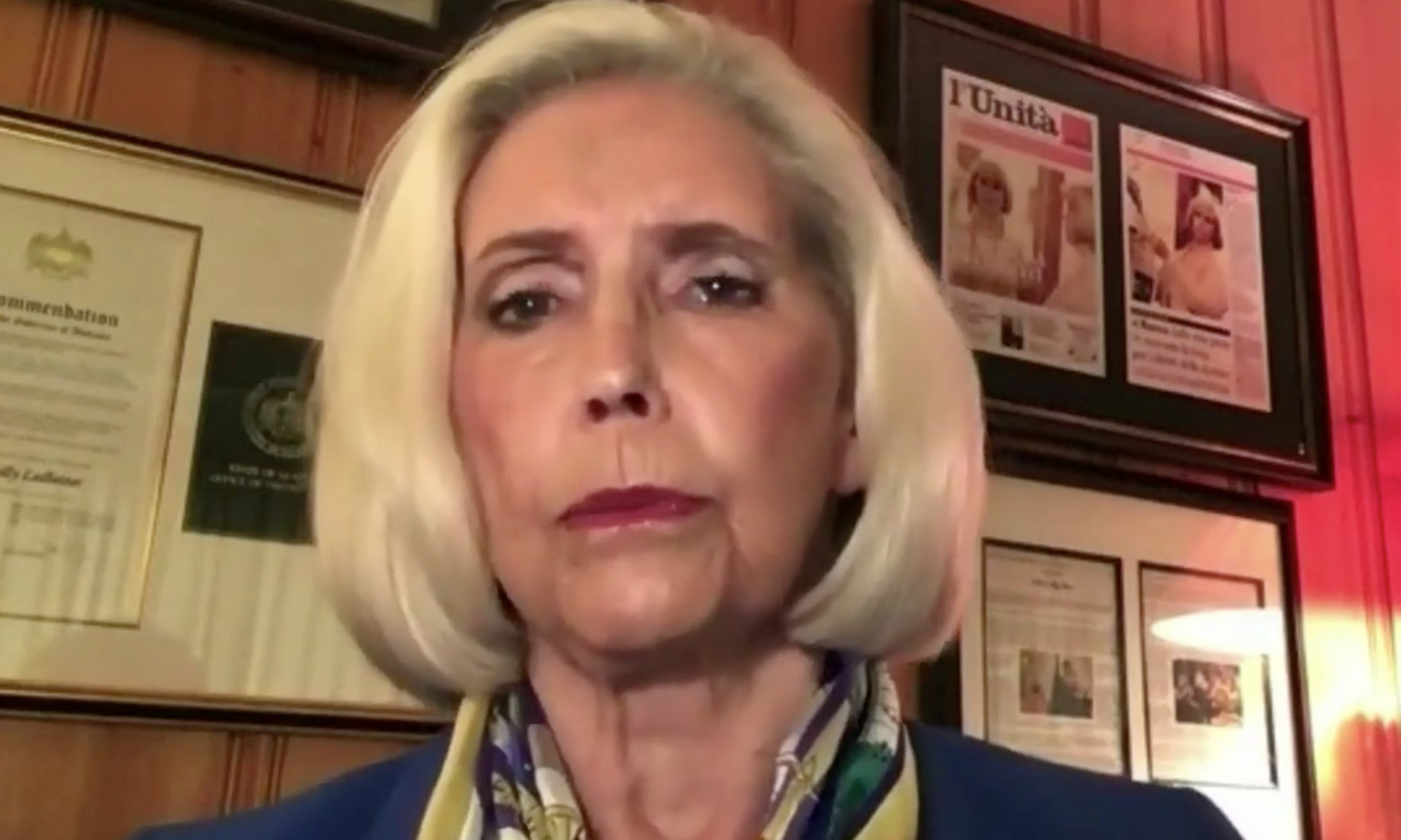 When anti-pay-discrimination icon and activist Lilly Ledbetter started receiving mail from late Supreme Court Justice Ruth Bader Ginsburg, Ledbetter's attorney told her to save the envelopes. That's how unusual it is to get personal mail from a member of the nation's highest court.
Ledbetter, 82, of Jacksonville, Alabama, shared her memories of her contact with Ginsburg over the last decade during a Facebook live event hosted by Sen. Doug Jones on Monday.
Ginsburg famously read her dissent from the bench, a rare occurrence, in the Ledbetter v. Goodyear Tire & Rubber Co. decision in 2007. The court ruled 5-4 to affirm a lower court's decision that Ledbetter was not owed damages for pay discrimination because her suit was not filed within 180 days of the setting of the policy that led to her paychecks being less than those of her male colleagues. 
Ledbetter said that Ginsburg "gave me the dignity" of publicly affirming the righteousness of Ledbetter's case, demonstrating an attention to the details of the suit.
Ginsburg challenged Congress to take action to prevent similar plaintiffs from being denied compensation due to a statute of limitations that can run out before an employee discovers they are being discriminated against. 
The Lilly Ledbetter Fair Pay Act of 2009 was passed by Congress with broad bipartisan support and signed into law by President Barack Obama. It resets the statute of limitation's clock with each paycheck that is reduced by a discriminatory policy.
Ledbetter said that her heart was heavy when she learned of Ginsburg's death on Friday. The women kept in touch after they met in 2010. That was shortly after the death of Ginsburg's husband, tax attorney Marty Ginsburg. She spoke about her pain to Ledbetter, whose husband Charles had died two years before.
"So we both shared that, and we shared a tear," said Ledbetter.
Ginsburg invited her to her Supreme Court chambers to see a framed copy of the act, next to which hung a pen that Obama used to sign it.
Ginsburg later sent Ledbetter a signed copy of a cookbook honoring her husband that was published by the Supreme Court Historical Society. Included with it was a personal note, as was the case with other pieces of correspondence from the justice that Ledbetter received at her home in Alabama. They were often brochures and other written materials that Ginsburg received that featured photos of both women.
Ledbetter expressed her support for Jones in his race against GOP challenger Tommy Tuberville. The filling of Ginsburg's seat is a major factor in that, she said.
"I do have to talk from my heart, because I am scared to death for the few years that I have yet to live because this country is not headed in the right direction," she said.
She noted that Ginsburg was 60 when she was appointed to the court. Ledbetter said that she opposes any nominee who is younger than 55 because they would not have the experience and breadth of legal knowledge required to properly serve on the Supreme Court.
She said that issues like hers have long-term consequences that are made even more evident by the financial strains resulting from the pandemic, as she would have more retirement savings had she been paid what her male colleagues were.
Jones called Ledbetter a friend and hero of his.
"I've been saying to folks lately, if those folks at Goodyear had only done the right thing by Lilly Ledbetter and the women that worked there, maybe they'd still be operating in Gadsden these days," he said.