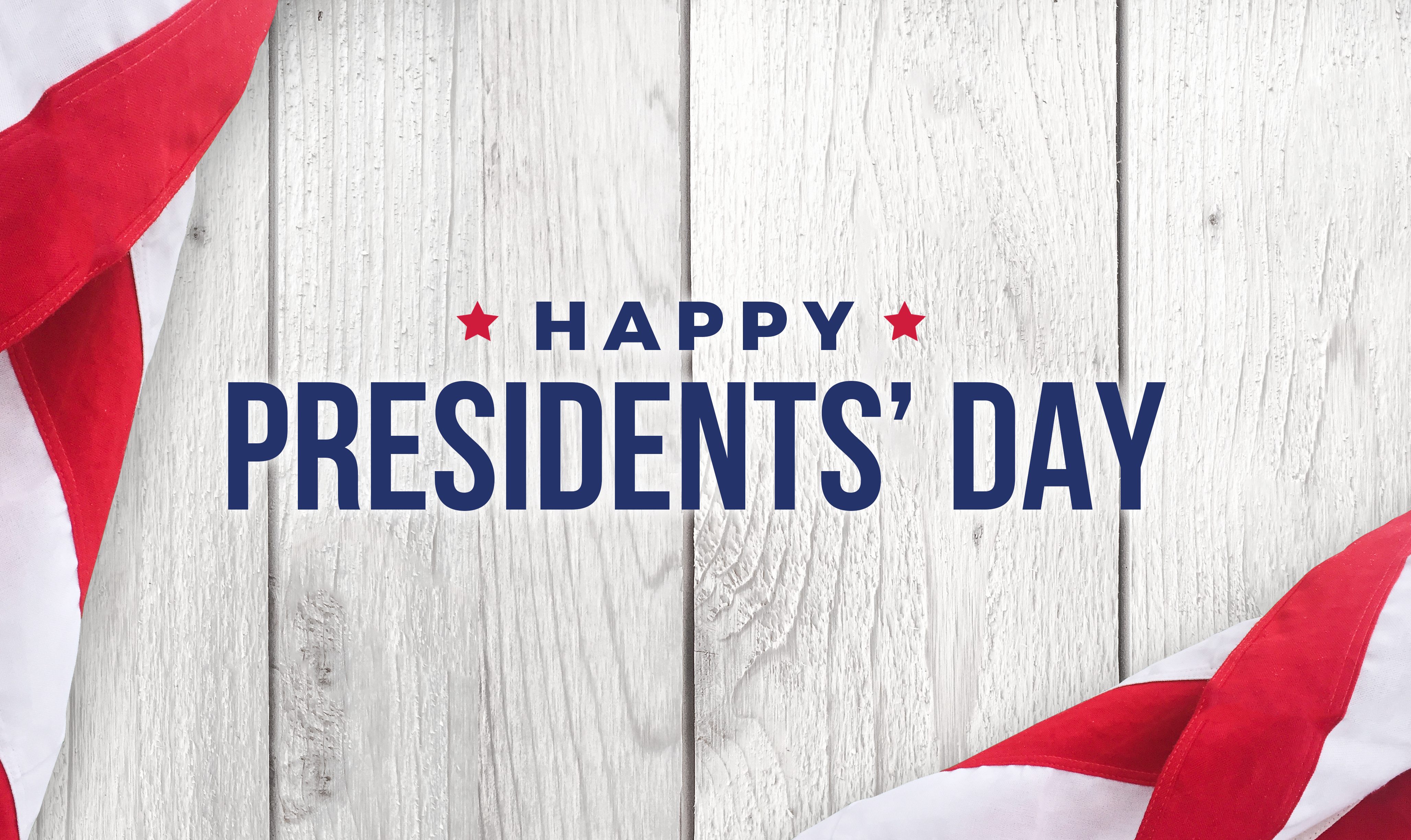 Today is George Washington's Birthday. For a long time, the third Monday in February was a day to simply remember the first President of the United States. In 1971, it was rebranded as President's Day honoring all of the Presidents.
It is a state and federal holiday. Most banks and government offices will be closed. Most schools will be closed.
George Washington was born in the Virginia Colony on February 22, 1732. He was the son of a wealthy planter. His father died when he was 11. He helped his mother manage the family's plantation. They young Washington finished his education at age 15 and become a prominent land surveyor. He invested his earnings in land. He inherited Mount Vernon from his elder half brother who died in 1752. Washington was appointed as a commander in the Virginia Militia in December 1752.
Washington played a leading role in the French and Indian War. Colonel Washington became the commander of all Virginia forces. In 1759 he resigned his commission in the Virginia Militia, married the wealthy widow Martha Dandridge Custis who had two children, and was elected to the Virginia House of Burgesses. He served there until 1774 while growing his farming holdings to 8,000 acres. Washington served in the First Continental Congress in 1774.
The American Revolution broke out in 1775, when the British Army attempted to disarm the Massachusetts Militia at Lexington and Concord. Washington was a delegate to the Second Continental Congress. Washington was selected to command the newly formed Continental Army.
Washington had no formal military training of any kind; but he had years of combat experience fighting French troops and Indians in the American wilderness, where surrendering your army was not an option. Washington became known for fighting battles; then leading his army off the field usually in good order rather than getting his army annihilated. The frustrated British commander, General Henry Clinton changed strategies and invaded South Carolina. General Charles Cornwallis was to march north through the Carolinas and Virginia and then they would finally catch Washington in New Jersey in between two British Armies. Washington dispatched Generals Greene and Morgan south with orders to impede Cornwallis's progress and bleed his army without giving him a decisive victory. Washington then moved the bulk of his army to intercept Cornwallis at Yorktown. Gen. Clinton had no idea that Washington and the French had left. Cornwallis was forced to surrender his entire army.
Washington could have marched his army on the unpopular Continental Congress and made himself a king; but he refused to use the army for his personal gain. Washington was President of the Constitutional Convention at Philadelphia in 1787. He was elected President of the United States in 1788 and reelected in 1792. He could have been easily re-elected to a third term, but refused. Washington returned to public life to command a growing American army in what would have been a war with France, that ultimately never happened. He died in 1799 at the age of 67.
Five Presidents of the United States are still living: James E. Carter, William J. Clinton, George W. Bush, Barack H. Obama, and the current President Donald J. Trump.
The original two parties were Federalists and Anti-Federalists. The Federalists won the debate over ratifying the Constitution, after agreeing to Thomas Jefferson's demands that the Bill of Rights be added. The first three presidential elections were won by Federalists: George Washington (twice) and John Adams. The Anti-Federalists were reorganized as the Democratic Republicans by Thomas Jefferson and James Madison and went on to dominate the next few decades of national elections. In 1828 Andrew Jackson was elected President. Jackson was a very polarizing figure. The Whig party was formed and led by Kentucky Senator Henry Clay, as opposition to the Jacksonians who became known as the Democratic Party. Whigs and Democrats battled for the presidency for the next 20 years. Eventually the slavery issue led to the break up of the Whig Party. Fueled by the abolitionist movement, Northern Whigs organized the new Republican Party. The first Republican Party President was Abraham Lincoln. His election led to secession by the southern states, including Alabama, the Civil War, and the end of slavery. From 1864 to the present Democrats and Republicans have been the two major political parties.
USDA is seeking rural energy grant applications
The deadlines to apply for grants is Feb. 1, 2021, and March 31, 2021. Applications for loan guarantees are accepted year-round.
United States Department of Agriculture Deputy Under Secretary for Rural Development Bette Brand on Wednesday invited applications for loan guarantees and grants for renewable energy systems, and to make energy efficiency improvements, conduct energy audits and provide development assistance.
The funding is being provided through the USDA's Rural Energy for America Program, which was created under the 2008 Farm Bill and reauthorized under the 2018 Farm Bill. This notice seeks applications for Fiscal Year 2021 funding.
The deadlines to apply for grants is Feb. 1, 2021, and March 31, 2021. Applications for loan guarantees are accepted year-round.
REAP helps agricultural producers and rural small businesses reduce energy costs and consumption by purchasing and installing renewable energy systems and making energy efficiency improvements in their operations.
Eligible systems may derive energy from wind, solar, hydroelectric, ocean, hydrogen, geothermal or renewable biomass (including anaerobic digesters).
USDA encourages applications that will support recommendations made in the Report to the President of the United States from the Task Force on Agriculture and Rural Prosperity to help improve life in rural America.
Applicants are encouraged to consider projects that provide measurable results in helping rural communities build robust and sustainable economies through strategic investments.
Key strategies include achieving e-Connectivity for rural America, developing the rural economy, harnessing technological innovation, supporting a rural workforce and improving quality of life. For additional information, see the notice in the Federal Register.