Opinion | Despite Supreme Court ruling, Alabama's civil forfeiture laws will remain awful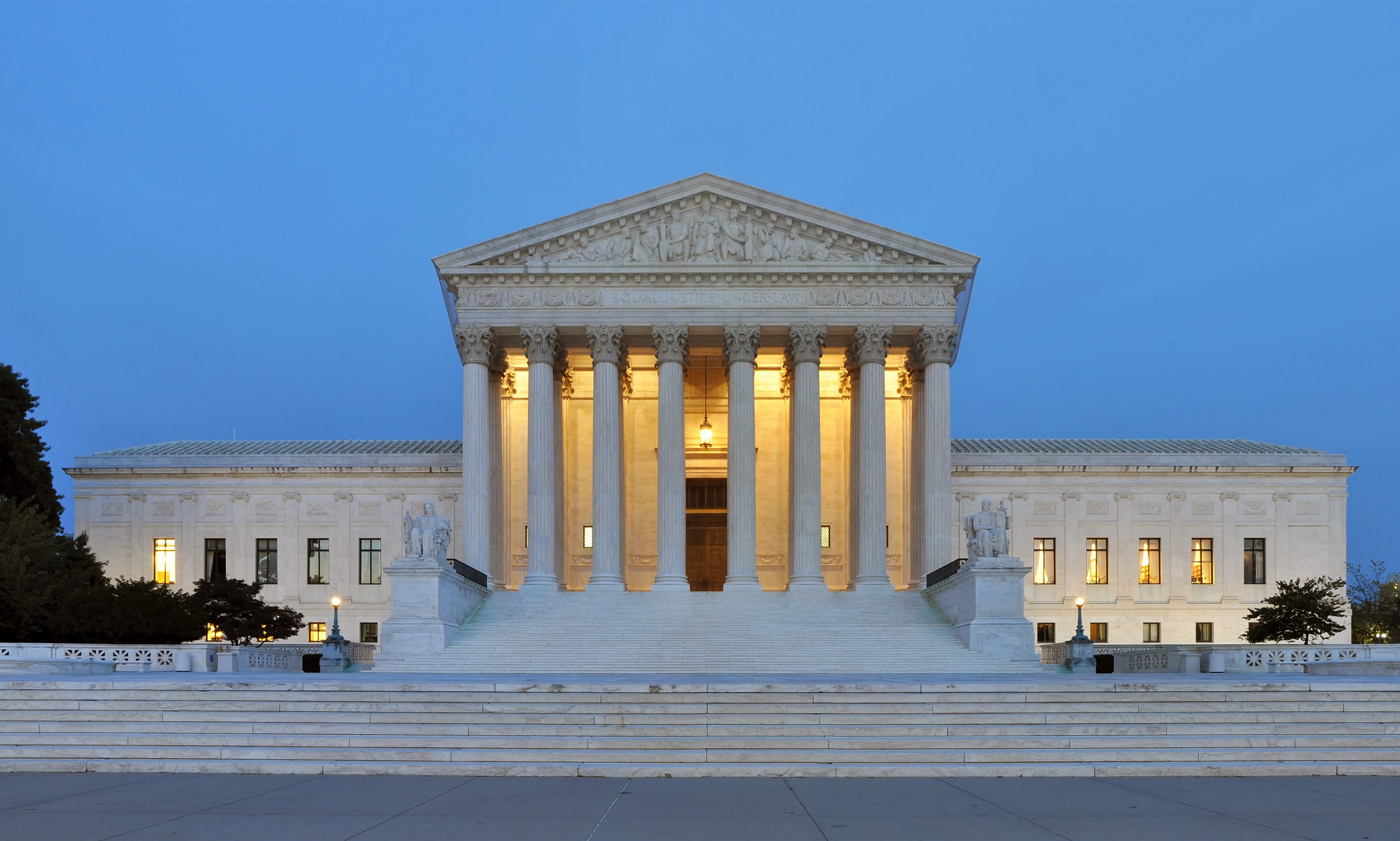 The U.S Supreme Court on Wednesday mandated an overhaul of how America's police departments and courts handle the seizure of assets from people convicted of a crime — stating plainly that 8th amendment protections against excessive fines also apply to states.
But don't worry. Cops in Alabama are still free to take your stuff, crime or no crime.
We play by a different set of rules here, and those rules aren't changing. That much was made clear by Barry Matson, the head of the Alabama District Attorneys Association.
Before the ink was dry on SCOTUS' unanimous — that's right, unanimous — decision, Matson had released a statement explaining that civil asset forfeitures in this state will continue on as normal.
"In Alabama, criminal sanctions are required to be proportional to the underlying criminal activity under the excessive fines clause of the Eighth Amendment and also the Alabama Constitution," Matson said. "For almost 20 years, the state courts of Alabama have held this protection applies to forfeiture proceedings."
As usual, the devil is in the details.
To explain, let me use the real case of Jamey Vibbert, a Dothan-area car dealer whose life was upended by Alabama's civil asset forfeiture laws in 2015.
Vibbert was accused of laundering money for a drug dealer, because he sold the drug dealer two cars. The state contended that Vibbert received drug money for the financing of the cars, and it took more than $25,000 and the two cars.
The state's case rested on the fact that Vibbert titled the cars after purchase to a third party — a practice that is not criminal and not uncommon. Many parents have purchased a car for their kids and placed the title in their kid's name.
The judge found Vibbert innocent. But to get his money and/or cars back, Vibbert faced Alabama's civil forfeiture proceedings, which require the accused to prove his innocence.
By the time he got his money back, more than half was gone to attorneys' fees.
Vibbert, who never committed a crime and received an apology from the prosecutor for bringing the case, lost thousands of dollars, his business and his reputation.
Because there is nothing reasonable about Alabama's forfeiture laws, and while it's true that state laws require the forfeitures to be "proportional" to the underlying crime, your definition of "proportional" is unlikely to match the state's, which seems to shift from case to case.
Take the Vibbert case. A man with no criminal record was set to lose more than $25,000 over a charge of title fraud.
Proportional … pffft.
And it doesn't stop there. Because Alabama laws allow for cops to seize property and cash even if they merely suspect a crime has occurred.
Like the case of Trey Crozier, who was on his way to buy a truck in 2017 when police in Castleberry stopped him. They forced him out of his car and took nearly $1,500 from him, claiming it was "drug money."
He was never charged with a crime — he didn't even receive a traffic ticket for the stop — and was never able to get his money back.
And Crozier's case is like most in Alabama — with less than $1,500 seized and shaky claims against the accused. Still, though, it takes months or years to get the cash or property returned, and in most cases it is never returned.
During the 2018 legislative session, lawmakers from both sides of the aisle came together to propose reforming this absurd practice. Two Republicans carried the reform bills, and both immediately had multiple sponsors from both parties.
It failed, of course.
Because money is involved. It's estimated — only estimated because there's no law requiring police departments to record and track confiscated property and cash — that Alabama law enforcement offices rake in around $5 million per year from the practice. That money props up their departments and adds cars and other toys.
Unfortunately, that money was too much for Alabama lawmakers to overcome. They buckled to the special interest.
Because unlike in the Supreme Court, in Alabama, the cost of doing the right thing can sometimes be too steep.
Opinion | Voter suppression is the only hope for Republicans
Their tactic today is the same tactic of yesterday. Fight democracy.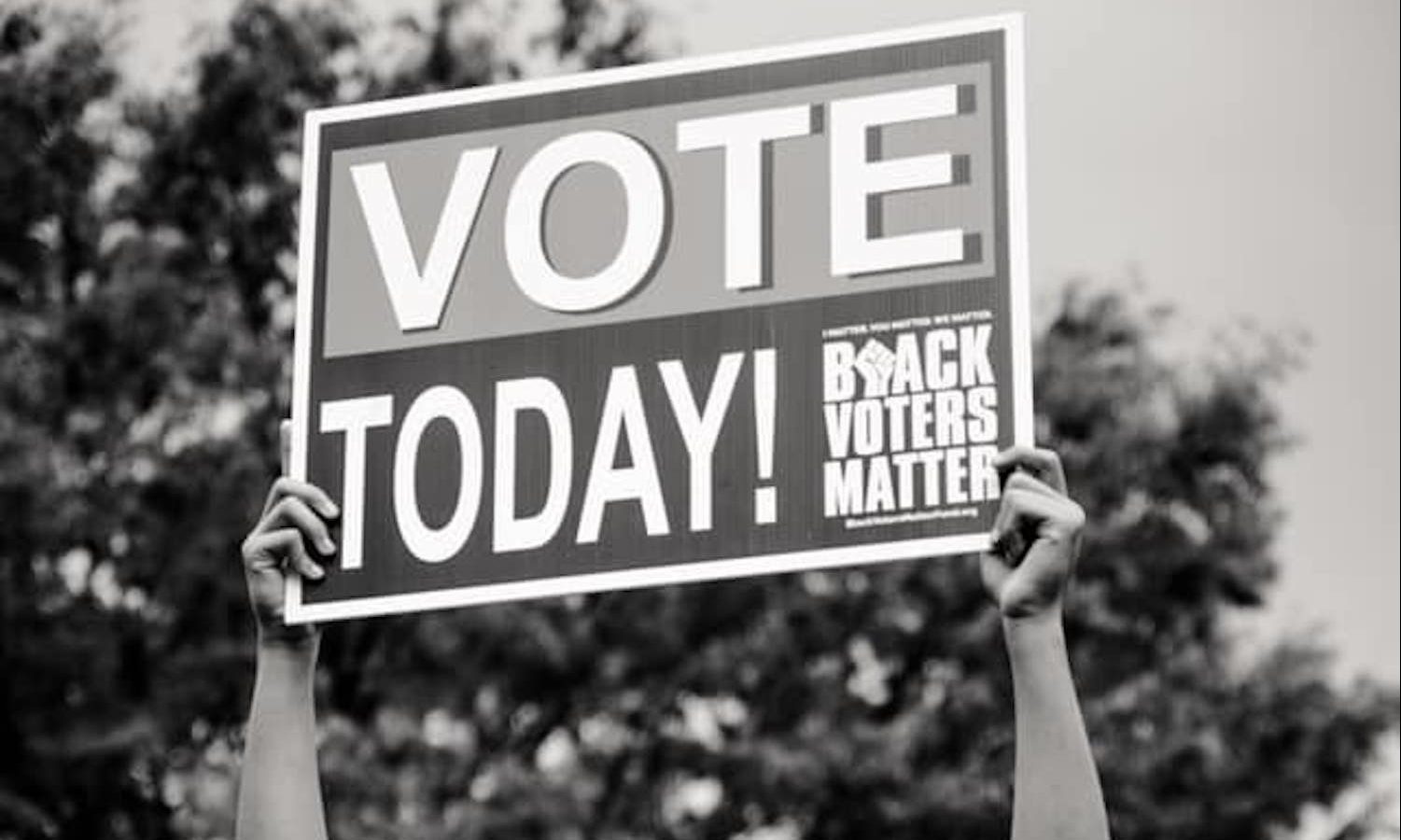 The writing is on the wall for Republicans, and it has been for some time now. Across the nation, year after year, they see the numbers steadily move away from them. They already represent tens of millions fewer Americans in Congress, and if recent polling is even close to accurate, they are on the verge of a bloodbath in less than two weeks that could tip the power to Democrats for generations to come. 
Facing such a bleak reality, it might be reasonable forjm to the party platform, discouraging the archaic fights over thinly-veiled racism and bigotry. To stop the never-ending coddling of racists and America's worst humans. 
But no, that is not their tactic. Their tactic today is the same tactic of yesterday. 
Fight democracy. 
Because the enemy that Republicans can beat is not the better ideas, better leadership, better governance or better humanity of today's Democratic Party, it is access to the voting booth. 
And they are fighting like hell. 
Gone are the slick talking points and the insistence that every shady hurdle placed between a voter and a ballot is a matter of fraud prevention. Now, they're not even hiding what they're doing, nor offering half-baked excuses for doing it. 
Whether it be limiting polling locations or providing fewer voting machines to predominantly minority neighborhoods or removing polling locations from college campuses or allowing for only one ballot drop-off location or faking drop-off locations, there is an all-out, last-ditch, shameless, desperate attempt to stave off the coming defeat by Republicans. 
And there is no bottom to what they will pull. 
As is usually the case, it was in Alabama where they tested just how low they're willing to sink. In Alabama, in the midst of a global pandemic that has killed nearly 220,000 Americans and nearly 3,000 Alabamians, they fought everything.
Even when they knew that doing so would likely — very likely — cost voters their lives. 
And they had a Republican-packed U.S. Supreme Court to go along with them. 
On Wednesday evening, that court ruled, 5-3, that Alabama officials could ban curbside voting, even though there's no law in the state preventing it and several counties have used it successfully in the past. 
Curbside voting is utilized to aid people with disabilities. In the time of COVID, it was going to be used by several counties in Alabama to make it easier for the most at-risk individuals to safely cast a ballot. They would pull up to the curb, sign the poll book without exiting their car, fill out a ballot, hand it to an official poll worker who feeds it into a voting machine, and, tah-dah, a safe vote has been cast. 
A number of at-risk Alabamians filed a lawsuit against the state saying the ban on curbside voting, coupled with the requirements for absentee voting in Alabama — which state officials also went to court to keep in place — would very much force them to risk their lives in order to cast a ballot. 
It will come as no surprise to you that the majority of those who planned to utilize curbside voting, it was projected, were Black Alabamians. COVID-19 has proven to be particularly lethal for Blacks, and the counties of Jefferson and Montgomery — both with high minority populations — had already planned to implement curbside voting. 
Secretary of State John Merrill and Attorney General Steve Marshall smelled something fishy, which is oddly common among white Republicans in Alabama whenever large numbers of Black people are planning to vote.
But don't worry, if you were expecting their reasoning for opposing curbside voting to be either absurd or callous.  
In a brief filed in the case, Merrill argued that "some level of risk is inherent in life and in voting." Merrill also went into a lengthy speculation on how curbside voting could possibly be conducted safely and securely in these counties. 
Again, curbside voting has been done in Alabama numerous times. And figuring out the logistics certainly would have taken less time and money than fighting this ridiculous case all the way to the Supreme Court. 
But, again, fairness, security and safety weren't the objective. 
Suppression was. 
Because right now, that's the only hope Republicans have left.