Poll: Alabamians split on whether to raise gas tax for infrastructure investment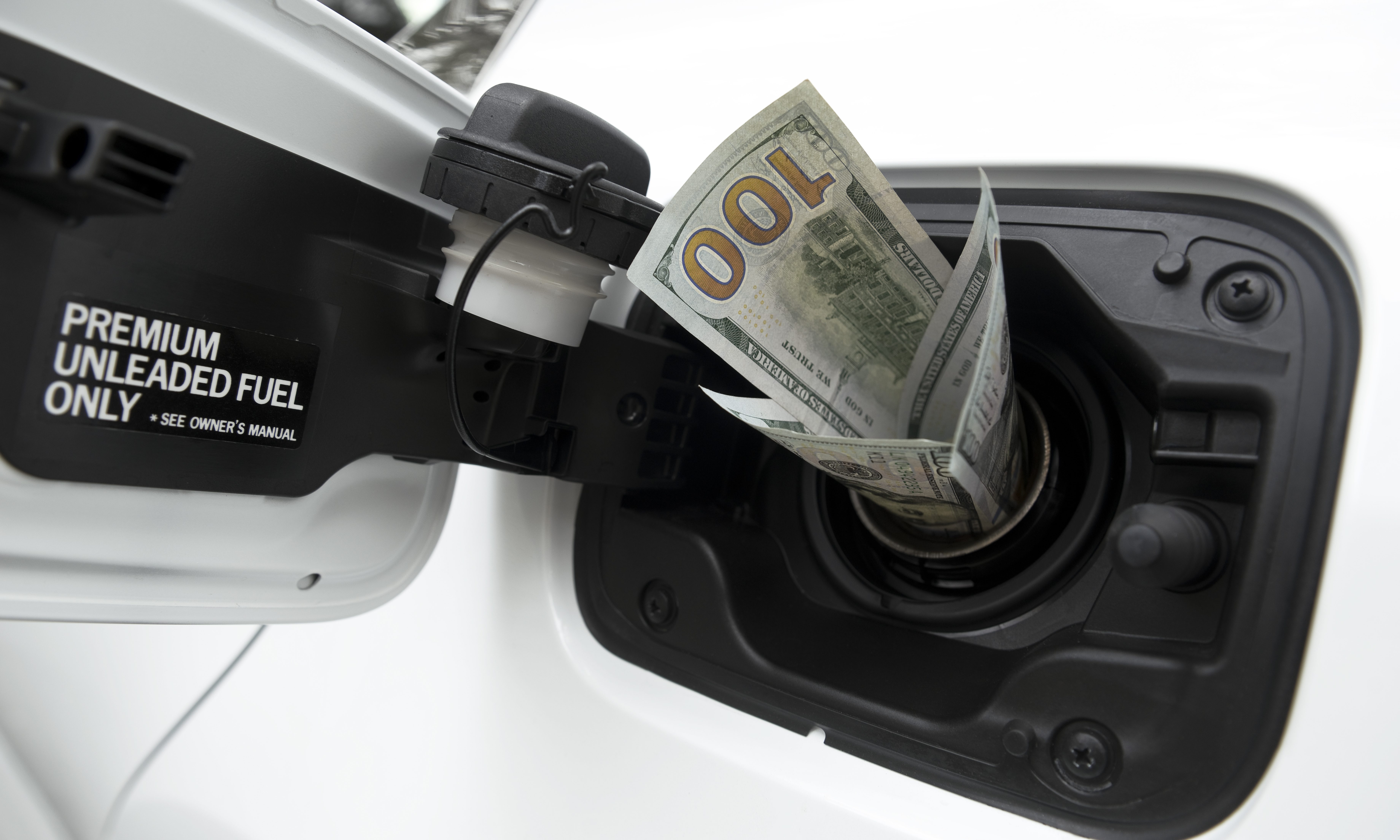 Alabamians are split on whether to raise the state's gas tax to fund investments in road and bridge infrastructure.
A poll conducted Feb. 8 through 12 shows Alabamians divided on the issue.
About 45 percent of respondents said the state should increase fuel taxes to pay for investments, while 48 percent said the state should not increase the fuel tax.
More than 86 percent of respondents agreed that the state needs to spend more money on roads and bridges, but not all of those agreed that taxes should be raised to fund the investment.
More than half of respondents said the Alabama Department of Transportation does not manage existing tax revenue efficiently and leaders do not have an effective published plan for handling the needs of the state's roads and bridges.
Only 11 percent said the state spends road and bridge money wisely.
The poll, paid for by the Alabama Forestry Association, comes as lawmakers are preparing to return to Montgomery for the 2019 legislative session. Leaders in both chambers have identified a gas tax increase as their top priority, and Gov. Kay Ivey has been supportive.
A report from the University of Alabama's Alabama Transportation Institute and Alabama Transportation Policy Research Center released earlier this month found the state needs to invest between $600 million and $800 million annually for the next 20 years to meet infrastructure needs.
The gas tax hasn't been increased or adjusted for inflation since 1992.
Alabama's gas tax revenues have lost and continue to lose purchasing power because of inflation. Increasing fuel efficiency, fleet changes and electric vehicles are also cutting into gasoline and diesel tax revenues.
The changes have been so significant that any purchasing power gained from the last fuel tax increase of a nickel per gallon in 1992 has been negated.
Some lawmakers on both sides of the aisle have expressed opposition. Some more conservative members of the GOP caucus oppose any tax increases, while Democrats on the left oppose the tax because they say it falls disproportionately on the back of the working class.
Those polled said there are a couple of things the state could do to get their support for a gas tax increase. Sixty-one percent said they would favor increasing the fuel tax if that state reduces the grocery tax by the same amount, making the tax increase revenue neutral.
More than 90 percent said the state should include "strict accountability measures" in any fuel tax increase legislation.
Respondents had some other issues with the state's fiscal decisions.
For the past nine years, GOP lawmakers — at the request of the Govs. Robert Bentley and Kay Ivey — have moved more than $300 million out of funds earmarked for road and bridge repairs and deposited it into an account that covers the costs of our court system.
Those polled said they would not support a fuel tax increase if they learned money was being diverted to other state agencies.
The poll surveyed 605 Alabamians using both landlines and cell phones.
Governor announces auto supplier IAC plans Alabama expansion
IAC is committing $34.3 million in new capital investment to expand its new manufacturing facility located in Tuscaloosa County.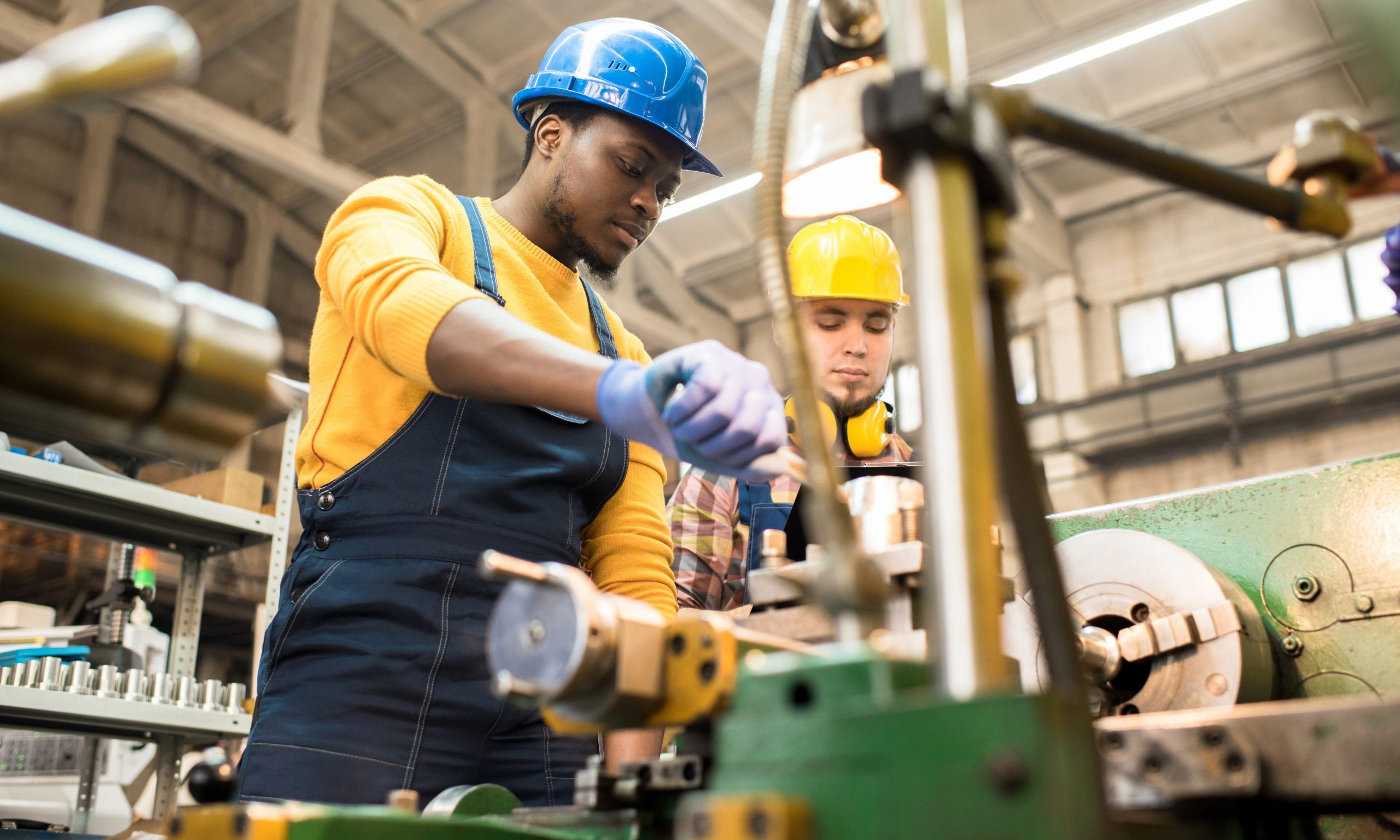 Gov. Kay Ivey announced Monday that International Automotive Components Group North America Inc. plans to invest over $55.9 million in expansion projects that will create 182 jobs at two Alabama facilities.
"International Automotive Components is a leading global auto supplier, and I am pleased that this world-class company is growing significantly in Alabama and creating good jobs in Cottondale and Anniston," Ivey said. "IAC's growth plans show that Alabama's dynamic auto industry continues to expand despite today's challenging environment."
Nick Skwiat is the executive vice president and president of IAC North America.
"Alabama was the logical choice due to its skilled workforce and proximity to the customer," Skwiat said. "We are excited to see the continued growth of the automotive industry in Alabama and we plan to grow right along with it. We thank the Governor and Secretary Canfield for their leadership in this sector."
IAC is committing $34.3 million in new capital investment to expand its new manufacturing facility located in Tuscaloosa County. This facility will produce door panels and overhead systems for original equipment manufacturers. That project will create 119 jobs at the production site in Cottondale.
IAC also plans to invest $21.6 million at its manufacturing facility located in the former Fort McClellan in Anniston. That East Alabama project will create another 63 jobs.
This project builds on a milestone 2014 expansion that doubled the size of the Calhoun County facility. There IAC manufactures automotive interior components and systems. Key components produced at the Anniston plant include door panels, trim systems and instrument panels for original equipment manufacturers.
IAC Group is a leading global supplier of innovative and sustainable instrument panels, consoles, door panels, overhead systems, bumper fascias and exterior ornamentation for original equipment manufacturers.
IAC is headquartered in Luxembourg and has more than 18,000 employees at 67 locations in 17 countries. The company operates manufacturing facilities in eight U.S. states.
"With operations around the globe, IAC is the kind of high-performance company that we want in Alabama's auto supply chain to help fuel sustainable growth," said Alabama Commerce Secretary Greg Canfield. "We look forward to working with IAC and facilitating its future growth in this strategic industrial sector."
Danielle Winningham is the executive director of the Tuscaloosa County Industrial Development Authority.
"International Automotive Components is a valued part of Tuscaloosa County's automotive sector," Winningham said. "We are grateful for IAC's investment in our community and the career opportunities available to our area workforce as a result of their investment."
"The City of Anniston is excited that IAC has made the decision to expand here. I have enjoyed working with the leadership at IAC, the Calhoun County EDC, and the state of Alabama to get this project finalized," said Anniston Mayor Jack Draper. "This is even further evidence that Anniston is indeed open for business."
Only Michigan has more automobile manufacturing jobs than the state of Alabama. Honda, Mercedes, Hyundai, Polaris, Toyota and soon Mazda all have major automobile assembly plants in the state of Alabama.