Report: States can improve health outcomes by investing in public services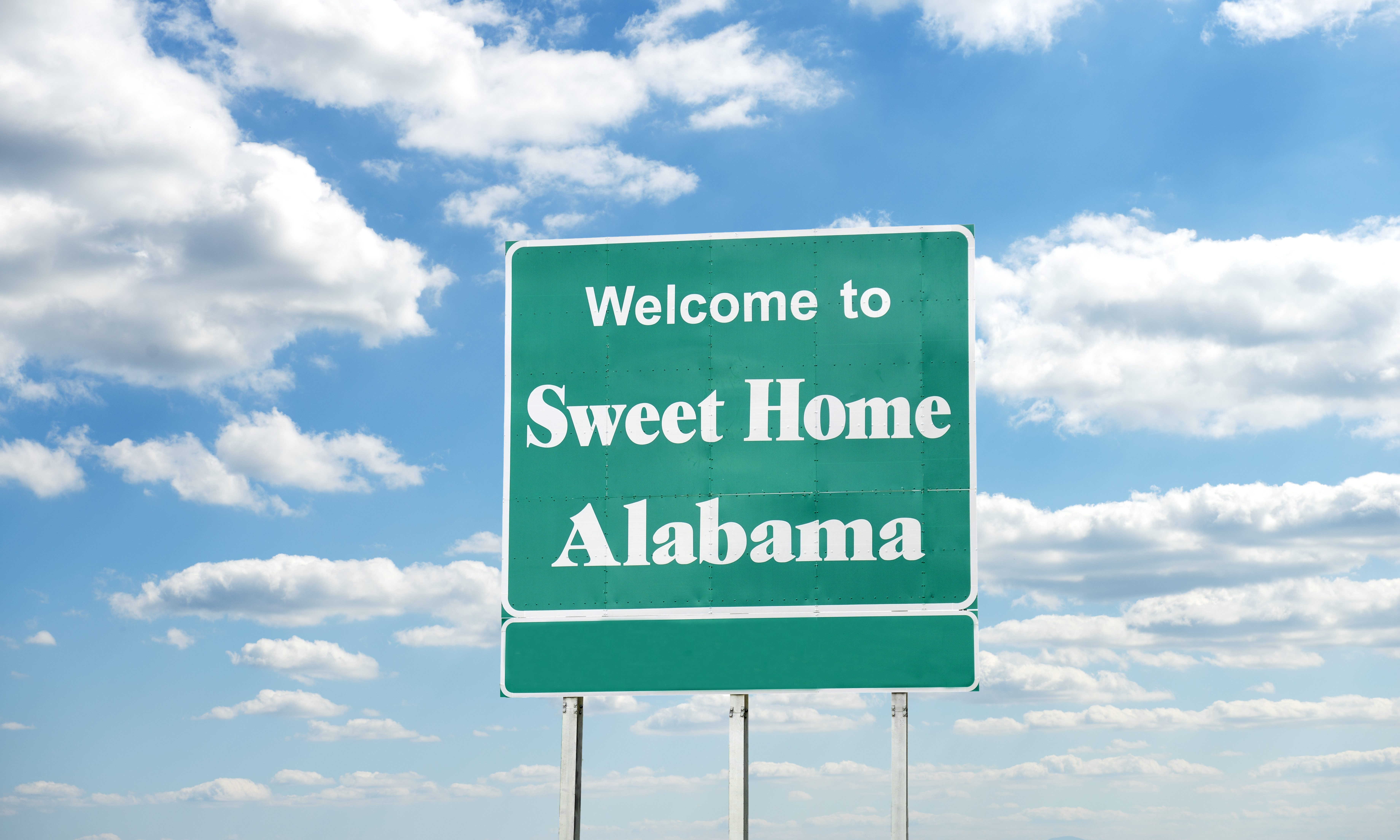 A report from the Center on Budget and Policy Priorities says states and localities can improve residents' health by investing more in education, the environment, infrastructure and other public services.
The report found that investing in these vital services can eliminate barriers to good health, especially for low-income residents and communities of color.
Among the suggestions in the report are expanding Medicaid to improve access to affordable health care, leveraging Medicaid to improve case management and supportive housing, enacting social and economic policies known to improve health and improving state and local tax systems so they are based more on a person's ability to pay.
Alabama Arise says one thing the state could do to meet the report's suggestions would be to end the state's grocery tax and to expand Medicaid to cover more than 340,000 additional adults with low incomes.
"Good health and good quality of life go hand in hand," said Alabama Arise executive director Robyn Hyden. "By investing in Medicaid and public transportation and making our tax system more progressive, Alabama can build a stronger, healthier, more prosperous future for everyone."
The report found the ways state and local governments raise revenue actually have significant impacts for health outcomes because of their connections between poverty, inequality and health.
"In nearly every state, state and local tax systems require the poorest residents to pay more in taxes as a share of their income than the richest residents, an upside-down system that makes it even harder for the residents facing the greatest barriers to live healthy lives," the report found.
Black people in Alabama die three years earlier than white residents, on average.
Black babies in Alabama are twice as likely as white babies to be born with low birth weight, and they are twice as likely to die before their first birthdays
The report found lack of investment on the part of states into programs that would improve health and wellbeing have made racial inequality worse in the U.S. and has led to a population that is less healthy than it could be.
"If Alabama really wants to improve the health of its residents, policymakers must prioritize education, housing, the environment, infrastructure, health programs and other public investments in their budgets," said CBPP senior policy analyst Jennifer Sullivan.
Print this piece
Likely Republican primary voters reject Poarch Creeks "winning" plan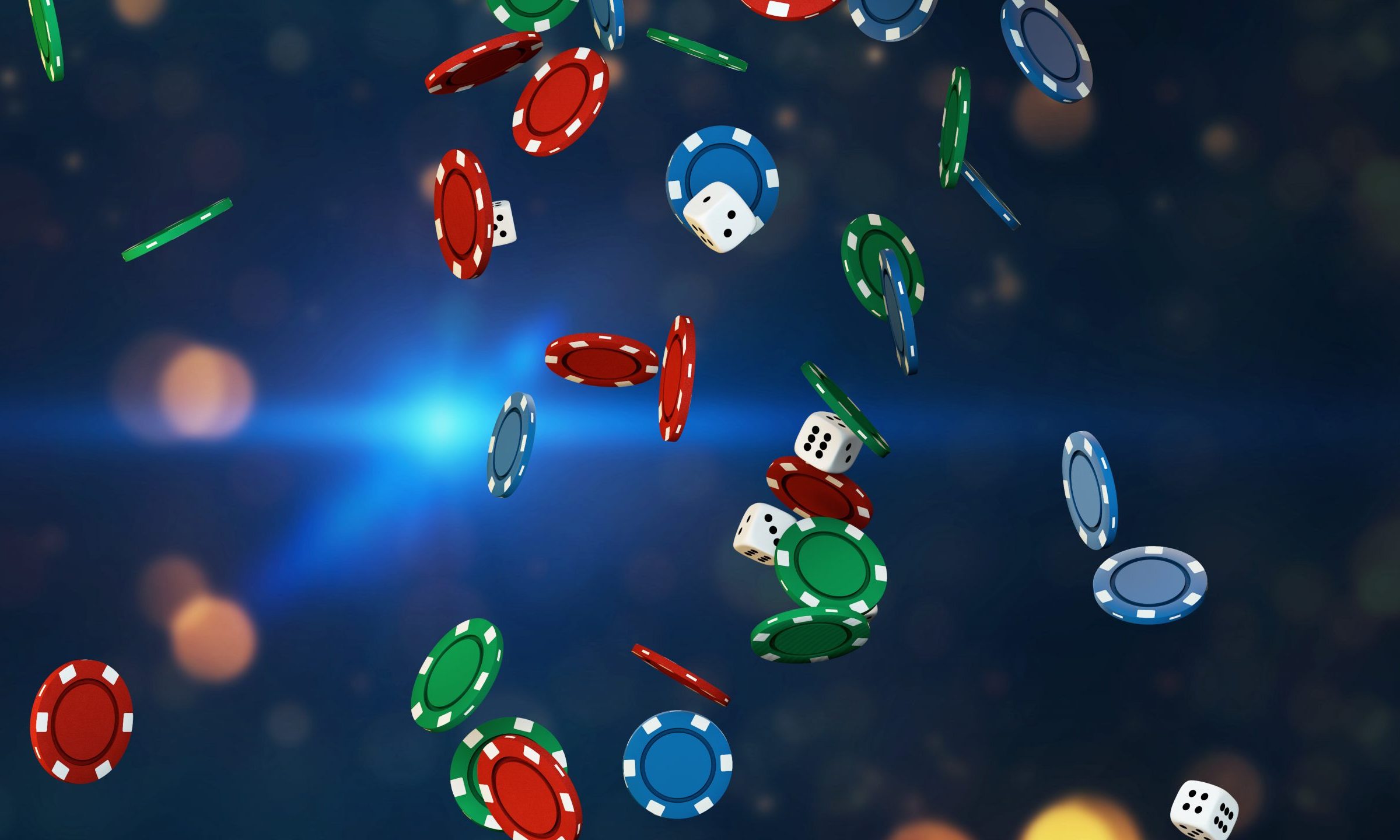 A survey of likely Republican primary voters obtained by APR shows that a majority do not support giving the Poarch Band of Creek Indians a monopoly over gaming in the state despite the tribe's promise of a billion dollars.
Over the last several months, PCI has orchestrated a massive media blitz to convince Alabamians that they have a winning plan for the state's future in exchange for a Tribal-State compact and exclusive rights to Vegas-style casino gaming.
The survey commissioned by the Republican House and Senate caucuses and conducted by CYGNAL, a highly respected Republican polling firm, found that only 34.1 percent of likely Republican primary voters are buying what the tribe is selling. On the contrary, nearly 50 percent of Republicans oppose the plan, with almost 40 percent voicing strong opposition.
Of those surveyed, females are against the plan by nearly 50 percent, with men weighing-in at almost 60 percent unfavorable to PCI's proposal.
Perhaps most significant is that PCI's monopoly plan was widely rejected in areas where the tribe already operates casinos. In the Mobile area, nearest Windcreek Atmore, over half of Republicans see a monopoly unfavorably. The same is true in the Montgomery area, where PCI has two gaming facilities.
Not a single big city surveyed in the state held a favorable view of PCI's plan with Birmingham and Huntsville rejecting the tribal monopoly by almost 50 percent.
Very conservative, somewhat conservative and moderate voters didn't view the plan as positive.
Ninety-one percent of respondents said they defiantly would be voting in the upcoming Republican primary on March 3.
PCI has lavished money on media outlets throughout the state, garnering favorable coverage, especially on talk radio and internet outlets. The tribe has also spent freely on Republican lawmakers.
Perhaps some good news for PCI is that Republican primary voters believe that state legislators are more likely to represent special interests above the interests of their constituents.
PCI lobbyists continue to push the tribe's agenda at the State House in defiance of Gov. Kay Ivey's call for no action on gaming until her study group returns its findings.
The survey found that Ivey enjoys a 76.3 percent favorability rating among likely Republican primary voters.
Print this piece