Report: States can improve health outcomes by investing in public services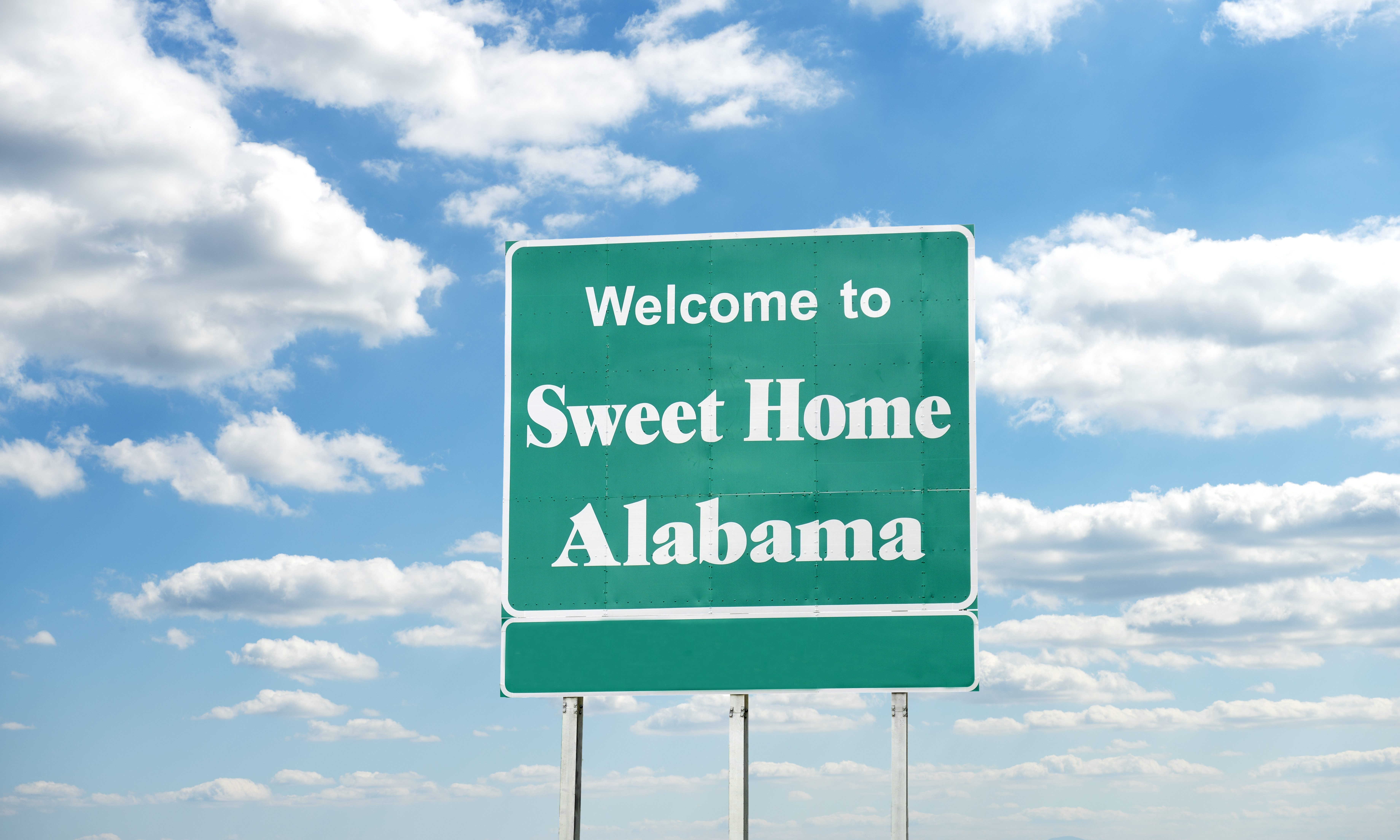 A report from the Center on Budget and Policy Priorities says states and localities can improve residents' health by investing more in education, the environment, infrastructure and other public services.
The report found that investing in these vital services can eliminate barriers to good health, especially for low-income residents and communities of color.
Among the suggestions in the report are expanding Medicaid to improve access to affordable health care, leveraging Medicaid to improve case management and supportive housing, enacting social and economic policies known to improve health and improving state and local tax systems so they are based more on a person's ability to pay.
Alabama Arise says one thing the state could do to meet the report's suggestions would be to end the state's grocery tax and to expand Medicaid to cover more than 340,000 additional adults with low incomes.
"Good health and good quality of life go hand in hand," said Alabama Arise executive director Robyn Hyden. "By investing in Medicaid and public transportation and making our tax system more progressive, Alabama can build a stronger, healthier, more prosperous future for everyone."
The report found the ways state and local governments raise revenue actually have significant impacts for health outcomes because of their connections between poverty, inequality and health.
"In nearly every state, state and local tax systems require the poorest residents to pay more in taxes as a share of their income than the richest residents, an upside-down system that makes it even harder for the residents facing the greatest barriers to live healthy lives," the report found.
Black people in Alabama die three years earlier than white residents, on average.
Black babies in Alabama are twice as likely as white babies to be born with low birth weight, and they are twice as likely to die before their first birthdays
The report found lack of investment on the part of states into programs that would improve health and wellbeing have made racial inequality worse in the U.S. and has led to a population that is less healthy than it could be.
"If Alabama really wants to improve the health of its residents, policymakers must prioritize education, housing, the environment, infrastructure, health programs and other public investments in their budgets," said CBPP senior policy analyst Jennifer Sullivan.
Print this piece
More than 70,000 people filed unemployment claims in Alabama last week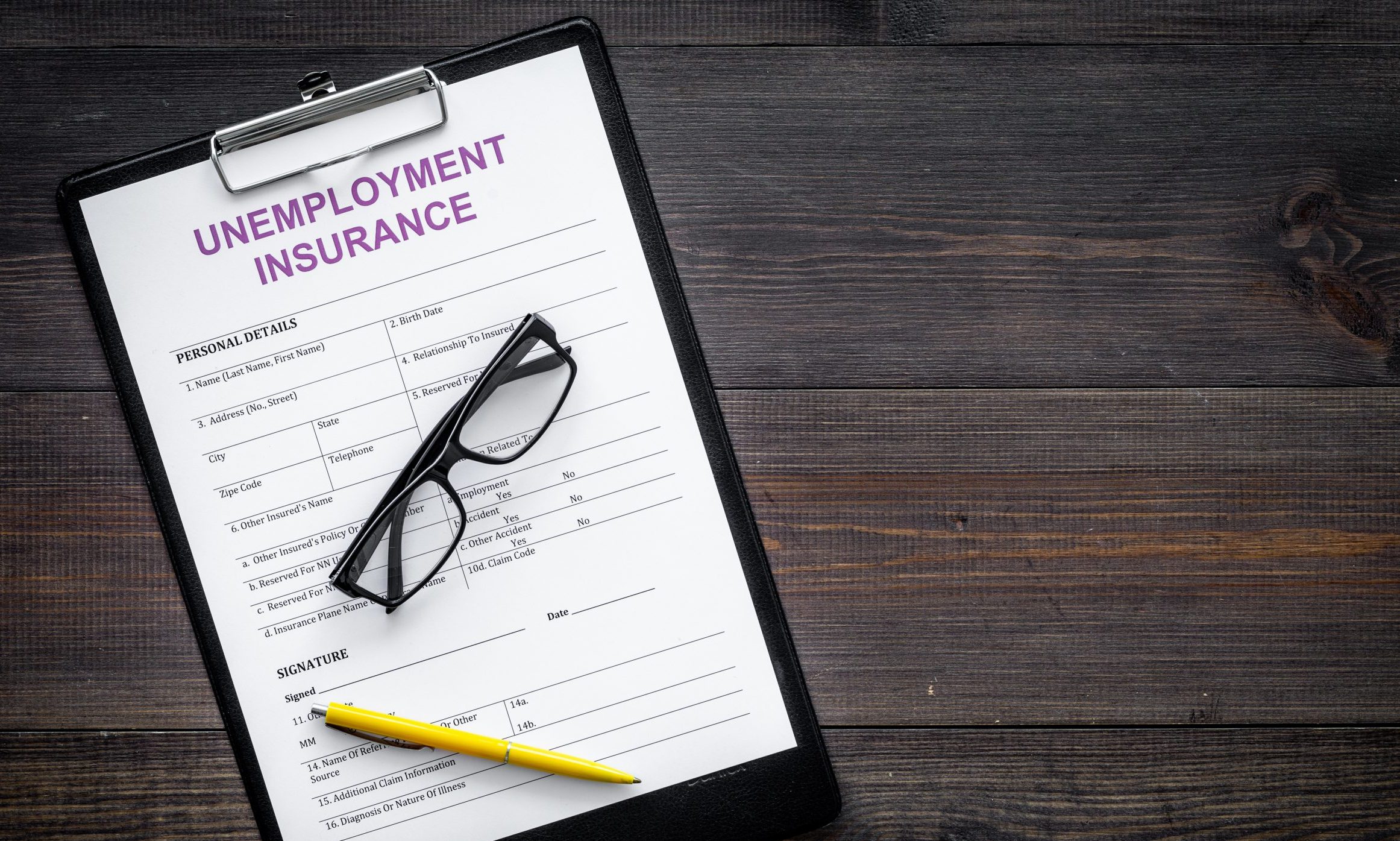 More than 70,000 people filed a jobless claim to receive unemployment compensation last week, the Alabama Department of Labor says. That number is about eight-times the number of claims filed the week before when layoffs began hitting the state.
Alabama Department of Labor spokesperson Tara Hutchison said Monday that some 74,056 people filed an initial jobless claim during the week that ended March 28, according to the department's preliminary data.
More than 40,000 filed during the first four days of the week last week, with the number jumping past 70,000 by the end of the week.
About 9,500 people filed initial claims during the week ending March 21, according to the U.S. Department of Labor's data published last week. That was also a seven-fold increase compared to the week that ended March 14.
The number of people who filed a jobless claim last week is far more than at any point since at least 1987. The U.S. Department of Labor's weekly unemployment claims data only goes back to 1987 for Alabama.
The Alabama Hospitality Association has estimated that some 225,000 hotel and restaurant workers will be laid off during the COVID-19 crisis.
The Economic Policy Institute's conservative projections have estimated that nearly 200,000 people could lose their jobs in Alabama.
The U.S. Department of Labor reported on Friday that more than 3.28 million people across the country filed unemployment claims during the week ending March 21. That shattered the Great Recession's peak of 665,000 in March of 2009, according to CNBC.
In Alabama, you can apply for unemployment by phone or online. There have been issues with people having trouble getting through on the telephone system.
So many unemployment claims have been filed since businesses began laying off people because of the COVID-19 pandemic that the Department of Labor has been having trouble accepting and processing the filings.
WSFA reported this week that some people have not been able to file.
To help alleviate the strain, the state has waived fees that are typically charged when an employer files for their employees.
To be eligible to file for unemployment insurance related to a COVID-19 layoff or firing, you must meet one of the following requirements:
Those who are quarantined by a medical professional or a government agency,
Those who are laid off or sent home without pay for an extended period by their employer due to COVID-19 concerns,
Those who are diagnosed with COVID-19,
Or, those who are caring for an immediate family member who is diagnosed with COVID-19.
Workers can file for benefits online at www.labor.alabama.gov or by calling 1-866-234-5382. Online filing is encouraged.
Print this piece