Lawmakers use exclusive enclave as launching pad for payday lending fight
Recently, two state lawmakers chose Jefferson County's Mountain Brook neighborhood as a backdrop to introduce a payday lending reform bill.
The legislation's sponsor and co-sponsor are State Rep. Danny Garrett, R-Trussville, and State Rep. David Faulkner, R-Mountain Brook, respectively.
According to a report of the event by al.com, "the lawmaker [Garrett] said he'd like to see the payday loan industry eliminated but that his bill is a first step."
Garrett says he would like to eliminate payday lending altogether but for now, he wants to cut current interest rates in half. Industry leaders say reducing interest rates by half will effectively kill payday lending in the state.
According to a Google search, there are no payday lenders in the exclusive Mountain Brook community, which is also known as one of the state's most affluent enclaves.
Garrett is a wealthy businessman who has worked for over 30 years in the steel, rail and bus manufacturing industries and has served as chief financial officer for two public corporations and a family-owned business.
Known as a diligent lawmaker who champions market principles makes it all the more surprising that he is pushing legislation that would destroy an entire business sector in the state.
At the Mountain Brook gathering, Garrett seems to have taken a page from the playbook of U.S. Sen. Elizabeth Warren, D-Massachusetts, who has repeatedly railed against payday lending.
In April 2018, she spoke out against the Trump Administration's rollback of CFPB rules on payday lending saying the move was, "hurting real people."
Seemly at issue is the high interest rates associated with short-term lending and that the government must protect individuals who are unwittingly trapped in a never-ending cycle of debt.
However, a survey of 1,000 adults who had used payday lending services in the past showed that 82 percent said they were aware of the loans' high interest.
Thaya Brook Knight, associate director of financial regulation studies at the Cato Institute, sees these attitudes toward small loan borrowers as, "paternalism (and a whiff of classism)."
As evidence of payday lending's devastating effects, Sherry Amos Prater shared her experience at the Mountain Brook forum. Amos Prater said she lost everything, "because her then-husband took out payday loans without her knowledge, wiping out her family's savings."
Vanderbilt University Professor Paige Marta Skiba, in an extensive review in 2012, found "there is little evidence that payday loans per se are unequivocally bad for borrowers or that consumers overall are better off without access to payday loans."
Amos Prater blames payday lenders and not her husband's irresponsible financial choices for her troubles.
According to a report on Economics and Institutions, "a substantial subset of payday borrowers are high-risk credit consumers, some of whom may be experiencing financial distress quite apart from their payday loan experience."
As reported in AL.com, Faulkner, a lawyer and partner at Christian & Small LLP said, "This is a balance between consumer protection and free market. What we have now has loopholes in it, and it has gone too far, and we need to rein it in."
Legislation passed over the last several years by state Republicans has dramatically lowered the number of payday lenders and curtailed abuse. Some believe the latest drives to further infringe on leaners is merely an attempt by liberal elites to impose their sensibilities where they are not wanted or needed.
With the Mountain Brook forum Garrett and Faulkner are entering a territory normally dominated by Warren and other social liberal Democrats contrary to the Conservative agenda of the Trump Administration and most Republicans.
"Of all tyrannies, a tyranny sincerely exercised for the good of its victims may be the most oppressive… those who torment us for our own good will torment us without end for they do so with the approval of their own conscience," C.S. Lewis said.
Governor announces auto supplier IAC plans Alabama expansion
IAC is committing $34.3 million in new capital investment to expand its new manufacturing facility located in Tuscaloosa County.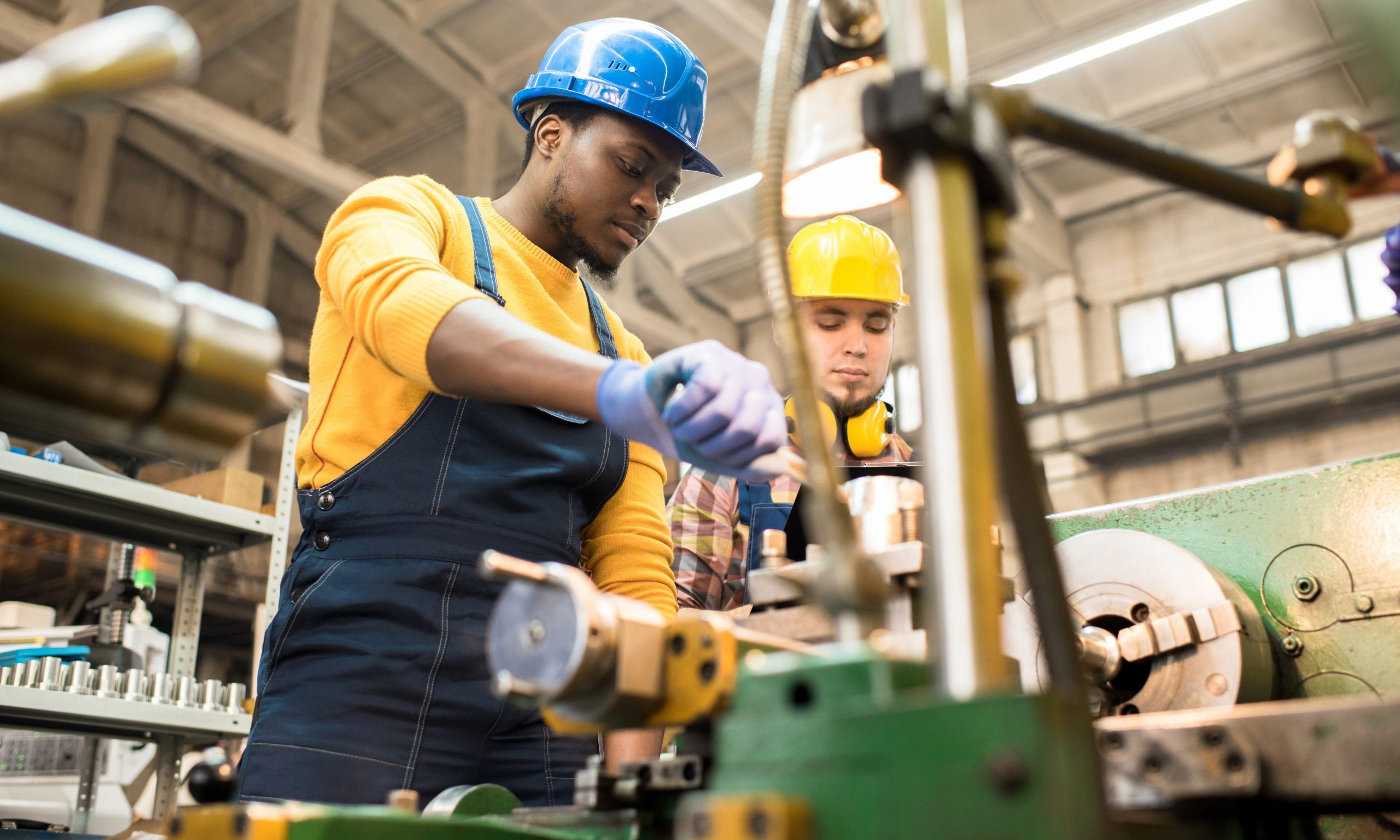 Gov. Kay Ivey announced Monday that International Automotive Components Group North America Inc. plans to invest over $55.9 million in expansion projects that will create 182 jobs at two Alabama facilities.
"International Automotive Components is a leading global auto supplier, and I am pleased that this world-class company is growing significantly in Alabama and creating good jobs in Cottondale and Anniston," Ivey said. "IAC's growth plans show that Alabama's dynamic auto industry continues to expand despite today's challenging environment."
Nick Skwiat is the executive vice president and president of IAC North America.
"Alabama was the logical choice due to its skilled workforce and proximity to the customer," Skwiat said. "We are excited to see the continued growth of the automotive industry in Alabama and we plan to grow right along with it. We thank the Governor and Secretary Canfield for their leadership in this sector."
IAC is committing $34.3 million in new capital investment to expand its new manufacturing facility located in Tuscaloosa County. This facility will produce door panels and overhead systems for original equipment manufacturers. That project will create 119 jobs at the production site in Cottondale.
IAC also plans to invest $21.6 million at its manufacturing facility located in the former Fort McClellan in Anniston. That East Alabama project will create another 63 jobs.
This project builds on a milestone 2014 expansion that doubled the size of the Calhoun County facility. There IAC manufactures automotive interior components and systems. Key components produced at the Anniston plant include door panels, trim systems and instrument panels for original equipment manufacturers.
IAC Group is a leading global supplier of innovative and sustainable instrument panels, consoles, door panels, overhead systems, bumper fascias and exterior ornamentation for original equipment manufacturers.
IAC is headquartered in Luxembourg and has more than 18,000 employees at 67 locations in 17 countries. The company operates manufacturing facilities in eight U.S. states.
"With operations around the globe, IAC is the kind of high-performance company that we want in Alabama's auto supply chain to help fuel sustainable growth," said Alabama Commerce Secretary Greg Canfield. "We look forward to working with IAC and facilitating its future growth in this strategic industrial sector."
Danielle Winningham is the executive director of the Tuscaloosa County Industrial Development Authority.
"International Automotive Components is a valued part of Tuscaloosa County's automotive sector," Winningham said. "We are grateful for IAC's investment in our community and the career opportunities available to our area workforce as a result of their investment."
"The City of Anniston is excited that IAC has made the decision to expand here. I have enjoyed working with the leadership at IAC, the Calhoun County EDC, and the state of Alabama to get this project finalized," said Anniston Mayor Jack Draper. "This is even further evidence that Anniston is indeed open for business."
Only Michigan has more automobile manufacturing jobs than the state of Alabama. Honda, Mercedes, Hyundai, Polaris, Toyota and soon Mazda all have major automobile assembly plants in the state of Alabama.