Opinion | A straight lottery is great for the Poarch Creeks, not so great for the rest of Alabama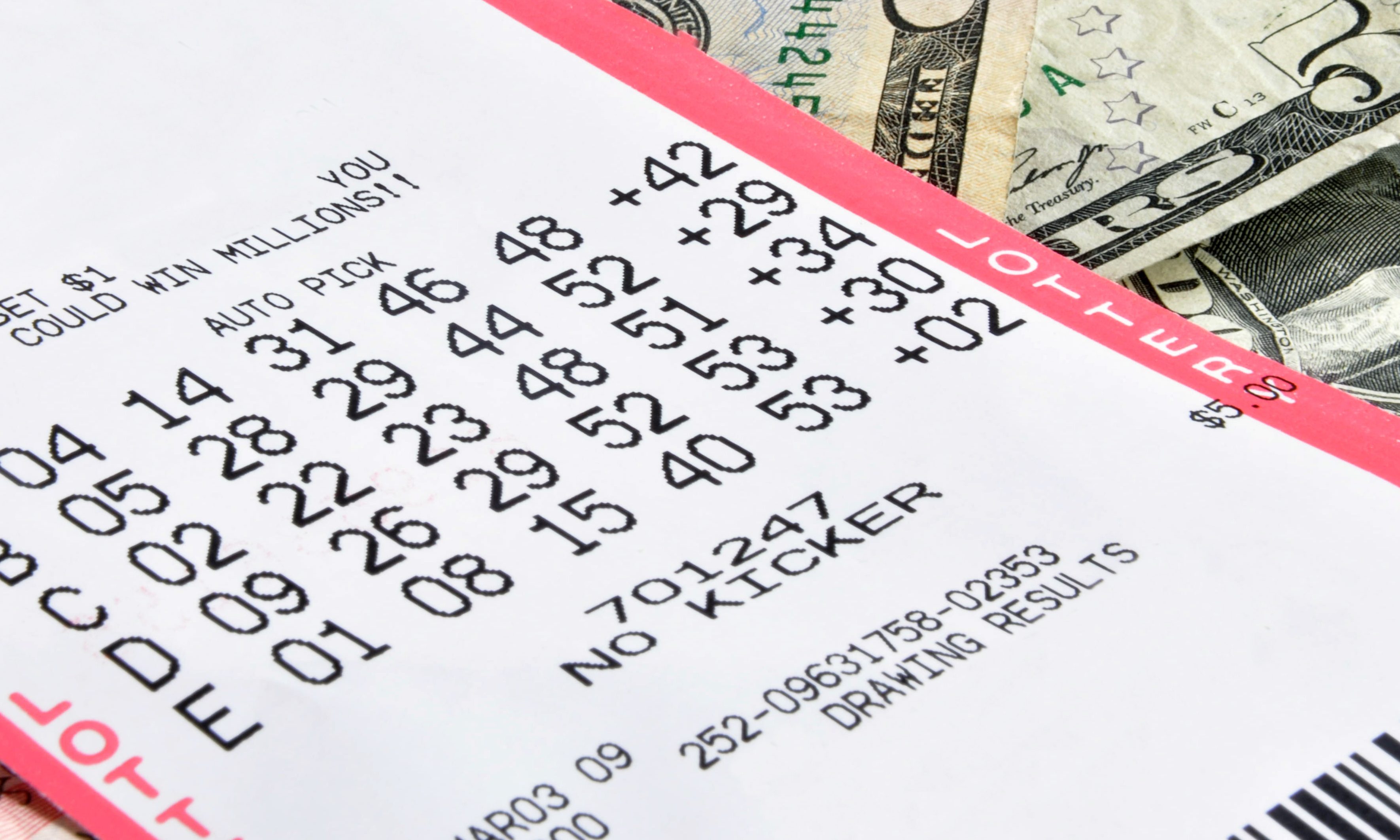 In Michigan in 2017, the state's 19 tribal casinos contributed roughly $97 million worth of their profits to state and local government entities — their end of tribal-state gaming compacts.
Also in 2017, just three commercial casinos in Detroit sent nearly $300 million to state and local coffers — their end of standard taxes applied to non-Indian casinos.
This is the difference in state revenue generated by commercial casinos versus tribal casinos.
And such a dramatic difference in tax dollars is not uncommon.
The difference essentially boils down to the laws governing the taxation of the different types of casinos. The commercial casinos in Michigan pay a 24 percent tax rate. The tribal casinos, as part of their compacts with the state of Michigan, pay roughly 4 to 6 percent.
If that seems unfair, well, take it up with the federal government, which has to approve tribal-state gaming compacts. Those compacts always heavily favor the tribes, which are, by definition, sovereign states.
Today, tribes usually pay a bit less than 10 percent of gaming profits to states when they enter a compact. (To be clear, this is a rough final estimate of the actual money paid in. There is typically a complex formula based on the number of plays and amounts of each play that is used to arrive at that number.)
Commercial casinos — your MGMs, your Las Vegas Sands, etc. — typically pay in somewhere around 25 percent of their revenue in taxes. (Again, the formula is typically much more complicated.)
That's good information to have, I think, if you're a state currently considering expanding gambling and entering a tribal-state gaming compact. A state like Alabama, for example.
It is particularly good info to have if the tribe in that state is attempting to snooker state lawmakers into a bad deal.
That's what the Poarch Band of Creek Indians are doing, and they pulled their first con over the weekend. It came in the form of an op-ed, penned by tribal CEO Stephanie Bryan and printed in the Montgomery Advertiser.
In it, Bryan pretended that the Poarch Creeks were merely kindly, unaffected neighbors, pulling for the state to approve a vote on a lottery and help its citizens gain the infrastructure it so desperately needs.
Yeah, right.
The Poarch Creeks want Alabama to approve a lottery — and only a lottery — because it will further enhance their gaming monopoly and place them in a greater position of power in the state.
That Bryan would even attempt at this point to pretend a lottery bill wouldn't be a huge advantage for the tribe is, frankly, astonishing. But that's exactly what she did, writing that a lottery doesn't mean that the tribe can "automatically expand current gaming operations to include table games."
Actually, it does. It just doesn't mean that the expansion will occur overnight.
To better understand why, you can read this explanation from the American Indian Law Review, which studied the effect of Oklahoma's intent to pass a lottery bill in 2003, and how its passage might affect tribal gaming. It predicted that Oklahoma tribes would have Class III games, such blackjack, in the future.
Ten years later, after a steady progression of increased gaming options, Oklahoma's tribal casinos now offer a full range of casino games.
To strip away hours of legalese and lawyer-speak, the reason it happened in Oklahoma and other states — and will happen in Alabama too — is because a lottery is a Class III game of chance. When such a game is offered in the state legally, it must also be offered to the federally recognized tribes.  
Gaming laws do require the tribes to enter into compacts with the states in order to offer Class III games, but that same law essentially assures tribes that a compact will occur. If states refuse to negotiate one, the U.S. Department of the Interior forces a compact.
And that's exactly what will happen in Alabama.
If Alabama passes a "straight lottery bill," the law for the Poarch Creeks instantly changes, providing it with an even larger opportunity. In the meantime, the state misses out on hundreds of millions of dollars annually that could be generated from commercial casinos paying in a 20-plus-percent tax rate. (Remember that Michigan example I mentioned earlier?)
Look, I've said dozens of times that I want the Poarch Creeks to succeed. But not at the expense of everything and everyone else.
Casino gambling exists in this state currently. The Poarch Creeks operate three casinos, and they rake in billions in untaxed profits every year. They pay zero taxes for roads. They pay zero taxes for infrastructure. They pay zero taxes to combat gambling addiction.
If this state and its lawmakers allow such a pathetic arrangement to continue, we deserve to be conned.
Opinion | A gruesome murder should point Montgomery in a new direction
The city didn't arrive overnight at a place where 16-year-old girls are drinking smoothies after a gruesome murder, and the road out of it won't be a short one either.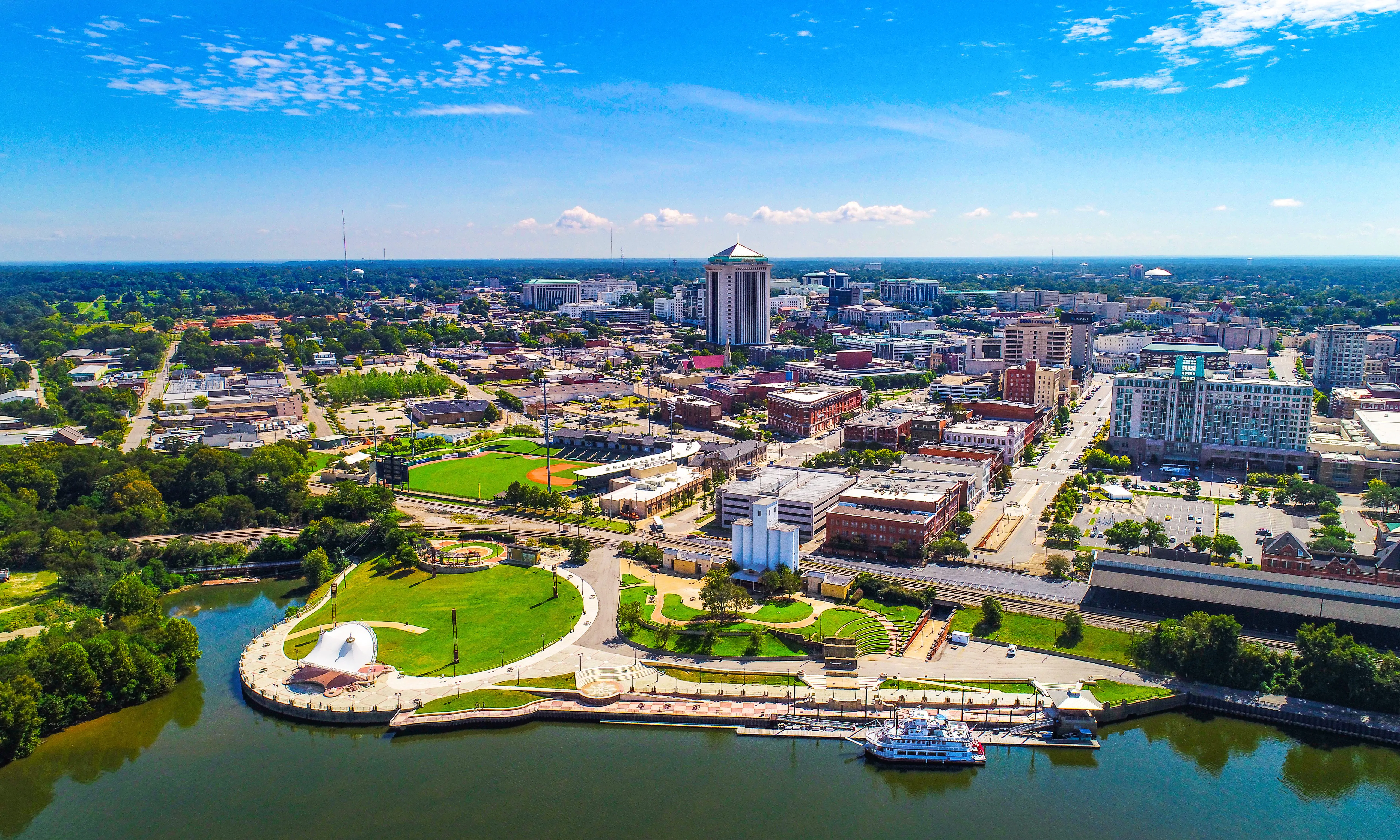 The facts of 17-year-old Luna Pantaleon's death are hard to stomach. The Montgomery teen was beaten with a metal pole and left to drown in a ditch. Her face was so badly beaten, with so many facial fractures, that the exact cause of her death couldn't immediately be identified.
Her alleged killers are three 16-year-old girls. They reportedly went to McDonald's after the murder and had smoothies. 
Those details were provided during a court hearing on Wednesday as reported by the Montgomery Advertiser. They are enough to cause you to pause while reading to take a deep breath. But these details are not the only ones that should get attention. 
The testimony of a Montgomery police detective who investigated the crime, and who interviewed the three girls who have essentially admitted to the crime, provided other disturbing details that paint a picture of the lives of Montgomery's underprivileged youth — lives filled with violence and firearms, with late-night fights and "hits" put out on houses by 10th graders. 
This reality for many young people in Montgomery isn't exactly a hidden secret. 
I can't tell you the number of homeless teenagers I spoke with or tried to help while in Montgomery. I can't tell you the number of conversations I had with middle schoolers who were in gangs, and who spoke openly about carrying handguns and other semi-automatic weapons. 
Don't get me wrong. Montgomery is not the wild west, and every poor, Black person in the city isn't part of a gang or spending their nights shooting at each other. 
But there is a level of violence and bad behavior that is growing and taking root in many communities. And it is happening because too many young people in those communities see no other viable alternatives. 
A never ending cycle of poverty and despair — a cycle that has lasted, in some cases, for multiple generations — has left them turning to other means of getting by, of finding love and acceptance, of finding guidance no matter how misguided that guidance might be. 
And every bit of it can be traced back to one problem: education. Or, in Montgomery's case, the lack of it. 
Segregation was common in all of Alabama in the 1950s and '60s, but few cities in America clung to it as tightly as Montgomery did. When the Brown v. Board decision came down, private schools in Montgomery started to pop up — at one point a record number of them. And as the population grew, so too did the cities and the school systems surrounding Montgomery. 
In 2020, Montgomery's private schools are more than 90 percent white. Montgomery's public schools are more than 95 percent Black. Those numbers have not changed much over the years. 
But even more problematic is that Montgomery's public schools are also serving a disproportionate amount of low-income students. That most of the poor people in Montgomery happen to be Black is a simple byproduct of the racism that saw Black citizens denied work, denied decent business loans, denied home loans for certain areas and denied acceptance into most state universities. 
And having a high number of low-income students means fewer resources, fewer involved parents and more students who struggle through no fault of their own, because working parents weren't home to help with homework, or they don't have internet service. It goes on and on and on.

Now, repeat those problems for a few generations. And, well, you get the idea. 
Exacerbating the problem for Montgomery, though, is a screwed up funding structure that has left its schools funded at the state's lowest allowable levels. There will be an opportunity for Montgomery residents to fix that during Tuesday's election by voting to increase property tax rates in the county. 
It is money that is desperately needed. But that money alone will not solve the issues. Because we're way too far down the line at this point for a few dollars to fix what's broken in Montgomery. 
It's going to take the entire community putting aside their differences and their finger-pointing and their hate and actually working towards solving the problems, instead of just constantly pointing them out. It's going to require a bunch of people to stop believing that skin color somehow makes a child less worthy of a quality education or more likely to be a criminal.

Mayor Steven Reed and several others have done a remarkable job to this point bringing together groups of people who have historically opposed any tax increases for the schools. He's going to have to build on that goodwill going forward. 
Because while more money will certainly make a difference, it won't put a parent in place. It won't assure kids are getting quality medical care and mental health care. It won't put food on the table at night or turn the broadband on. 
There will need to be more education options opened up for adults. There will need to be more comprehensive options available in some communities. This will take time and money, and it won't be easy.
But here's the one thing I know: the overwhelming majority of people in this world, and in Montgomery, want to succeed. They want to take care of themselves and their children. They want their kids to receive a decent education. They want a good job and to pay their bills and sleep easy at night. 
If you show them a pathway to such a life, they will take it. 
The city didn't arrive overnight at a place where 16-year-old girls are drinking smoothies after a gruesome murder, and the road out of it won't be a short one either. But passing this tax increase, and the community-wide dedication to this cause that it represents, is a damn fine start.