Opinion | Let's rethink career technical education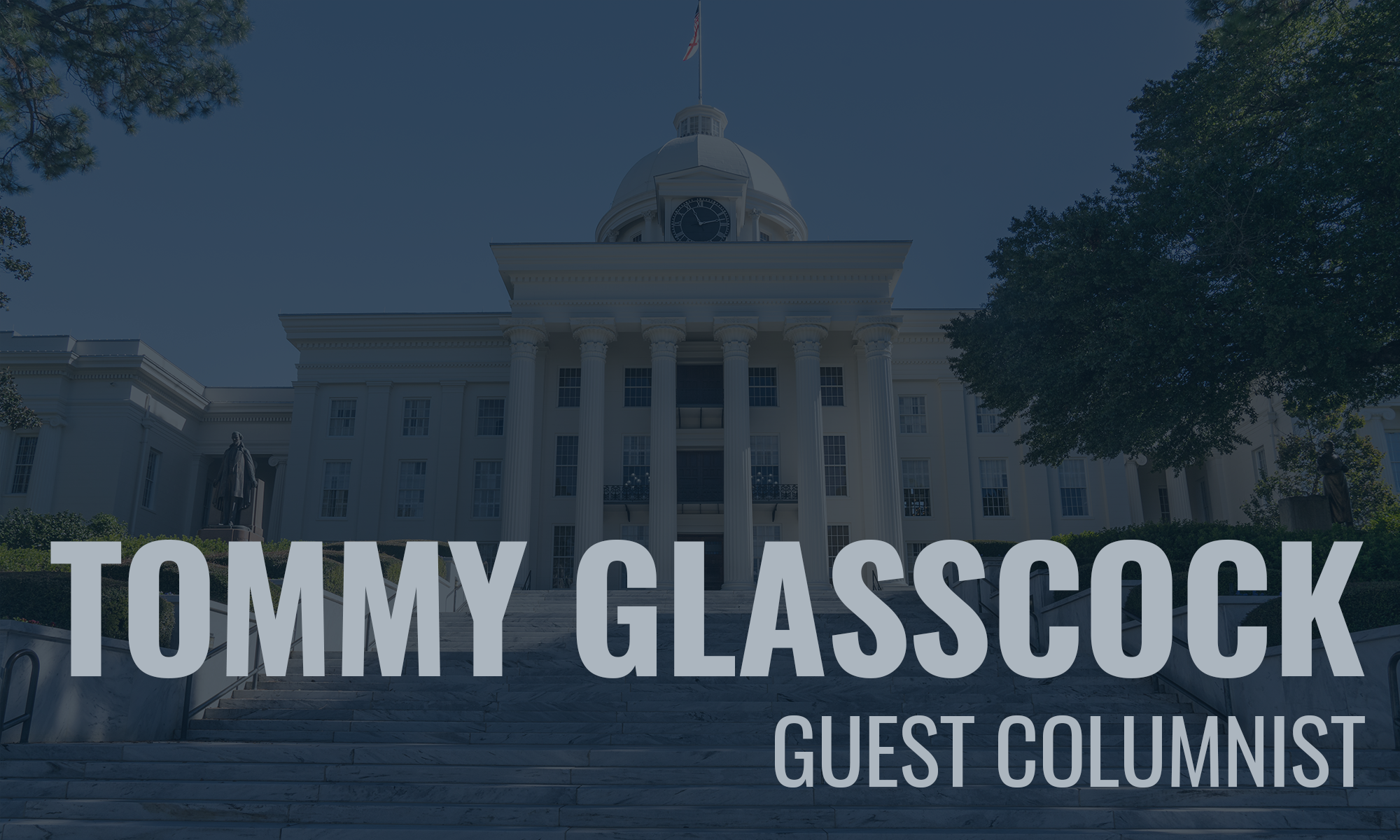 What do you think of when you hear the words career technical education? Auto mechanic? Welder? Air-conditioner technician? Something else? Well, let's look at what it really is and what it actually means.
In today's job market, CTE equals long-lasting, in-demand skills in a booming economy. According to the Alabama Department of Labor, the vast majority of the 28,000 job openings in our state require less than a four-year degree. These jobs can be found in practically every business sector—from healthcare and hospitality to construction, automotive and manufacturing.
Although the specific requirements for these positions can vary, they have something in common—basic CTE that can and should start at the high school level. CTE courses are found in every school system and are available to all students.
Students who take CTE courses have a solid outcome post-high school. For example, 93 percent of high school CTE graduates either enroll in college, join our military or begin a job within six months after graduation.
While courses do encompass what you would traditionally think of when technical education is mentioned, CTE has advanced in scope as times have changed. Today, we also include revamped science, technology, engineering, math, law, public service and agriculture sciences courses.
Of course, the K-12 system is not isolating itself on CTE. Through the Alabama Workforce Council's seven regions, we are working with industry and business partners to formulate the coursework that will continue to align with real-world needs. In particular, businesses are providing valuable input to rethinking pre-apprenticeships and youth apprenticeships. In both cases, students are able to work at a selected business in a capacity where they can get exposure to a potential career.
The seven regions also play a huge role in exposing our career coaches, counselors, superintendents and other education professionals to local workforce needs. Most of the regions have implemented an Educators' Academy, where school representatives learn about the careers available within their own communities. The regional directors plan tours, host seminars and provide the educators with valuable work, wage and other information that they in turn can take back to their respective schools to share with colleagues, students and parents.
Last year, Governor Ivey launched the AlabamaWorks! Success Plus initiative, which set a goal of an additional 500,000 Alabamians to have achieved at high school-plus credential by 2025. This was determined by extensive surveys, focus groups, interviews and other critical means.
If we are to achieve—and exceed—this goal, then we must show our students, parents and others that not everyone needs (or wants) a four-year degree. There are other options, many of which are based in CTE, that provide meaningful, long-term careers.
CTE is a proved strategy that expands options for learners and allows them to make informed choices about their future. Through hands-on learning, engagement with industry experts and rigorous career-focused coursework, CTE is learning what works for Alabama's student and its economy.
Opinion | FEMA's Hurricane Sally response
So, how has FEMA performed in responding to Hurricane Sally? So far, pretty darn well.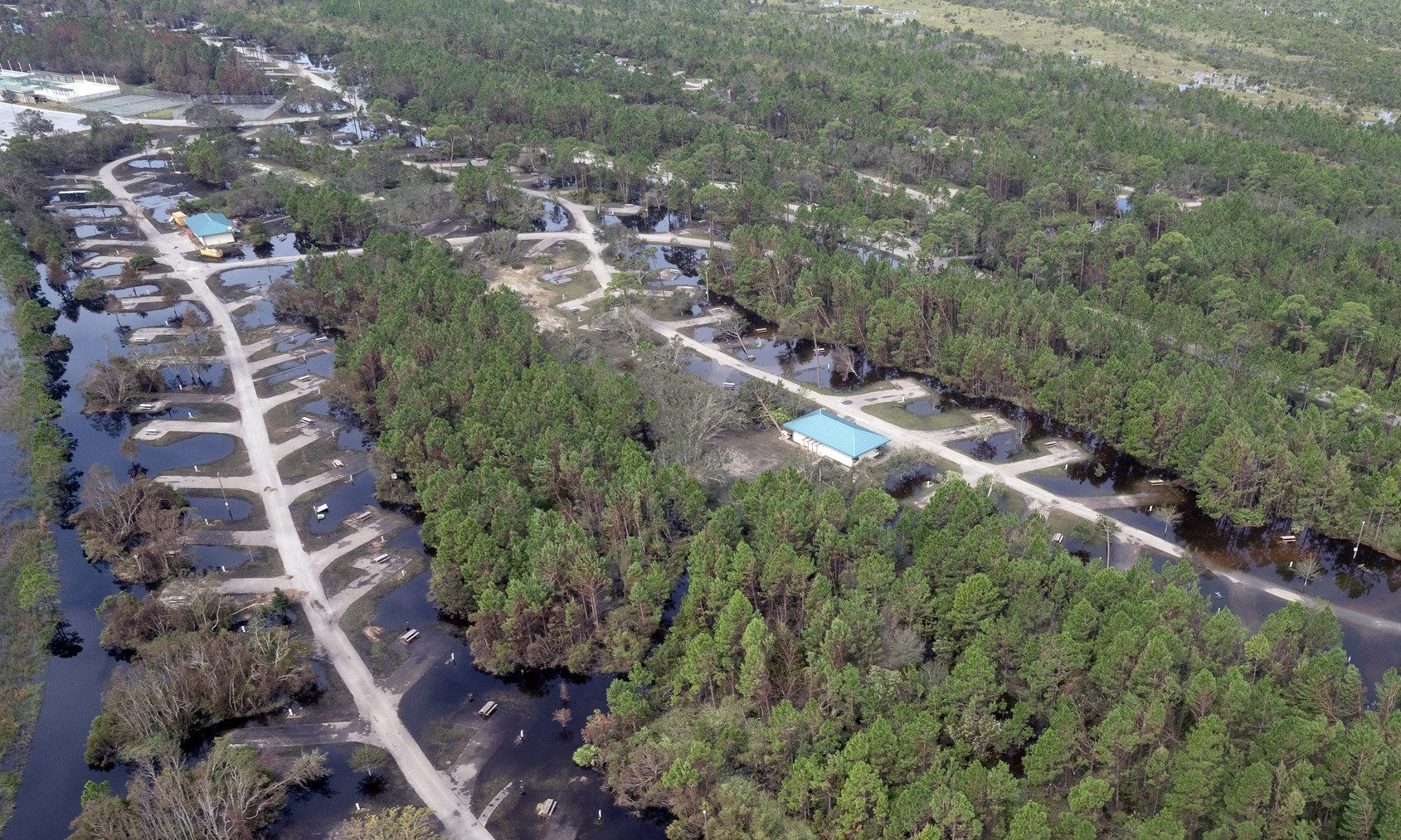 Most people in Alabama have heard of FEMA, the Federal Emergency Management Administration. Its name is a little misleading because emergencies by their nature aren't so much managed as responded to, often after the fact. You can't manage a tornado or an earthquake, for example, but you can and should respond to it.
Hurricanes are facts of life down here and nearly every part of our state, not just the coast, have been affected in some way by at least one. We can prepare for hurricanes and guard against the worst consequences and that starts with each of us as individuals, family members and citizens doing our part to be prepared to protect and take care of ourselves, family members and neighbors. Alabamians are actually pretty good at doing that.
But, there is also a role for governments at all levels. Local governments actually play the most important public role because they are closest to the people of their areas and have the first responders already employed and trained to take care of the needs of local residents during the period running up to, during, and in the immediate aftermath of the storm. State governments manage the preparations before the storm and provide the support local governments need afterward to do their jobs. The federal government supports the state and local efforts, which typically means providing the lion's share of the money needed, anywhere from 75 percent to 90 percent of the costs. So there's not one emergency management agency involved in responding to hurricanes but three, corresponding to each level of government.
The day before Hurricane Sally hit, I was individually briefed by the Director of the National Hurricane Center Ken Graham, FEMA Administrator Pete Gaynor and Coast Guard officials. That same day I went to the White House and made sure we had a good line of communication in case we needed help, which looked likely at the time. I have to say, the White House was immediately responsive and has continued to be so.
How has FEMA handled the federal response to Hurricane Sally? When the state of Alabama requested a pre-storm disaster declaration, which triggers federal financial support for preparations and response during the storm, FEMA and the White House gave the okay in just a few hours. On that day before when I spoke with the White House, I asked them to send FEMA Administrator Gaynor to my district as soon as possible once the storm cleared to see the damage and meet with local officials. He came three days after the storm and spent several hours touring the damage with me and meeting with local leaders. When the state of Alabama requested a post-storm declaration, triggering federal financial support for public and individual assistance, FEMA and the White House responded affirmatively in less than 48 hours – record time.
Public assistance is federal financial support for the costs to state and local governments as a result of a storm. This includes water bottles and meals ready to eat for locally requested points of distribution, debris removal and cleanup costs (think of the large tandem trucks picking up debris piled up on the right of way), as well as the costs to repair damage to public buildings and infrastructure like roads and bridges, and in the case of Sally damage to the Port of Mobile.
Individual assistance, as the label states, goes to individuals affected by the storm. Private assistance won't pay something you have insurance for, but it does pay for a variety of losses, particularly having to do with an individual's home. So far 60,000 Alabamans have applied for individual assistance and already FEMA has approved $42 million. If you haven't applied for individual assistance there's still time for you to do so online at DisasterAssistance.gov, or if you need help in applying call FEMA's Helpline at 1-800-621-3362. If you have applied for individual assistance and have been denied, appeal the decision because frequently the denial is simply because the applicant didn't include all the needed information.
Many people were flooded by Sally and over 3,000 of them have made claims to the National Flood Insurance Program. Over $16 million has already been paid out on those claims. The Small Business Administration has approved over a thousand home loans to people with storm losses, totaling over $40 million, and many more loan applications are still pending.
So, how has FEMA performed in responding to Hurricane Sally? So far, pretty darn well. I want to thank FEMA Administrator Gaynor for coming down here so quickly after the storm and for FEMA's quick and positive responses to all our requests. And I want to thank President Trump for his concern and quick response to Alabama's requests for disaster declarations. Hurricane Sally was a brutal experience for us in Alabama, but FEMA's response shows that government can do good things, helping people and communities when they really need it.