Department of Education asks for $150K to defend former board member
Alabama State Department of Education is requesting $150,000 from education funding to defend a former board member, as first reported by education writer Larry Lee.
Mary Scott Hunter is being sued personally for her role for allegedly throttling Dr. Craig Pouncey's appointment as state school board superintendent in 2016.
APR first reported news of a scheme to derail Pouncey's selection in August 2016.
Ethics Commission Inserts Itself in Superintendent Selection, As Do Others
The plot began when an anonymous package was left for board members that accused Pouncey of cheating on his doctoral dissertation and using state personnel and resources to earn his degree.
The anonymous letter, with emails from 2009 containing thin allegations against Pouncey, was sent to the Ethics Commission by Juliana T. Dean, general counsel for ASDE, at Hunter's directive as an investigation would later reveal.
In an extraordinary move, then-general counsel for the State Ethics Commission Hugh Evans, III, wrote a letter to Dean saying, "We have received a complaint alleging certain possible violations of the Ethics Law on the part of Warren Craig Pouncey."
Why the Ethics Commission acted so quickly and publicly remains a mystery because by law, the commission is not authorized to investigate anonymous complaints or to acknowledge publicly that they are conducting an inquiry.
Pouncey was cleared of all allegations but was denied the position of state superintendent.
According to a report commissioned by ALSDE, the scheme to upend Pouncey's election was hatched and executed by board members Hunter, then-Interim Superintendent Philip Cleveland, Dean and others.
The internal investigation also found unnamed individuals who may have participated in the plot.
"Most regrettably, these five participants have caused grave and serious harm," the report states. "And cast a major shadow on the veracity and credibility of the State Department of Education and the State Board of Education (through no fault of the majority) that still lingers to the present day."
BREAKING: Leaked report connects five individuals scheme to smear Pouncey, whitewash the investigation
Subsequently, Pouncey filed a lawsuit in which he said the actions taken against him were "willful, malicious and fraudulent." He also claims efforts by Hunter and others were "so extreme in degree that it goes beyond the bounds of decency and was atrocious and utterly intolerable in a civilized society."
Pouncey files lawsuit, alleges fraud in superintendent search
Now, the Department of Education is asking for $150,000 in taxpayer funds to defend Hunter.
Hunter has since left the board, most recently mounting an unsuccessful bid for state Senate.
A summary of events surrounding the lawsuit with an accompanying timeline can be found in this report by APR.
Alabama parole officers seize firearms, ammunition and drugs in Enterprise
The seized evidence will be presented to a grand jury for further action and to authorities for potential federal charges.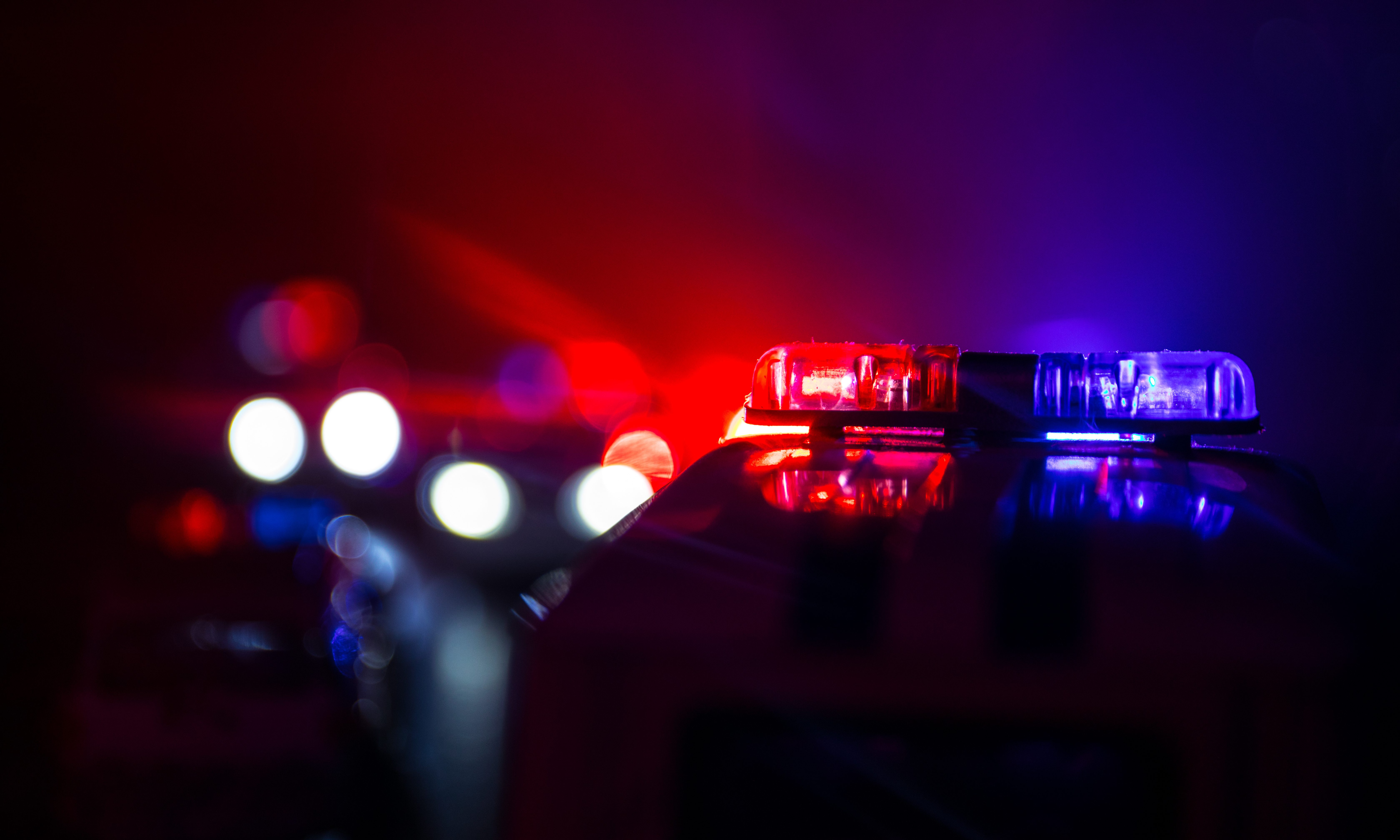 Officers of the Alabama Bureau of Pardons and Paroles on Wednesday seized two semiautomatic weapons, ammunition and drugs from a convicted armed robber in an operation in Enterprise. One of the seized weapons was stolen.
Alabama Bureau of Pardons and Paroles director Charlie Graddick praised officers Jared McPhaul and Troy Staley for their work.
"The first job every day of our officers is to protect public safety," Graddick said. "These officers stopped a parolee with a violent history from potentially using illegal weapons to harm someone. We are all grateful for their hard work and dedication."
The officers arrested parolee Jay Gatewood on a parole violation. Gatewood is out on parole after serving prison time for first-degree robbery and child abuse. Evidence of a possible parole violation was found after a search of Gatewood's car.
The seized evidence will be presented to a grand jury for further action and to authorities for potential federal charges.
Parolees are required to report to parole officers periodically. Gatewood had failed to report for the month of October so McPhaul directed him to come to the Enterprise office to report. The officers had received a tip that Gatewood might be engaging in illegal activities.
When Gatewood arrived, the officers, acting on the tip, asked if there was anything improper in his vehicle. On questioning, Gatewood admitted to the officers that there was a gun in his car.
McPhaul and Staley then searched the vehicle and found two 9 mm semiautomatic handguns. They also found three ammunition magazines, two of which were fully loaded, and a jar of marijuana with a digital scale.
The parole officers turned the evidence over to the Enterprise Police Department. McPhaul said that one of the guns had been reported stolen.
On March 17, 2008, Gatewood was sentenced to 25 years in prison for the armed robbery of a Dothan law office. He received three additional years for a child abuse conviction.
After serving just eight years of his sentence with the Alabama Department of Corrections, Gatewood was paroled in 2016. This was before Graddick was appointed the director of Pardons and Paroles. Gatewood has been supervised by parole officers since his release from prison.
For a convicted criminal to be in possession of firearms is a federal offense. That as well as the possession of illegal drugs and stolen property are all parole violations.
Gatewood, who has been jailed for the alleged parole violations, could potentially have his parole revoked for any one or more of these offenses. That will be determined in a future hearing.
Gatewood could potentially face new charges in the federal system for the gun charge. The stolen property and the marijuana could also be prosecuted in the state court system.
The possession of the digital scale is an indication that the marijuana was for other than personal use.
Depending on the amount of marijuana in the jar and any other evidence presented to the grand jury, Gatewood could potentially face a felony drug charge.