Department of Education asks for $150K to defend former board member
Alabama State Department of Education is requesting $150,000 from education funding to defend a former board member, as first reported by education writer Larry Lee.
Mary Scott Hunter is being sued personally for her role for allegedly throttling Dr. Craig Pouncey's appointment as state school board superintendent in 2016.
APR first reported news of a scheme to derail Pouncey's selection in August 2016.
Ethics Commission Inserts Itself in Superintendent Selection, As Do Others
The plot began when an anonymous package was left for board members that accused Pouncey of cheating on his doctoral dissertation and using state personnel and resources to earn his degree.
The anonymous letter, with emails from 2009 containing thin allegations against Pouncey, was sent to the Ethics Commission by Juliana T. Dean, general counsel for ASDE, at Hunter's directive as an investigation would later reveal.
In an extraordinary move, then-general counsel for the State Ethics Commission Hugh Evans, III, wrote a letter to Dean saying, "We have received a complaint alleging certain possible violations of the Ethics Law on the part of Warren Craig Pouncey."
Why the Ethics Commission acted so quickly and publicly remains a mystery because by law, the commission is not authorized to investigate anonymous complaints or to acknowledge publicly that they are conducting an inquiry.
Pouncey was cleared of all allegations but was denied the position of state superintendent.
According to a report commissioned by ALSDE, the scheme to upend Pouncey's election was hatched and executed by board members Hunter, then-Interim Superintendent Philip Cleveland, Dean and others.
The internal investigation also found unnamed individuals who may have participated in the plot.
"Most regrettably, these five participants have caused grave and serious harm," the report states. "And cast a major shadow on the veracity and credibility of the State Department of Education and the State Board of Education (through no fault of the majority) that still lingers to the present day."
BREAKING: Leaked report connects five individuals scheme to smear Pouncey, whitewash the investigation
Subsequently, Pouncey filed a lawsuit in which he said the actions taken against him were "willful, malicious and fraudulent." He also claims efforts by Hunter and others were "so extreme in degree that it goes beyond the bounds of decency and was atrocious and utterly intolerable in a civilized society."
Pouncey files lawsuit, alleges fraud in superintendent search
Now, the Department of Education is asking for $150,000 in taxpayer funds to defend Hunter.
Hunter has since left the board, most recently mounting an unsuccessful bid for state Senate.
A summary of events surrounding the lawsuit with an accompanying timeline can be found in this report by APR.
Print this piece
More confirmed COVID-19 cases among state inmates, prison staff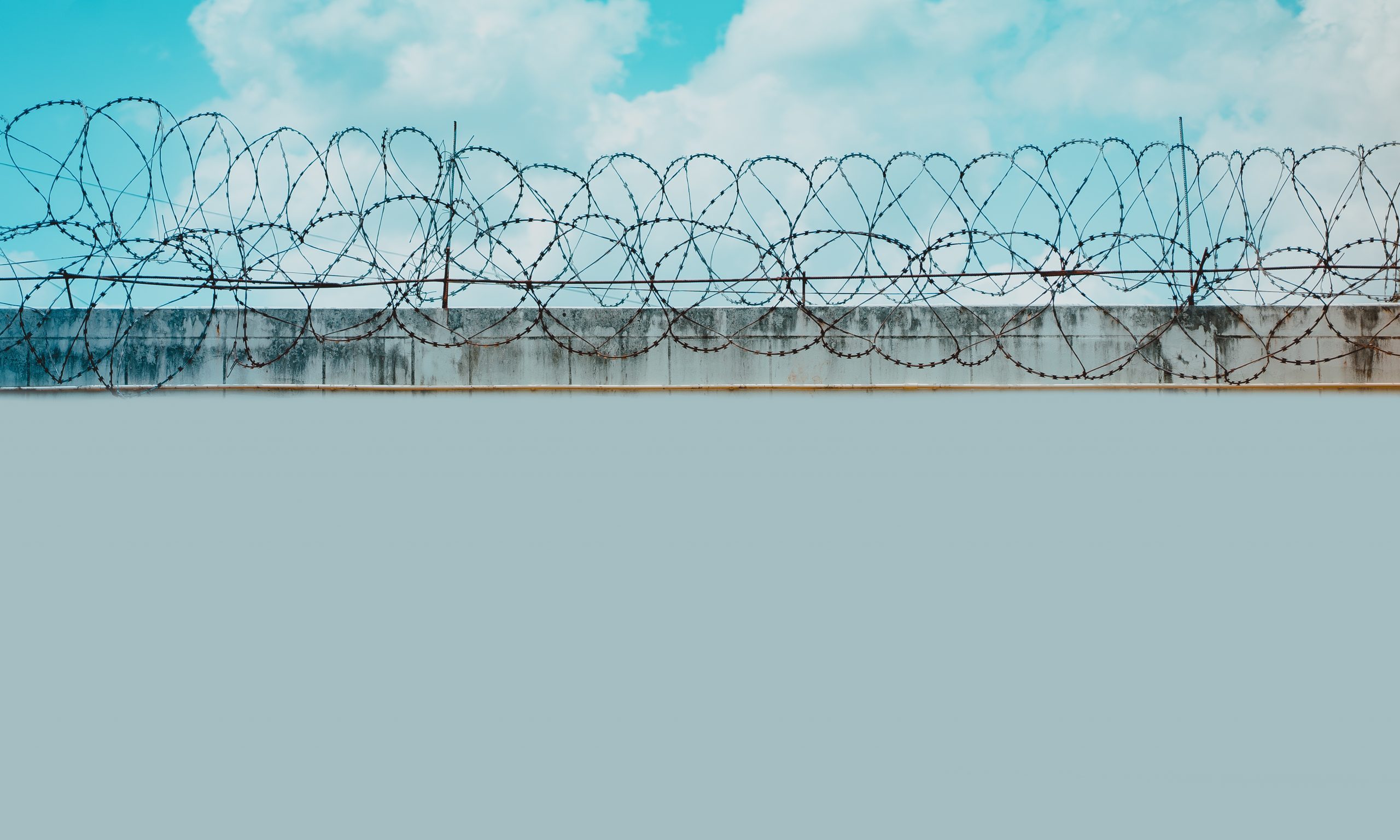 Two more inmates in Alabama prisons have tested positive for COVID-19, while confirmed cases among prison staff continue to outpace cases among inmates. Four additional workers have also tested positive, bringing the total to 55. 
The Alabama Department of Corrections in a press release Wednesday evening announced that two inmates who had been housed at the infirmary at the Kilby Correctional Facility have tested positive for the virus. Those men, who were being treated for preexisting medical conditions, have been taken to a local hospital for treatment of COVID-19, according to the release. 
The infirmary at Kilby prison has been placed on level-one quarantine, meaning inmates there are to be monitored for symptoms of coronavirus and have their temperatures checked twice daily, according to ADOC. 
Two more workers at the Julia Tutwiler Prison for Women self-reported positive test results for COVID-19, bringing the total of confirmed cases among staff at the facility to nine. 
One employee at the Bullock Correctional Facility also tested positive for COVID-19, according to the press release, becoming the third worker at the prison with a confirmed case. An inmate at the prison had also previously tested positive for coronavirus. 
One worker at the Hamilton Aged and Infirmed facility, which cares for older and sick inmates at most risk from serious complications and death from coronavirus, has also tested positive for COVID-19. 
ADOC on May 6 announced that an inmate at Hamilton Aged and Infirmed tested positive for the virus. A worker at the facility told APR earlier this month that staff there was concerned that the virus may have entered the facility after a correctional officer was ordered to sit with an inmate from another facility at a hospital, where the man later tested positive for COVID-19 and died the following day. 
That man, 66-year-old Dave Thomas, tested positive for COVID-19 on May 6, according to the ADOC, and died within 24 hours of receiving the test results.
Despite the inmate's confirmed COVID-19 test results, the correctional officer was ordered to return to work at the Hamilton Aged and Infirmed facility without self-quarantining or being tested for the virus, the worker told APR. 
An ADOC spokeswoman told APR that all correctional officers who had contact with the deceased inmate all received tests for COVID-19 and reported negative results. The worker says that's untrue, and that the officer hasn't been tested. 
ADOC does not test staff for COVID-19 but requests that those who test positive self-report to the department. ADOC has said that inmates are only tested if they're exhibiting symptoms of COVID-19 and only at the recommendation of a physician. 
As of Wednesday, 11 inmates in state prisons have tested positive for COVID-19, and just two cases remain active, according to ADOC. 
As of Tuesday, 152 of approximately 22,000 state inmates had been tested for the virus, according to the department. 
It was unclear Wednesday whether ADOC plans to begin testing inmates who may not be exhibiting symptoms of COVID-19. 
Attempts to reach an ADOC spokeswoman Wednesday evening weren't immediately successful. 
Some state prison systems have begun testing all inmates, and the results of those tests have shown the virus had spread in many facilities among inmates who showed no symptoms. 
The Michigan Department of Corrections tested all 38,130 state prisoners over a 15-day span and found that 3,263 of them tested positive, according to MLive. 
"The vast majority of the prisoners we found who tested positive had no symptoms and were making it more challenging to control the spread of this illness." Heidi Washington, Michigan Department of Corrections director, said in a written statement, according to MLive.
Print this piece