Opinion | Alabama Republican Legislature should follow Trump's lead on lending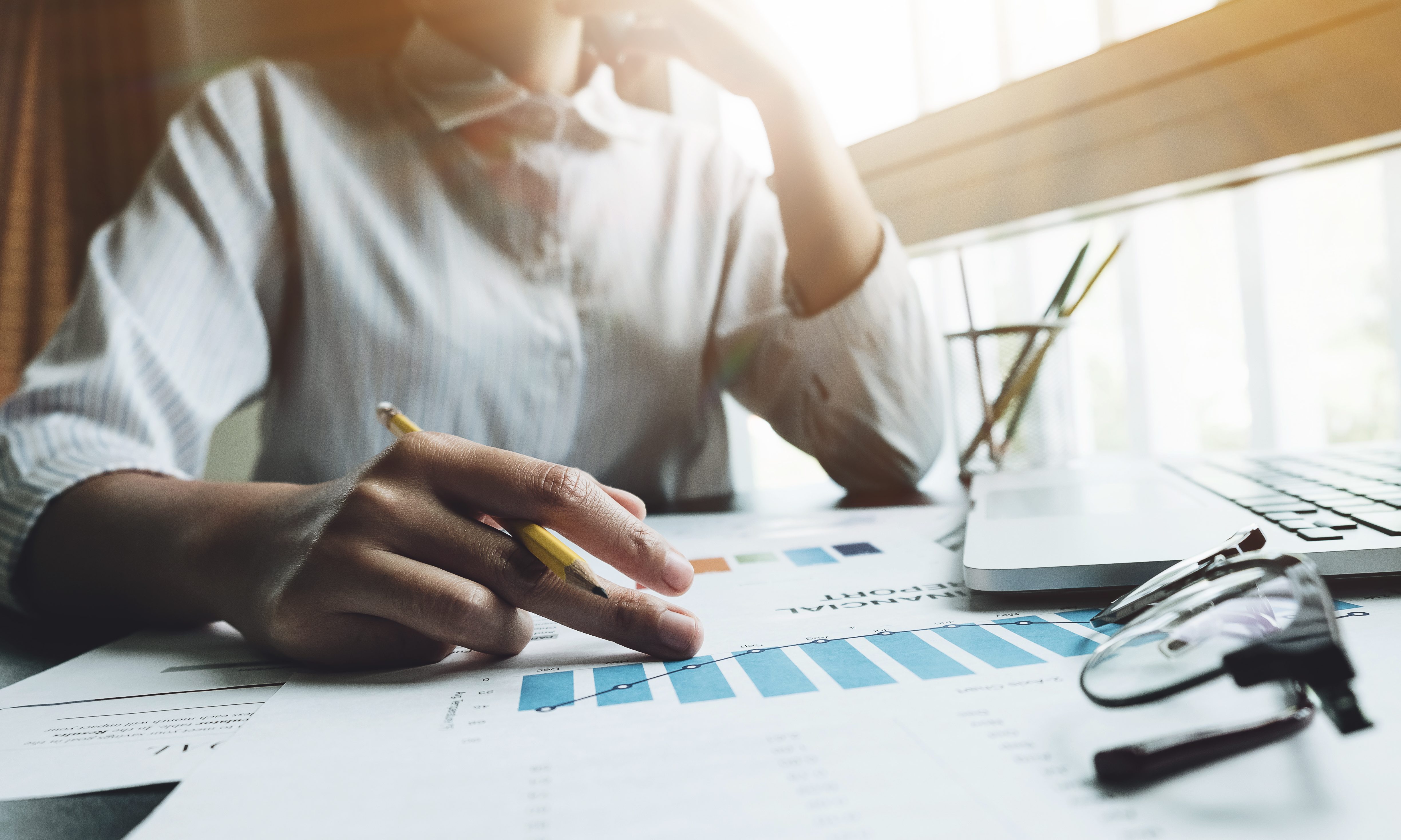 Earlier this month, the Trump Administration took a giant step toward helping low-income Americans by rolling back Obama-era regulations that damaged low-income Americans. At President Donald Trump's direction, the Consumer Financial Protection Bureau signaled a possible rollback of a previous rule that severely restricted access to capital for low and lower-middle income Americans.
Under the previous ruling, low-income and lower-middle income borrowers were severely restricted from borrowing money at institutions other than banks or credit unions. The problem was that most banks and credit unions didn't make loans available to these customers, and, therefore, they were left with no access to small-dollar loans, often referred to as payday loans.
The result of the restrictive ruling had severe consequences. Rather than helping Americans in need, it actually drove them to unregulated internet loans that were often operated by offshore or overseas corporations that were not subject to any regulation or oversight by the United States government or by state regulators. Others, who found themselves without access to small loans in times of unexpected expenses like medical bills or car repairs, were forced to bounce checks which incur fees and the possibility of criminal prosecution. Others were forced to make choices that left them with no utilities or worse.
Alabama has made great strides in regulating payday loans, and since the institution of a database four years ago, Alabamians can no longer borrow multiple loans simultaneously. They must wait after one loan is paid off before borrowing another. These regulations protect consumers while, at the same time, allowing individuals who need it to have access to funds not available to them at banks or credit unions.
Payday lenders in Alabama do not charge interest but do charge fees on those loans. The average fee is $58 on a $338 loan, substantiating the notion that current payday lending laws in Alabama are protecting consumers without punishing low and lower-middle income Alabamians.
Alabama legislators should take a signal from the Trump Administration and do what is best for these citizens instead of following into the false rhetoric trap perpetuated by Bernie Sanders and Elizabeth Warren.
Governor announces auto supplier IAC plans Alabama expansion
IAC is committing $34.3 million in new capital investment to expand its new manufacturing facility located in Tuscaloosa County.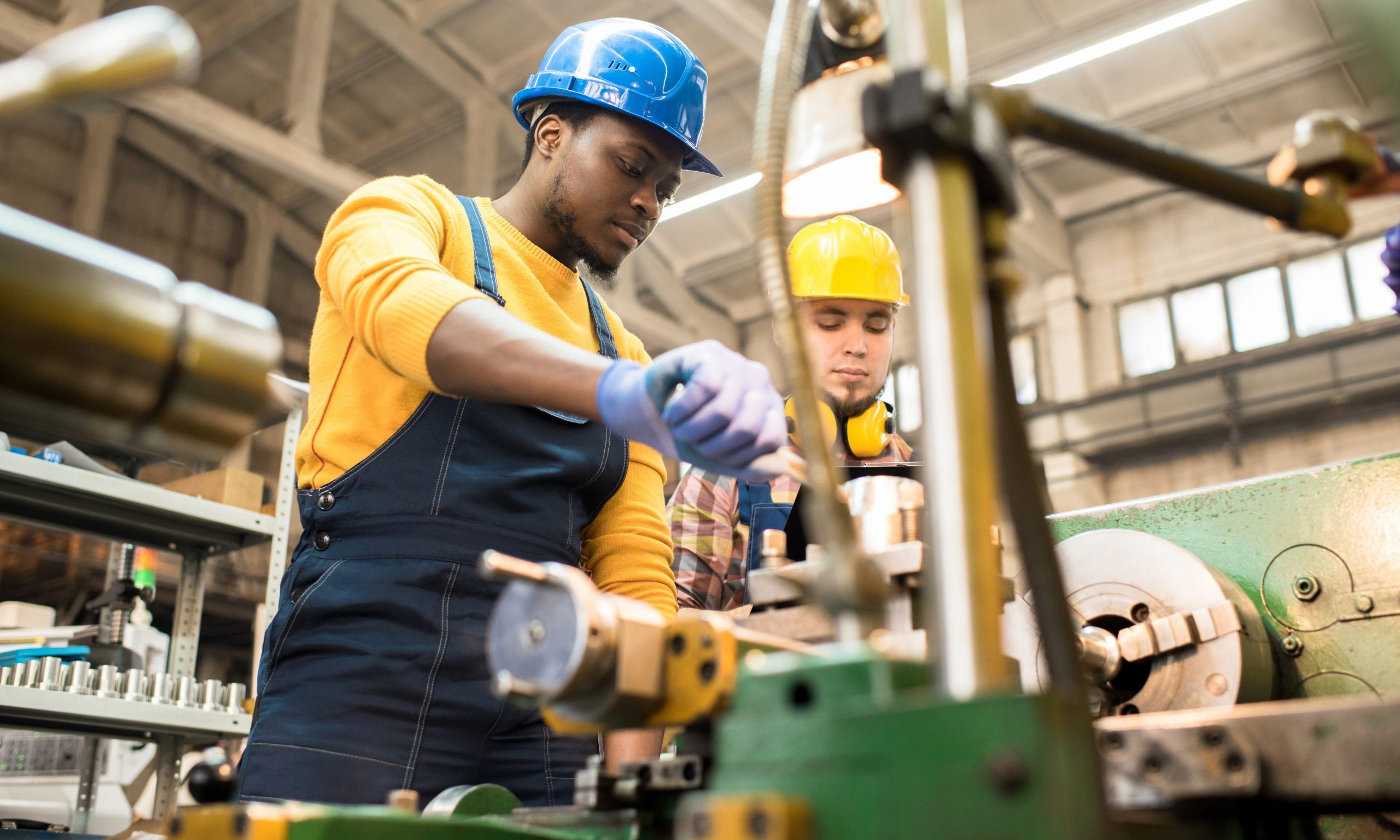 Gov. Kay Ivey announced Monday that International Automotive Components Group North America Inc. plans to invest over $55.9 million in expansion projects that will create 182 jobs at two Alabama facilities.
"International Automotive Components is a leading global auto supplier, and I am pleased that this world-class company is growing significantly in Alabama and creating good jobs in Cottondale and Anniston," Ivey said. "IAC's growth plans show that Alabama's dynamic auto industry continues to expand despite today's challenging environment."
Nick Skwiat is the executive vice president and president of IAC North America.
"Alabama was the logical choice due to its skilled workforce and proximity to the customer," Skwiat said. "We are excited to see the continued growth of the automotive industry in Alabama and we plan to grow right along with it. We thank the Governor and Secretary Canfield for their leadership in this sector."
IAC is committing $34.3 million in new capital investment to expand its new manufacturing facility located in Tuscaloosa County. This facility will produce door panels and overhead systems for original equipment manufacturers. That project will create 119 jobs at the production site in Cottondale.
IAC also plans to invest $21.6 million at its manufacturing facility located in the former Fort McClellan in Anniston. That East Alabama project will create another 63 jobs.
This project builds on a milestone 2014 expansion that doubled the size of the Calhoun County facility. There IAC manufactures automotive interior components and systems. Key components produced at the Anniston plant include door panels, trim systems and instrument panels for original equipment manufacturers.
IAC Group is a leading global supplier of innovative and sustainable instrument panels, consoles, door panels, overhead systems, bumper fascias and exterior ornamentation for original equipment manufacturers.
IAC is headquartered in Luxembourg and has more than 18,000 employees at 67 locations in 17 countries. The company operates manufacturing facilities in eight U.S. states.
"With operations around the globe, IAC is the kind of high-performance company that we want in Alabama's auto supply chain to help fuel sustainable growth," said Alabama Commerce Secretary Greg Canfield. "We look forward to working with IAC and facilitating its future growth in this strategic industrial sector."
Danielle Winningham is the executive director of the Tuscaloosa County Industrial Development Authority.
"International Automotive Components is a valued part of Tuscaloosa County's automotive sector," Winningham said. "We are grateful for IAC's investment in our community and the career opportunities available to our area workforce as a result of their investment."
"The City of Anniston is excited that IAC has made the decision to expand here. I have enjoyed working with the leadership at IAC, the Calhoun County EDC, and the state of Alabama to get this project finalized," said Anniston Mayor Jack Draper. "This is even further evidence that Anniston is indeed open for business."
Only Michigan has more automobile manufacturing jobs than the state of Alabama. Honda, Mercedes, Hyundai, Polaris, Toyota and soon Mazda all have major automobile assembly plants in the state of Alabama.