Opinion | Alabama Republican Legislature should follow Trump's lead on lending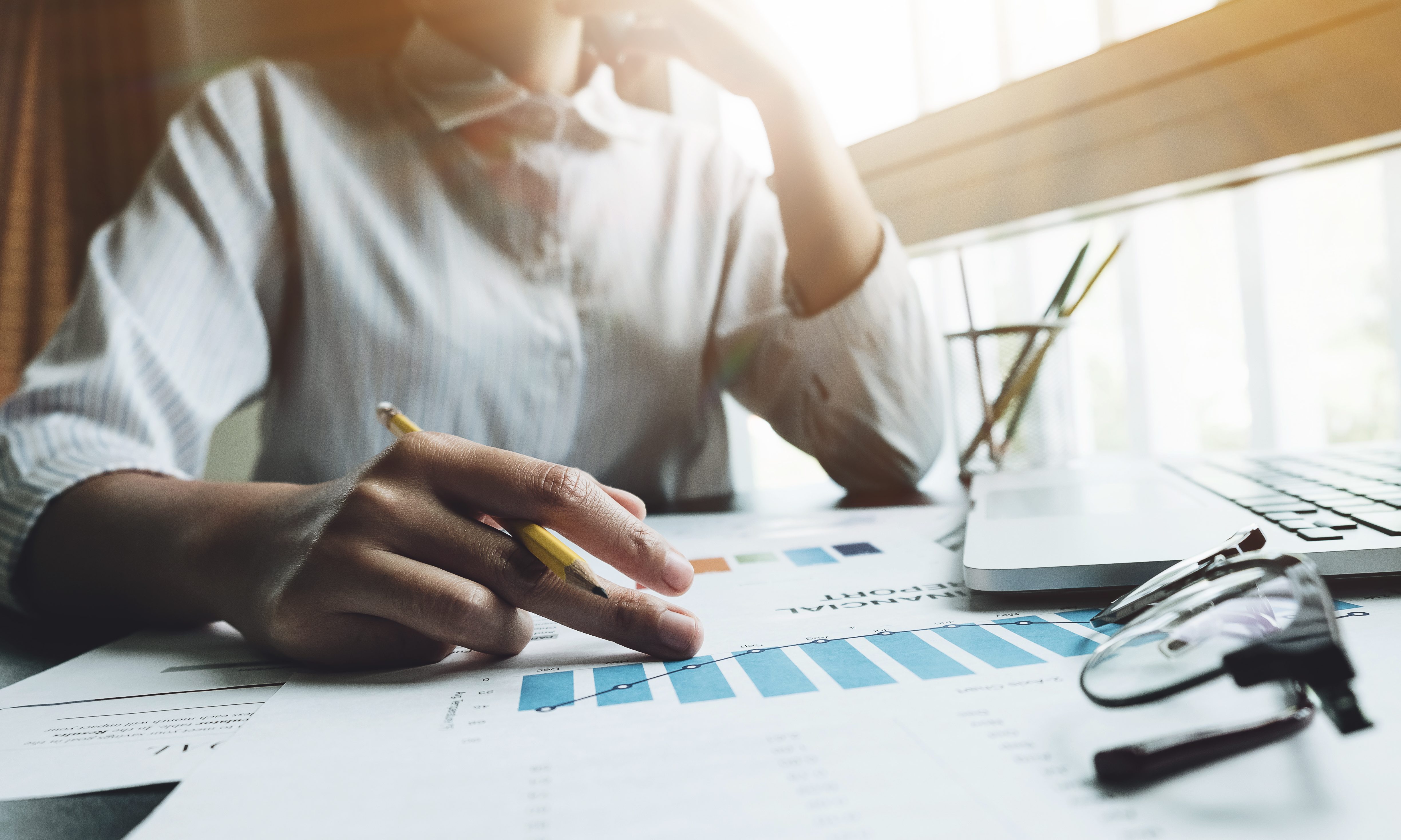 Earlier this month, the Trump Administration took a giant step toward helping low-income Americans by rolling back Obama-era regulations that damaged low-income Americans. At President Donald Trump's direction, the Consumer Financial Protection Bureau signaled a possible rollback of a previous rule that severely restricted access to capital for low and lower-middle income Americans.
Under the previous ruling, low-income and lower-middle income borrowers were severely restricted from borrowing money at institutions other than banks or credit unions. The problem was that most banks and credit unions didn't make loans available to these customers, and, therefore, they were left with no access to small-dollar loans, often referred to as payday loans.
The result of the restrictive ruling had severe consequences. Rather than helping Americans in need, it actually drove them to unregulated internet loans that were often operated by offshore or overseas corporations that were not subject to any regulation or oversight by the United States government or by state regulators. Others, who found themselves without access to small loans in times of unexpected expenses like medical bills or car repairs, were forced to bounce checks which incur fees and the possibility of criminal prosecution. Others were forced to make choices that left them with no utilities or worse.
Alabama has made great strides in regulating payday loans, and since the institution of a database four years ago, Alabamians can no longer borrow multiple loans simultaneously. They must wait after one loan is paid off before borrowing another. These regulations protect consumers while, at the same time, allowing individuals who need it to have access to funds not available to them at banks or credit unions.
Payday lenders in Alabama do not charge interest but do charge fees on those loans. The average fee is $58 on a $338 loan, substantiating the notion that current payday lending laws in Alabama are protecting consumers without punishing low and lower-middle income Alabamians.
Alabama legislators should take a signal from the Trump Administration and do what is best for these citizens instead of following into the false rhetoric trap perpetuated by Bernie Sanders and Elizabeth Warren.
Print this piece
Likely Republican primary voters reject Poarch Creeks "winning" plan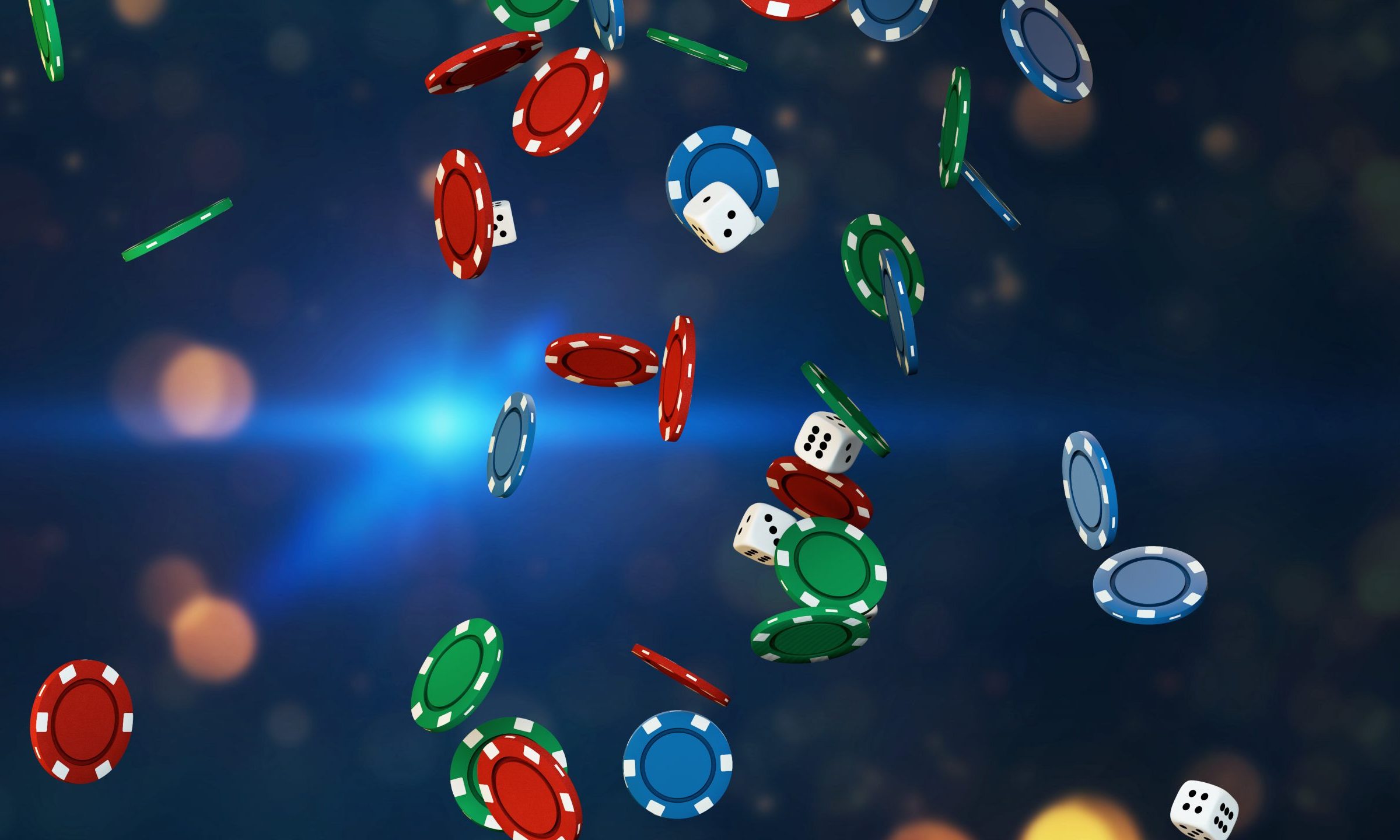 A survey of likely Republican primary voters obtained by APR shows that a majority do not support giving the Poarch Band of Creek Indians a monopoly over gaming in the state despite the tribe's promise of a billion dollars.
Over the last several months, PCI has orchestrated a massive media blitz to convince Alabamians that they have a winning plan for the state's future in exchange for a Tribal-State compact and exclusive rights to Vegas-style casino gaming.
The survey commissioned by the Republican House and Senate caucuses and conducted by CYGNAL, a highly respected Republican polling firm, found that only 34.1 percent of likely Republican primary voters are buying what the tribe is selling. On the contrary, nearly 50 percent of Republicans oppose the plan, with almost 40 percent voicing strong opposition.
Of those surveyed, females are against the plan by nearly 50 percent, with men weighing-in at almost 60 percent unfavorable to PCI's proposal.
Perhaps most significant is that PCI's monopoly plan was widely rejected in areas where the tribe already operates casinos. In the Mobile area, nearest Windcreek Atmore, over half of Republicans see a monopoly unfavorably. The same is true in the Montgomery area, where PCI has two gaming facilities.
Not a single big city surveyed in the state held a favorable view of PCI's plan with Birmingham and Huntsville rejecting the tribal monopoly by almost 50 percent.
Very conservative, somewhat conservative and moderate voters didn't view the plan as positive.
Ninety-one percent of respondents said they defiantly would be voting in the upcoming Republican primary on March 3.
PCI has lavished money on media outlets throughout the state, garnering favorable coverage, especially on talk radio and internet outlets. The tribe has also spent freely on Republican lawmakers.
Perhaps some good news for PCI is that Republican primary voters believe that state legislators are more likely to represent special interests above the interests of their constituents.
PCI lobbyists continue to push the tribe's agenda at the State House in defiance of Gov. Kay Ivey's call for no action on gaming until her study group returns its findings.
The survey found that Ivey enjoys a 76.3 percent favorability rating among likely Republican primary voters.
Print this piece