Opinion | Alabama Republican Legislature should follow Trump's lead on lending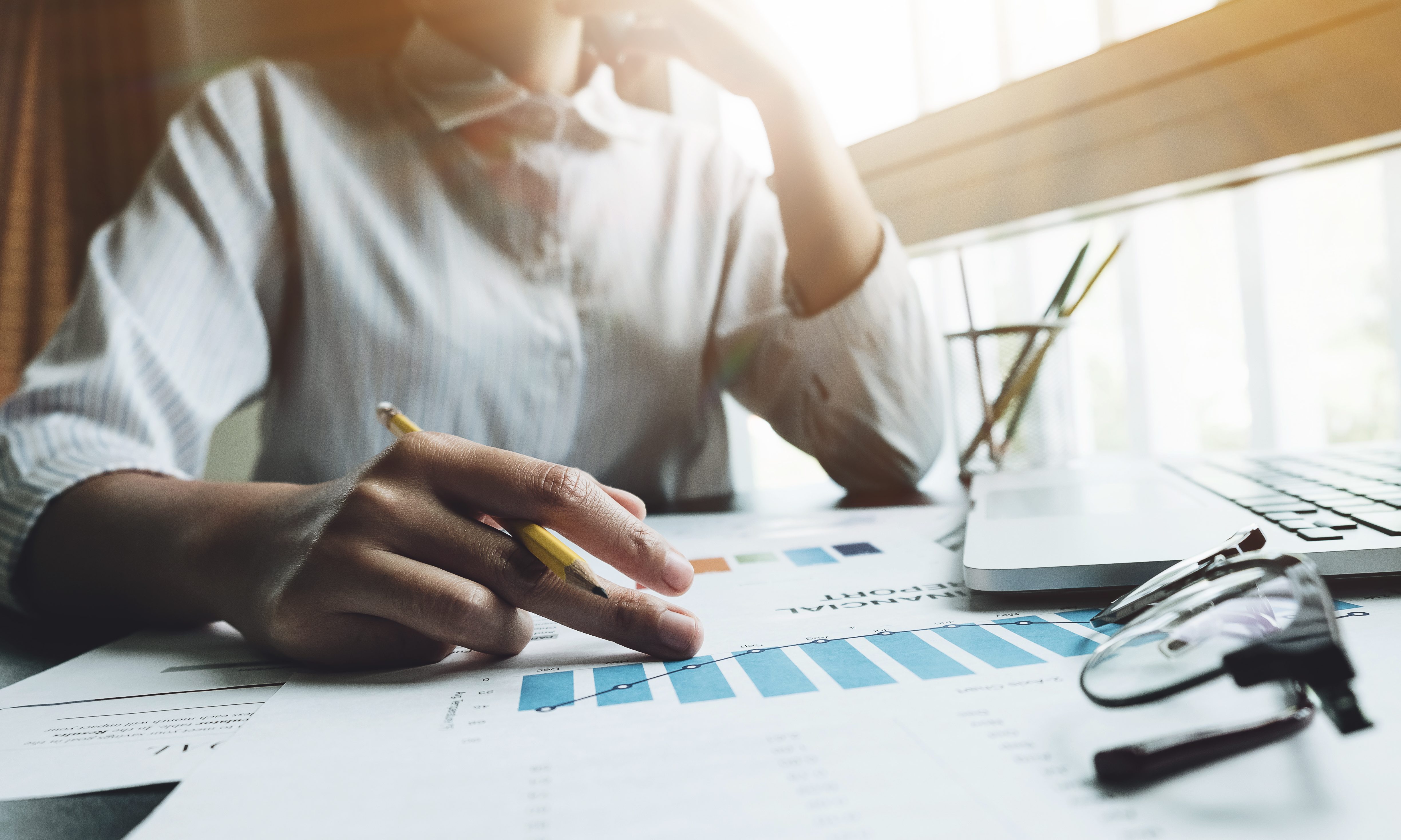 Earlier this month, the Trump Administration took a giant step toward helping low-income Americans by rolling back Obama-era regulations that damaged low-income Americans. At President Donald Trump's direction, the Consumer Financial Protection Bureau signaled a possible rollback of a previous rule that severely restricted access to capital for low and lower-middle income Americans.
Under the previous ruling, low-income and lower-middle income borrowers were severely restricted from borrowing money at institutions other than banks or credit unions. The problem was that most banks and credit unions didn't make loans available to these customers, and, therefore, they were left with no access to small-dollar loans, often referred to as payday loans.
The result of the restrictive ruling had severe consequences. Rather than helping Americans in need, it actually drove them to unregulated internet loans that were often operated by offshore or overseas corporations that were not subject to any regulation or oversight by the United States government or by state regulators. Others, who found themselves without access to small loans in times of unexpected expenses like medical bills or car repairs, were forced to bounce checks which incur fees and the possibility of criminal prosecution. Others were forced to make choices that left them with no utilities or worse.
Alabama has made great strides in regulating payday loans, and since the institution of a database four years ago, Alabamians can no longer borrow multiple loans simultaneously. They must wait after one loan is paid off before borrowing another. These regulations protect consumers while, at the same time, allowing individuals who need it to have access to funds not available to them at banks or credit unions.
Payday lenders in Alabama do not charge interest but do charge fees on those loans. The average fee is $58 on a $338 loan, substantiating the notion that current payday lending laws in Alabama are protecting consumers without punishing low and lower-middle income Alabamians.
Alabama legislators should take a signal from the Trump Administration and do what is best for these citizens instead of following into the false rhetoric trap perpetuated by Bernie Sanders and Elizabeth Warren.
New unemployment claims held steady in June, state says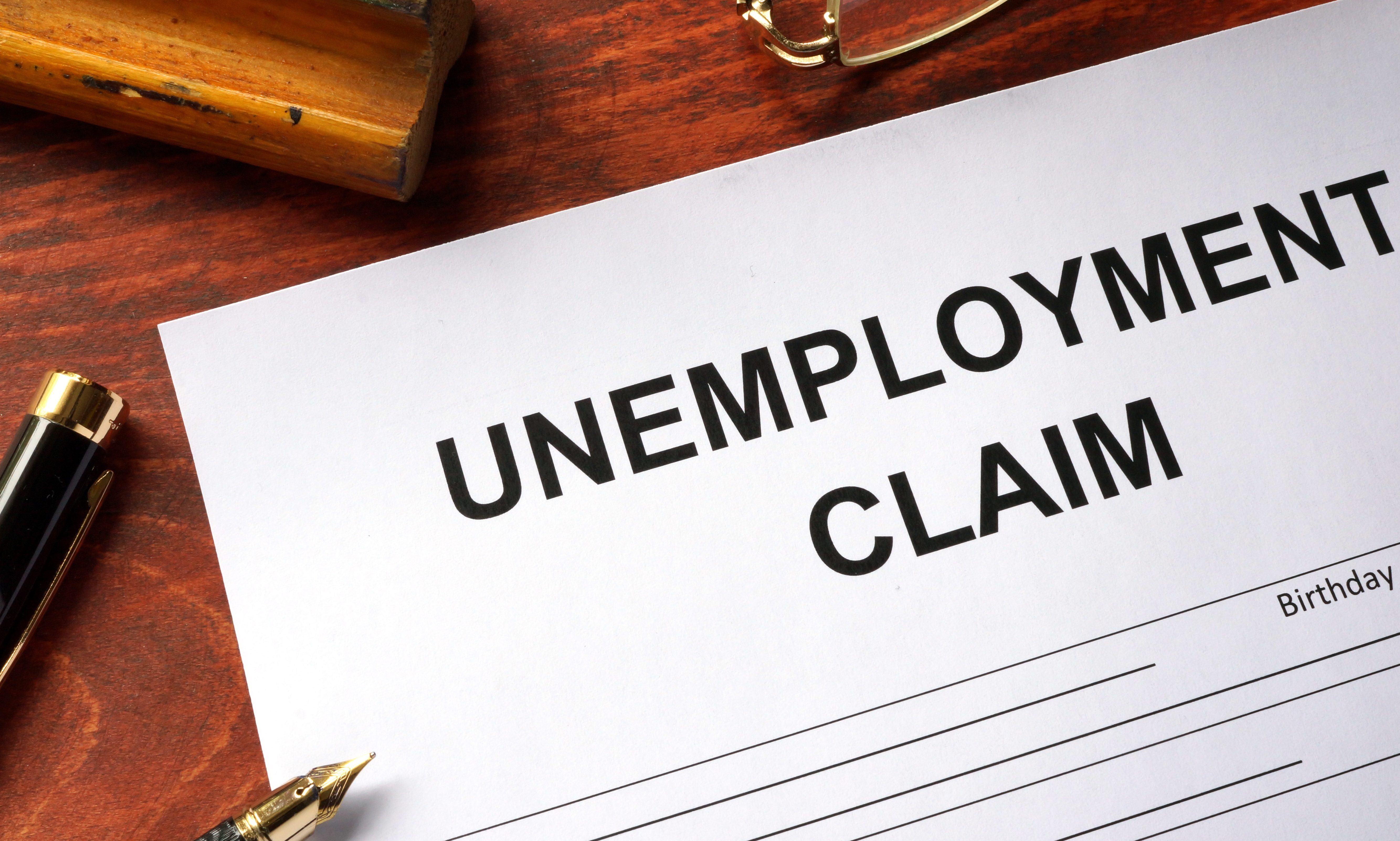 The number of Alabamians filing for unemployment insurance held more or less steady over the course of June, with 18,340 new claims added during the last week of the month, according to the Alabama Department of Labor.
There were 19,950 new claims in the first week of June and 18,367 in the second week, then a slight jump to 18,671 in the third week. 
The month's total of 75,328 new claims comes after Gov. Kay Ivey relaxed some restrictions meant to slow the spread of COVID-19 and allowed more businesses to open. The numbers vary by industry and county, but generally represent some stabilization, according to department spokesperson Tara Hutchison.
"They remain significantly down from a high in excess of 100,000 in April, which is good news. I don't know if we can really expect anything one way or another in this unprecedented situation, but the decline from early in the pandemic is of course welcome news," Hutchison said.
About 60 percent of last week's new claims were attributed to COVID-19. 
The state's unemployment rate dropped from 13.8 percent in April to 9.9 percent in May. That compares to a rate of 3 percent in May 2019.
Jefferson County had the highest share of new claims last week at 2,626, followed by Mobile and Montgomery counties at 1,900 and 1,400, respectively.
The worst-hit industries that are categorized were administrative and support services, food service and bars, transportation equipment manufacturing, general merchandise stores, nursing and residential care facilities and educational services. 
As of May, counties with the lowest unemployment rates are Clay County at 5.6 percent, Geneva County at 6.3 percent and Shelby County at 6.5 percent. 
Counties with the highest unemployment rates are Wilcox County at 19.3 percent, Lowndes County at 18.3 percent and Greene County at 16.4 percent.
Major cities with the lowest unemployment rates are Vestavia Hills at 5.2 percent, Homewood at 5.4 percent and Madison at 6.2 percent.  
Major cities with the highest unemployment rates are Prichard at 18.6 percent, Selma at 17.1 percent and Gadsden at 15.7 percent.
Wage and salary employment increased in May by 42,500, according to the department.
Average weekly earnings increased to a record high in May, rising to $905.25 per week, representing an increase of $66.43 over the year.