Opinion | Britt's leadership will be tested with infrastructure legislation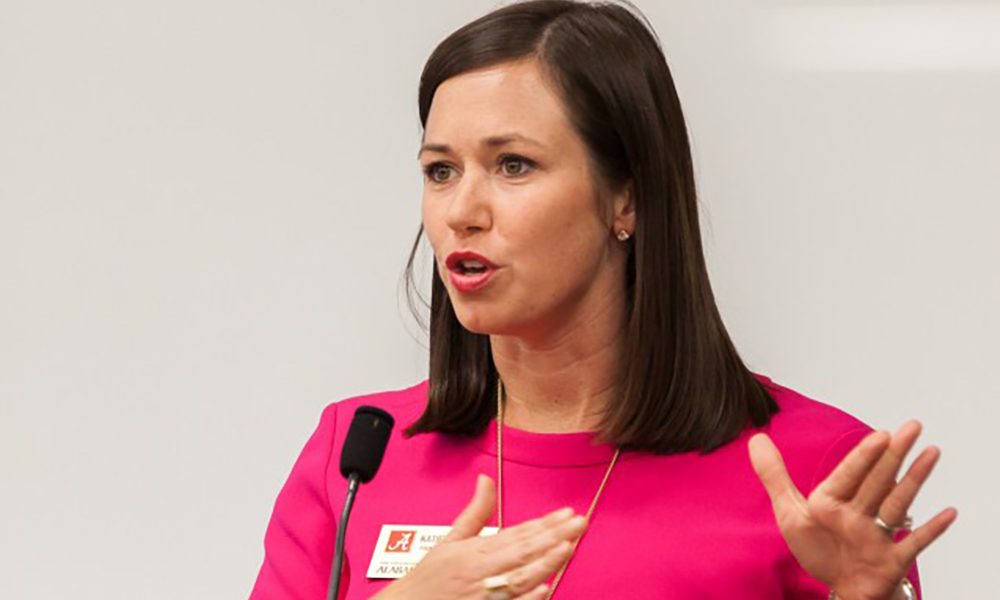 If Gov. Kay Ivey's Build Alabama Act passes, she can point to one of her top allies for its success.
Business Council of Alabama President and CEO Katie Boyd Britt is standing with Ivey, working diligently in private meetings and public forums to ensure that lawmakers and stakeholders are aware of the benefits of passing infrastructure legislation that will lead to a more prosperous state.
"The road to our future must be paved," Britt said in response to Ivey's plan.
"Alabama's transportation system is the backbone of the state's economy and is crucial to our economic growth, and I commend Gov. Ivey for making this a priority of her Administration," Britt said.
For two legislative sessions, Britt's predecessor Billy Canary failed to persuade lawmakers to adopt legislation to rejuvenate the state's aging roads and bridges.
Canary's ham-handed, hard-nosed tactics left legislators disgruntled and angry. However, Britt's inclusive approach is warming even hardened lawmakers to have an open mind during the process.
Britt, whose job is to represent the business community, is reaching out not only to Republican power brokers but to minority and rural interests in a bid to build consensus.
"Katie Britt reached out to me her very first day on the job," said Republican Randall Shedd, Chairman of the House Urban and Rural Development Committee. "A few days later, she met with Rep. David Standridge (Chairman of House Rural Caucus) and me at the Statehouse for detailed discussion."
"I'm convinced she really cares and is all-inclusive," Shedd said further elaborated on Britt. "I think with her energy, experience and intellect she will use her organization to do good things for Alabama."
Learning the art of building coalitions from Alabama's senior U.S. Sen. Richard Shelby, Britt is showing how years of aiding Shelby in navigating election and Washington D.C turmoil can lead to success on Goat Hill.
Britt is not only looking to build physical roads and bridges to improve the state's future through the infrastructure initiative, she is also paving personal pathways and spanning ideologies so that all businesses from small to large have a shared sense of purpose and worth.
"She is doing a great job of bringing people together," said Anthony Daniels, minority House leader.  He recounts that Britt contacted him before she officially began her tenure at BCA and has continued her outreach since. "She has met with our caucus and has also met privately with individuals members to make sure she understands our issues," said Daniels."
BCA's attention in the last several years has been solely focused on the upper echelon of Republican leaders. Britt is putting energy and time into growing BCA's base of support.
Having served on Shelby's campaigns as well as being his chief of staff, Britt knows the ins and outs of government, but in a town like Montgomery, where ignorant prejudices are engrained, Britt, like many females and minorities, has to work doubly hard to prove herself.
The capital city is also a place where suspicion and intrigue are always at hand, but those who know Britt best say she is weathering even the most turbulent days with grit and grace.
Her first public test is playing out in realtime as the Legislature debates the need to rebuild the state's infrastructure.
Standing with Ivey is a smart first move. Passing the infrastructure plan is one that will also show she is standing strong on her own.
Print this piece
Opinion | Fear not, fight on and don't faint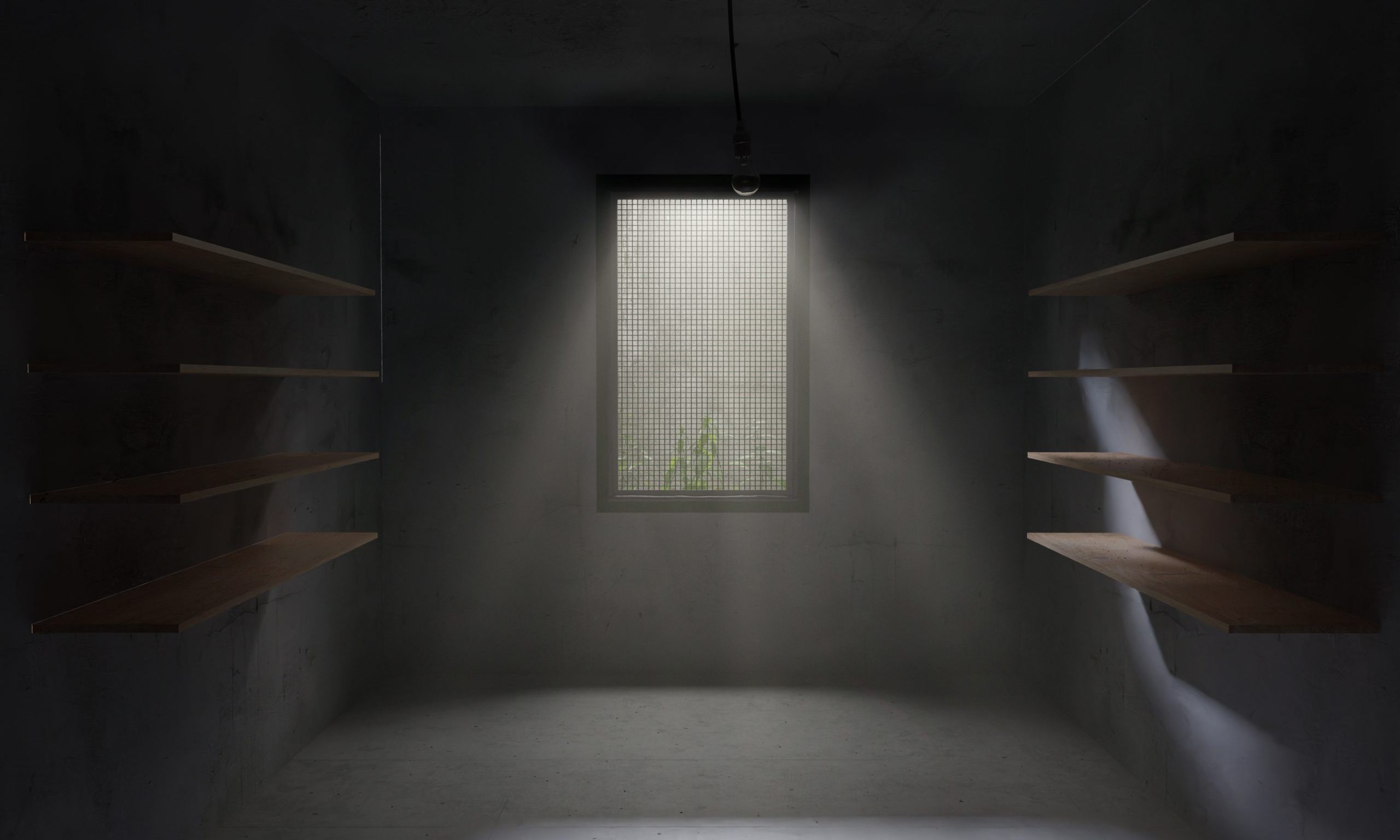 The spread of COVID-19 in Alabama is worse today than it was yesterday, and in all likelihood, it will be more devastating tomorrow.
The realities of the moment challenge us to be strong, resilient and persistent.
On Sunday, the number of confirmed COVID-19 infections in the state passed 1,800, with 45 reported deaths. Those numbers represent real people, our fellow citizens, friends and loved ones.
The latest figures coming from the state may be only a hint of what's next.
More of us will survive this disease than succumb to it, but we will all feel it, even naysayers and deniers.
The fight against this pathogen is not a sprint that will end swiftly; it is a marathon. Therefore, perseverance is critical. In sports, as in life, perseverance separates the winners from the losers.
Winston Churchill said, "If you're going through hell, keep going."
As a state and a nation, the times demand we keep going without fear.
These are not the worst of times; these are trying times that will pass. This is not a happy talk but a message from history. History teaches that humans are adaptive and, therefore, survivors.
It doesn't mean that horrible things aren't happening; they are.
People are sick, some are dying, but all the while along with doctors, nurses and health care providers, there is a legion of ordinary Alabamians doing simple things that in the context of this calamity are extraordinary.
Individuals who deliver groceries, stock shelves and cook take out are putting themselves at risk so others can eat. The same can be said of thousands that are keeping essential services open.
These individuals are displaying the very essence of perseverance — the will to push forward when it would be easier to quit.
In George S. Patton's speech to the Third Army during World War II, he delivered many memorable lines that are not easily quoted in a general publication. Patton was fond of profanity. But many apply to our current situation.
"Sure, we all want to go home. We want to get this war over with. But you can't win a war lying down," Patton said.
We will win if we don't give in and don't quit.
This isn't hell for all, but it is for some.
Now is a time for each of us to do what we can to ensure that we all survive.
My mother was fond of quoting scripture and sometimes with her own unique twist.
Galatians 6:9 was one of her go-to verses.
"And let us not be weary in well doing: for in due season we shall reap if we faint not."
She would say, "Now, that doesn't mean you won't get woozy, or that you won't need to take a knee. It says don't faint — never give up."
Then she would round it off with, "'Spirit is willing, but the flesh is weak,' to heck with the flesh, it will follow where the mind tells it to."
What we do now will determine who we will be as a state and nation once this pandemic subsides. Will we be better, stronger, and more humane, or will we further cocoon into tribes who are weaker, disparate and frightened?
Fear not, fight on and don't faint.
Print this piece