Report explores "crisis" in Alabama's prisons
The Public Affairs Research Council of Alabama recently released a series of briefs outlining the problems within Alabama's correctional facilities including overcrowding, unsafe and inadequate environments and an absurdly high incarceration rate compared to other states.
In February, APR reported that Gov. Kay Ivey was poised to move forward with her plan to build three new prisons in Alabama. The three new prisons are estimated to cost $900 million.
The Alabama Department of Corrections hired a project management team to assess the prison system's needs over the last two years, which is what spurred Ivey's plan to build the three new prisons. Former Gov. Robert Bentley tried a similar plan, which failed more than once in Alabama's Republican-led Legislature.
Among the findings in the Public Affairs Research Council of Alabama brief, ADOC will spend $486 million in the 2019 fiscal year to incarcerate approximately 20,000 people and supervise another 6,800 or more not incarcerated but still under their jurisdiction.
Alabama prisons are currently at 163 percent capacity, and Alabama employs one correctional officer for every 14 people incarcerated. This is compared to one for every seven in Florida, according to the briefs.
The Southern Poverty Law Center filed a lawsuit over mental health care in Alabama's prisons that ended with Federal Judge Myron Thompson ruling conditions to be "horrendously" and constitutionally "inadequate."
Thompson ordered the state to nearly double the number of correctional officers over the next two years. Ivey's plan also intends to hire more prison staff, which would help the state meet the court's requirement.
Ivey also plans to propose a general fund budget that includes an additional $31 million for ADOC so the state can follow through with hiring the 500 new correctional officers. This also aims to pay for increased security personnel salaries in order to make their wages competitive.
The briefings state that correctional officers are the lowest paid public safety officers in Alabama and experience the highest turnover. A consulting firm hired by ADOC recommends adding 1,800 to 2,000 additional correctional officers, compared to Ivey's plan to hire 500 more.
"Alabama is currently under a federal court order requiring the state to roughly double the number of corrections officers over the next two years," Ivey said on Tuesday. "If we fail to resolve the apparent issue of understaffing in our prisons, federal courts will dictate what needs to happen in our own state."
Ivey connected her plan to a major point of her campaign: Alabama solutions to Alabama problems.
Lawsuit claims governor ignored nomination process to appoint probate judge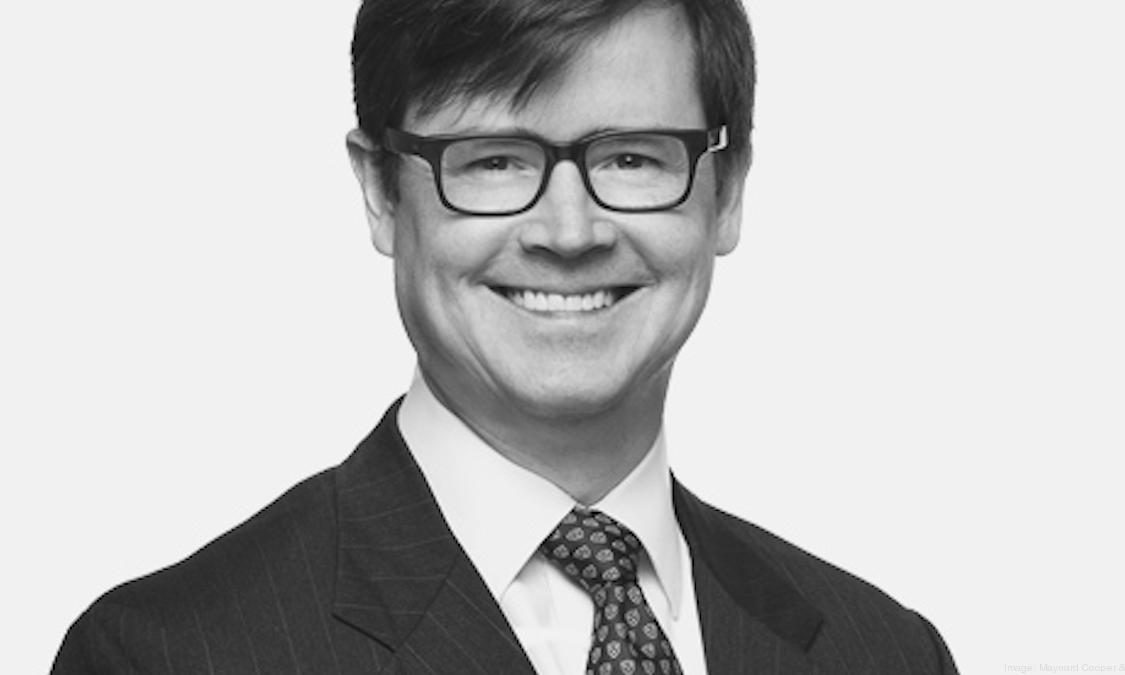 A lawsuit filed Wednesday is challenging Gov. Kay Ivey's appointment of Birmingham attorney James "Jim" Naftel II as Jefferson County probate judge place 1.
The suit, filed the day Ivey announced the appointment, alleges she circumvented the Jefferson County Judicial Commission's nominating process. She should have selected an appointee from a list of three nominees provided by the commission as the state's Constitution requires, the suit says.
"Because Judge Naftel was not lawfully or properly appointed as Probate Judge of Jefferson County, he is currently usurping, intruding, and unlawfully holding that office," the suit alleges.
Ivey's office said she disagrees with the suit's interpretation of the law. 
"The state constitution gives the governor the authority to fill this vacancy," said Gina Maiola, Ivey's press secretary. "Judge Naftel is highly qualified to serve as probate judge, and the governor looks forward to his many years of excellent public service to the people of Jefferson County and the state as a whole."
Barry Ragsdale, an attorney with the firm Sirote & Permutt, P.C., said that he has no issue with who Ivey chose, only how she did it.
"I frankly have nothing but respect for Judge Naftel," Ragsdale said. "I think he'll make a great probate judge. I think he's going to end up being the probate judge, but it's about protecting a process that we've had in Jefferson County for 70 years."
Jefferson County was the first of six counties to create such a commission. It originally applied only to Jefferson County Circuit Court, but that was expanded in 1973 to include any judicial office, the suit says — including probate judges. 
Ragsdale said it is important because the process is meant to provide local input into whom potential judges are. Commissioners are local citizens who likely know the people they nominate, whereas a governor probably doesn't. 
"That takes most of the politics out of it," Ragsdale said. He noted that before the first commission was created in 1950, George Wallace appointed his relatives to the bench when vacancies opened. A local screening process prevents that, Ragsdale said.
"We have that, we fought for it, and we fought governors for decades to follow the process," he said.
Ragsdale believes this is a case of a governor simply wanting to exercise power, he said.
"She's absolutely wrong about what the law says, and we intend to prove that," Ragland said.