Opinion | Governor and Legislature successfully pass infrastructure program. Timing is good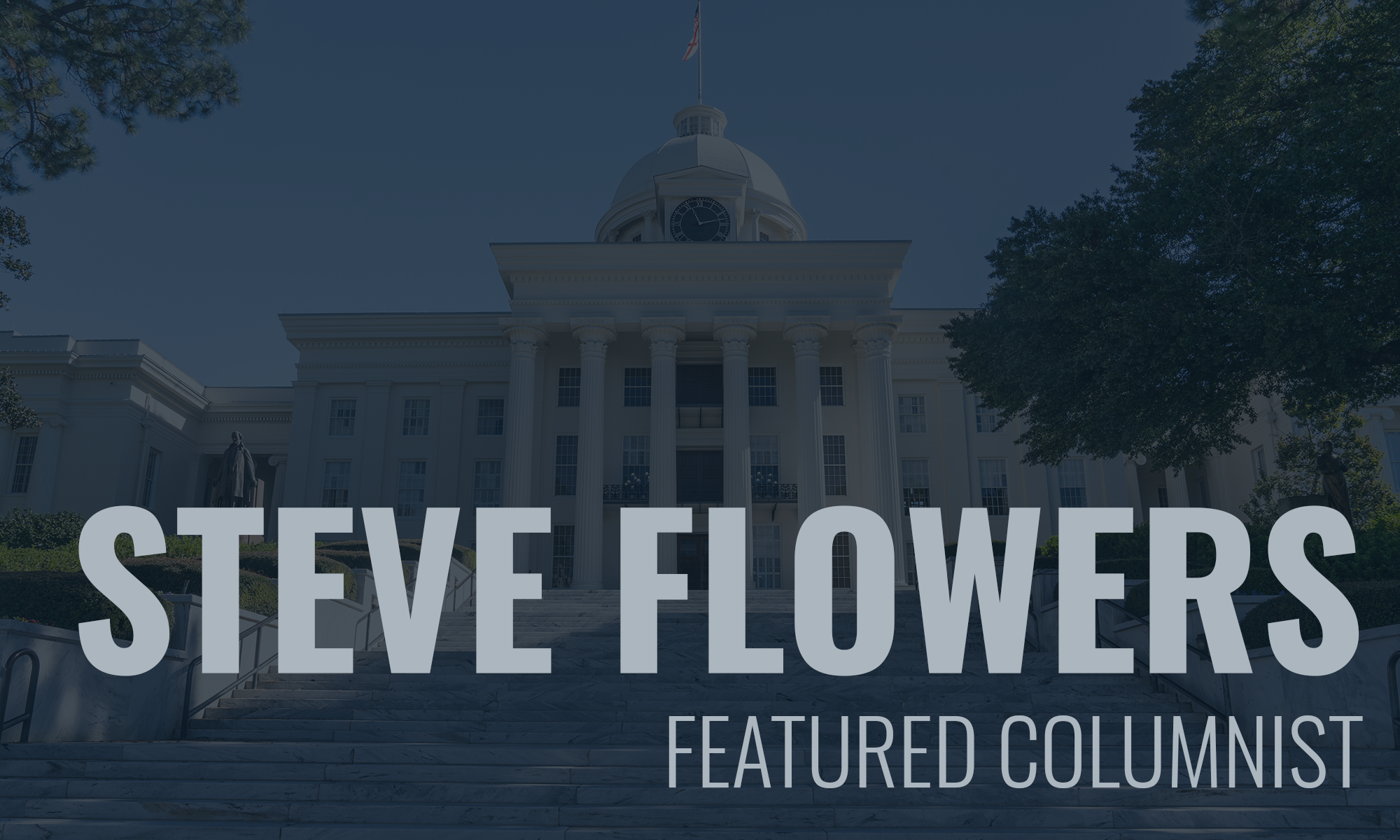 Gov. Kay Ivey made infrastructure improvement in the state her cornerstone issue for this year, and more importantly for her term as governor.  Within less than three months in office she and the Legislature have successfully accomplished this mission.
Last Friday the Alabama House of Representatives overwhelmingly passed monumental legislation on an 84-20 vote.  It was a remarkable victory for the Governor and the House leadership.  It was a bipartisan coalition of support.  Only 18 of the 77 Republicans voted against the bills and only 2 of the 28 Democrats voted no.  It is expected to pass in the Senate this week.
The leaders in the House were the sponsor, Rep. Bill Poole, R-Tuscaloosa, Speaker Mac McCutchen, R-Madison, Rep. Steve Clouse, R-Ozark, and Rep. Anthony Daniels, D-Huntsville.
The Senate leaders are Sen. Clyde Chambliss, R-Prattville, who is the Senate leader-sponsor, Sen. Del Marsh, R-Anniston, Sen. Jabo Waggoner, R-Vestavia, Sen. Bobby Singleton, D-Greensboro, and Sen. Greg Reed, R-Jasper.
These legislative leaders, along with Gov. Kay Ivey, threw down the gauntlet and clearly dug in to make this Infrastructure Initiative their number one priority. These leaders recognized the need to improve our roads and bridges and the long-term economic expansion of our state.  They are truly thinking about the next generation, not the next election.
Huntsville is projected to grow faster than any city in America over the next decade.  The job growth will continue to be in high paying, high tech jobs.  The new Toyota-Mazda plant there will be the largest in the world.  They were promised roads and highways as part of their incentive to locate in North Alabama.
Our port city, Mobile, could be as large as Houston, Texas but our Mobile docks are outdated and need widening and deepening, as well as proper facilities built to handle large vessels and transport barges.  It is geographically better located than Houston or New Orleans.  If the port was deepened and widened, it could accommodate exponentially more cargo ships.  Currently it is too small and shallow for the Mercedes vehicles manufactured in Tuscaloosa to be shipped out of our Alabama port.
The primary reason that the Legislature needs to act now is because there is more than likely a federal infrastructure program on the horizon.  If we are to participate in garnering federal funds, we undoubtedly will have to have state revenues to match and draw down the federal funds.
Twenty-eight states have already raised their fuel tax to match the anticipated federal money. Let me tell you a little secret, ain't any of those 28 states going to get to the federal trough ahead of us.  None of them have the Chairman of the United States Senate Appropriations Committee.
Our Senior Senator, Richard Shelby, chairs the Appropriations Committee.  He writes the federal budget. Therefore, he controls the United States federal checkbook.  If we become the 29th state to get the ability to match federal funds, we don't become the 29th state in line.  We move to number one on the list.
Alabama has a treasure in Richard Shelby.  He has not only been the longest serving U.S. Senator in Alabama history, he is also the most powerful U.S. Senator in Alabama history.  His prowess and adroitness at bringing home the bacon to Alabama is legendary.
In my book, Six Decades of Colorful Alabama Political Stories, I have a Chapter entitled "Alabama's Three Greatest U.S. Senators."  My suggestion was that U.S. Senators Lister Hill, John Sparkman, and Richard Shelby have been Alabama's greatest.  However, if I was writing that Chapter today, Shelby would be in a league of his own as the most powerful Senator in Alabama history.
Senators Hill and Sparkman were powerful and left a legacy, Hill in medical research and rural hospitals throughout the nation and Alabama.  Sparkman was the Father of the Redstone Arsenal in Huntsville and delivered hallmark legislation that afforded housing for Americans as Chairman of the Banking Committee.
Senator Shelby over his 32 plus years in the Senate has chaired the U.S. Senate Banking Committee, Intelligence Committee and Rules Committee.  However, his current perch as Chairman of the Appropriations Committee is unparalleled.  Alabama has never had a Chairman of the United States Senate Appropriations Committee and more than likely never will again.
See you next week.
Steve Flowers is Alabama's leading political columnist. His weekly column appears in over 60 Alabama newspapers. He served 16 years in the state legislature. Steve may be reached at www.steveflowers.us.
Print this piece
Opinion | Dodge the Economic Impact Payment card fees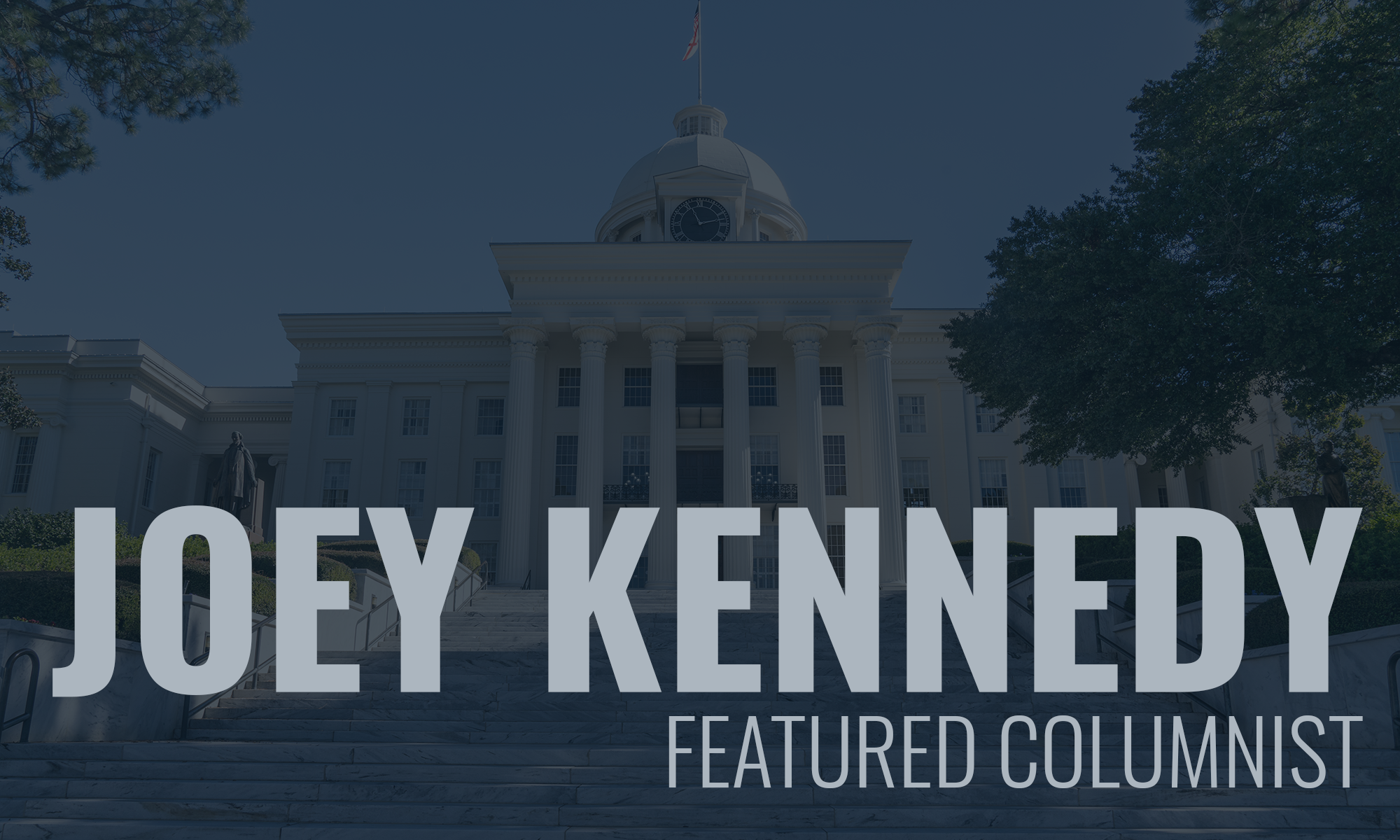 My wife received her $1,200 stimulus payment as a direct deposit several weeks ago. I did not get one, even though we file a joint income tax return, she makes more money than I, and our money is deposited into the same bank account.
I just figured there was some kind of mix-up. That's fine; mostly I'm patient when I'm getting "free" money. I'm not teaching this summer, so the money will come in handy when it comes.
Then this week, a lawyer friend and his wife received their stimulus money on a prepaid debit card. Luckily, my lawyer friend is a lawyer. He always reads the fine print.
More than likely, I would have thrown the fine print part of the stimulus in the trash, and maybe the debit card, too, because the whole thing looks like some sort of scam. And my friend says that in some ways, it is.
About 4 million of the debit cards were sent out by "Money Network Cardholder Services," with a return address in Omaha, Neb. They are issued by MetaBank, N.A. There is no indication on the envelope that this is indeed the stimulus money approved by Congress. There is a flier inside that says "Enclosed is your Economic Impact Payment Card." According to reports, the debit cards have been tossed into the garbage by people who think they are some elaborate scam or a solicitation for one of those high-interest credit cards.
They are valid, and your money is loaded onto them for you to spend like any Visa card. Except there are some catches, and this is what my friend is miffed about. He believes unsophisticated folks (that could be me) and marginalized people who receive the cards will succumb to the various fees that an unaware card user can incur.
Most services have no cost. Buy what you want, call for a balance inquiry, transfer the funds to your personal bank account, and use in-network ATMs that carry the AllPoint brand and you won't be charged.
However, there are fees for using out-of-network, domestic ATMs ($2 after the first withdrawal), $3 for ATM withdrawals in another country, even getting a balance from your ATM, either in-network, out-of-network, domestic and international (25 cents a pop).
If your card is lost or stolen, you'll pay for that as well. It'll cost $7.50 for a new card, and if you want it expedited, that'll be $17. If I lose my bank's debit card, or if the card is stolen (both of which have happened to me), my bank replaces the card for free in about five days. If you lose your "economic impact payment card," it could cost you $24.50 to have it replaced in a timely manner.
And here's where you can really run up charges: If you use a bank teller for a cash withdrawal on the card, there's no charge for the first withdrawal, but $5 for subsequent withdrawals using a teller.
If only a small percentage of users end up paying fees because they used the wrong ATM or prefer to get their cash from a human teller, that could add up to millions of dollars for somebody up the line, and that somebody is not going to be you or me.
I'm not complaining. I'm just urging caution if you're one of the millions of people who received one of these debit cards. Be aware they are coming and don't fall into the fee-trap that comes with them.
I'm no financial wiz – my family and friends can attest to that – but if I get one of those debit cards, I'm just going to transfer the whole amount into our checking account. If you don't have a bank account, and many people don't, I would just cash it out then cut up the card.
But be aware these cards are going out, and if you're waiting on your stimulus check, you might get a debit card instead. Don't throw it away. Buy something. It's what they want you to do.

Joey Kennedy, a Pulitzer Prize winner, writes a column each week for Alabama Political Reporter. Email: [email protected]
Print this piece