U.S. Rep. Terri Sewell introduces legislation to address growing doctor shortage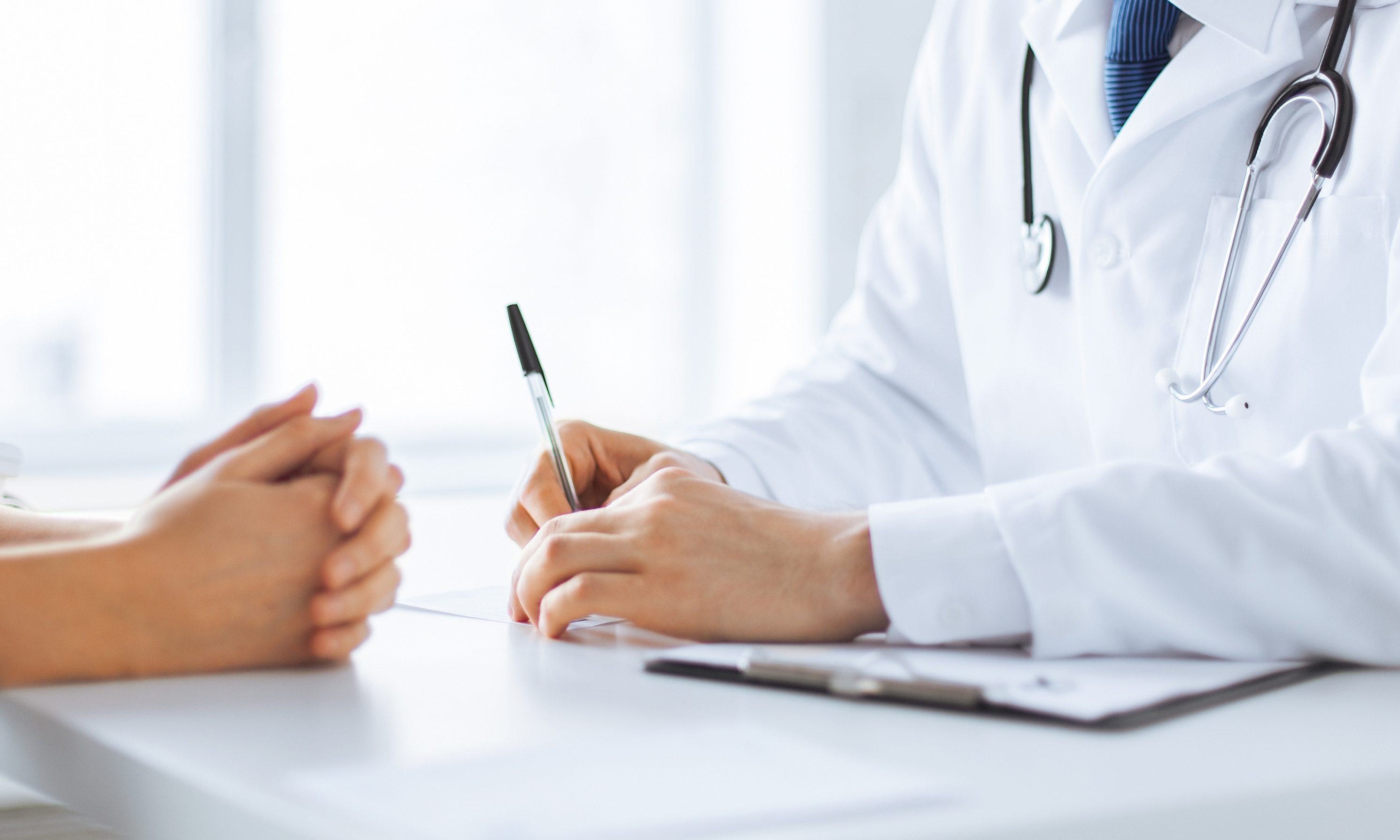 U.S. Rep. Terri Sewell, D-Selma, and John Katko, R-New York, have introduced legislation that they believe would take critical steps towards reducing nationwide physician shortages by boosting the number of Medicare-supported residency positions.
The Resident Physician Shortage Act (H.R. 1763) would support an additional 3,000 positions each year for the next five years, for a total of 15,000 residency positions.
"This week, medical students across the country will celebrate their match into physician residency programs, but many of their peers will be left without a residency due to the gap between students applying and the number of funded positions," Congresswoman Sewell said. "At the same time, the United States faces a projected shortage of up to 120,000 physicians by 2030. We need to act now to train more qualified doctors. Increasing the number of Medicare-supported residency positions means increasing the number of trained doctors to meet growing demand. It also means giving hospitals and health centers the tools they need to increase access, lower wait times for patients and create a pipeline of qualified medical professionals to serve Americans' health needs."
"I'm proud to introduce this bipartisan measure to help hospitals in Central New York and nationwide recruit and retain medical residents," said Congressman Katko. "Our nation faces a dire physician shortage, and we need to do more to allow teaching hospitals and academic medical centers to train more healthcare professionals. This measure adds more residency spots to Medicare's Graduate Medical Education (GME) program to train emerging physicians and ensure communities nationwide have better access to care."
To become a practicing doctor in the U.S., medical school graduates must complete a residency program. However, for the past two decades, an artificial cap on the number of residents funded by Medicare – which is the primary source of payment for residents – has limited the expansion of training programs and the number of trainees.
According to the Association of American Medical Colleges, the United States will face a physician shortage of between 42,600 and 121,300 physicians by 2030. As the American population grows older, the demand for physicians and other medical professionals will increase.
"As the United States faces an unprecedented shortage of more than 121,000 primary care and specialty physicians by 2030, the AAMC greatly appreciates Representatives Sewell (D-Ala.) and Katko's (R-N.Y.) commitment to address the physician shortage and applauds their reintroduction of the Resident Physician Shortage Reduction Act of 2019," said Darrell G. Kirch, M.D., President and CEO of the Association of American Medical Colleges. "This bipartisan legislation recognizes that physicians are a critical element of our health care infrastructure, and would make a strategic investment in the health care workforce by providing a measured increase in federal support for physician training. The legislation would also improve access to critical physician services as it requires half of all the new positions be dedicated to shortage specialties, as well as incentivizes training in VA medical centers, community and outpatient settings, and rural hospitals. We are committed to working with Reps. Sewell and Katko, and all members of Congress, to alleviate the doctor shortage for the benefit of all Americans."
"UAB Medicine is supportive and thankful for Representatives Sewell (D-Ala.) and Katko's (R-N.Y.) support of increasing the training programs for physicians with the reintroduction of the Resident Physician Shortage Reduction Act of 2019," said Dr. Will Ferniany, CEO of the UAB Health System. "Alabama and many states have critical shortages of physicians that this act will significantly address. Without this additional support UAB Hospital and other hospitals in Alabama will be unable to meet our physician needs."
Nowhere is the growing doctor shortage felt more severely than in rural Alabama. The state of Alabama has a scholarship program to encourage medical students to practice in rural Alabama; but due to a lack of funds retirements are likely to outpace new rural doctors for the foreseeable future.
Sewell is serving her fifth term representing Alabama's 7th Congressional district.
Print this piece
Mexico isn't paying for Trump's border wall. Alabama is.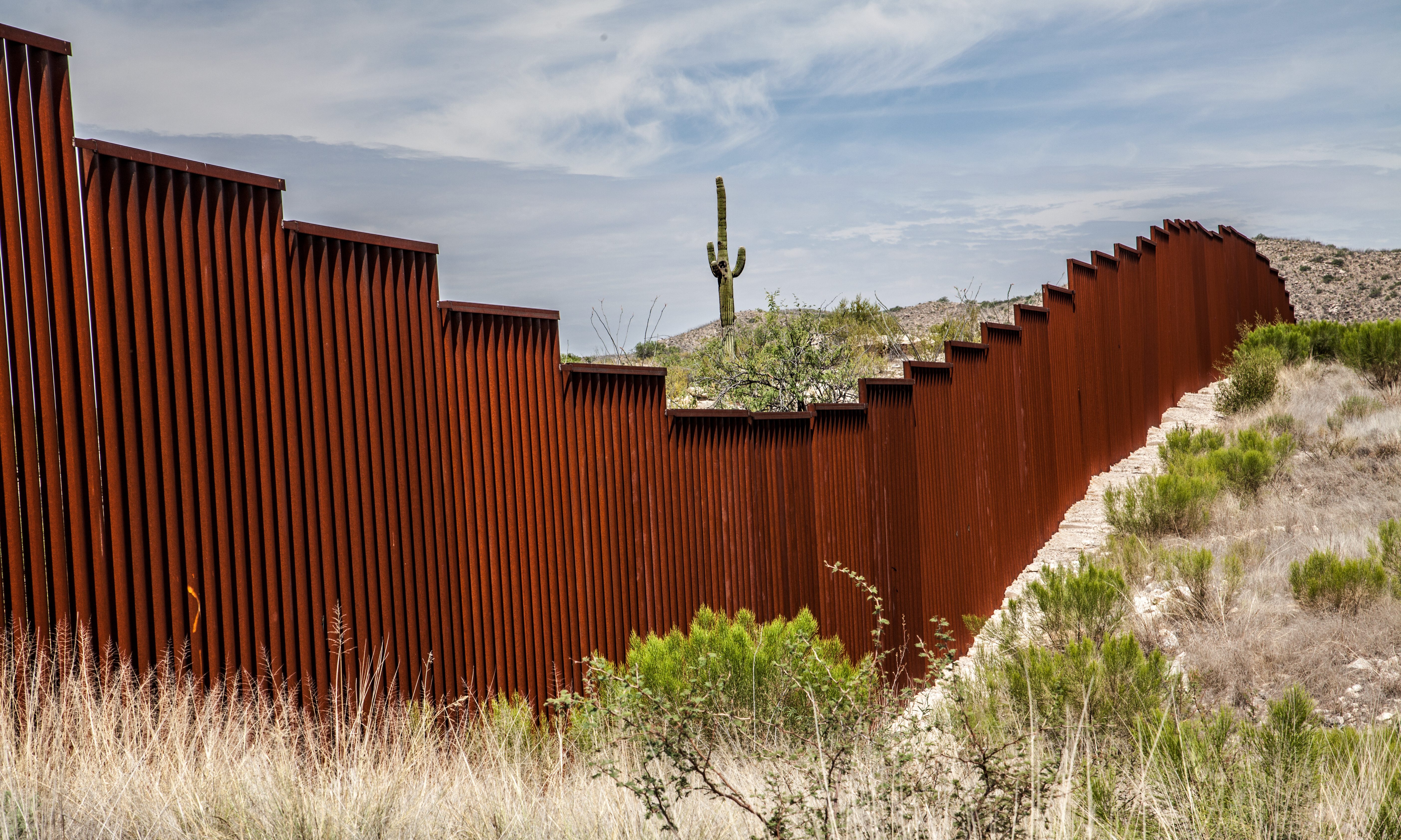 Looks like Mexico isn't paying for that "big, beautiful wall" at the southern border. 
Alabama is. 
The Trump administration announced on Thursday that it would be diverting more than $260 million of funds originally slated for a Navy ship building operation located in the Port of Mobile and will instead use those funds to construct a portion of Trump's border wall. 
"I am very concerned about the impact a decision like this could have on communities like Mobile, whose ship-building workforce is second to none," Alabama Sen. Doug Jones said. "I understand and agree we need to protect our borders, but I can't understand for the life of me why folks in Mobile would be paying for this wall."
The money was originally earmarked for Austal Inc., which had been selected by the Navy to build 11 Expeditionary Fast Transport ships. Those EFT ships are designed to provide the Navy with quick, shallow-water transport of both troops and equipment. 
"First and foremost, I support the President's efforts to build the wall," Sen. Richard Shelby said. "My strong preference is to do so through a direct appropriation, but Democrats have refused. While I am disappointed that the Department of Defense intends to target important priorities such as the Expeditionary Fast Transport, the Democrats left the President little choice in finding the funds necessary to build the wall. Ultimately, building the wall and providing for our national defense should be our highest priorities."
This is not exactly true. The 2020 Federal Budget included $1.37 billion in funding for the wall — a total agreed upon by Congress last year after tense budget negotiations. 
To date, Trump's wall has cost American taxpayers — who are footing the entire bill for this project, despite Trump's promises — more than $400 million and is projected to exceed more than $11 billion at its current rate. 
Thus far, only about 110 miles of border wall has been built, and nearly all of that is replacement of the border structures that were in place. 
The goal was to erect a border wall covering the majority of an 864-mile zone that the administration deemed a priority. So far, zero miles of that zone have been completed, and the entire project has faced a number of setbacks. Most troubling is the fact that nearly half of that zone consists of privately owned lands in Texas, and the landowners have refused to sell. 
However, the Trump administration is moving forward, continuing to push money into the project. And the search for additional funding has been almost as controversial as the project itself, with the Trump administration taking heat for pulling money from a variety of projects, including the improvement of base housing around the country. 
And now, Alabama stands to lose hundreds of millions. 
"The (transport ship) is responsible for hundreds of good-paying jobs in South Alabama, but I am even more concerned about the impact this decision has on our men and women in uniform and our national security," Jones said. "This decision puts Alabama jobs on the line and it is going to make us less safe by denying our troops the resources they need to stay safe and fulfill their missions."
Immigration experts also question the effectiveness of the wall on illegal immigration, and most national security experts agree that it will have little effect on the nation's overall. 
The overwhelming majority of undocumented workers in the U.S. don't enter through the southern border. Additionally, despite constant rhetoric from Republicans and from Trump that terrorists are crossing the Mexican border, a CATO Institute study in 2018 found that of the seven terrorism suspects apprehended in the U.S. after entering the country illegally, none crossed the southern border. Instead, they entered through Canada.
Print this piece