U.S. Rep. Terri Sewell introduces legislation to address growing doctor shortage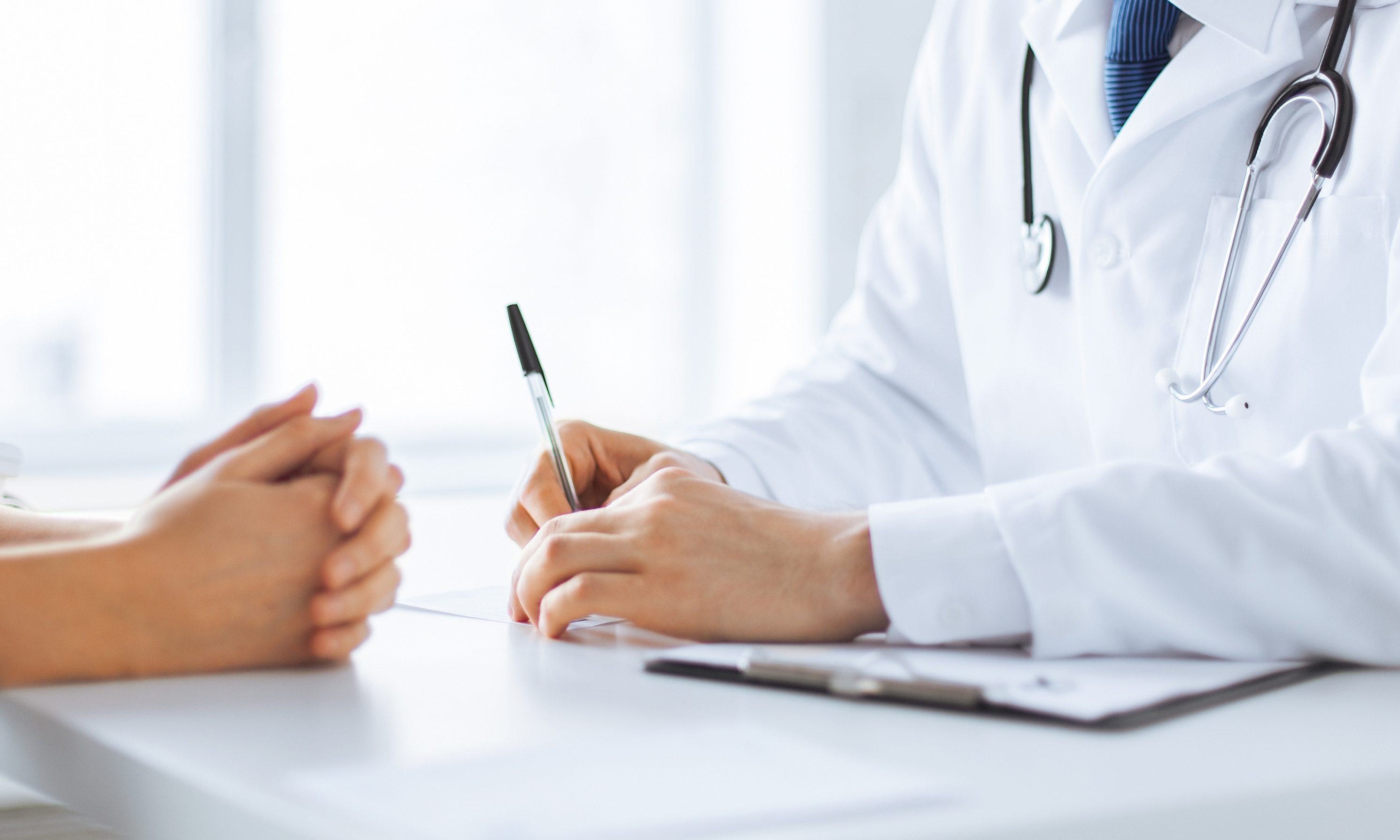 U.S. Rep. Terri Sewell, D-Selma, and John Katko, R-New York, have introduced legislation that they believe would take critical steps towards reducing nationwide physician shortages by boosting the number of Medicare-supported residency positions.
The Resident Physician Shortage Act (H.R. 1763) would support an additional 3,000 positions each year for the next five years, for a total of 15,000 residency positions.
"This week, medical students across the country will celebrate their match into physician residency programs, but many of their peers will be left without a residency due to the gap between students applying and the number of funded positions," Congresswoman Sewell said. "At the same time, the United States faces a projected shortage of up to 120,000 physicians by 2030. We need to act now to train more qualified doctors. Increasing the number of Medicare-supported residency positions means increasing the number of trained doctors to meet growing demand. It also means giving hospitals and health centers the tools they need to increase access, lower wait times for patients and create a pipeline of qualified medical professionals to serve Americans' health needs."
"I'm proud to introduce this bipartisan measure to help hospitals in Central New York and nationwide recruit and retain medical residents," said Congressman Katko. "Our nation faces a dire physician shortage, and we need to do more to allow teaching hospitals and academic medical centers to train more healthcare professionals. This measure adds more residency spots to Medicare's Graduate Medical Education (GME) program to train emerging physicians and ensure communities nationwide have better access to care."
To become a practicing doctor in the U.S., medical school graduates must complete a residency program. However, for the past two decades, an artificial cap on the number of residents funded by Medicare – which is the primary source of payment for residents – has limited the expansion of training programs and the number of trainees.
According to the Association of American Medical Colleges, the United States will face a physician shortage of between 42,600 and 121,300 physicians by 2030. As the American population grows older, the demand for physicians and other medical professionals will increase.
"As the United States faces an unprecedented shortage of more than 121,000 primary care and specialty physicians by 2030, the AAMC greatly appreciates Representatives Sewell (D-Ala.) and Katko's (R-N.Y.) commitment to address the physician shortage and applauds their reintroduction of the Resident Physician Shortage Reduction Act of 2019," said Darrell G. Kirch, M.D., President and CEO of the Association of American Medical Colleges. "This bipartisan legislation recognizes that physicians are a critical element of our health care infrastructure, and would make a strategic investment in the health care workforce by providing a measured increase in federal support for physician training. The legislation would also improve access to critical physician services as it requires half of all the new positions be dedicated to shortage specialties, as well as incentivizes training in VA medical centers, community and outpatient settings, and rural hospitals. We are committed to working with Reps. Sewell and Katko, and all members of Congress, to alleviate the doctor shortage for the benefit of all Americans."
"UAB Medicine is supportive and thankful for Representatives Sewell (D-Ala.) and Katko's (R-N.Y.) support of increasing the training programs for physicians with the reintroduction of the Resident Physician Shortage Reduction Act of 2019," said Dr. Will Ferniany, CEO of the UAB Health System. "Alabama and many states have critical shortages of physicians that this act will significantly address. Without this additional support UAB Hospital and other hospitals in Alabama will be unable to meet our physician needs."
Nowhere is the growing doctor shortage felt more severely than in rural Alabama. The state of Alabama has a scholarship program to encourage medical students to practice in rural Alabama; but due to a lack of funds retirements are likely to outpace new rural doctors for the foreseeable future.
Sewell is serving her fifth term representing Alabama's 7th Congressional district.
At least 248 COVID deaths reported in Alabama in October
The cumulative death toll in Alabama has risen by 248 to 2,788 in October and by 124 in the last week alone.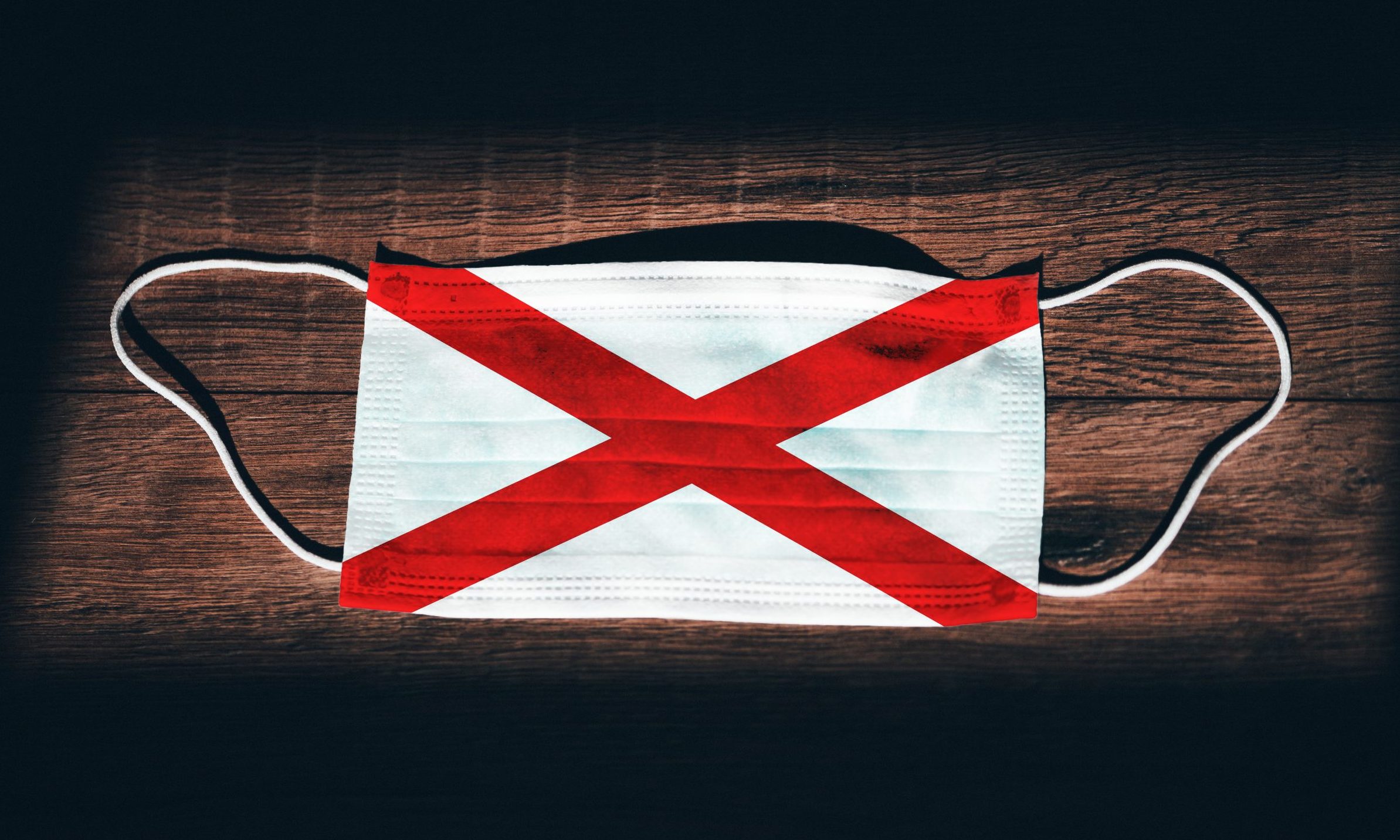 We're a little more than halfway through the month of October and the Alabama Department of Public Health has already reported at least 248 deaths from COVID-19.
The cumulative death toll in Alabama has risen by 248 to 2,788 in October and by 124 in the last week alone.
At least 378 deaths were reported in the month of September, a rate of 12.6 deaths per day over the month. In the first 17 days of October, the rate has been 14.6 deaths per day, a 15.9 percent increase from September.
Deaths were higher in July and August. The cumulative death toll increased by 582 in August and 630 in July, the worst month of the pandemic for the state.
On Saturday, ADPH reported that 1,288 more people in the state were confirmed positive with the coronavirus, and on Sunday the count increased by 964. The number of confirmed cases in Alabama has risen to 172,626.
There have been 17,925 new cases Alabama in October alone. The state is averaging almost 996 cases per day in October, which is up from September.
The state had 28,643 new coronavirus cases in September, 38,335 cases new cases in August, and 49,678 cases in July. Public health officials credit Alabama Governor Kay Ivey's statewide mask order on July 15 with slowing the spread of the virus in the state, but the virus has not gone away.
ADPH reported 823 hospitalizations for COVID-19 on October 17, the most recent day for which we have data. While hospitalizations for COVID-19 are down from the peaks in early August in Alabama have risen from Oct. 1 when 748 Alabamians were hospitalized, a 10 percent increase from the first of the month.
The state of Alabama is continuing to struggle to protect its most vulnerable citizens. At least 6,497 residents of long term care facilities in Alabama have been diagnosed with the coronavirus, 247 of them in October.
There have also been 3,362 cases among long term care workers in Alabama, including 197 in the month of October. Some 9,819 Alabama health care workers have also contracted the coronavirus.
Most people who test positive for the novel strain of the coronavirus, SARS-CoV-2, are asymptomatic or have only minor symptoms, but in about one out of five cases it can become much more severe.
For older people or people with underlying medical conditions like obesity, heart disease, asthma, cancer, diabetes or HIV, COVID-19 can turn deadly. COVID-19 is the abbreviated name for the medical condition caused by the SARS-CoV-2 virus.
Some 1,115,600 people worldwide have died from COVID-19 worldwide, including 224,284 Americans. There are 8,972,704 known active cases in the world today.
Public health officials warn citizens that coronavirus remains a present danger in our community. Social distancing is the best way to avoid spreading the virus. Avoid venues with large groups. Don't shake hands or hug persons not living in your household.
Avoid leaving your home as much as possible and wear a mask or cloth face covering when you do go out. Avoid touching your face and wash your hands with soap frequently. Hand sanitizer is recommended.
A coronavirus vaccine may be available in the coming months, but we don't yet know when or how effective it will be.