Senators Jones, Toomey introduce bill to spur main street investments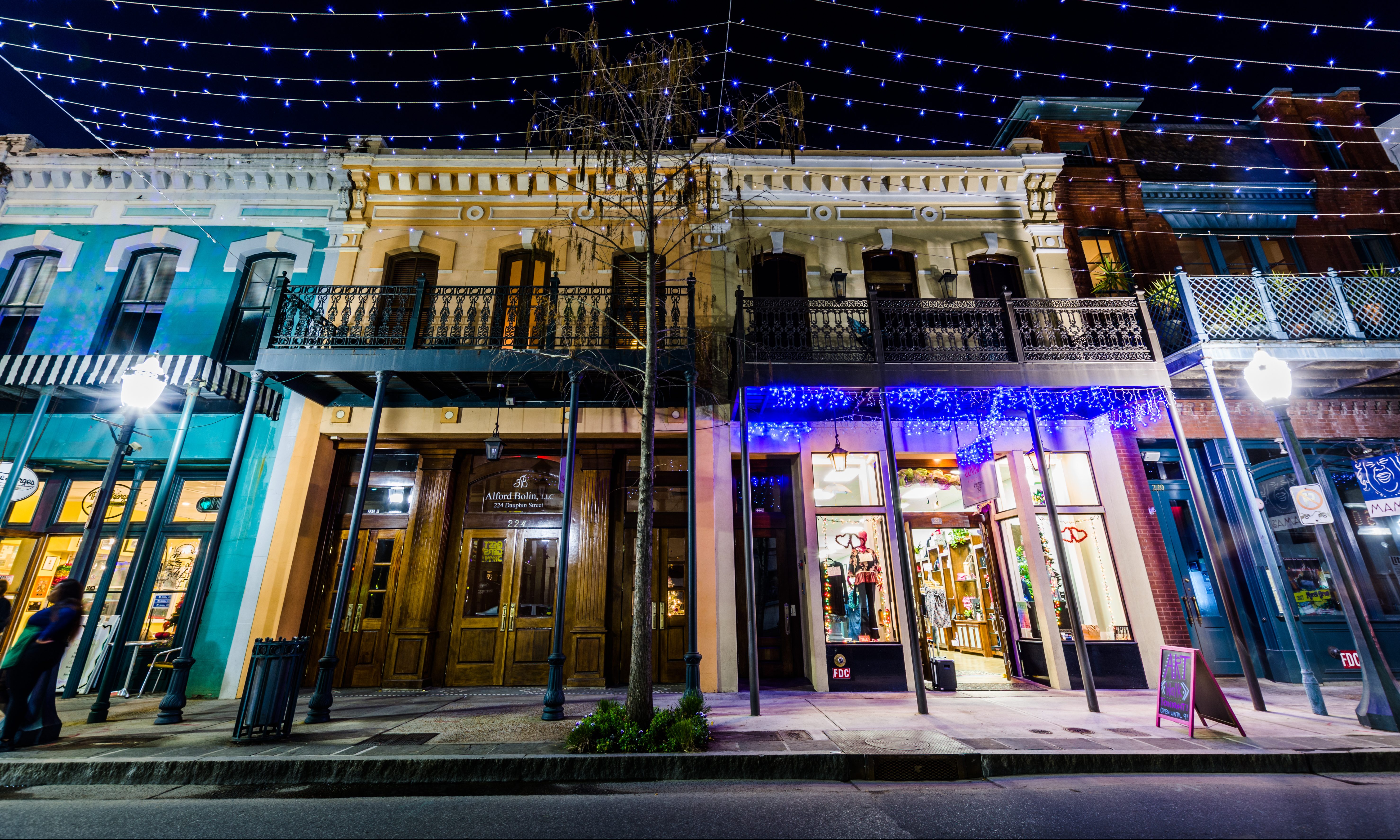 Thursday, U.S. Senators Doug Jones, D-Alabama and Pat Toomey, R-Pennsylvania, introduced bipartisan legislation that ensures restaurants and retailers can take full advantage of a 2017 tax law provision meant to spur renovations and investment.
The 2017 Tax Cuts and Jobs Act made significant changes to the federal tax code, including allowing businesses to immediately write off costs associated with improving facilities instead of having to write off those expenses over 15 years. An inadvertent drafting error required restaurants, retailers, and other leaseholders to instead write those expenses off over a much longer period of 40 years, resulting in cost-prohibitive renovation projects and stalled investments.
Senators Jones and Toomey's new legislation, the Restoring Investments in Improvements Act, would ensure the full cost of store, office, or building improvements can be immediately expensed as was originally intended. The Joint Committee on Taxation has concluded that this legislation would have no impact on the federal budget deficit.
"Making sure our local small businesses can investment in themselves is critical for the economic success of Alabama's communities," said Senator Jones. "That's why this bipartisan legislation is so important, to make sure the tax code works as intended, and restaurants, retailers, and other businesses can make the improvements they need to make their stores competitive, vibrant, and safe."
"As a former restaurant owner, I know keeping a small business alive is always a challenge. The federal tax code should not make it more difficult for a restauranteur or a retailer," said Senator Toomey. "Capital invested in a company should be fully deductible at the time of the investment. This helps make the investment affordable. Our simple, bipartisan fix recognizes the economic benefits from immediate expensing and will help grow the economy and create jobs."
Gerry D'Alessandro is a third generation grocer and the owner/operator of five grocery stores in Jefferson and St. Clair Counties.
"Fixing the retail glitch is imperative for our family owned, independent supermarket in order to reinvest, grow and plan for the future," said Alessamdro. "In such a competitive marketplace as the supermarket industry, we need the certainty and ability to fully depreciate investments we make in the store. This drafting error impacts Main Street grocers, and the local economies that would benefit from the jobs created by such projects."
This legislation is cosponsored by Senators Angus King, I-Maine, Joe Manchin, D-West Virgina, Rob Portman, R-Ohio, Pat Roberts, R-Kansas, Jeanne Shaheen, D-New Hampshire, John Thune, R-South Dakota, Kyrsten Sinema, D-Arizona, and Martha McSally, R-Arizona.
When enacted, the Tax Cuts and Jobs Act removed tax barriers to many different types of business investments, allowing businesses to save money by deducting the cost of certain investments under a provision known as "100 percent bonus depreciation." Due to the drafting error, the new tax law does not allow "qualified improvement property" (QIP) to take advantage of immediate expensing. Projects excluded from this new full and immediate expensing rule could include: improving the interior of a retail store; renovating the dining space in a restaurant; installing new signs for the business; upgrading lighting fixtures to more energy-efficient products; and modernizing common areas in office buildings.
Without the Restoring Investments in Improvements Act, these projects could be cost-prohibitive, and those already in progress may be stalled or ended altogether.
The list of organizations supporting this legislation includes: Alliance to Save Energy; American Institute of Architects; Associated General Contractors; Commercial Real Estate Development Association; International Association of Fire Chiefs; International Council of Shopping Centers; National Association of Convenience Stores; National Association of Real Estate Investment Trusts; National Electrical Manufacturers Association; National Franchisee Association; National Grocers Association; National Restaurant Association; National Retail Federation; Petroleum Marketers Association of America; Real Estate Roundtable; and Retail Industry Leaders Association.
Inmate assault injures two St. Clair prison correctional officers
The assaults happened at approximately 7:30 p.m. and both officers were taken to a local hospital and treated for those non-life-threatening injuries.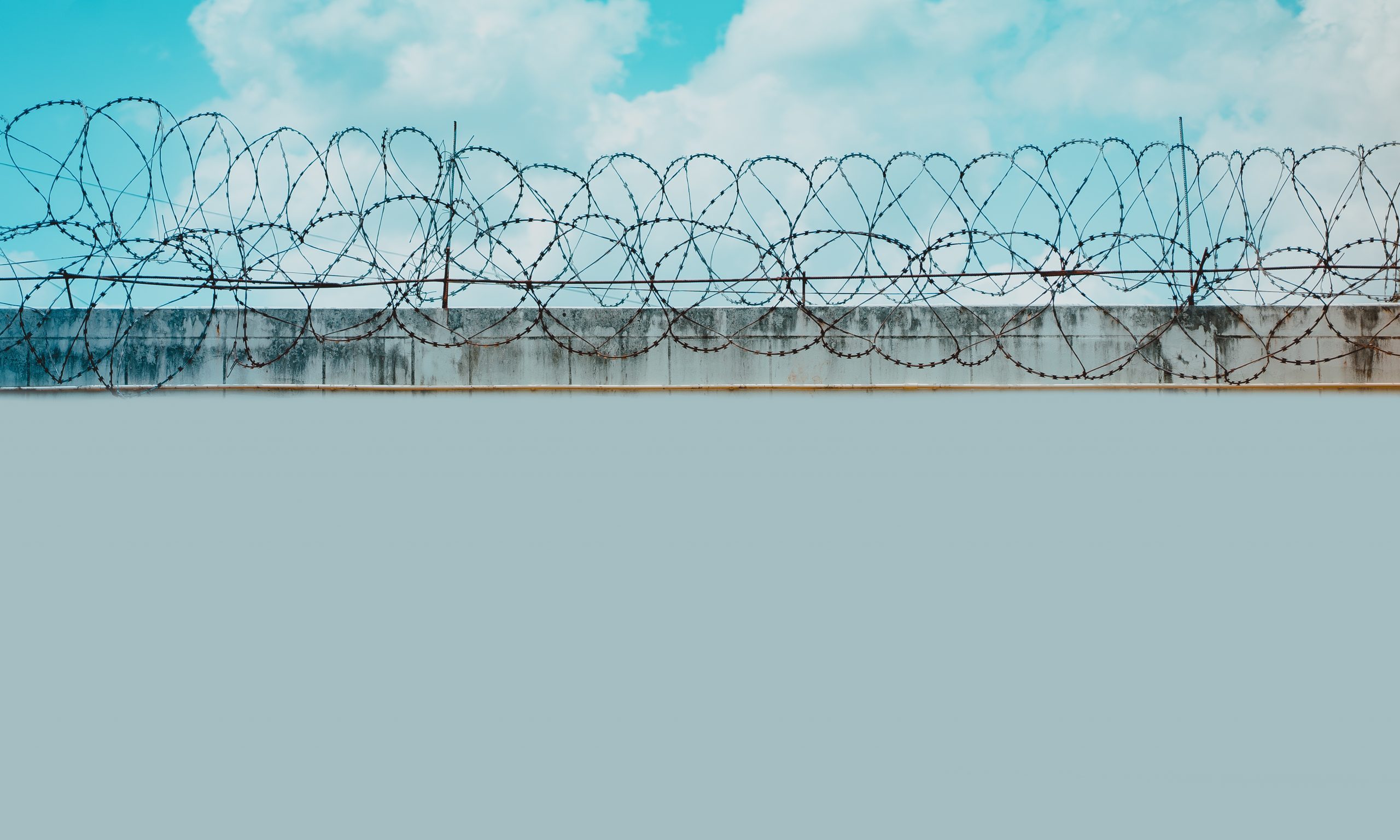 Two correctional officers at St. Clair Correctional Facility were injured in an inmate-on-officer assault on Monday, the Alabama Department of Corrections confirmed to APR.
Among the two officers who sustained non-life-threatening injuries was a basic correctional officer (BCO), a position created in May 2019, who are not Alabama Peace Officers Standards and Training Commission (APOST) certified and who have some limitations on working directly with inmates without correctional officers present.
The other officer injured was a full correctional officer, Alabama Department of Corrections spokeswoman Samantha Rose told APR in a message Friday. The assaults happened at approximately 7:30 p.m. and both officers were taken to a local hospital and treated for those non-life-threatening injuries and subsequently released, according to Rose.
"The ADOC condemns all violence in its facilities, and the actions taken by the inmate against ADOC staff are being thoroughly investigated," Rose said. "As the investigation into this incident is ongoing, we cannot provide additional detail at this time. More information will be available upon the conclusion of our investigation."
The ADOC created the new basic correctional officer position to bolster the state's woefully understaffed prisons. The creation of the position was also at the suggestion of experts ordered by a federal court to study the department's staffing problems, ADOC attorneys wrote to the court in a filing in 2019.
The ongoing lawsuit is over the state's handling of mental health in prisons.
The Southern Poverty Law Center and the Alabama Disability Advocacy Program filed the 2014 suit arguing the state was indifferent to the health of inmates dying by suicide in greater and greater numbers.
Attorneys for the plaintiffs in June argued that ADOC was far behind on the court-ordered hiring new additional officers. It has been more than two years since U.S. District Judge Myron Thompson ordered the Alabama Department of Corrections to hire an additional 2,000 correctional officers by 2022.
U.S. District Judge Myron Thompson in a previous opinion wrote that prison understaffing "has been a persistent, systemic problem that leaves many ADOC facilities incredibly dangerous and out of control."
"Taken together, ADOC's low correctional-staffing level, in the context of its severely overcrowded prisons, creates a substantial risk of serious harm to mentally ill prisoners, including continued pain and suffering, decompensation, self-injury, and suicide," Thompson's previous opinion continued.
The SPLC in court filings late last year expressed concern over the use of basic correctional officers in Alabama's overcrowded and understaffed prisons. ADOC attorneys have argued to the court, however, that BCO's are adequately trained to do their jobs and are needed for the department to hire the necessary number of officers per the court's timeline.
In a court filing on Thursday, attorneys for the plaintiffs asked the court not to again delay site visits to Alabama prisons by two experts who are tasked by the court to determine which positions should be filled by correctional officers and which by BCO's and which by another new position, called cubical correctional officers, who are to have no direct interaction with inmates.
Those visits were to begin in May, but both parties in the suit agree to wait due to the COVID-19 pandemic and the threat it posed to the experts, who are particularly vulnerable to the disease due to "age and other factors," according to court records.
Both parties again agreed to postpone those visits in June for those same reasons, those records show. ADOC seeks a third extension but attorneys for the plaintiffs argue that the experts can visit the prisons while keeping themselves, prison staff and inmates safe from harm of COVID-19 and that thousands of employees and contractors enter Alabama prisons daily.
The plaintiff's attorneys argue in the court filing that the expert guidance is needed because ADOC wishes to use BCO's and cubical correctional officers to comply with the court-ordered hiring of additional staff by Feb. 20, 2022.
"Ensuring adequate staffing is of upmost importance to address the constitutional violations underlying mental health care within ADOC," the plaintiffs' attorneys wrote to the court Thursday.
ADOC in May was employing 494 BCO's, a 57 percent increase in the number of BCO's employed in Oct. 2019, according to ADOC's staffing numbers. The number of correctional officers working in Alabama prisons fell by two percent during that time, dropping from 1,319 to 1,287.