Jones calls for investigation into Huntsville veterans nursing home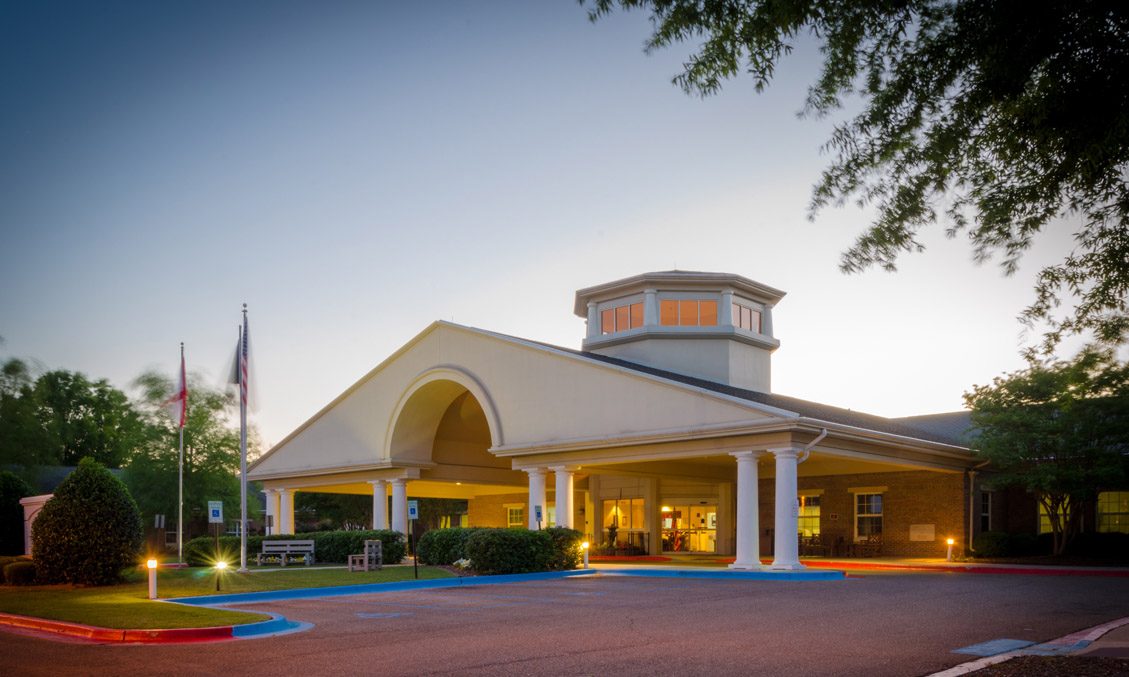 U.S. Sen. Doug Jones, D-Alabama, has requested a thorough investigation into recent allegations of neglect at the Floyd E. "Tut" Fann State Veterans Home in Huntsville.
Jones sent a letter to the VA Inspector General calling on him to investigate allegations of abuse and negligence at Tut Fann State Veterans Home
In the letter to Michael Missal, Inspector General of the U.S. Department of Veterans Affairs, Senator Jones implored the agency to investigate the allegations of abuse and the federal VA facility inspection process.
Reports of abuse at Tut Fann surfaced last week as former employees of the state-owned facility said that staff negligence led to the mistreatment of veterans in their care.
The nursing home passed a federal inspection in August 2018, however, the employees allege negligence led to bed sores, improper feeding of the veterans and an inadequate response to a Scabies outbreak.
The facility was determined to be "deficiency free" during last year's inspection. The two disgruntled former employees, however, say that reports of negligence at the facility go back years. Tut Fann has an official record of violations that date back to 2013.
"This fact begs the question: was the 2018 inspection of the facility deeply flawed, or was the evaluation intentionally misrepresentative?" Jones asked in the letter.
"I am asking that you investigate these allegations and the apparent failures in our inspection process that led to these egregious circumstances in Huntsville," Jones continued. "I am committed to working with you and my colleagues in Congress to ensure the U.S. Department of Veterans Affairs has all resources necessary to fulfill this mission."
Jones voted for legislation that requires the federal VA to submit an annual report to Congress on the ratings given to VA-run nursing homes. His legislation was signed in to law in 2018.
Two former employees made the allegations to WAFF Channel 48. One is a former housekeeper and the other is a former cook at the facility.
Jones was elected in a special election on December 2017.
U.S. Rep. Bradley Byrne announces new chief of staff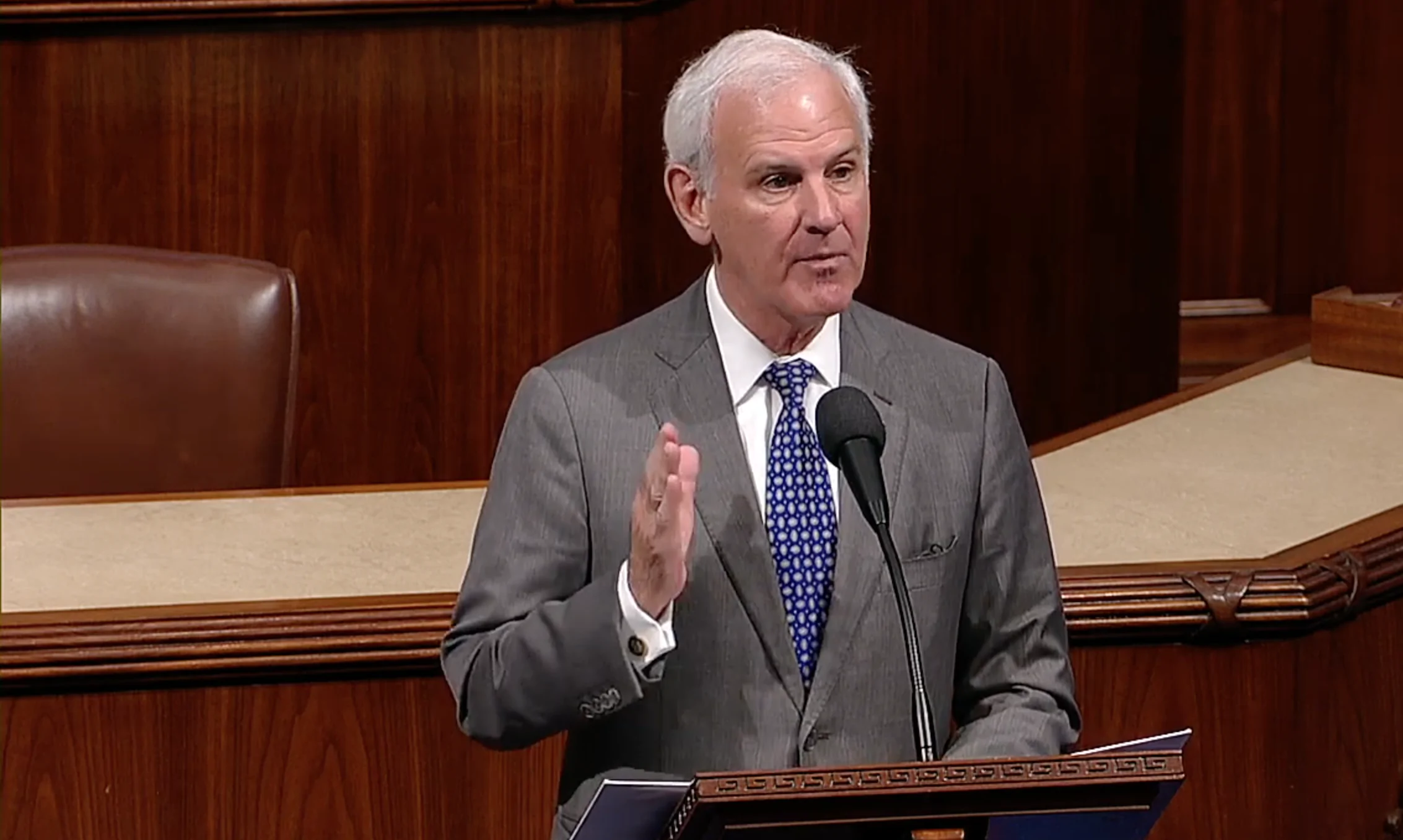 Congressman Bradley Byrne, R-Alabama, on Friday announced that Seth Morrow will serve as his chief of staff.
"As we enter the last half of 2020, my office remains busy assisting constituents and advancing our legislative priorities. I know Seth shares my focus on finishing out my term in Congress strong, and he is well prepared to move into the Chief of Staff role," Byrne said in a statement. "My staff and I will continue working hard every day to fight for the people of Southwest Alabama and advance our conservative agenda."
Morrow is a native of Guntersville and has worked for Byrne since June 2014, serving as deputy chief of staff and communications director. 
"I am grateful for this opportunity, and I'm committed to ensuring our office maintains our first class service to the people of Southwest Alabama. Congressman Byrne has always had the hardest working team on Capitol Hill, and I know we will keep that tradition going," Morrow said in a statement.
Morrow replaces Chad Carlough, who has held the position of Byrne's chief of staff since March 2017. 
"Chad has very ably led our Congressional team over the last few years, and I join the people of Southwest Alabama in thanking him for his dedicated service to our state and our country," Byrne said.