Opinion | Rural roads need fixing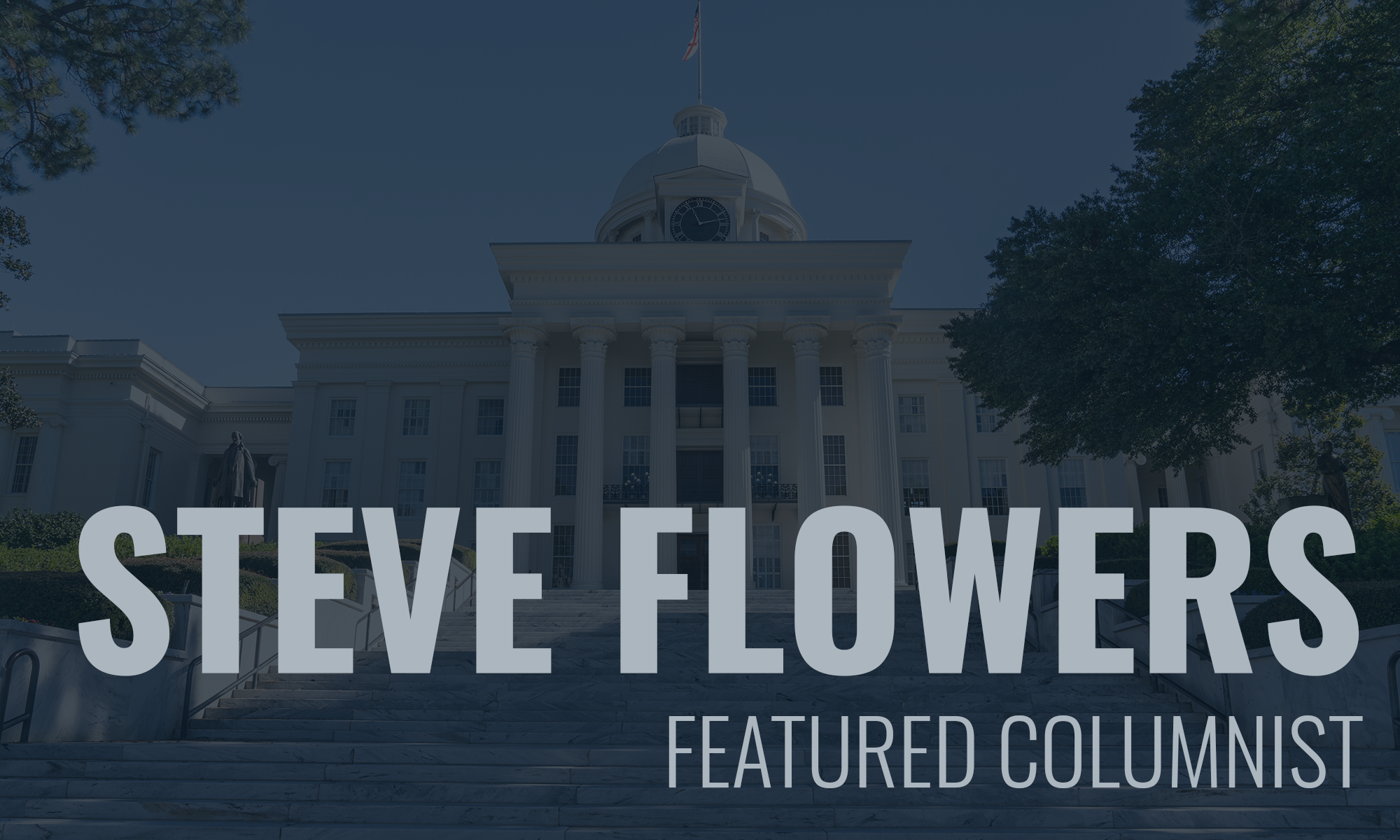 Last week we talked about the importance that roads are to the economic development of our state.  We spoke about urban growth and expansion, especially the needs for highways in Huntsville and the improvement of the Port in Mobile.
Well, I overlooked the needs and importance of our rural roads.  Make no doubt about it, our rural roads need fixing too.  A good many of the rural bridges in the state have been condemned and are hazardous for heavy trucks and school buses to travel.  Many folks figure it would be cheaper to pay more for gasoline than it is to pay for having their frontends aligned and tires balanced every few weeks from hitting potholes in the road.
Some of our farm to market roads have not been fixed since Big Jim Folsom built them in the 1950's. Big Jim left an indelible legacy as governor with his legendary and necessary Farm to Market program.
There are a good many stories and memories of Ole Big Jim surrounding his legend as a Farm to market Road and bridges builder.  One of those stories comes out of Scottsboro and Jackson County in the northeast corner of Alabama.  It is one of the prettiest parts of Alabama, especially in the Fall.
One of Big Jim's favorite political friends was Representative John Snodgrass of Scottsboro. Big Jim loved John Snodgrass.  The feeling was mutual.  Big Jim decided to build a bridge and name it after his buddy.  He didn't just build a little bridge, he built a big bridge over the Tennessee River.  The problem was they built the bridge where there was no road.  Folk's in Scottsboro marveled at the fact that the bridge they longed for was built without a road leading up to it.
Big Jim and Snodgrass never worried about it for a minute.  They told the good folks in the Tennessee Valley, "Don't you know that if you build a bridge, they've got to build a road to it?"
Sure enough, the road was built and is now the main thoroughfare through Sand Mountain – Highway 17 that runs through Jackson and Dekalb Counties.  Ole Big Jim and Snodgrass were right, if you built a bridge a road will follow.
Big Jim built the bridge for his friend with the intention of calling it the John Snodgrass bridge.  There got to be a lot of opposition to naming it after John Snodgrass because some of the folks didn't believe that you should name something after somebody who was living.
Well, Snodgrass was heir to a great family name in Jackson County.  His granddaddy and daddy had both been prominent judges in the county.
One day Big Jim pulled his friend Snodgrass aside and said, "John what was yore daddy's name?"  Snodgrass said, "John, just like me."  "What about your granddaddy?"  John said, "John just like me."  Big Jim said, "Hell, they are both dead and they are named John Snodgrass.  We will just name it after them and it will be really named after you."
Shortly after naming the Snodgrass bridge, Big Jim was going to name another bridge in North Alabama that he had gotten built.  The good folks in this county had worked on this bridge project for over a decade and Big Jim had gotten it done.  The probate judge of the county had spearheaded the project and waited diligently on it and the bridge was going to be named after him, rightfully so.
Well the day of the bridge opening ceremony was set and Big Jim was headed out of Montgomery in the Governor's limousine.  As he passed the old Exchange Hotel he spotted his best drinking buddy.  He got his driver to stop the car and grabbed his friend to join him on his journey to dedicate the bridge.  To say that Big Jim and his friend had a couple of nips on the way would be an understatement.  When Big Jim got to the dedication ceremony, he stumbled out of the car, barefooted, hair disheveled, tie loosened and drug his friend along with him.  He stumbled to the stage and to the dismay of the crowd and especially the Probate Judge, pronounced the name of the bridge after his drinking buddy.  He and his buddy, the proud honoree of a bridge, got back in the Governor's car and drove back to Montgomery.
See you next week.
Steve Flowers is Alabama's leading political columnist. His weekly column appears in over 60 Alabama newspapers. Her served 16 years in the state legislature. Steve may be reached at www.steveflowers.us.
Print this piece
Opinion | Instead of fixing a school for military kids, how about just fixing the schools for all kids?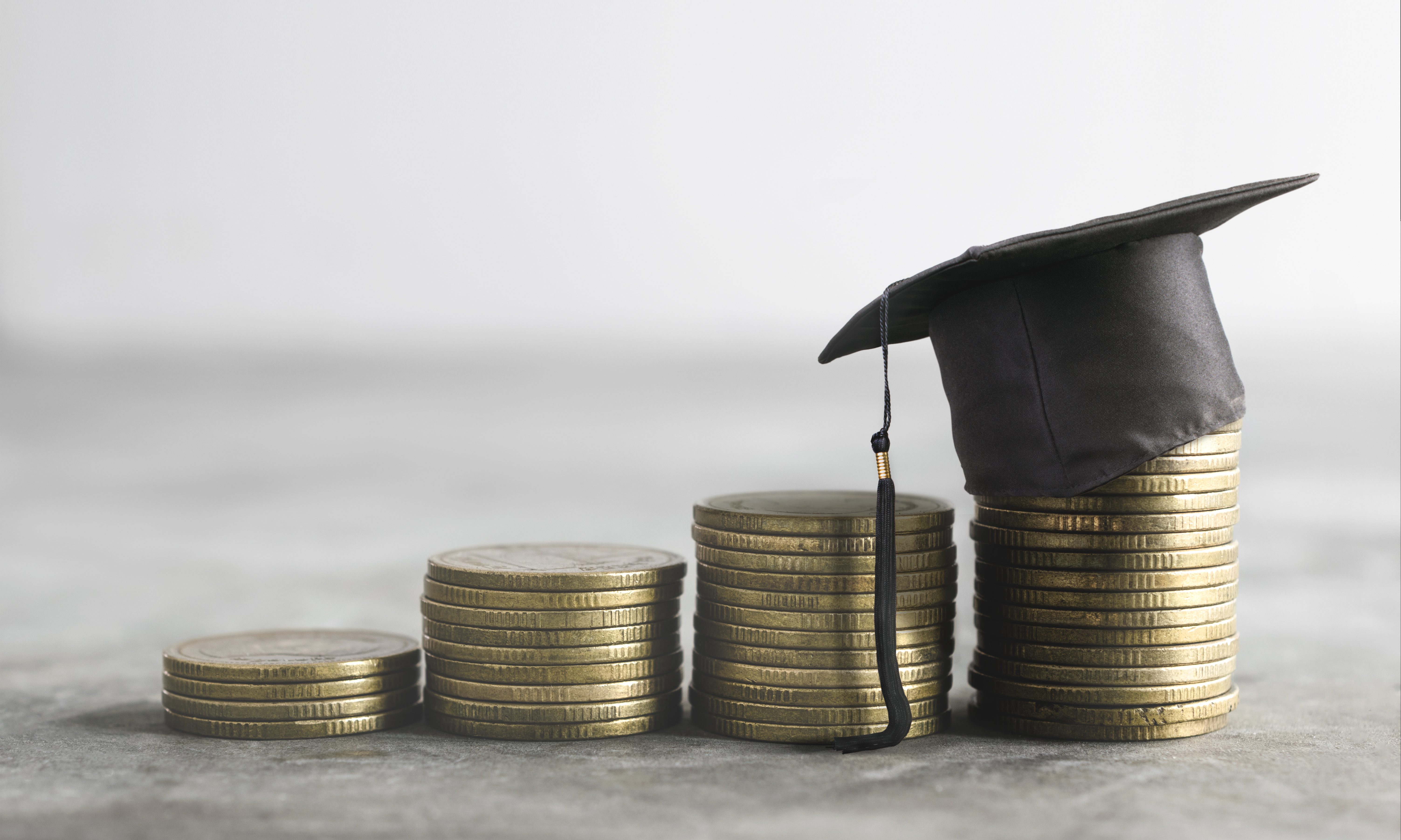 The education of police officers' kids isn't worth any extra effort. 
Same for the kids of nurses and firefighters. Ditto for the kids of preachers and social workers. 
No, in the eyes of the Republican-led Alabama Legislature, the children of this state get what they get and lawmakers aren't going to go out of their way to make sure any of them get a particularly good public education. 
Except, that is, for the kids of active duty military members stationed at bases in this state. 
They matter more. 
So much so that the Alabama Senate last week passed a bill that would create a special school to serve those kids — and only those kids. To provide those kids — and only those kids — with a quality education. 
An education better than the one available right now to the thousands of children who attend troubled school systems, such as the one in Montgomery. 
The charter school bill pushed by Sen. Will Barfoot at the request of Lt. Gov. Will Ainsworth carves out a narrow exception in the Alabama Charter School law, and it gives the right to start a charter school located at or near a military base — a school that will be populated almost exclusively (and in some cases, absolutely exclusively) by the kids of military members. 
The explanation for this bill from Barfoot was surprisingly straightforward. On Tuesday, Ainsworth's office sent information packets around to House members to explain the necessity of the bill. 
In each case, the explanation was essentially this: the Maxwell Air Force Base folks don't like the schools in Montgomery and it's costing the state additional federal dollars because top-level personnel and programs don't want to be in Montgomery. 
And in what has to be the most Alabama response to a public education problem, the solution our lawmakers came up with was to suck millions of dollars out of the budget of the State Education Department budget and hundreds of thousands out of the budget of a struggling district and use it to build a special school that will provide a better level of education to a small group of kids simply because it might generate more federal tax dollars. 
And because having your name attached to a bill that supposedly aids the military looks good, so long as no one thinks about it too hard. 
But in the meantime, as this special school is being built, the hardworking, good people of Montgomery — some of them veterans and Reservists themselves — are left with a school district that is so recognizably bad that the Legislature is about to build a special school to accommodate these kids. 
Seriously, wrap your head around that. 
Look, this will come as a shock to many people, but I like Will Ainsworth. While we disagree on many, many things, I think he's a genuine person who believes he's helping people. 
The problem is that he is too often surrounded by conservatives who think every issue can be solved with a bumper sticker slogan and screaming "free market!" And who too often worry too much about the political optics and too little about the real life effects. 
And Montgomery Public Schools is as real life as it gets.
Right now, there are nearly 30,000 kids in that system. And they need some real, actual help — not the window dressing, money pit BS they've been handed so far through LEAD Academy and the other destined-for-doom charters. And they sure as hell don't need a special charter for military kids to remind them that the school system they attend isn't good enough for the out-of-towners. 
Stop with the facade and fix the school system. 
You people literally have the power and the money to do this. Given the rollbacks of tenure laws and the passage of charter school laws and the Accountability Act, there is nothing that can't be done. 
Listen to your colleagues on the other side, who took tours recently of charter schools in other states — charters that work with underprivileged students and that have remarkable success rates. Hell, visit those charters yourself. Or, even better, visit some states that have high performing public schools in high poverty areas, and steal their ideas. 
But the one thing you cannot do is leave children behind. Whatever your solution, it cannot exclude some segment of the population. It cannot sacrifice this many to save that many. 
That sort of illogical thinking is what landed Montgomery — and many other areas of the state — in their current predicaments. Carving out narrow pathways for a handful of students has never, ever worked. 
Let's stop trying it.
Print this piece