Ivey submits $7.1 billion education budget, $2.1 billion state general fund budget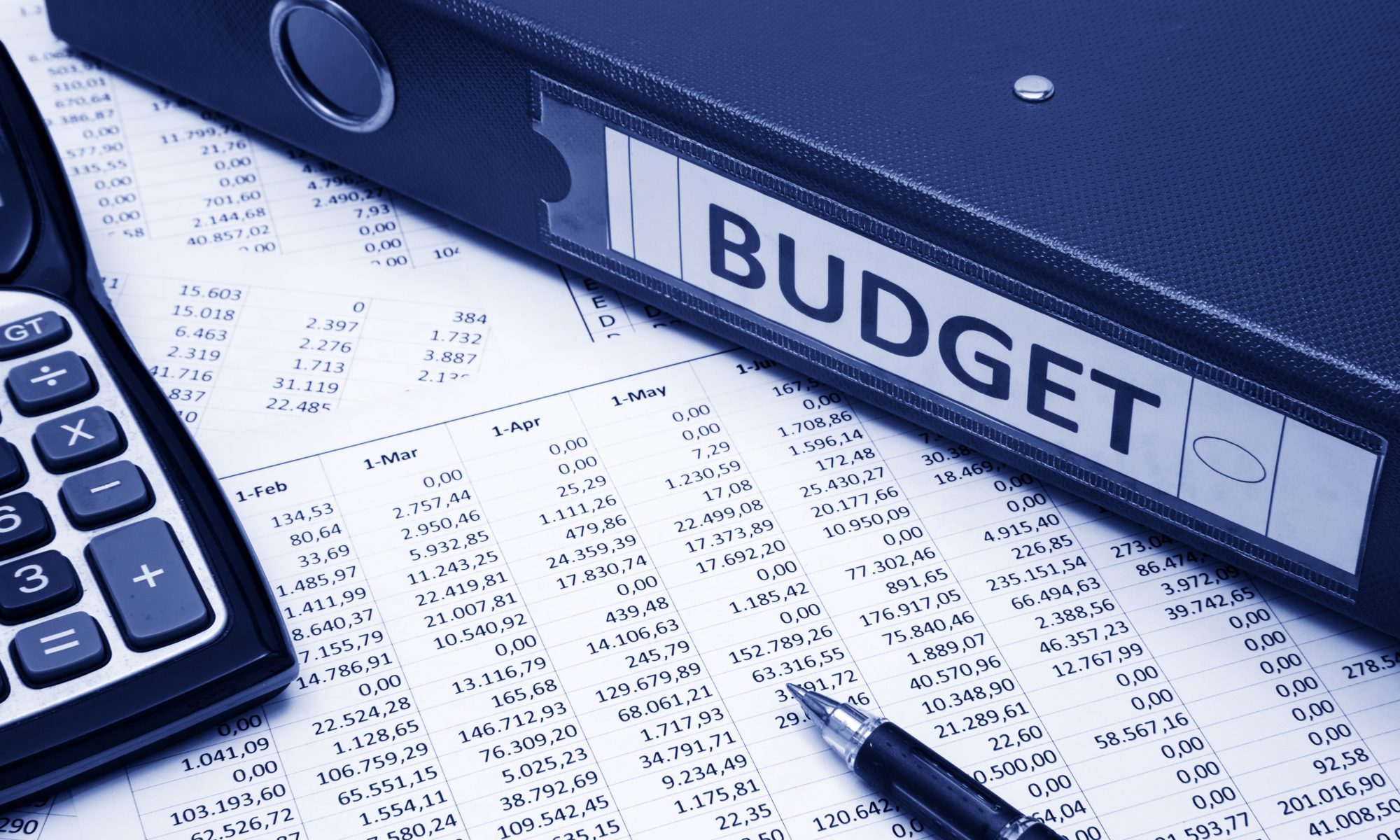 Wednesday, state Finance Director Kelly Butler briefed the Alabama Capital Press Corps on the state budgets. The economy has been doing really well and this means that Gov. Kay Ivey is anticipating substantially larger state revenues in the coming fiscal year.
The legislature passes two budgets each year. One is for schools, the Education Trust Fund budget (ETF). The other is the state general fund budget (SGF), which deals with non-education matters like prisons, courts, Medicaid, the legislature, state troopers, mental health, department of agriculture, etc. Almost all state revenues are earmarked to specific uses. The state income tax all goes to the ETF. Taxes on insurance and most use taxes are the largest contributors to the SGF.
Governor Ivey is anticipating $7,125,895,252 in the education budget for fiscal year 2020 which begins on October 1. That is a 7.41 percent increase from 2019. The Governor is anticipating $2,146,075,797 for the general fund in FY 2020. That is a 4.44 percent increase from 2019.
"It is like a household budget," Butler said. "A budget is what your priorities are. In most cases, priorities are more than available revenue. State government is no different."
Butler said that even though there is more money than previously in the general fund there are still needs that have to be addressed because "The general fund has been either level-funded or cut for many years."
Butler said that they, "Wanted to adhere to addressing some of the built-up needs in the general fund keeping an eye on budget needs on 2021."
Butler said that the governor has proposed an increase for institutions of higher education of between 5.5 and 6 percent.
Butler said that the Governor is proposing hiring 50 additional state troopers for ALEA. It costs about $100,000 to pay a trooper, provide him with a vehicle and equipment. That is a $5.7 million budget item.
Butler said that new federal rule requirements in 2022 in order to continue to get federal matching dollars means that this budget is appropriating an $8 million increase for the Alabama Department of Mental Health to go toward those rule requirements.
Butler said that the governor's budget will carry over $105 million to the 2021 budget because the state is having to pick up more costs for the Children's Health Insurance Program (CHIP).
During the Barack H. Obama (D) administration, the federal government picked up all of the costs for the CHIP program; but when CHIP was reauthorized last year CHIP reverted to an 80:20 split between the federal government and state government.
Butler said, "Congress passed the cost of the CHIP program back on to the state. This is the first year that the state has had to assume the first part of that cost (8.5 percent) but that increases to 20 percent in 2021. "That is the reason that the governor is proposing not spending all of the money and holding over $105 million."
The Alabama Political Reporter asked: there is discussion that it is the plan of the governor to transfer all of that cost from the state general fund to the education trust fund?
Butler said that $35 million of the CHIP cost will be paid by the department of education.
APR asked: The amendment setting the state income tax earmarked all of that money for education. How do you justify that transfer under the state constitution?
"We believe that healthy children learn better," Butler responded. Education pays for the school nutrition program and lunchroom inspections. This is similar.
The governor's budget includes $30 million is pay adjustment for and additional corrections officers. Ivey is asking for funding for 500 more corrections officers.
"There is a great demand for ESLs (English as a Second Language instructor)," Butler said. "State funding has not kept up with the demand."
Butler said that there is a general fund increase for the Alabama Department of Environmental Management. It had been zeroed out except for the CAFO (Confined Animal Feeding Operations) costs. ADEM has increased fees three times to make up the difference and we don't think they can do that again.
Butler said that Forensics is getting a $1.9 million increase because they have a backlog. Hopefully, that will decrease the court backlog.
Butler said that the Governor is asking for 193 new pre-K classrooms. That will serve 3480 new students and increase the program to 40 percent of eligible children.
Butler said that while the general fund might have an increase of 4.4 percent in funding; Medicaid and Correction (the largest two items in the general fund) might be growing at 8 and 9 percent. Butler said that the federal court case against the prisons are something they are watching; because the state will have to pay for what the court mandates.
APR asked: The State Auditors budget was slashed over 25 percent by the Bentley administration, your budget only restores 1.29 percent is that really sufficient for that agency, which is a constitutional office?
"We believe that they are funded at a level that allows them to conduct their mandated functions," Butler said. We have provided them some additional funds for the bar codes.
The governor is proposing a 2 percent pay increase for state employees and a 4 percent pay raise for education employees.
APR asked: I noticed that the bonus for retirees has been zeroed out in this budget.
Butler said that they got a bonus last year and another bonus before that. They decision was made not to give a bonus to retirees this year.
APR asked how much money does the state have that is not included in these two budgets.
Butler said that the state has $3 or $4 billion in revenue outside of the budget. Between $500 and $600 million of that is gas tax revenues for roads and bridges; before the gas tax increase that was just passed. Additionally, the state collects $8 to $9 billion in federal funds. Total state spending is between $23 and $24 billion.
APR asked: Some conservative gas tax opponents have said that they are planning on bring a lawsuit challenging the $11 million a year earmark for Port of Mobile improvements. If they bring that suit and ultimately prevailed; does the Governor have a plan for that contingency that still funds the port dredging?
"The short answer is no," Butler answered.
The gas tax increase goes into effect on October 1.  When fully implemented, it is projected to bring in an additional $360 million a year.
Kelly said that although the governor's office has worked collaboratively with the legislature, he expects that they will make changes to the budgets.
Print this piece
SPLC: Ivey's statements on absentee balloting "irresponsible"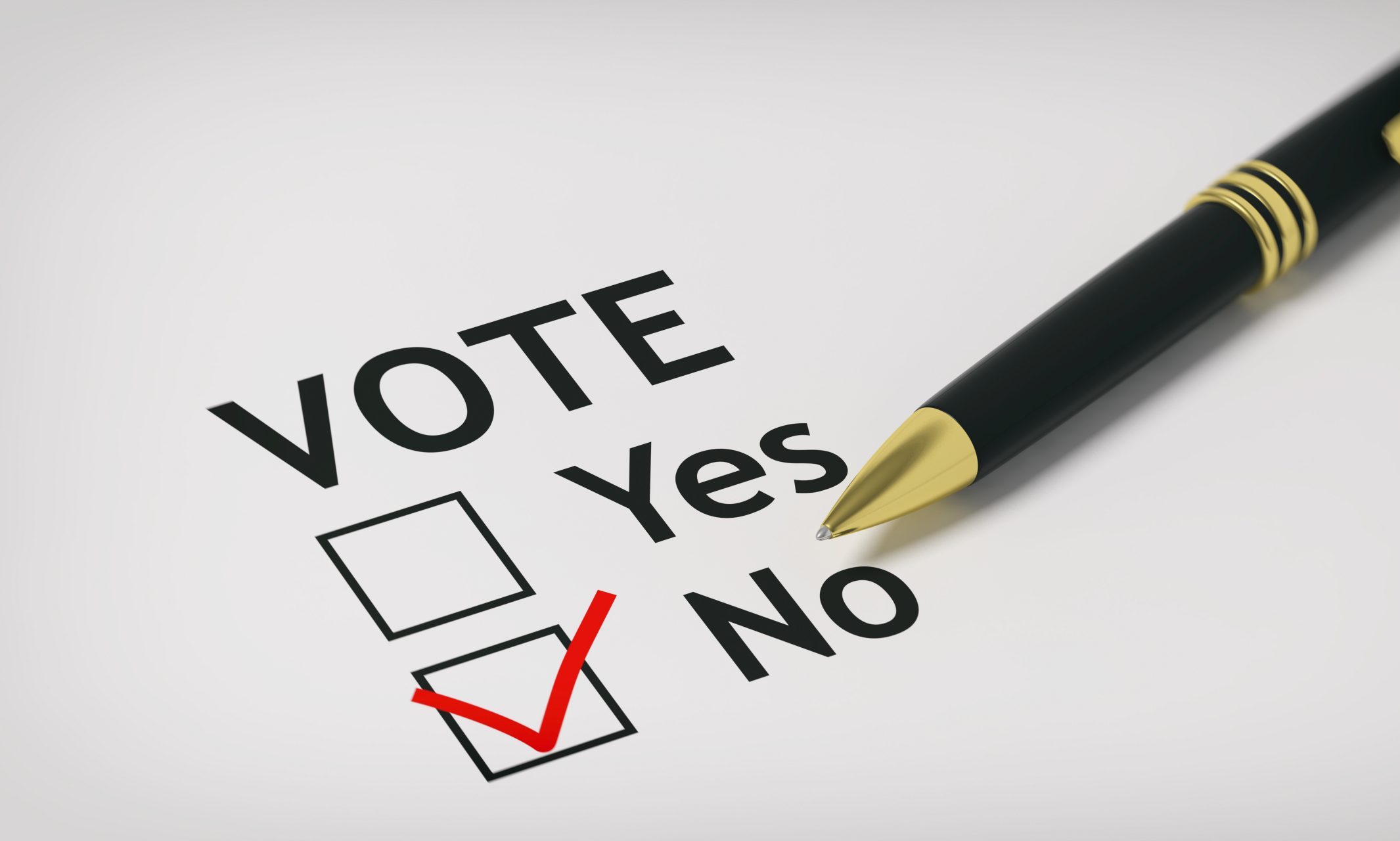 The Southern Poverty Law Center condemned Governor Kay Ivey's comments saying she would not advocate for "no-excuse absentee voting" during the COVID-19 outbreak, calling her comments "irresponsible."
Currently, to receive an absentee ballot, the voter must submit a valid reason as to why they are unable or unwilling to vote at a polling place. "No-excuse" absentee voting would allow any registered voter to request an absentee without requiring that the voter state a reason for his/her desire to vote absentee.
During a conference call on Tuesday, Ivey discussed whether "no-excuse absentee voting" should be allowed amid the COVID-19 outbreak.
"At this time I would not advocate for a legislative change to allow that to happen," Ivey said. "In a state-of-emergency the Secretary of State can adopt an emergency amend rule related to absentee voting. Anyone concerned with the virus can select a box and the box is called 'I am ill or have an infirmity.'
"My thought is that if anyone can submit an absentee vote without a valid reason it raises the potential for voter fraud and, y'all, in the middle of a public health crisis we don't need to open that up and add extra problems to our plate." 
Ivey announced on March 18 that the primary runoff election, which was scheduled for March 31, will be held on July 14, 2020, over concerns surrounding the health and safety of Alabamians voting during the COVID-19 pandemic. The election will include the headline race for the GOP nomination for Senate.
Nancy Abudu, deputy legal director for the SPLC, released a statement on Wednesday, saying Ivey's lack of consideration for "no-excuse absentee voting" will leave thousands of people disenfranchised if they cannot vote by mail.
"Through a worldwide public health crisis with no clear end in site, Governor Kay Ivey and Alabama's leaders are digging in their heels to expand voter suppression in the state in a way that will impact not only communities of color and low-income individuals, but senior citizens and those taking care of sick family members as well among those directly impacted by COVID-19.  Governor Ivey's use of the myth of voter fraud as an excuse to prevent Alabamians from having a safe way to vote by mail in future elections is irresponsible, shows a total lack of leadership on a critical issue, and will undermine our democratic process."
"Meanwhile on the same day hours earlier, Georgia's Secretary of State committed to sending every eligible, active voter an absentee ballot request form in the state's rescheduled primary election. Expanding no-excuse absentee balloting, implementing early voting, and recruiting less at-risk poll workers are bare minimum policies Alabama should do to avoid electoral disasters in its primary run-off in July and in the general election in November." 
Alabama Secretary of State John Merrill said on Monday that Alabamians can vote by absentee ballot amid the COVID-19 outbreak. 
"Amid coronavirus concerns, it is important to remember that Alabamians who are concerned about contracting or spreading an illness have the opportunity to avoid the polls on Election Day by casting an absentee ballot," Merrill said in a press release Monday. "Alabamians can access the application online or by visiting or calling their local Absentee Election Manager's office. 
"Any qualified voter who determines it is impossible or unreasonable to vote at their polling place shall be eligible to check the box on the absentee ballot application that is most applicable to that individual," the Secretary of State's office said. "State law allows the Secretary of State to issue absentee voting guidance during declared states of emergency, allowing Secretary Merrill to encourage voters to check the box which reads as follows (in the case none of the boxes are appropriate):
"I have a physical illness or infirmity which prevents my attendance at the polls. [ID REQUIRED]"
The deadline to register to vote in the July 14 election is Monday, June 29. The deadline to submit an absentee ballot application is Thursday, July 9. The deadline to return an absentee ballot to the Absentee Election Manager is the close of business Monday, July 13. And the last day to postmark an absentee ballot is Monday, July 13. 
Voters can request an absentee ballot application by calling the Secretary of State's office at 334-242-7210.
More information on absentee ballot voting can be found on the Alabama Secretary of State website.
Print this piece