St. Clair Republican Party bass tournament is April 6
On Saturday, April 6, 2019, the St. Clair County Republican Party will be holding their 24th annual Logan Martin Classic Bass Tournament.
Thursday, St. Clair County Republican Party Chairman Ren Wheeler told the St. Clair Republicans that the Bass Tournament is April 6 and we will need assistance with it.
Congressman Bradley Byrne addressed the group at their monthly meeting in Pell City.  He is a candidate for U.S. Senate.
Secretary Deborah Howard, who is in charge of the bass tournament committee, said that the weigh-in will be managed by Majestic Outdoors this year. Lunch will be provided to contestants.]
The tournament is sponsored by the St. Clair County Republican Party and the proceeds fund the Party's youth college scholarship program.
Twelve college scholarships totaling $10,000 were awarded last year.
This year's event will be on Highway 231 South in Pell City, Alabama. This is the 24th year that the St. Clair County Republican Party has held the bass tournament to raise money for college scholarships for St. Clair County students. Typically there are 85 to 90 boats participating with two people to a boat. To date, the Republican Party Bass Tournament has awarded over $330,000 in scholarships.
There are still sponsorship opportunities available for this year's tournament.
Boat sponsorships are what really drives the scholarships as most of the boat entry fee money goes toward the prizes and expenses.
The St. Clair County Republican Party still needs volunteers for the annual event.
The entry fee is only $150 per boat.
First Place pays $2000. The 2nd place prize is $1000, 3rd place pays $500, fourth place pays $400, the 5th thru 9th place finishers win $375, 10th thru 12th take home $300, 13th thru 15th wins $200.
Tournament hours are from first light to 3:00 pm.
There is a five fish limit per boat. Only largemouth bass, smallmouth bass, and spotted bass will be counted and there will be an 8-ounce penalty assessed for any and each fish that are dead at the weigh station. A one pound penalty will be assigned for every minute that a contestant is late.
Sponsorships start at $250 and are tax deductible. Gold sponsorships start at $1000. Your sponsorship/contribution will help some young man or woman achieve their goal of a college or trade school education.
To enter the tournament or sponsor contact Deborah Howard at 205-863-9288 or David Hopkins at 205-907-4446.
Print this piece
Lawmaker files bill to ban treatments for transgender kids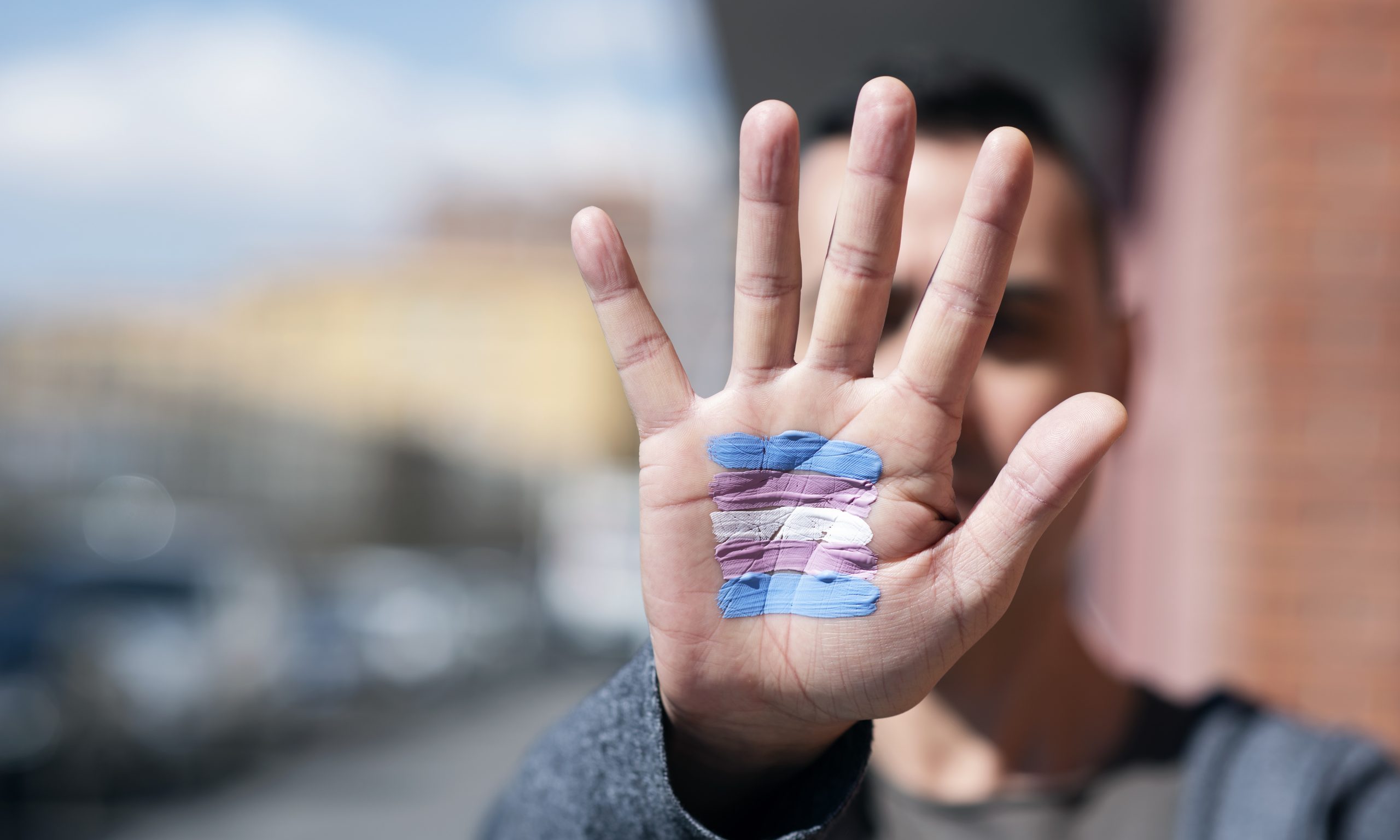 Republican Wes Allen, R-Troy, filed a bill to prevent doctors from providing hormone replacement therapy or puberty suppressing drugs to people younger than 19 who identify as transgender.
HB303, the Alabama Vulnerable Child Compassion and Protection Act,  would make it a Class C felony, punishable by up to 10 years in prison, for doctors to prescribe puberty-blocking medications or opposite gender hormones to minors. Allen's legislation would also ban hysterectomy, mastectomy or castration surgeries from being performed on minors.
"I was shocked when I found out doctors in Alabama were prescribing these types of drugs to children," Allen said in a news release. "This is something you hear about happening in California or New York but it is happening right here in Alabama and it's time we put a stop to that practice."
Allen said that children experiencing gender dysphoria are struggling with a psychological disorder and that they need therapeutic treatment from mental health professionals instead of medical intervention that would leave their bodies "permanently mutilated." 
"These children are suffering from a psychological disorder, just as someone who is suffering with bipolar disorder or schizophrenia but we treat those patients and try to help them. We should treat these psychological disorders as well."
In 2018, a policy statement from the American Academy of Pediatrics (AAP) said that:
"Transgender identities and diverse gender expressions do not constitute a mental disorder; 

Variations in gender identity and expression are normal aspects of human diversity, and binary definitions of gender do not always reflect emerging gender identities; 

Gender identity evolves as an interplay of biology, development, socialization, and culture; and

If a mental health issue exists, it most often stems from stigma and negative experiences rather than being intrinsic to the child"
The World Health Organization (WHO) announced in 2018 that it was removing "gender identity disorder" from its global manual of diagnoses and reclassify "gender identity disorder" as "gender incongruence," which is now listed under the sexual health chapter rather than the mental disorders chapter. 
In a 2018 interview, Dr. Lale Say, a reproductive health expert at the WHO, said that gender incongruence was removed from the list of mental health disorders because "we had a better understanding that this was not actually a mental health condition and leaving it there was causing stigma. So in order to reduce the stigma, while also ensuring access to necessary health interventions, this was placed in a different chapter."
In 2012, the American Psychiatric Association revised the Diagnostic and Statistical Manual of Mental Disorders (DSM) to remove the term "gender identity disorder" from the manual and add the term "gender dysphoria."
Allen's bill will be considered by the Alabama House of Representatives in the coming weeks.
Print this piece