Wall bill passes Senate but money can't be used to build President Trump's wall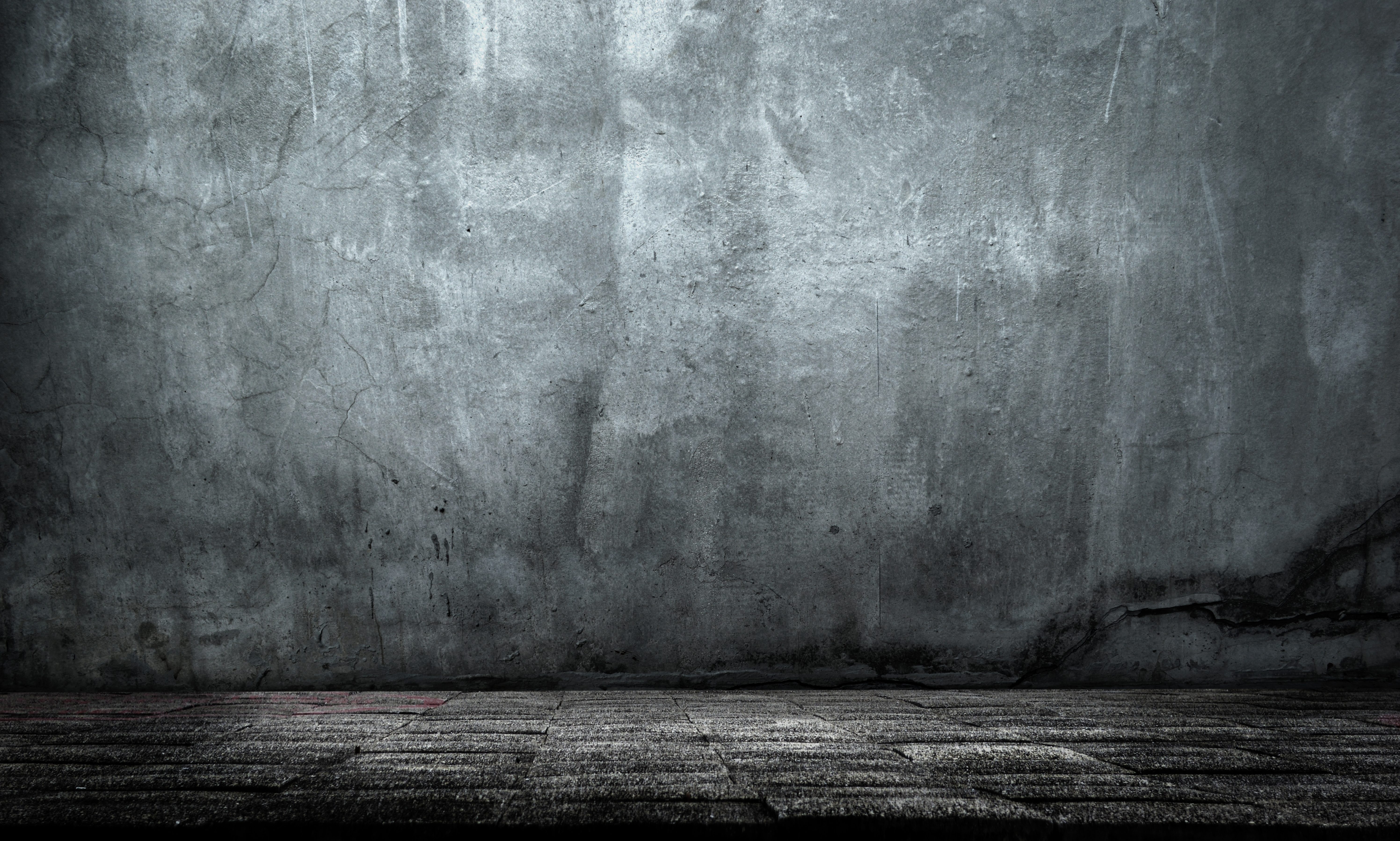 A bill introduced by Senate President Pro Tempore Del Marsh, R-Anniston, to fund President Trump's border wall passed on a partisan vote Thursday. Senate Bill 22 allows Alabama citizens to check off a portion of their income tax refund as a contribution to We Build the Wall, Inc. The organization began as a GoFundMe page, which said its mission was to raise a billion dollars to build the wall. After failing to reach its goal We Build the Wall transitioned from GoFundMe to a nonprofit.
The problem with the bill is it doesn't actually fund the wall as advertised.
We Build the Wall, Inc., was founded by triple-amputee Iraq War veteran Brian Kolfage. His efforts on GoFundMe raised over $20 million to support President  Trump's wall.
We Build the Wall, Inc. is a nonprofit that can't contribute to federal efforts to build the wall, as the organization's leader acknowledges.
GoFundMe informed Kolfage after his group became a nonprofit that it no longer met the funding site's standards and needed to refund the money it raised.
Kolfage recently told donors he consulted with "politics, national security, construction and finance" experts and came to the conclusion, "The federal government won't be able to accept our donations anytime soon," and, "We are better equipped than our own government to use the donated funds to build an actual wall on the Southern border," as reported by CNBC.
In January, the group announced it would be returning GoFundMe contributions by April 11, unless donors want to contribute to Kolfage new nonprofit venture.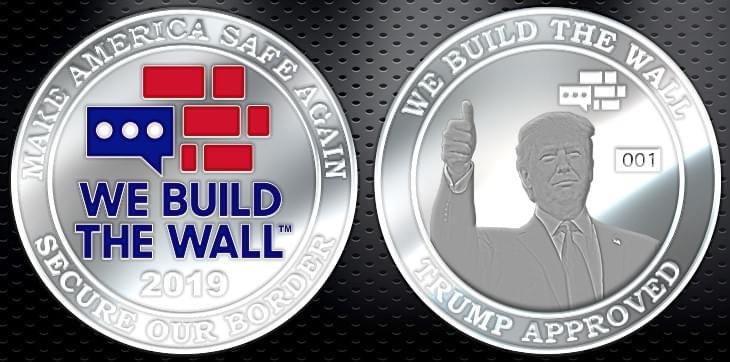 According to CBS News, the refund announcement, "came a day after BuzzFeed News reported that Kolfage pocketed money in a previous GoFundMe campaign intended to help other wounded soldiers."
On a now-shuttered page, Kolfage encouraged donors to "get vets back on track." Kolfage said his group was working "in conjunction with military hospitals, such as Walter Reed, Brooke Army Medical Center and Landstuhl Regional Medical Center in Germany."
However, representatives at all three medical centers told BuzzFeed News they "have no record of any peer-mentoring programs or Kolfage working with patients at their centers."
Kolfage has deleted VeteranAF and FreedomDaily, which according to NBC News, "pushed false conspiracy theories and fake voter fraud stories days before the 2016 election."
None of these issues were part of the debate before the Republican supermajority passed Senate Bill 22.
"Alabamians overwhelming favor securing our borders, protecting our citizens and their jobs and supporting President Trump," said Marsh in a press release after the bill passed the senate. "This bill simply allows citizens, if they choose, to send a message that they want to see our borders secured by sending a portion of their tax refund to donate to build the wall."
But as the founder of We Build the Wall points out the donations the group receives are not actually gong to build Trumps's wall but to Kolfage's newly formed nonprofit.
Kolfage, recently launched another fundraising venture, offering commemorative coins.
Devotees of We Build the Wall can now buy a "Brian Kolfage Collector's Coin" for $49.99, with Kolfage's face on one side and the nonprofit's logo on the other.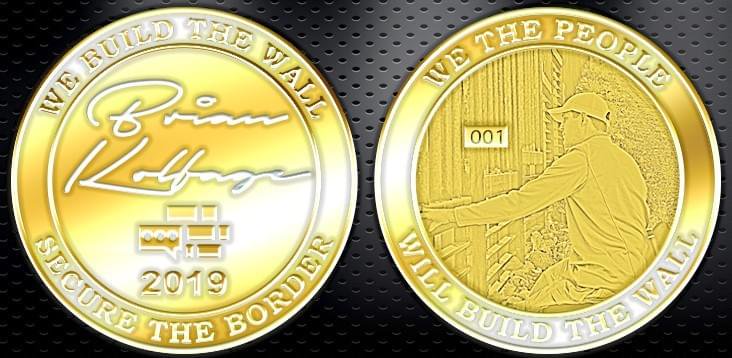 A coin with Trump's image can also be purchased from the site for $49.99. There is even a "gold signature series." The site promotes a packages sale, that offers a silver Kolfage coin, a silver Trump coin and a gold Kolfage coin for only $149.95, which it promises is a bargain since the coins are valued at $200.
The site also claims, "FIRST 1,000 3 COIN BUNDLES SOLD WILL ALSO INCLUDE A BRIAN KOLFAGE SIGNED COPY OF THE MAGA ALL-STARS PICTURE!"
Politico reports Kolfage now plans to build, "segments of the wall…privately…through negotiations with landowners along the border."
Marsh's bill gives We Build the Wall, Inc. the same fund raising privileges as the Children's Trust Fund, the Alabama Aging Program, the Alabama Veterans' and other charitable organizations even though the proceeds can't go to building the president's wall.
The measure will be considered by the House when members return from spring break.
Print this piece
McCutcheon not optimistic about passage of "constitutional carry" legislation
Alabama House Mac McCutcheon, R-Monrovia, discussed gun legislation that could appear before the House of Representatives this year.
In past sessions, constitutional carry legislation has made it out of the Alabama Senate, but stalls in the House. This year, Rep. Andrew Sorrell, R-Muscle Shoals, is carrying the bill in the House. APR asked McCutcheon whether he anticipates it passing this time.
"The mood would tend to be the same that it was in the past," McCutcheon said. "There is a bill out there now for a lifetime carry permit and a procedural check for a permit."
McCutcheon said that under that bill a state database would be used for granting concealed carry permits instead of a local database. Each sheriff of each county would be doing things the same way by ALEA (the Alabama Law Enforcement Agency) being involved in this.
McCutcheon said that the House is "taking a very serious look at that bill."
State Sen. Randy Price, R-Opelika, and State Representative Proncey Robertson, R-Mt. Hope, pre-filed the lifetime permit bill that would establish a cohesive and statewide management level process for administering and managing concealed weapons permits in the state of Alabama. The National Rifle Association has endorsed this legislation.
Robertson's House version is HB39. It has been assigned to the House Public Safety and Homeland Security Committee where it is awaiting action. Price's Senate version is SB47. It has been assigned to the Senate Judiciary Committee where it is also awaiting action in committee.
Currently, the application process and managing of applicants is different county by county. Some rural county sheriffs have issued concealed carry permits, sometimes called pistol permits, without doing background checks. This resulted last year in federal authorities revoking Alabama concealed carry permit holders from being able to buy firearms without having to go through the background check system.
The sponsors promise that this legislation would create a streamlined process of standards for Sheriff Departments to implement and will be monitored by the Alabama Law Enforcement Agency (ALEA). This bill creates a cohesive standard for background checks and will bring 21st century technology to Sheriff's departments and all other law enforcement agencies across the state. Sheriff departments will now have access to electronic information of which all levels of law enforcement will have access to. It will also require municipalities to start reporting those that are convicted of domestic violence as well as Probate Judges to begin reporting individuals that have been involuntarily committed. Applicants will also now have the option to apply for a concealed weapons permit for one year, five years or a lifetime permit.
Sorrell told APR on Saturday that he opposes HB39/SB47 because it creates a statewide database with all of Alabama's concealed carry holders.
In the State of Alabama, it is a Class A Misdemeanor to carry concealed weapons without a permit.
Sorrell's legislation, Constitutional Carry, would eliminate that crime altogether and give every Alabamian the constitutional right to carry a firearm concealed if they so choose.
State Senator Gerald Allen (R-Tuscaloosa) has introduced Constitutional Carry legislation in the State Senate; SB1. That bill has been assigned to the Senate Judiciary Committee where it awaits committee action.
SB1 would allow all Alabama citizens who have not had their gun rights revoked to carry firearms concealed without having to have a concealed carry permit. That legislation could not get out of committee in the Senate last year.
Sorrell told APR that there is momentum in the Alabama House of Representatives for Constitutional Carry and that he hoped to have as many as twenty cosponsors when he introduces his bill.
It is currently legal in Alabama to openly carry firearms without a permit, if your gun rights have not been taken away. A citizen can lose their gun rights due to a felony conviction, being declared mentally unfit by a probate judge, or a misdemeanor domestic violence conviction. While every citizen, who still has gun rights, may openly carry without a concealed carry permit; it is against the law to have a loaded handgun in a vehicle without a concealed carry permit.
Handguns must be unloaded and locked in a box or trunk out of reach. Similarly, if a person is openly carrying a handgun on their side, were to put a jacket on so that the gun was no longer visible that would also be a misdemeanor as they are now carrying concealed, unless they have a valid concealed carry permit allowing them to conceal their handgun. Persons with a concealed carry permit are allowed to have their gun on their person while riding in a motor vehicle or within reach like in the glove box, loaded or not. This does not apply to long guns (rifles and shotguns). All Alabama citizens, who still have their gun rights, may carry their shotgun or rifle with them in their vehicle, without having to obtain a concealed carry permit to exercise that right.
To get your concealed carry permit you must go to the sheriff's department in your home county. The fee varies from county to county.
Twenty percent of adult Alabamians have a concealed carry permit, the highest rate in the country. The Alabama Sheriff's Association have steadfastly opposed Constitutional Carry legislation. According to the National Association for Gun Rights, fifteen states, including Mississippi, have Constitutional Carry already.
Print this piece