Alabama Department of Labor opens its 50th career center in the state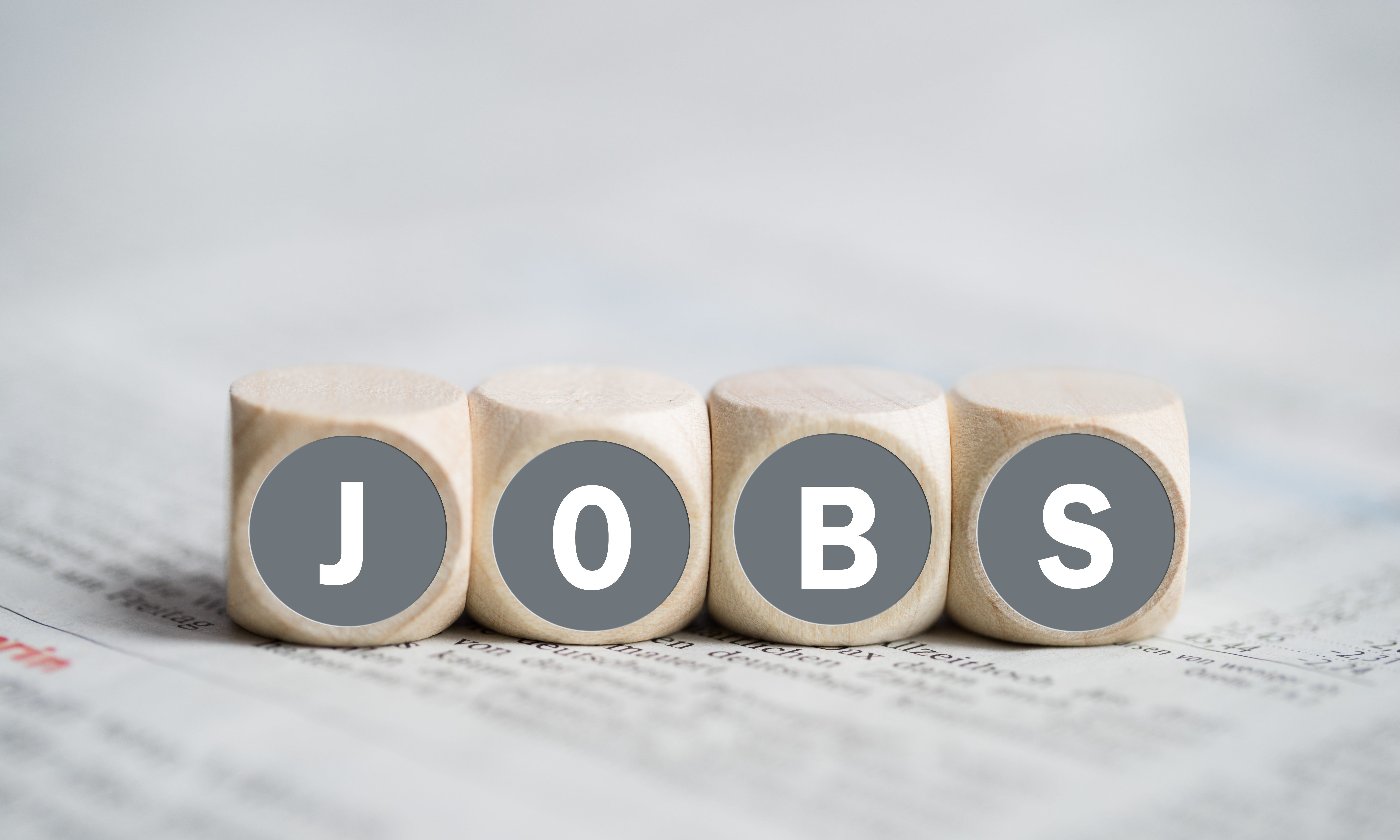 In a long effort to help unemployed state residents, the Alabama Department of Labor and Alabama Career Center System will open its 50th career center's doors this week.
The new career center in Choctaw County fills a void that the state had in serving the community, said Fitzgerald Washington, Secretary of the Alabama Department of Labor.
The career centers work to serve unemployed state residents by offering help with creating and building resumes, job searches, GED preparation, job guidance and more. They are also open for employers to host free job postings, pre-screenings and more.
"We offer a plethora of services," Washington said. "A lot of times, job seekers will not have prepared a resume in a long period of time. The career centers help assist them in preparing a resume or knowing what to say or what not to say in an interview."
The placement of the 50th center has brought an underserved community a new resource for lowering the unemployment rate, which was just released by ADOL as an historic low of 3.7 percent. The other 49 centers have brought in many job seekers that have successfully found employment thanks to the services.
"People right now that want a job can get a job," Washington said. "We documented that there are little over 82,000 people that are unemployed (in Alabama)."
They have concluded that there is a percentage of those unemployed currently are in need of assistance in training to find a job that will translate into a career.
"Just in 2018, there were over 400,00 people that accessed services in our 49 career centers," Washington said.
The center is opening a partnership of Coastal Alabama Community College with ADOL and the Alabama Career Center System.
"They made this opportunity possible," Washington said of CACC. "Our site is actually on the campus there. We are thankful for the partnership."
The grand opening of the Choctaw County center in Gilbertown at 251 College St. will be March 28 at 1 p.m. However, the career will be open Wednesday as well from 9 a.m. to 3 p.m.
New unemployment claims held steady in June, state says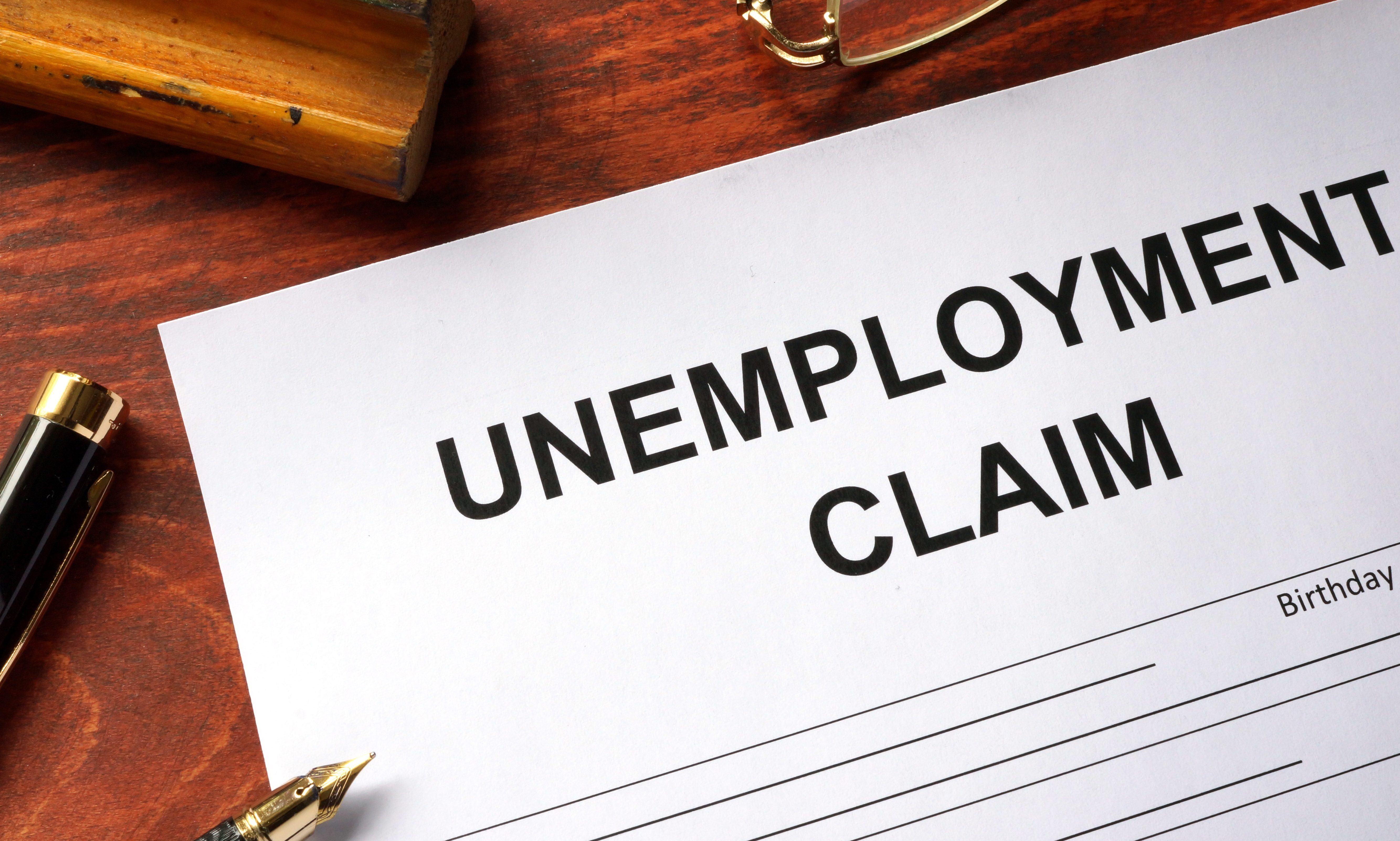 The number of Alabamians filing for unemployment insurance held more or less steady over the course of June, with 18,340 new claims added during the last week of the month, according to the Alabama Department of Labor.
There were 19,950 new claims in the first week of June and 18,367 in the second week, then a slight jump to 18,671 in the third week. 
The month's total of 75,328 new claims comes after Gov. Kay Ivey relaxed some restrictions meant to slow the spread of COVID-19 and allowed more businesses to open. The numbers vary by industry and county, but generally represent some stabilization, according to department spokesperson Tara Hutchison.
"They remain significantly down from a high in excess of 100,000 in April, which is good news. I don't know if we can really expect anything one way or another in this unprecedented situation, but the decline from early in the pandemic is of course welcome news," Hutchison said.
About 60 percent of last week's new claims were attributed to COVID-19. 
The state's unemployment rate dropped from 13.8 percent in April to 9.9 percent in May. That compares to a rate of 3 percent in May 2019.
Jefferson County had the highest share of new claims last week at 2,626, followed by Mobile and Montgomery counties at 1,900 and 1,400, respectively.
The worst-hit industries that are categorized were administrative and support services, food service and bars, transportation equipment manufacturing, general merchandise stores, nursing and residential care facilities and educational services. 
As of May, counties with the lowest unemployment rates are Clay County at 5.6 percent, Geneva County at 6.3 percent and Shelby County at 6.5 percent. 
Counties with the highest unemployment rates are Wilcox County at 19.3 percent, Lowndes County at 18.3 percent and Greene County at 16.4 percent.
Major cities with the lowest unemployment rates are Vestavia Hills at 5.2 percent, Homewood at 5.4 percent and Madison at 6.2 percent.  
Major cities with the highest unemployment rates are Prichard at 18.6 percent, Selma at 17.1 percent and Gadsden at 15.7 percent.
Wage and salary employment increased in May by 42,500, according to the department.
Average weekly earnings increased to a record high in May, rising to $905.25 per week, representing an increase of $66.43 over the year.