Opinion | The Poarch Creeks want fairness. Let's give it to them.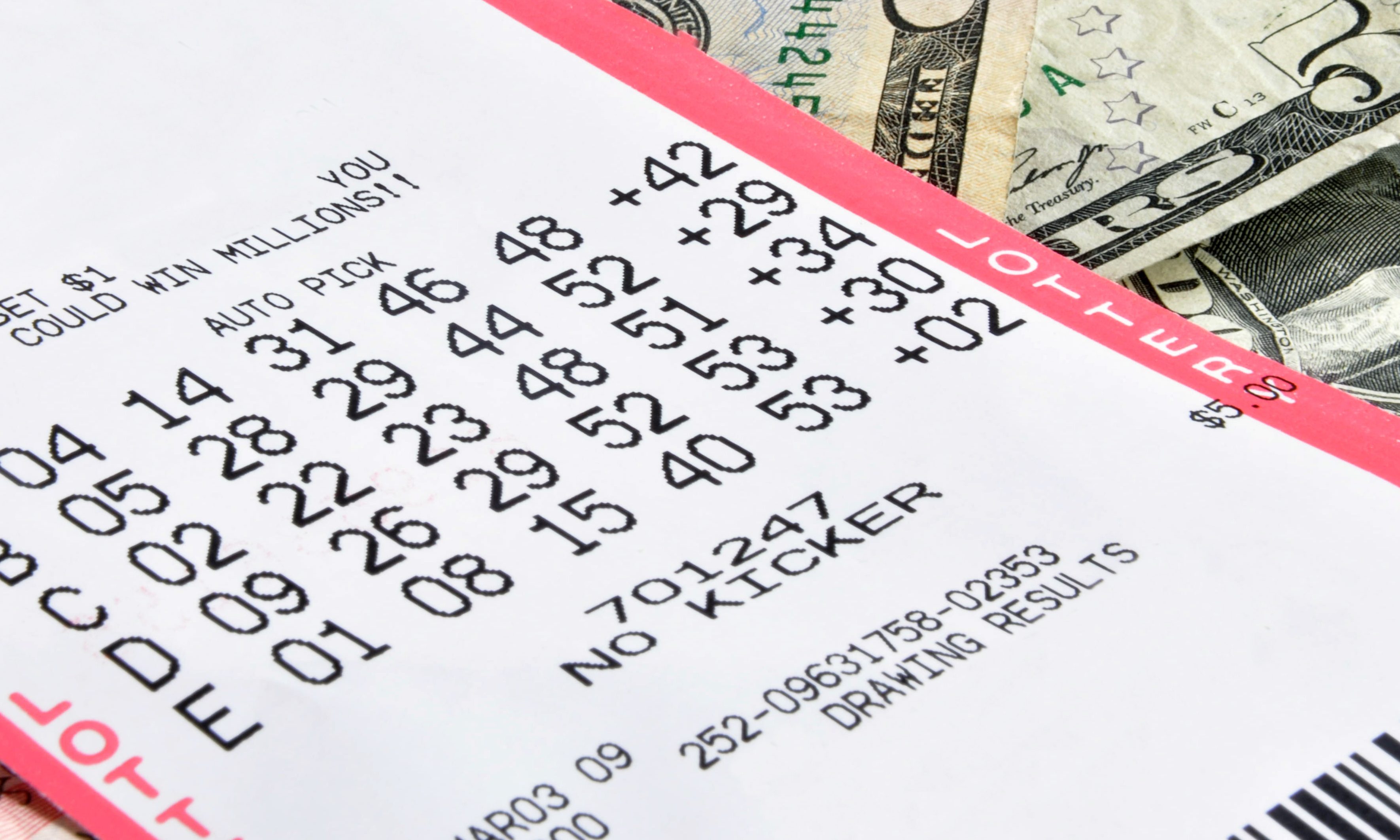 It's nice to see that the Poarch Band of Creek Indians is suddenly interested in competition.
That's been the go-to talking point of late — "(The tribe) just wants the opportunity to compete for the right to offer similar gaming," a talk radio show host proclaimed last week. Moments after the PCI CEO was on his show, and maybe before a PCI ad ran.
Then they say something about "traditional lottery" — whatever the hell that is — and talk a lot about Alabama voters having the opportunity to vote on a "clean" bill.
Blah, blah, blah.
It's talking point nonsense — a bunch of buzzwords that some PR hack conjured up for these people to keep using in order to distract from the basic, simple truth of it all.
And here it is: For years now, because our Alabama Supreme Court is corrupt and our politicians are more corrupt, PCI has enjoyed a tax-free monopoly on gambling. It has made them filthy rich — allowing them to spend over $2 billion on various properties around the country — and they desperately want to hold onto that monopoly.
PCI has two ways to do that: 1. Push a "clean" lottery bill that doesn't allow for video lottery terminals to be placed at racetracks. (VLTs would be direct competition for the electronic bingo machines operated by the tribe.) 2. Kill the lottery vote altogether.
In either instance the tribe gets to continue on operating a monopoly. And the residents of Alabama lose out on millions of dollars in tax revenue annually.
So, that's what they're trying to do. And to accomplish it they're pushing this idea that a bill offered by Sen. Jim McClendon would be bad for the state and unfair to PCI.   
Except, it's not.
McClendon's bill finally recoups the gaming revenue we've been losing every year, and it is more than fair to PCI.
Here are the facts:
McClendon's bill would allow VLTs at the state's four racetracks.

One of those tracks is OWNED by PCI.

Should voters approve the lottery bill, PCI could immediately petition the state for a compact that would allow them to offer the same VLT games, and that compact is GUARANTEED to be granted. (If the state won't grant it, the feds will force it.)

That compact would tax the Poarch Creeks' operations at a much lower rate than what will be paid by the racetracks. Likely around 5 percent, compared to the 20-plus percent the tracks will pay.
So, at the absolute worst, PCI ends up with three competitors to their current facilities and they get a fourth location. And their tax rate will be a fraction of what the racetracks are charged, allowing them much more flexibility in upgrades and expansion.
Does any of that sound unfair to PCI?
Of course it's not.
What this bill does is finally introduce a little common sense to Alabama's gaming laws. It's well past time that we stopped pretending that gambling isn't taking place in this state, and that we're losing out on needed revenue by continuing on with this head-in-the-sand charade.
McClendon's bill doesn't expand gaming. It keeps it at the four locations where gambling is already legal, and where there are security mechanisms in place to deal with the change.
But it does finally tax gambling. It does finally seek to retrieve some funds from gaming establishments so we can pay for gambling addiction treatment and funnel some of the money back into the local economies.
It is fair. It levels the playing field. And it allows for competition.
Which is something everyone apparently wants now.
Opinion | The blackest Black Friday ever
"The coming weeks are going to be difficult, no doubt about that."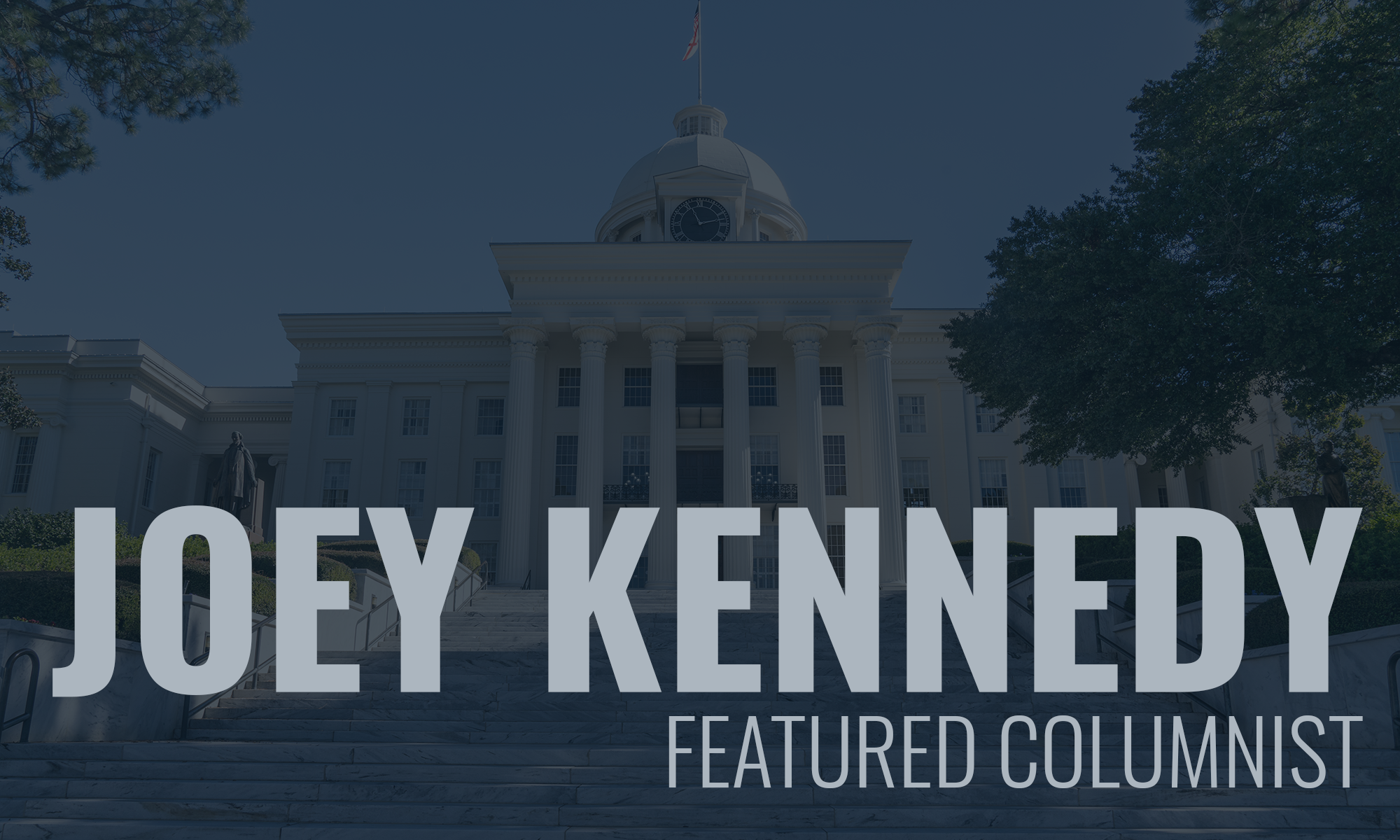 Thursday was Thanksgiving, and it's understandable that many people didn't have a lot to be thankful for. More than 260,000 people are dead because of the COVID-19 pandemic that Donald Trump simply ignored. Around 3 million people have been infected, with many of those suffering lifelong health complications from the virus.
A first Thanksgiving without loved ones. A first Christmas without loved ones bearing down.
Millions of people lost their jobs because of the pandemic. Hundreds of thousands are in danger of being evicted from their homes. Many don't have water or power or heat as the winter settles in.
Thanksgiving? Really?
Except …
Yes, there are many things to be thankful for. Our families, if we have them. Our friends, and we all have them. Our animals, and many of us have them.
We can be thankful that the long, horrible tenure of Donald Trump is nearly over. It's the end of an error.
We can hope that racism will be wrong again. That homophobia, misogyny, xenophobia, and cruelty will fall from the everyday ordinary to the awful extraordinary. Kids in cages, separated from their parents, no more. Chaos in government simply an anomaly at last.
We can hope. That alone is something to be thankful for.
The year 2020 has been a hot mess. Masks, social distancing, hand washing and sanitizing are the norm now. They may be forever.
We should be thankful that COVID-19 vaccines are on the horizon. But that's a strange thankfulness, and we cherish a vaccine for a disease that didn't have to spread as far and wide as it did. It was mismanaged as badly as a crisis can be mismanaged.
There still are people out there who refuse to wear masks or who believe the virus is a hoax. A doctor described people she was caring for who were dying, and all the time denying the virus existed, even to their last breaths.
That's certainly nothing to be thankful for.
Our health care workers, those on the front lines, deserve our thanks and our love. As do grocery store workers, first responders, teachers, and delivery people. Heroes work there.
I'm personally thankful for my wife of 41 years. My daughters in San Diego. My friends here and elsewhere. My pugs and other dogs and animals. I've got plenty to be thankful for, when we pare life down and don't expect so much.
The coming weeks are going to be difficult, no doubt about that.
Too many people traveled this Thanksgiving, and there's going to be a price to pay. Too many people are making plans for Christmas, and there's going to be a price to pay. Too many people are planning New Year's Eve celebrations, and there's going to be a price to pay.
Oh, I'll have some champagne and stay up until midnight on New Year's Eve, if only to witness that this damn year doesn't hang around for one second longer than is allowed.
Perhaps we can see a light at the end of this 2020 tunnel. Maybe by spring, we'll all be vaccinated, and this pandemic will be at the beginning of its end.
But if 2020 has taught us anything, it's that we can't count on, yes, anything.
This is Black Friday. The blackest Black Friday ever. Be careful out there. Wash your hands and wear a mask. Take care of each other. Believe in science. Don't trust a reality show president who, fortunately, finally has been fired.
Do your best to do your best. Let's have a new year that at least promises hope.
Dig deep and find what you're thankful for. Then hug it close with all your might.