Opinion | The Poarch Creeks want fairness. Let's give it to them.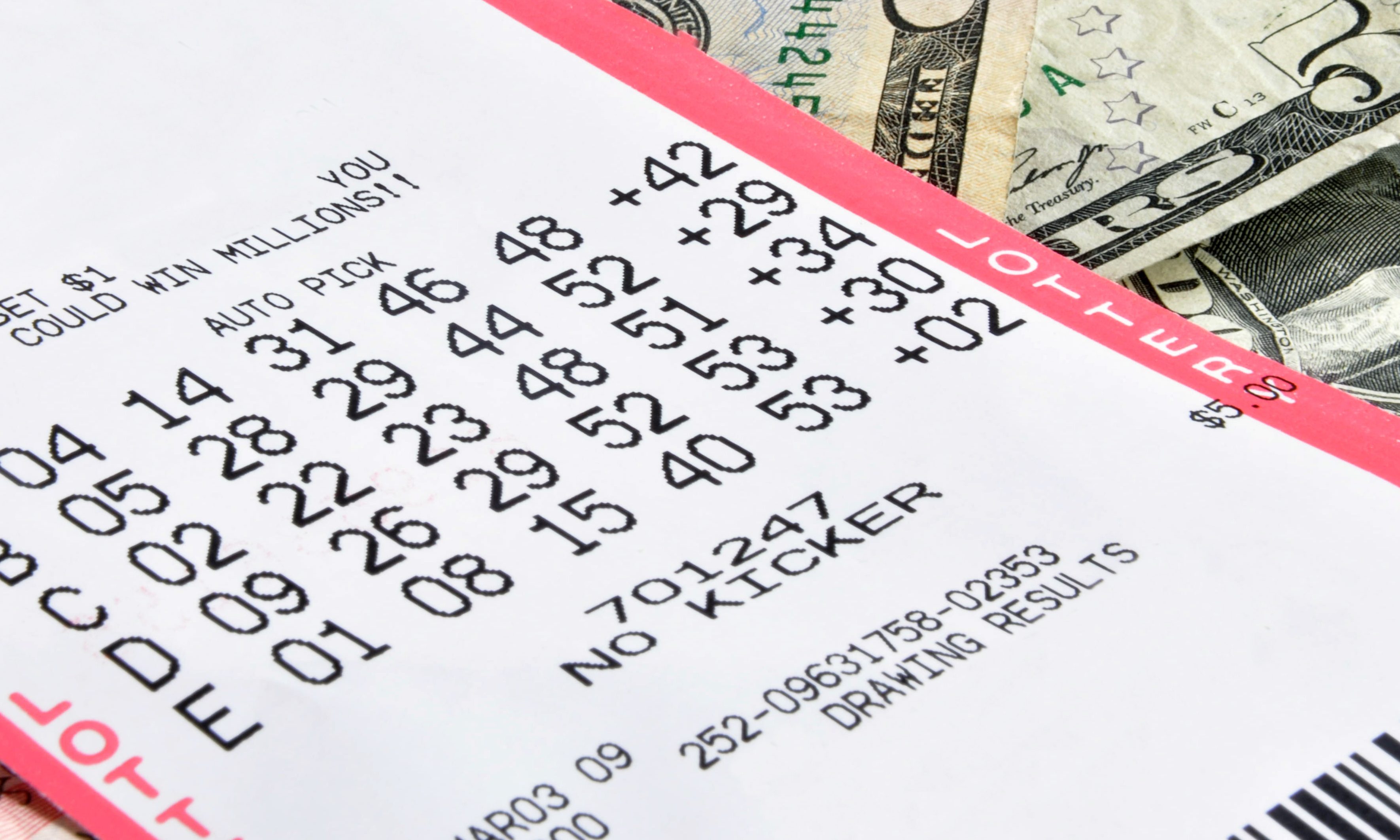 It's nice to see that the Poarch Band of Creek Indians is suddenly interested in competition.
That's been the go-to talking point of late — "(The tribe) just wants the opportunity to compete for the right to offer similar gaming," a talk radio show host proclaimed last week. Moments after the PCI CEO was on his show, and maybe before a PCI ad ran.
Then they say something about "traditional lottery" — whatever the hell that is — and talk a lot about Alabama voters having the opportunity to vote on a "clean" bill.
Blah, blah, blah.
It's talking point nonsense — a bunch of buzzwords that some PR hack conjured up for these people to keep using in order to distract from the basic, simple truth of it all.
And here it is: For years now, because our Alabama Supreme Court is corrupt and our politicians are more corrupt, PCI has enjoyed a tax-free monopoly on gambling. It has made them filthy rich — allowing them to spend over $2 billion on various properties around the country — and they desperately want to hold onto that monopoly.
PCI has two ways to do that: 1. Push a "clean" lottery bill that doesn't allow for video lottery terminals to be placed at racetracks. (VLTs would be direct competition for the electronic bingo machines operated by the tribe.) 2. Kill the lottery vote altogether.
In either instance the tribe gets to continue on operating a monopoly. And the residents of Alabama lose out on millions of dollars in tax revenue annually.
So, that's what they're trying to do. And to accomplish it they're pushing this idea that a bill offered by Sen. Jim McClendon would be bad for the state and unfair to PCI.   
Except, it's not.
McClendon's bill finally recoups the gaming revenue we've been losing every year, and it is more than fair to PCI.
Here are the facts:
McClendon's bill would allow VLTs at the state's four racetracks.

One of those tracks is OWNED by PCI.

Should voters approve the lottery bill, PCI could immediately petition the state for a compact that would allow them to offer the same VLT games, and that compact is GUARANTEED to be granted. (If the state won't grant it, the feds will force it.)

That compact would tax the Poarch Creeks' operations at a much lower rate than what will be paid by the racetracks. Likely around 5 percent, compared to the 20-plus percent the tracks will pay.
So, at the absolute worst, PCI ends up with three competitors to their current facilities and they get a fourth location. And their tax rate will be a fraction of what the racetracks are charged, allowing them much more flexibility in upgrades and expansion.
Does any of that sound unfair to PCI?
Of course it's not.
What this bill does is finally introduce a little common sense to Alabama's gaming laws. It's well past time that we stopped pretending that gambling isn't taking place in this state, and that we're losing out on needed revenue by continuing on with this head-in-the-sand charade.
McClendon's bill doesn't expand gaming. It keeps it at the four locations where gambling is already legal, and where there are security mechanisms in place to deal with the change.
But it does finally tax gambling. It does finally seek to retrieve some funds from gaming establishments so we can pay for gambling addiction treatment and funnel some of the money back into the local economies.
It is fair. It levels the playing field. And it allows for competition.
Which is something everyone apparently wants now.
Opinion | A little of this, a little of that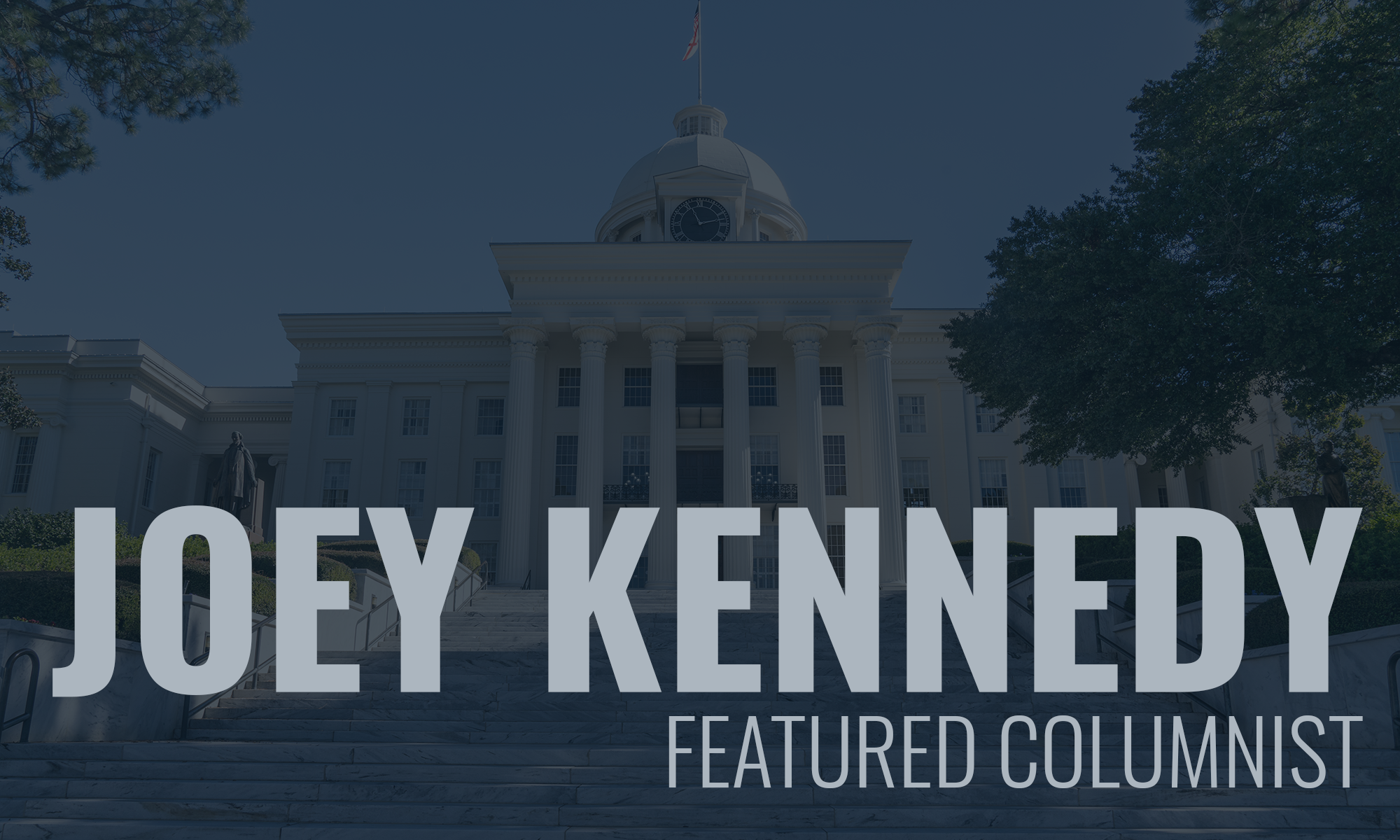 This week, a little gumbo for your bowl. There's a lot going on out there, even as Alabama reached a grim milestone. This week, the state's confirmed COVID-19 cases crossed 100,000, with deaths rising to 1,821.
Sadly, since I wrote that sentence Thursday, it's likely we now have more than 101,000 cases and even more deaths.
This is not just going away, and the horrible way the Trump administration and mostly Republican governors have managed the pandemic is only making it worse.
Still, the Southeastern Conference claims it'll put on a football season. One SEC coach (not in Alabama) referred to the coronavirus as just a "cold."
And then there's this: The Centers for Disease Control and Prevention reported that more than 200,000 more Americans died since March than died during the same period last year.
Football? Seriously?
Over the years, David G. Bronner, the highly successful CEO of the Retirement Systems of Alabama, has rarely shied away from controversy. In this month's issue of The Advisor, the newsletter of the RSA, Bronner goes directly after Donald Trump and his management style.
"We are slightly past halfway of 2020 and to be honest, it feels like a decade of problems thrown at the world in a mere six months," writes Bronner in his monthly column. "Unfortunately, our president enjoys conflict and turmoil over progress and a United America.
"I have known President Trump for over 25 years. We have played golf twice, and sat beside each other during numerous public and private events – the Miss Universe pageant and the Elevated Acre Park dedication in New York City. Our relationship cooled when he built Trump Towers with illegal immigrants from Poland and abused contractors in the process.
"Take his unusual management style, add to it the world's first pandemic in our lifetime, toss in legal protests (don't forget that is how women got to vote), some taken over by rioters – and here comes hurricane season."
Bronner warns that the state's $17 billion tourism industry could be cut 50 percent to 75 percent "if a solution to COVID-19 is not found."
Here's some other Bronner predictions:
"This recession will likely be worse than the recession of 2008-09 [the Great Recession.
"U.S. Gross National Product in 2019 was +2.3%, 2020 will likely be -6% to -7%.
"Housing, banking (financial), manufacturing will be harmed, but services (hotels, sports, malls, higher education, tourism) will be critically wounded."
The good news? From Bronner, there really isn't any.
Officials with the Alabama Democratic Party appear thrilled that former Vice President Joe Biden has added U.S. Sen. Kamala Harris to his ticket. Biden-Harris sounds right. Harris is the first South Asian and African-American woman ever to be presented to voters by a major party.
Will Biden and Harris win in a landslide? They could. Trump has angered just about every voting group in the country except for Angry White Men.
What I like is that the Alabama Democratic Party isn't just ceding the state's vote, either, like it did under the previous leadership.
"We've said this before but we will say it again. The days of passively ceding ground to Republicans are over in Alabama," says the ADP in a fund-raising email. "That means we are going to fight to re-elect Senator Doug Jones and help our other Democratic candidates win this fall. It also means that we are also going to fight to win Joe Biden and Kamala Harris Alabama's electoral votes this November. We are all in for Biden and Harris."
The Alabama Democratic Party's tone is much different this election year than during the 2018 midterms. If Alabama can truly rebuild a competitive two-party system, the ideas all around will get better, and voters will be the real winners.
Yes, there will be an all-out effort to suppress the vote this fall. But we all have to overcome the Republican-generated hurdles and make sure our votes count.