Pence, Alabama Republicans call for Rep. Ilhan Omar's removal from foreign affairs committee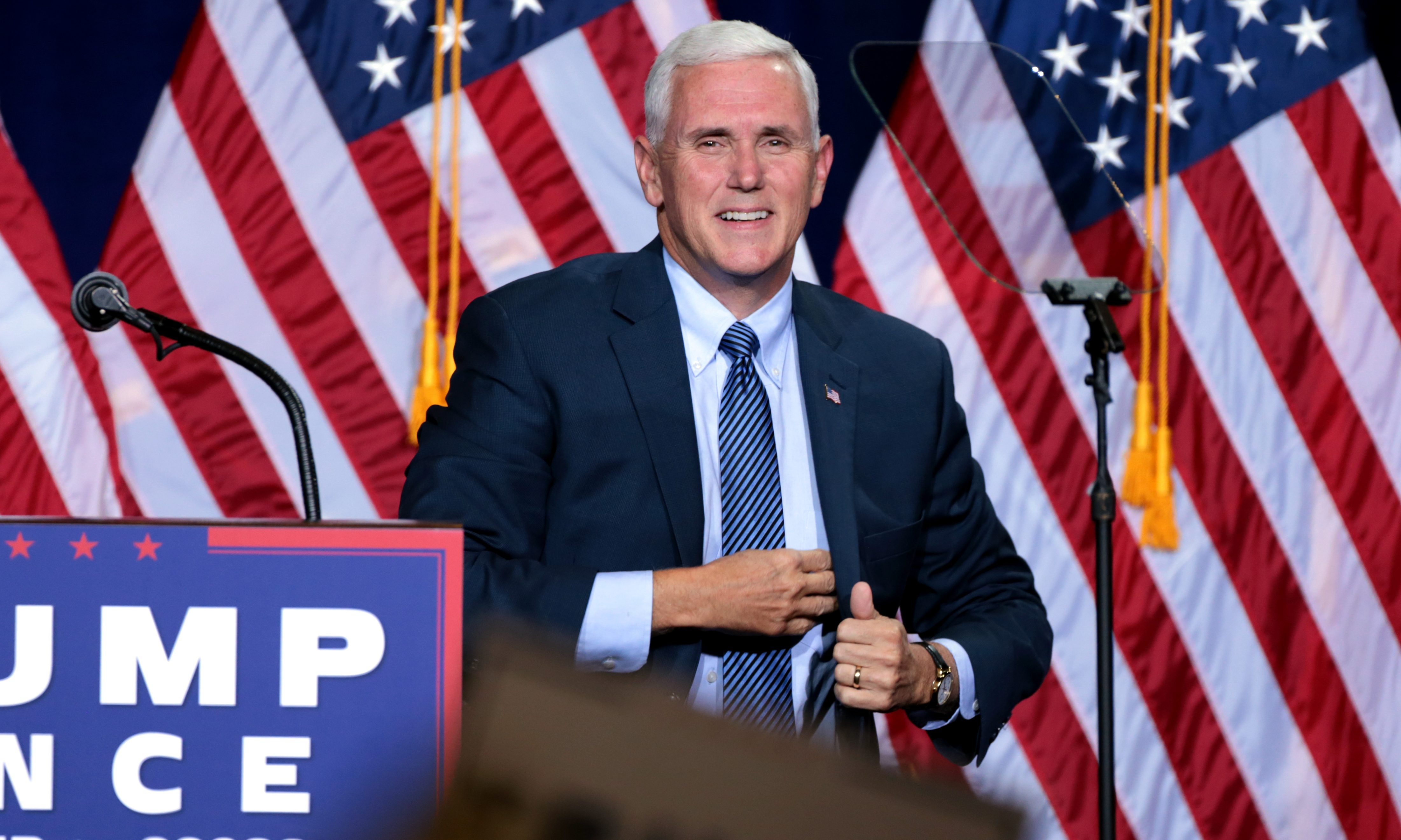 On Monday, Vice President Mike Pence called for Congress to remove Rep. Ilhan Omar, D-Minnesota, from the House Foreign Affairs Committee for recent comments that have been interpreted by leaders of both political parties to be anti-Semitic.
"Anti-Semitism has no place in the Congress of the United States of America," Pence said, addressing the comments by Omar. "Anyone who slanders this historic alliance between the United States and Israel should never have a seat on the Foreign Affairs Committee."
In response to Pence's call to remove IIhan Omar from the House Foreign Affairs Committee, 2016 Alabama Trump Victory Chair Perry O. Hooper Jr. issued his own statement: "I agree 100 percent, Ilhan Omar must be removed from the House Foreign Affairs Committee. In her brief time as the representative of Minnesota's 5th District, Ilhan Omar has shown her loyalty to organizations that have known deep terrorism ties and has gone out of her way to use her position to attack and even tried to intimidate people and organizations that are pro-Israel. One noted pro-Israeli publication pointed out and I agree; She has increasingly become a 'gutter of hate.' Democratic Speaker Nancy Pelosi, who appointed Omar to her coveted seat on the House Foreign Affairs Committee, has continued to defend her by pretty much saying she was not smart enough to know what she was saying about Jewish people and supporters of Israel was anti-Semitic. Then why is she on the Foreign Affairs Committee in the House if she's not very smart?"
"As Vice President Pence points out; Omar recently participated in a series of fundraisers, some of which were closed to the public, with groups tied to Islamic terrorism," Hooper said. "Two of the closed events were with the Council on American-Islamic Relations, which is a pro-Palestinian organization with ties to terror groups, including Hamas. President Obama's Department of Justice listed CAIR as an unindicted co-conspirator in funding millions of dollars to the terrorist organization Hamas."
"I am outraged by the continued absurd comments from Rep. Omar, as I think most Alabamians are," said U.S. Rep. Bradley Byrne. "Frankly, they show just how radical the Democrat Party has become. Given her anti-Semitic views, she most certainly should not be allowed to continue serving on the House Foreign Affairs Committee.'"
Congressman Mike Rogers, R-Michigan, cosponsored H. Res. 72, which condemns all anti-Israel and anti-Semitic hatred including comments recently promoted by Louis Farrakhan and Democratic Members of Congress.
"The growing hatred we hear spewed from people like Mr. Farrakhan has no place in American society," Rogers said. "More shockingly, this hate has bled into the halls of Congress by liberal Democrats, and it is simply unacceptable. I will always stand with Israel and against anti-Semitism in whatever form it takes."
Omar has attacked the Netanyahu government, the U.S. and Israel alliance and has repeatedly accused pro-Israel members of Congress of having dual loyalties. The Democratic Chairman of the Committee Eliot Engel, D-New York, recently condemned Omar for her continued anti-Israel rhetoric.
Jewish Congresswoman Nita Lowey, D-New York, asked Omar to soften her stance on social media.
"Lawmakers must be able to debate w/o prejudice or bigotry," Lowey said. "I am saddened that Rep. Omar continues to mischaracterize support for Israel. I urge her to retract this statement and engage in further dialogue with the Jewish community on why these comments are so hurtful."
"Our democracy is built on debate, congresswoman!" Omar said to Lowey over Twitter. "I should not be expected to have allegiance/pledge support to a foreign country in order to serve my country in Congress or serve on committee. The people of the 5th elected me to serve their interest. I am sure we agree on that!"
"No member of Congress is asked to swear allegiance to another country," Lowey replied. "Throughout history, Jews have been accused of dual loyalty, leading to discrimination and violence, which is why these accusations are so hurtful."
Print this piece
DOJ makes $14 million available to public safety agencies to respond to COVID-19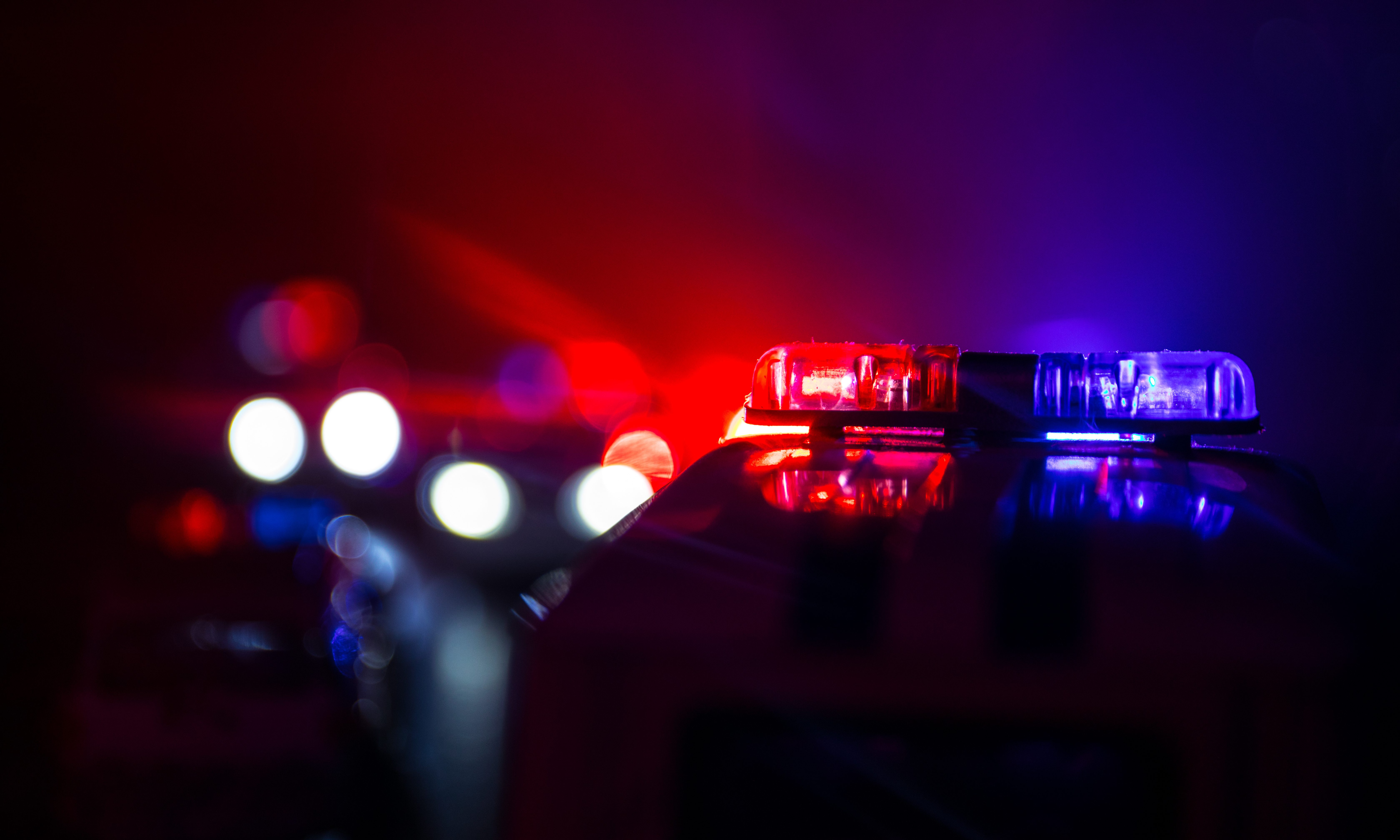 Thursday, U.S. Attorney Jay E. Town announced that the Department of Justice is making $850 million available to help public safety agencies respond to the challenges posed by the outbreak of COVID-19, which has already killed over 6,000 Americans, including 32 Alabamians.
The Coronavirus Emergency Supplemental Funding program was authorized in the recent stimulus legislation signed by President Donald J. Trump (R). The program will allow eligible state, local and tribal governments to apply immediately for these critical funds. The department is moving quickly to make awards, with the goal of having funds available for drawdown within days of the award.
"Law enforcement are – and always have been very best among us. They continue to solidify that fact during this pandemic," Town said. "It is important that our state and local partners have the resources they need to ensure public safety during this time. These additional resources will allow that to continue."
Katherine T. Sullivan is the Office of Justice Programs Principal Deputy Assistant Attorney General.
"This is an unprecedented moment in our nation's history and an especially dangerous one for our front-line law enforcement officers, corrections officials, and public safety professionals," said Sullivan. "We are grateful to the Congress for making these resources available and for the show of support this program represents."
The solicitation was posted by the Bureau of Justice Assistance in the Justice Department's Office of Justice Programs (OJP) and will remain open for at least 60 days. The program can be extended as necessary. OJP will fund successful applicants as a top priority on a rolling basis as applications are received. The funds may be used to hire personnel, pay overtime costs, cover protective equipment and supplies, address correctional inmates' medical needs and defray expenses related to the distribution of resources to hard-hit areas, among other activities.
The grant funds may be applied retroactively to January 20, 2020, subject to federal supplanting rules.
Agencies that were eligible for the fiscal year 2019 State and Local Edward Byrne Memorial Justice Assistance Grant Program are candidates for this emergency funding. A complete list of eligible jurisdictions and their allocations can be found here.
For more information about the Coronavirus Emergency Supplemental Funding program click here.
As of press time, there were 1,270 confirmed cases of COVID-19 in Alabama. 32 Alabamians have already died. There have been deaths in Jefferson, Shelby, Mobile, Lee, Madison, Chambers, Washington, Baldwin, Jackson, Tallapoosa, Lauderdale, Marion, Etowah, and Baldwin Counties.
Print this piece